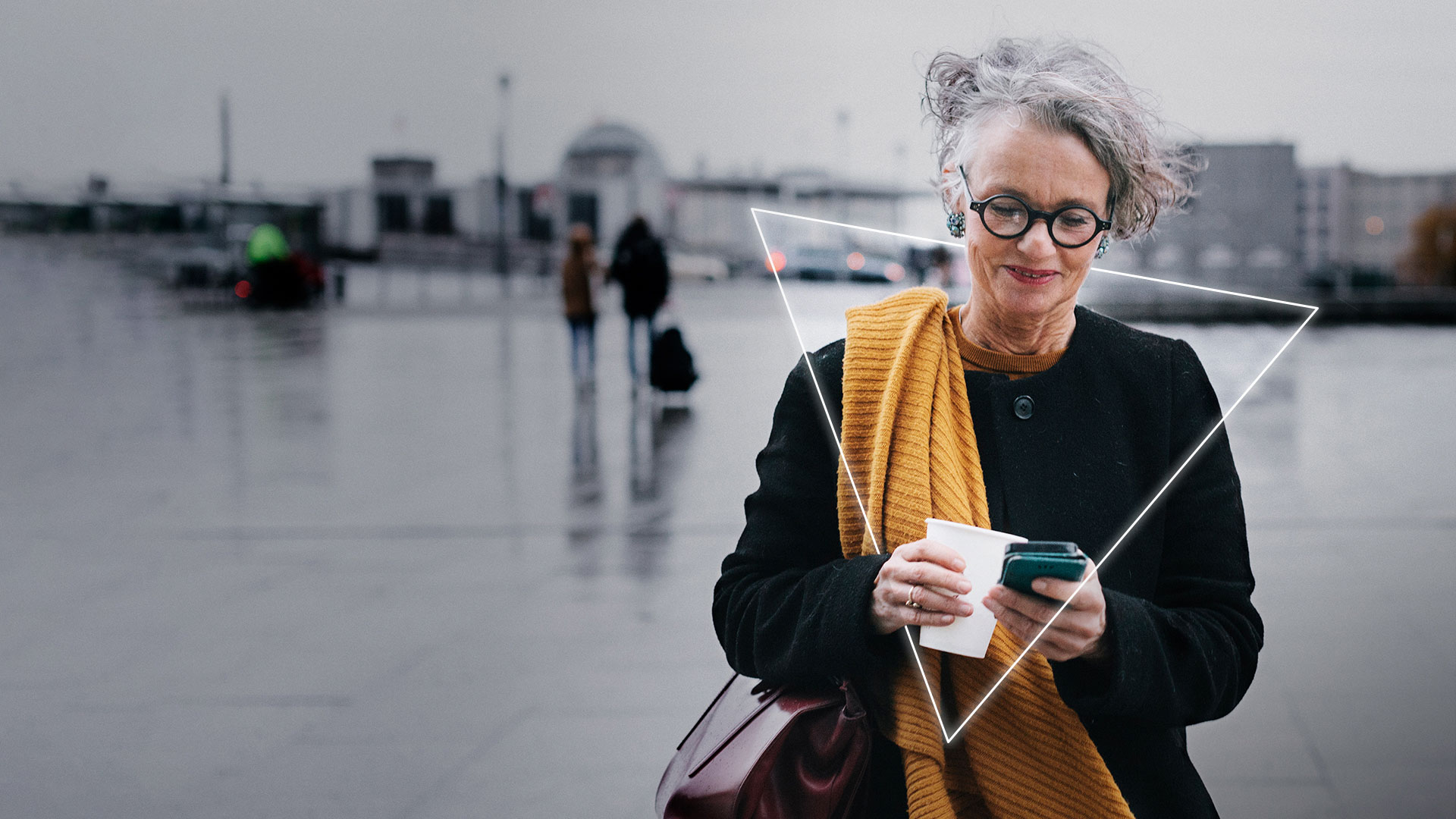 Together We've Got This
We stand by the side of our customers every day: providing trusted and transparent security solutions that deliver remarkable outcomes.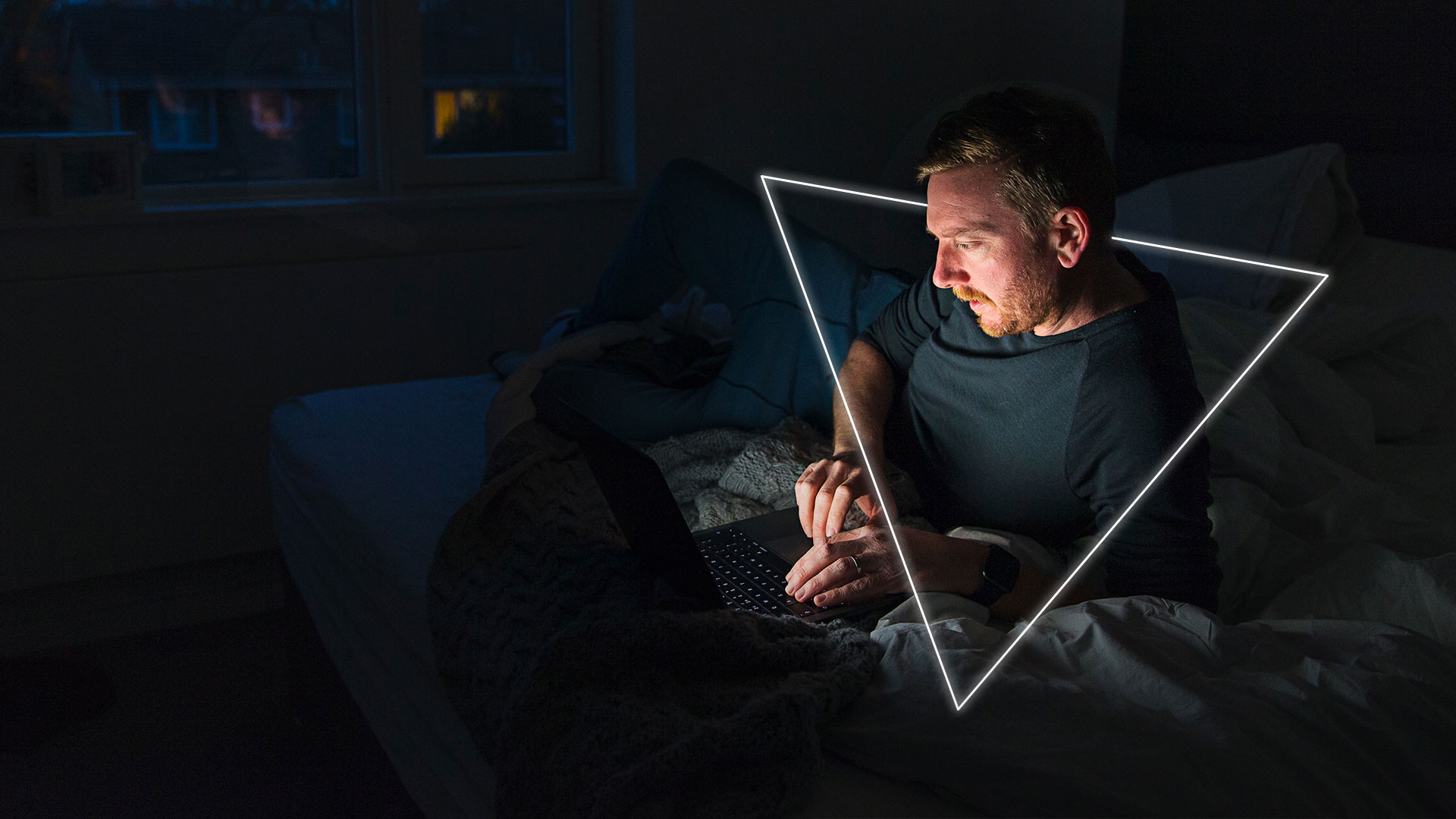 Protecting the promise of cyber resilience
Enabling a safer and more sustainable digital future for our customers and communities across the world.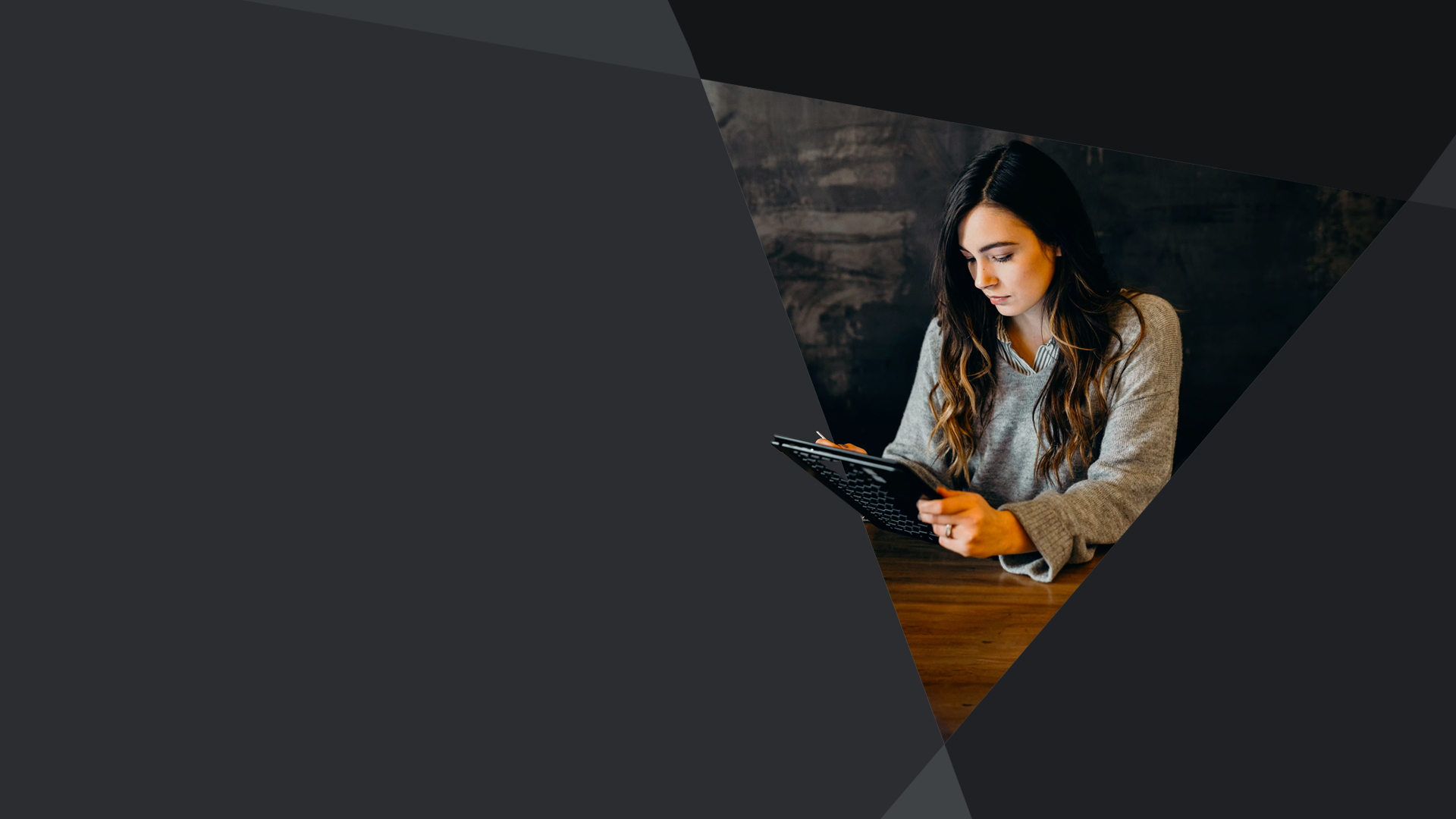 Get the blueprint for security that works for you
Learn how to build security resilience into your business and give your leadership team confidence.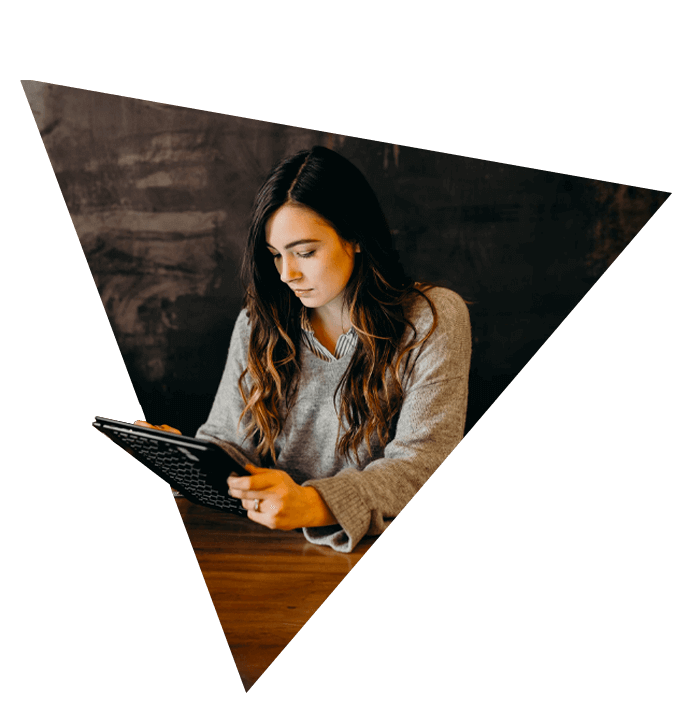 Advice, intelligence and empowering technology
Our diverse team of experts are united to help you protect the promise of cyber resilience with innovative, tailored cybersecurity services.
An open, collaborative approach
No protection is 100%. We help organisations raise the bar and become more agile and resilient against cyber threats.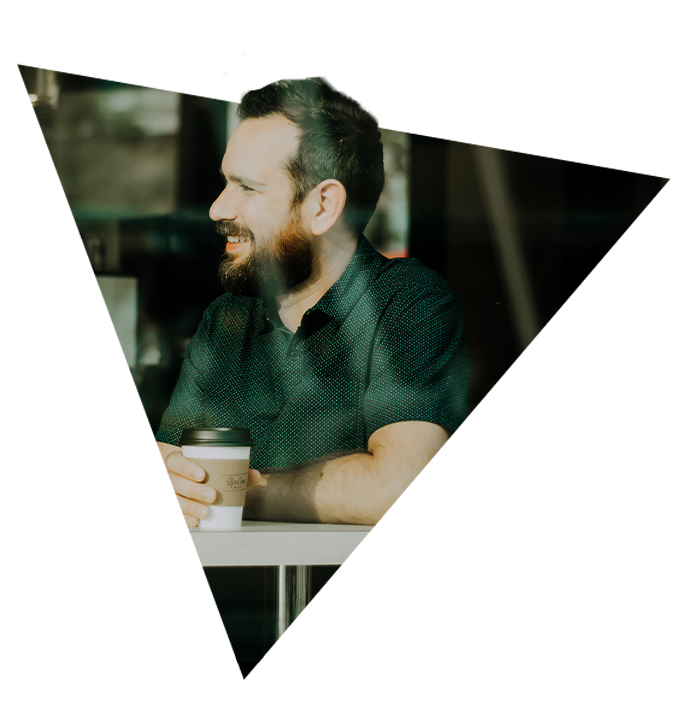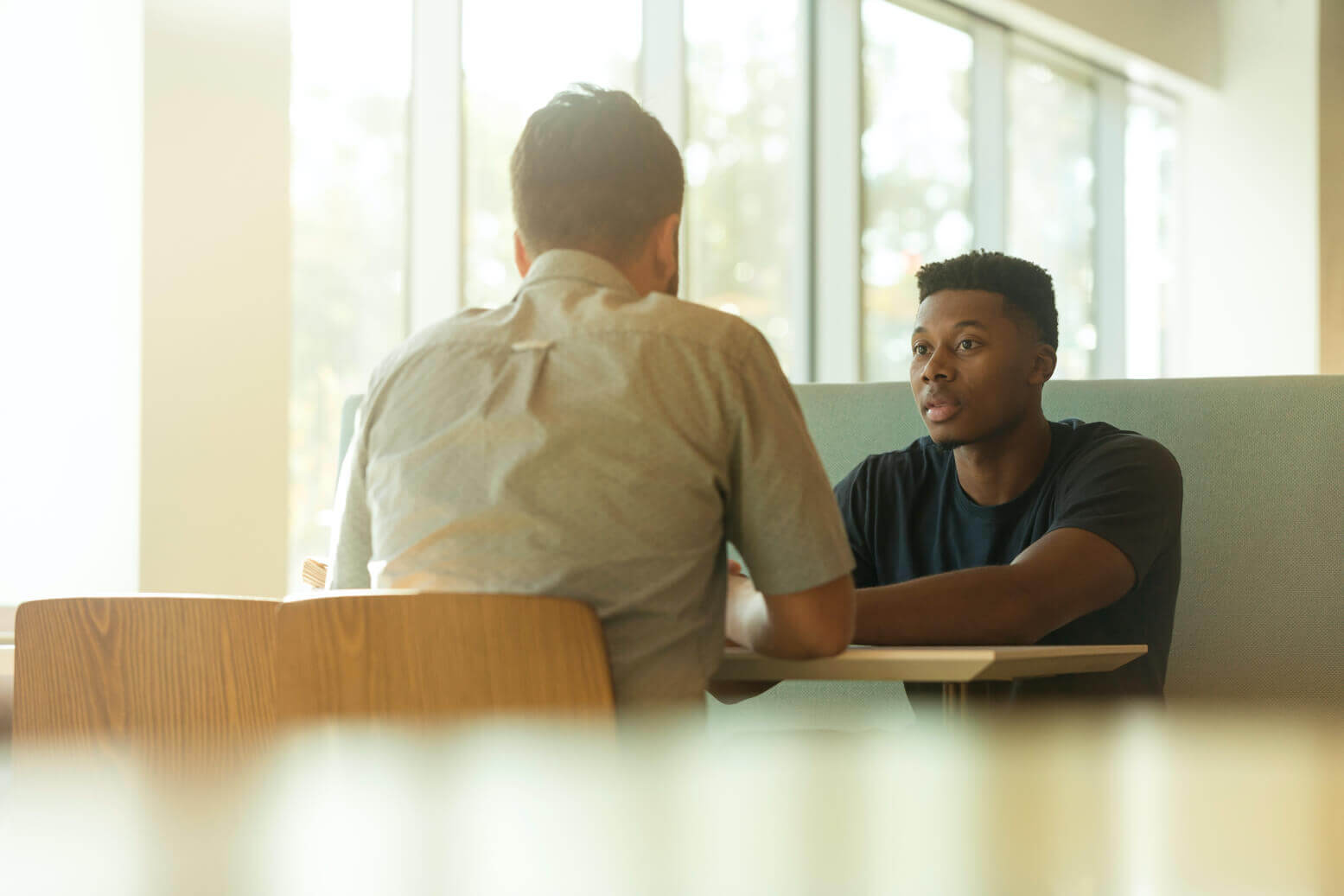 Supportive and effective
We are founded by security industry leaders and we stand side by side with our customers to assist them with their cyber challenges and goals through cybersecurity consulting and managed services. Relationships built around our customer's needs
We work with best of breed technology partners to create tailored cybersecurity services for a safer, more sustainable digital future.
Awards and accreditations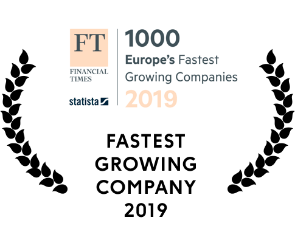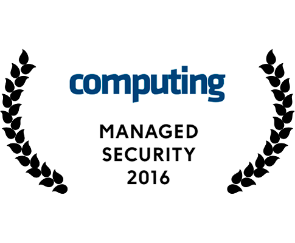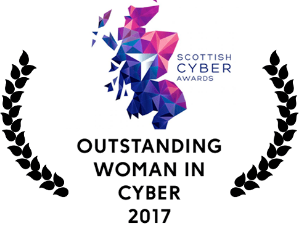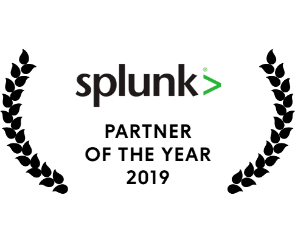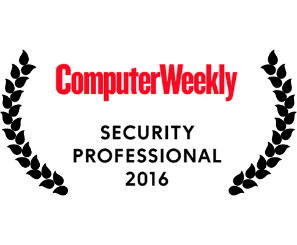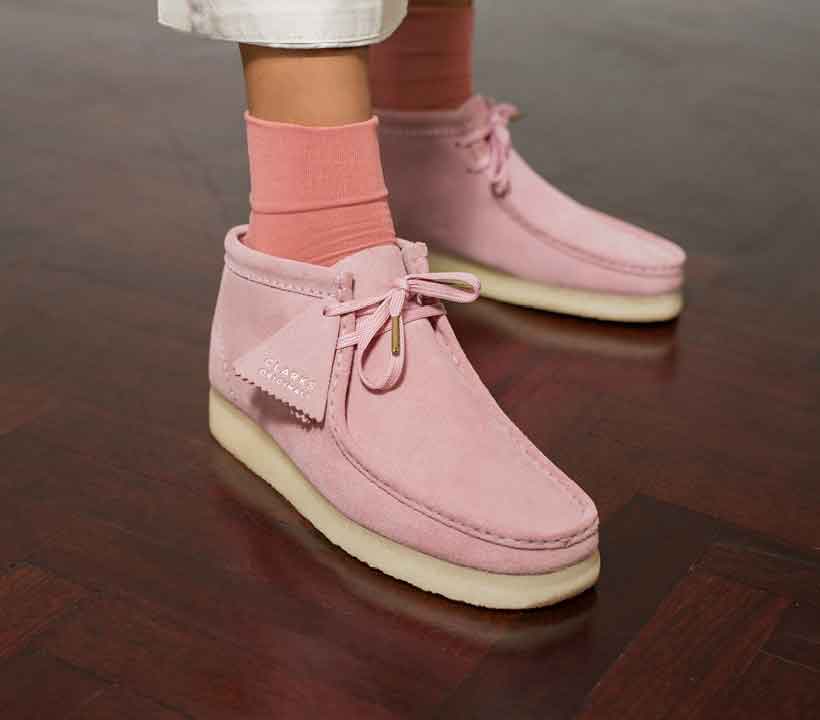 Working with Clarks to deliver MDR
"We operate our security operations function in partnership with Adarma – their commitment to transparent and collaborative working is one we can rely on. As our business grows and our threat profile changes, we need a partner we can trust to change and adapt with us."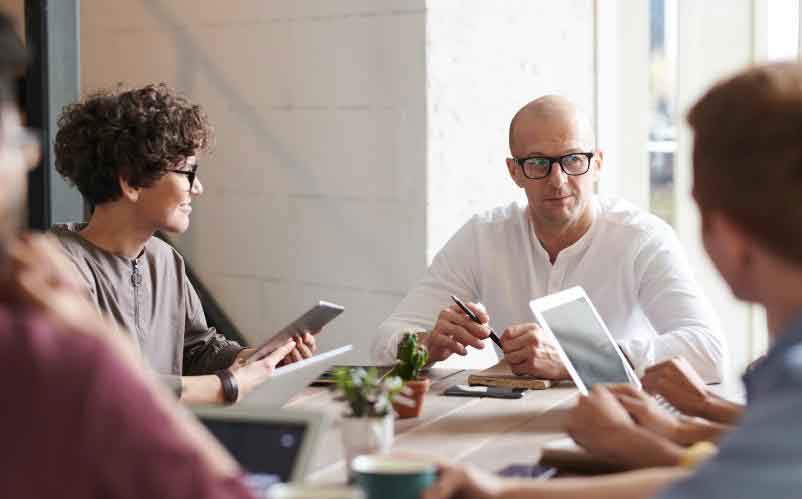 Excellence and best practice
At Adarma we're working hard to make the world a safer place, and in doing so, we strive for excellence in everything we do.
Let's talk.

Speak to our experts and see how we can help protect your business.