Detection & Response
Delivering the right outcomes for you at every stage of your cybersecurity journey.
Why is managing detection and response in today's complex threat environment so important?
Cyber-attacks continue to increase in frequency and sophistication, causing greater risk, uncertainty and harm to organisations in industries around the world.
In parallel, organisations are operating larger and ever-more complex IT environments that require a broader set of skills, deeper knowledge, and more security tooling to defend. The limited availability of cybersecurity skills only exacerbates the challenge.
As it has become increasingly difficult for security teams to effectively defend, organisations need a capability that can discover, detect and respond to security incidents in real time. IBM estimate the average breach lifecycle takes 287 days, with organisations taking 212 days to initially detect a breach and 75 days to contain it.
"By 2025, 33% of organisations that currently have internal security functions will attempt and fail to build an effective internal SOC due to resource constraints, such as lack of budget, expertise and staffing."
What's the right detection and response capability for me?
Organisations of all sizes are asking themselves, which security functions can we effectively run in-house and what should be outsourced to third parties?
More and more organisations are looking for a provider who offers a flexible and modular service, underpinned by security expertise and threat intelligence. In fact, Gartner estimate that by 2025, 90% of SOCs in the G2000 will use a hybrid model by outsourcing at least 50% of the operational workload.
In response to this, we've developed a suite of Detection & Response solutions spanning a turnkey Managed Detection & Response (MDR) solution to protect against the most prevalent threats, all the way up to a flexible Managed Security Operations Centre (MSOC) service. Meaning we can support your requirements now and your ability to grow and adapt in the future.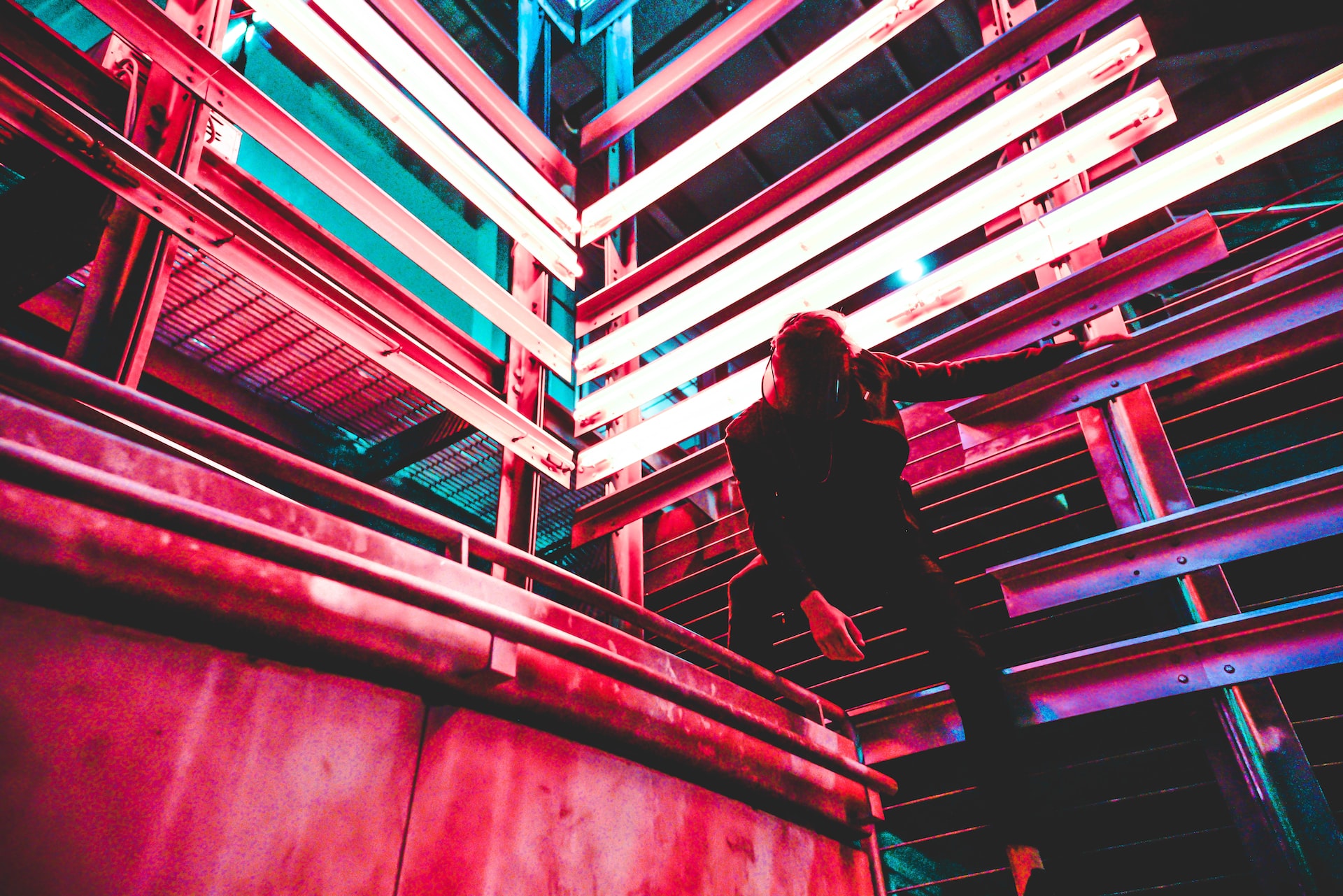 Managed Detection & Response (MDR)
Immediate access to advanced technology, expertise and detection and response outcomes Powered by the Adarma Threat Management Platform this threat focused detection and response service protects you from widespread threats targeting your industry. Turnkey in design and deployment, MDR offers quick and easy access to a detection and response capability, including an advanced technology stack and decades of expertise in security operations.
Managed Security Operations Centre
The SOC you want, your way, delivered together with Adarma. Not defined or limited by technology stack, MSOC offers technology agnostic threat management. Together we plan, build, and run your security operations. Leveraging and managing your existing or desired SIEM, EDR and other security investments, we customise supporting use cases, data sources, processes, and hybrid operations to meet your specific needs.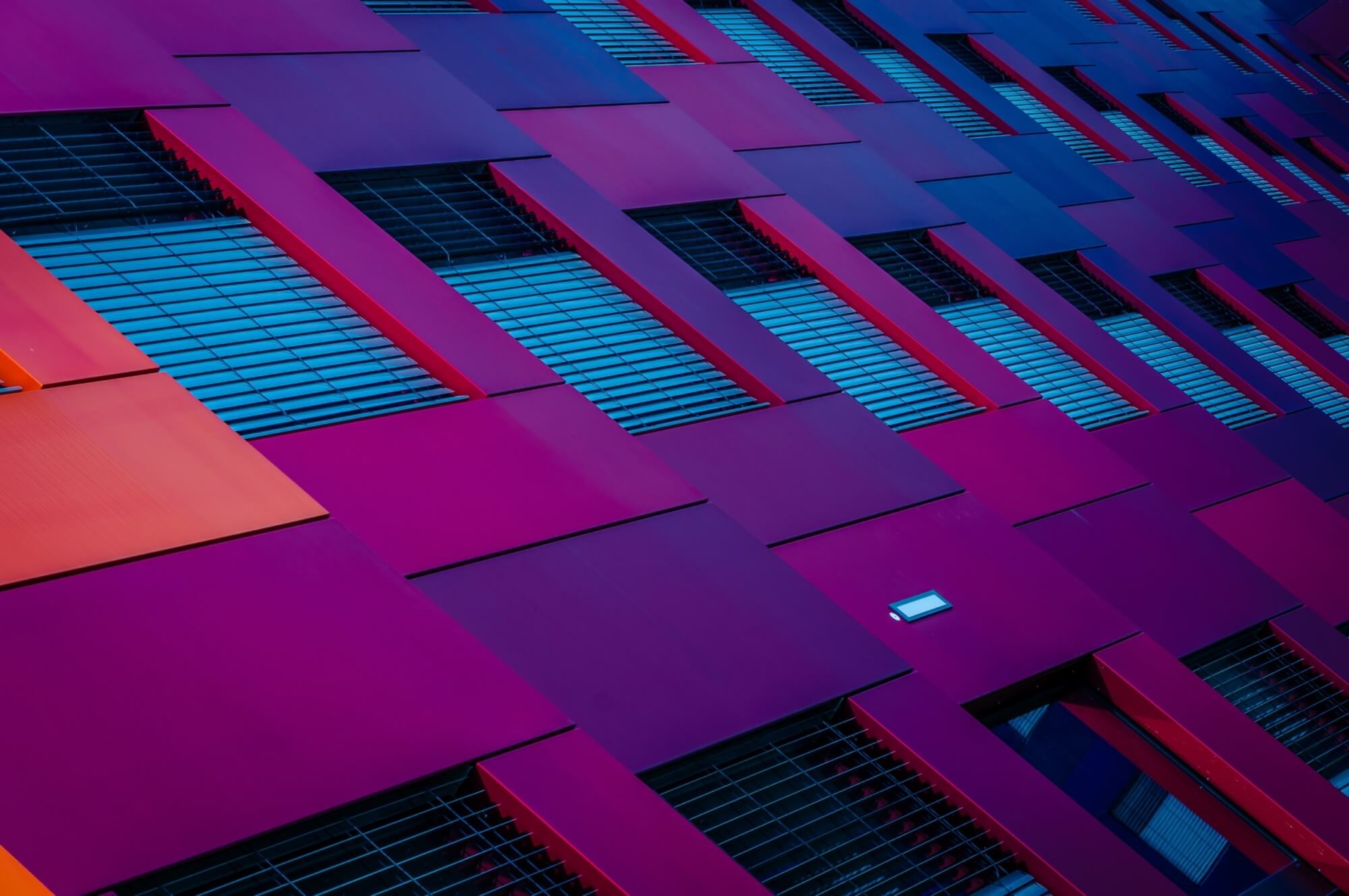 Download the guide
Gartner® Market Guide for MSS
We're proud to announce that Adarma has been acknowledged as a Representative Vendor in the Gartner® Market Guide for Managed Security Services. We believe that this is a powerful step forward in our work toward building a relevant Managed IT Security Service with the security expertise, commitment, innovation, and flexibility to help you accelerate your individual security journey.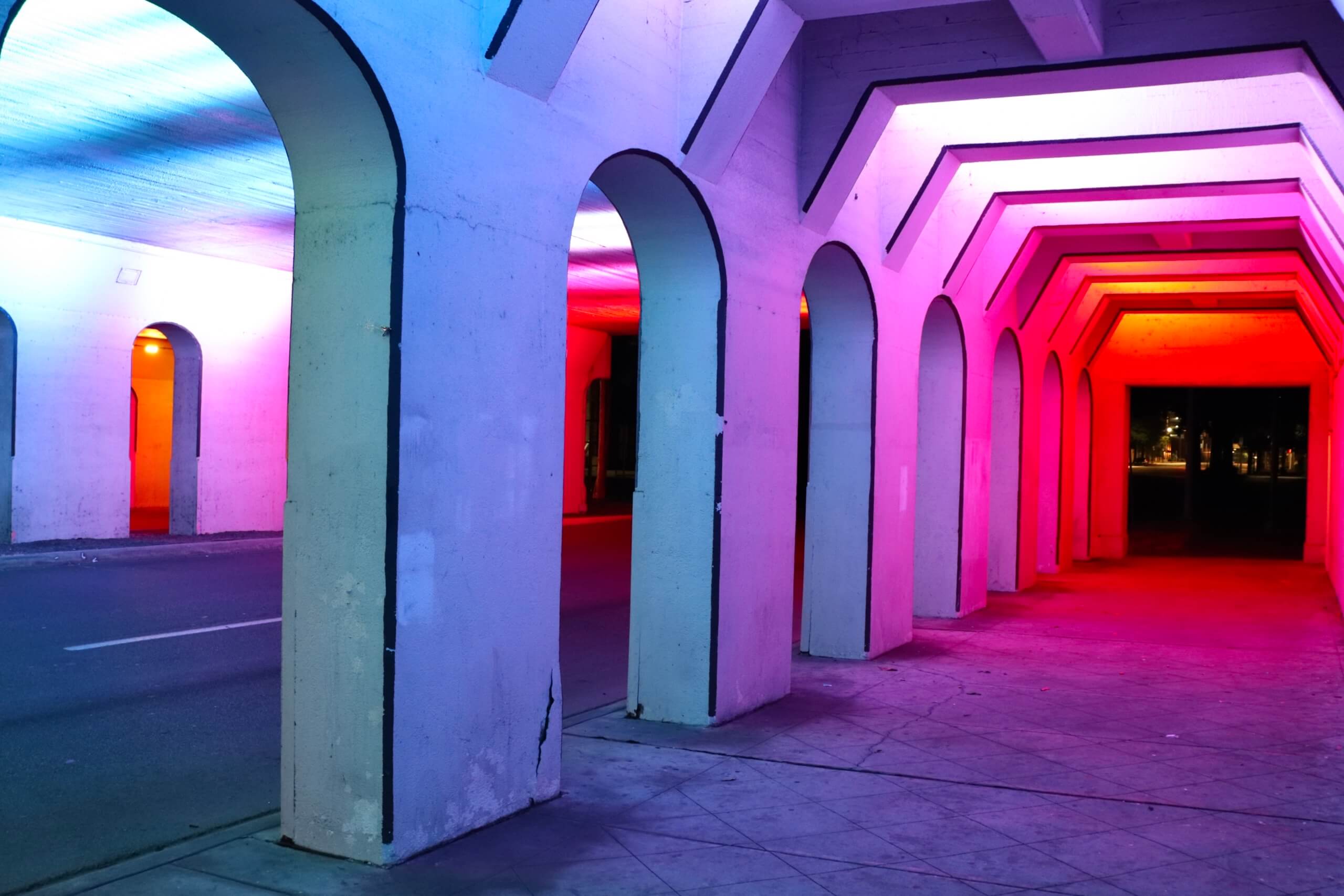 Let's talk.
Speak to our experts and see how we can help protect your business.