Gartner Security & Risk Management Summit
 26 – 28th September 2023
ExCeL London
Cybersecurity: Business Aligned. Risk-Focused.
As digital business transformation pervades the enterprise and "digital" becomes essential to get every job done, security and risk leaders must become the change agent driving secure digital transformation. No longer focused solely on defence, the security organisation becomes a proactive business partner, anticipating and managing security risks in pursuit of enterprise excellence.
Gartner Security & Risk Management Summit helps security and risk management leaders and practitioners to continuously improve the flexibility and responsiveness of security risk management techniques and technology to achieve mission-critical objectives. Exclusive! Register before 31 August for our exclusive discount of €600 off your ticket with the code SEC24IEDC.
Attending? Book a meeting with our team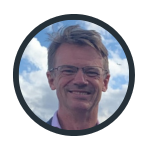 Jules Anderson, Client Director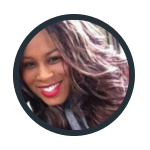 Bilikis Bello, Client Director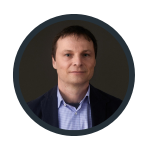 Tim Davis, Principal Consultant
Plus, don't miss the Adarma session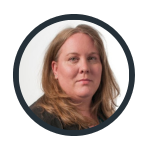 Donna Goddard, Head of Security Engineering 
Empowering Security Operations in the Evolving Cybersecurity Landscape
Thursday 28th September, 13:05
Showroom Floor

How do you navigate the complex cybersecurity market? How do you accelerate cybersecurity as a strategic enabler? Join this session to gain actionable insights and solutions for overcoming challenges in security operations. Learn how to manage cybersecurity complexity and optimise your organisation's security operations.