Cyber Incident Response
Intelligence-led preparation, practice and real-world cyber incident response.
Cyber Incident Response
When a cyber incident occurs every minute counts.  Actions taken in the first few hours can determine not only the outcome, but also the severity of damage to your organisation. 
Our team ensure you have the right people, process, incidence response plans, and technologies in place when it matters the most. We rigorously test these plans against real-world threats through incident response simulation and will be at your side to guide you through any incident day or night. 
Our Cyber Incident Response Services
Digital Forensics Incident Response
Backed by an experienced multidisciplinary team of Security Operations Centre (SOC) experts, our DFIR team of dedicated IR specialists are prepared at a moment's notice to support you in defending your digital estate and to help you minimise the impact of a cyber incident.
Incident Response Readiness
Our team assess your incident management capability across people, process and technology and your preparedness for each phase of the incident response lifecycle. We examine your response framework and provide an actionable roadmap for improvement.
Incident Response Simulation
Our team delivers highly interactive and tailored incident response tabletop exercises and simulations to test your team's response to a "real" incident. Using your tools and infrastructure, we train your staff and prepare a change improvement plan to ensure you are fully prepared.
IR Process and Playbook Development
Our team works with you to develop  intelligence-led processes and incident management playbooks based on your organisation
 and 
industry threat profile.
 We ensure you have a clear and comprehensive plan in place so that you can respond to any incident with confidence.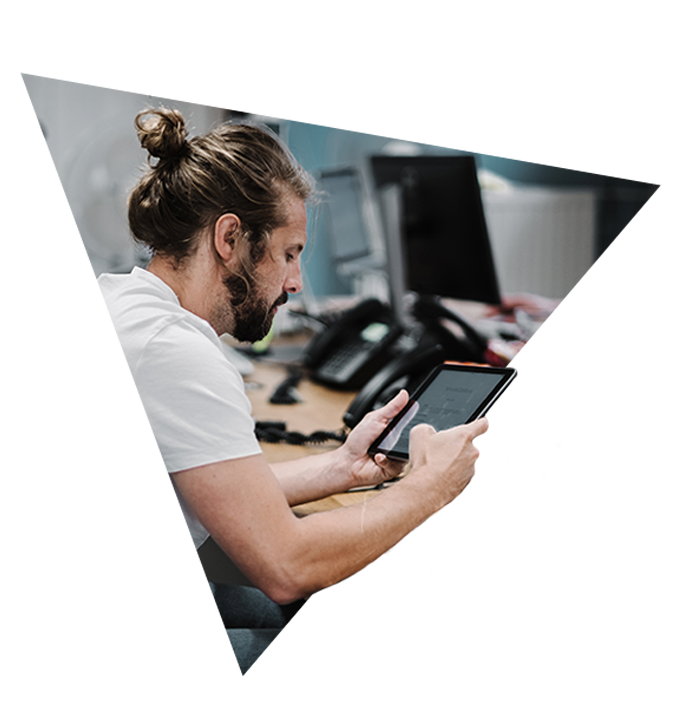 Fast, precise and committed Incident Response
Digital Forensics Incident Response
When a security incident occurs, the clock starts ticking, giving you a small window to respond. In a crisis you need an incident response team that can act swiftly, with precision, and seamlessly leverage your existing tools.
That's where Adarma's Digital Forensics Incident Response comes in.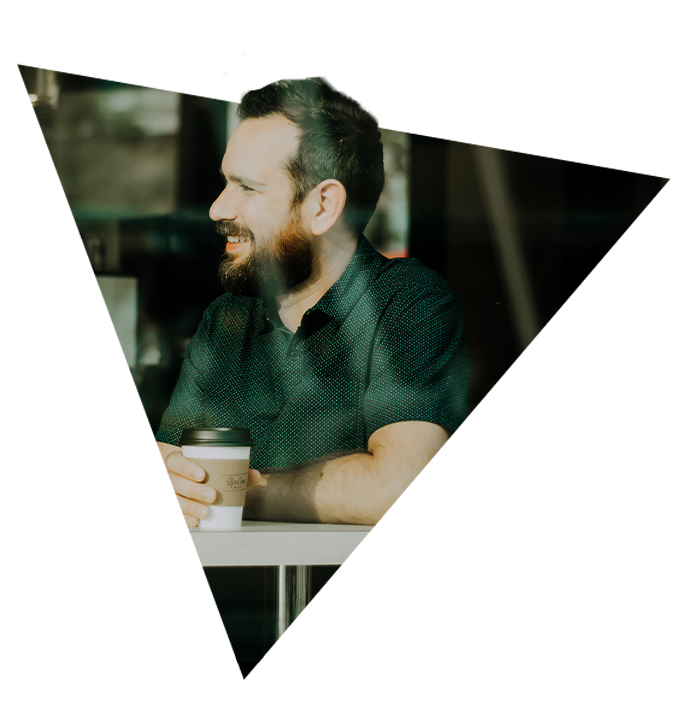 Rehearse and test for confidence
Incident Simulation
The faster you can contain, respond, and remediate an attack, the less damage it can do to your organisation.
We have designed a range of incident simulation exercises based on the most relevant threats currently impacting businesses and those on the horizon of becoming mainstream.
Why Adarma for Incident Response?

We support your organisation in getting incident-ready by guiding you in creating and practising an Incident Response plan that will minimise the impact of a breach and protect your business.

We stand with you, shoulder to shoulder, throughout a cyber incident ensuring you make the right decisions at the right time.

When the worst happens you need to ensure internal and external stakeholders are aligned. We support you in managing the incident to ensure an optimal outcome.

Expert operational support
When the worst happens we're on the ground standing shoulder to shoulder with our clients, ensuring they re-establish visibility and control as soon as possible.
Excellence and best practice
We strive for excellence in everything we do and in doing so we help you achieve the security outcomes you need to make a remarkable difference.





Industry recognition
We strive for excellence in everything we do





























What our clients are saying

We manage the security for some of the most complex and highly regulated organisations in the UK.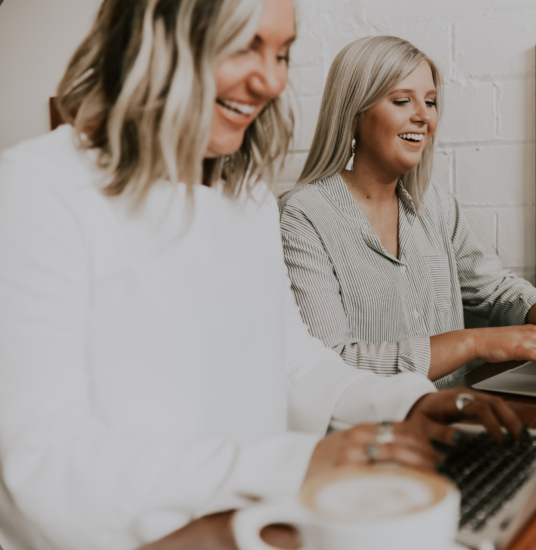 "We consider Adarma a partner, not a supplier.  Your mission to help customers, coupled with a passion for security, means we work together to address changing requirements and new challenges.  Your flexible and agile operating model means you can customise reports or make changes to the service, as and when required, this was really important to us."
– Group Information Security Officer, Novamedia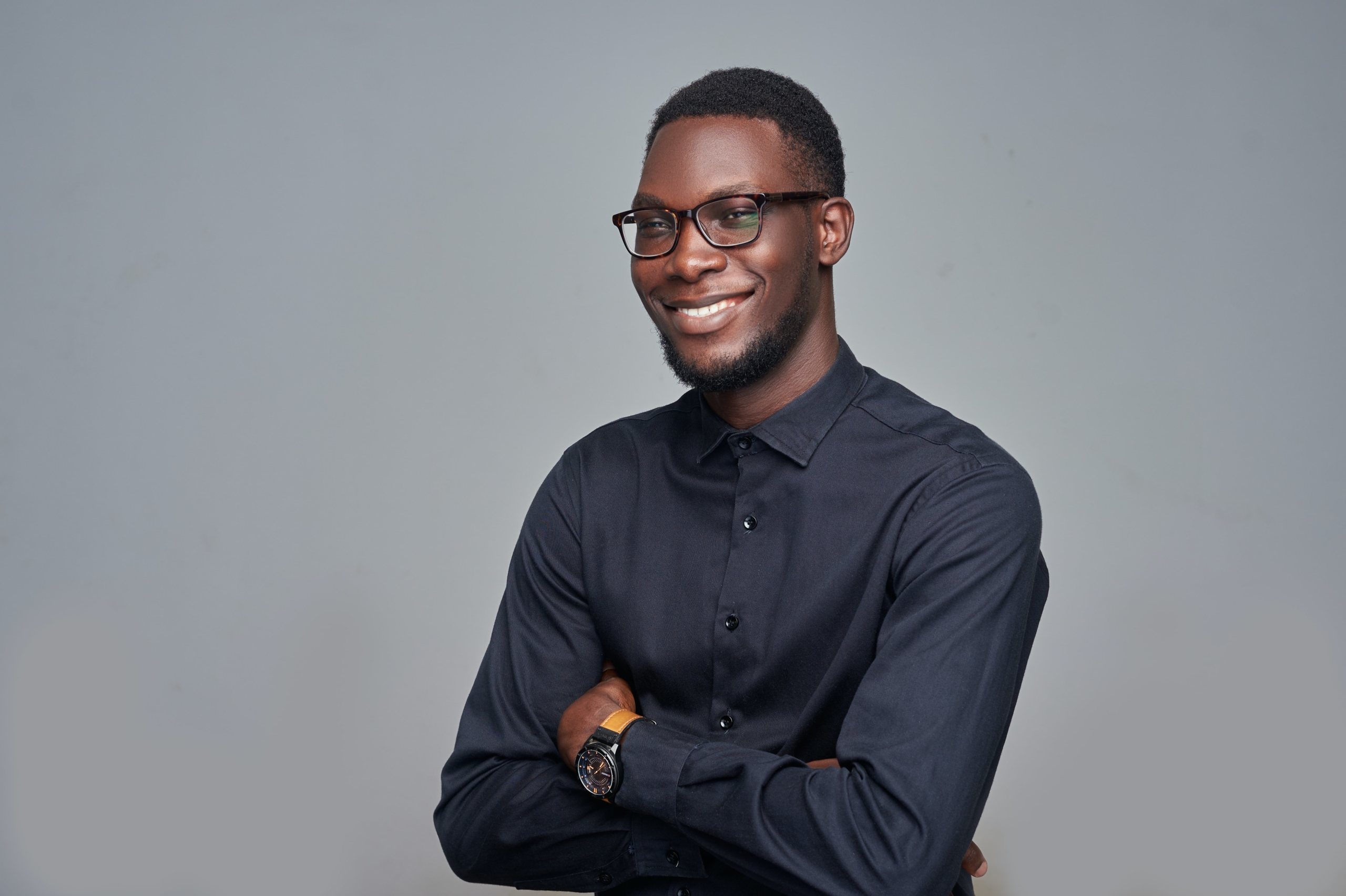 "Adarma's Managed SOC service is the best I have ever seen. Adarma's agility and the high context the team maintains sets it apart from the rest of the market… Adarma's experience working with some of the world's most prestigious companies and focus on SOC mean the teams have the knowledge and expertise to ensure security monitoring that is right for the client."
– Director, FTSE 100 Luxury Goods Retailer
Let's talk.
Speak to our experts and see how we can help protect your business.