Managed Security
Managed Security Services to support your threat management strategy and maximise your operational and cyber resilience
Managed Security Services
Adarma is a managed security provider specialising in managed security services for some of the most complex and highly regulated organisations in the UK from our 24/7 ISO 27001 accredited, Security Operations Centre (SOC).
2022 Gartner

®

Market Guide for Managed Security Services
We're proud to announce that Adarma has been acknowledged as a Representative Vendor in the 2022 Gartner® Market Guide for Managed Security Services. We believe that this is a powerful step forward in our work toward building a relevant Managed IT Security Service with the security expertise, commitment, innovation, and flexibility to help you accelerate your individual security journey. 
Raising the bar in cyber defence
Creating a SOC can be expensive and time-consuming, more security tools to protect more technology, resulting in more alerts… and it's still not enough.
But, we can help you mature and accelerate your capability. Our managed services are cloud-based, guaranteed by SLAs and operated by Adarma cybersecurity specialists with decades of experience in SOC management and operations.
The Adarma SOC is at the core of all our services.  Our team deliver multi-tenanted, hybrid or dedicated SOC capabilities 24/7/365 for today's hybrid and multi-cloud world. Our platform empowers you to easily scale services to match your needs while integrating your existing technology.
Our complementary, transparent and repeatable services enable you to understand the threats you face, control your attack surface, and detect, contain and respond quickly and effectively, with confidence.
Why Adarma For Managed Security Services?

We work as an extension of your security team. We take time to understand your specific business challenges and help you navigate the competitive environment you operate in.

At Adarma, we don't lock everything we do inside a black box. We make our actions fully visible to you. We pride ourselves on being completely transparent and entirely accountable.

We invest heavily in up-skilling our workforce.  With Adarma you get experts working with you who are focused on achieving what's important to your business.

Flexible engagement models
We know there is no one-size-fits-all cyber solution, so we offer flexible engagement and service models that give you the service you want, not one that we impose.

Best of breed technologies
We partner with best of breed solutions to deliver world-class services, generating rapid value for your business through the service we implement and deliver.

All Adarma Managed Security Services are delivered from our UK-based, ISO 27001 accredited Security Operations Centre, which runs 24/7.
Industry recognition
We strive for excellence in everything we do





























Excellence and best practice
We strive for excellence in everything we do and in doing so we help you achieve the security outcomes you need to make a remarkable difference.





What our clients are saying
We manage the security for some of the most complex and highly regulated organisations in the UK.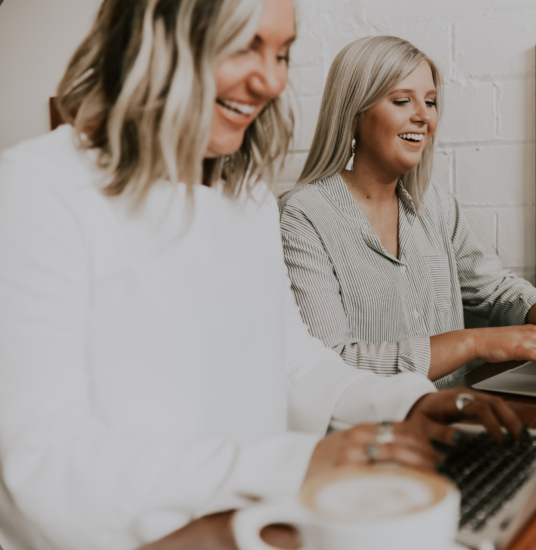 "We consider Adarma a partner, not a supplier.  Your mission to help customers, coupled with a passion for security, means we work together to address changing requirements and new challenges.  Your flexible and agile operating model means you can customise reports or make changes to the service, as and when required, this was really important to us." – Group Information Security Officer, Novamedia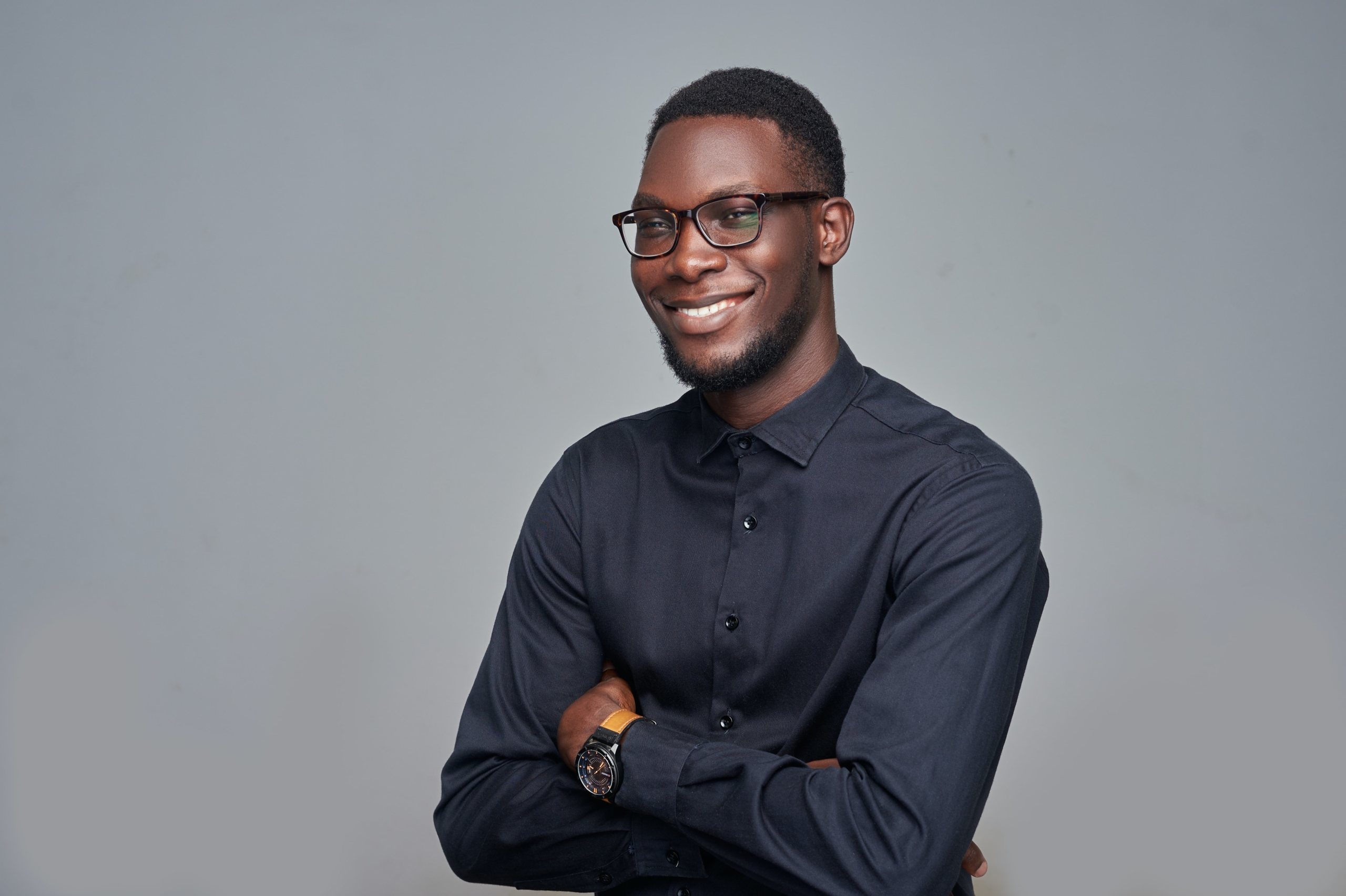 "Adarma's Managed SOC service is the best I have ever seen. Adarma's agility and the high context the team maintains sets it apart from the rest of the market… Adarma's experience working with some of the world's most prestigious companies and focus on SOC mean the teams have the knowledge and expertise to ensure security monitoring that is right for the client."
Director, FTSE 100 Luxury Goods Retailer
Let's talk.

Speak to our experts and see how we can help protect your business.