Managed Endpoint Detection and Response
Managed Endpoint Detection and Response manages and monitors the solution so you don't have to
We detect, investigate & stop breaches before they compromise your business
More endpoint threats mean more risks to your infrastructure. Managed Endpoint Detection and Response (EDR) technology is critical to improving the quality and speed of vulnerability detection, threat visibility, containment and response actions.
But getting the most out of the managed EDR technology requires experienced users to pinpoint suspicious activity, investigate anomalies and respond to incidents.
Our managed endpoint detection and response services are run in an effective way that is reliable and driven by intelligence and expertise – without you having to shoulder the burden of managing the complex systems needed to deliver that control.
We also offer broader managed detection and response services.
Experienced
We've been building and managing Security Operations Centres for over a decade:
We reduced average response time from four days to one hour for a global asset management company
We estimate that we help protect personal data of more than 50% of the UK adult population
Our combined customers' turnover is more than £150bn
Why Adarma for Managed Endpoint Detection and Response?

Expert in security operations
Our analysts are cybersecurity professionals with decades of experience. Our SOAR capabilities make us fast and efficient in incident correlation and triage, IOC enrichment and reporting. Managed EDR customers benefit from all these capabilities.

Threat-led & context-aware
Consistent, high quality, context-aware and iterative response processes ensure no threat is missed.

Our multi-tiered team has established escalation paths and procedures that provide fast, reliable incident response.

Realise the full benefit of deployed technology
We support a broad range of managed EDR technologies, our security analysts can ensure you realise the full potential of any deployed EDR technology.

Seamless integration to your process and workflow
We fully integrate with your existing security stack and workflows to ensure the right information is at the right fingertips to take the right actions.

Proactive threat hunting built-in
Powered by Adarma threat intelligence, our team use the latest TTPs to create watch lists, and hunt through retrospective data, spotlighting emerging and latent threat activity.
Managed Endpoint Detection & Response
Cloud-based architecture, daily aggregation of endpoint events from millions of sensors deployed globally (analysed by powerful ML techniques), all deployed via a lightweight endpoint client allow you to prioritise, respond, and remediate with confidence.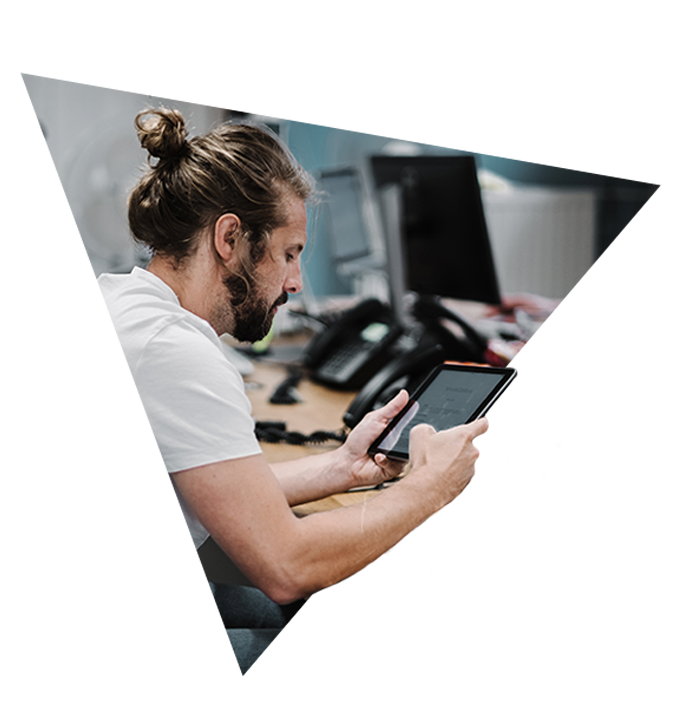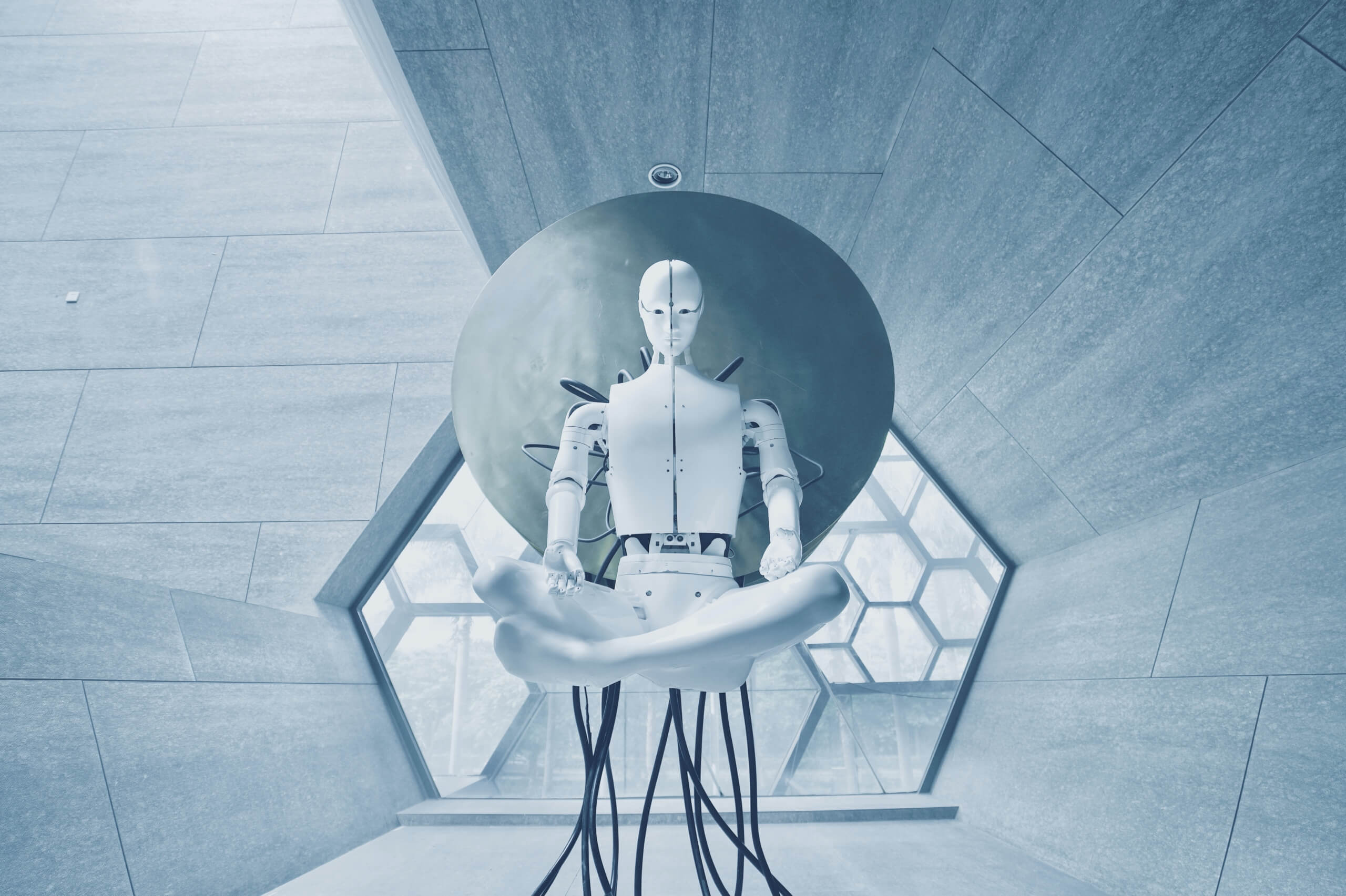 Download the White Paper
SOC Teams: At Risk from the Rise of the Robots?
The security market, in general, is in a state of overburden. Customers often cite problems of event or alert overloads, tool complexity and duplicity, and staff or team shortages as core challenges. As a general practice, automation has the promise to solve many of these problems.
Excellence and best practice
We strive for excellence in everything we do and in doing so we help you achieve the security outcomes you need to make a remarkable difference.





Industry recognition
We strive for excellence in everything we do





























What our clients are saying
We manage the security for some of the most complex and highly regulated organisations in the UK.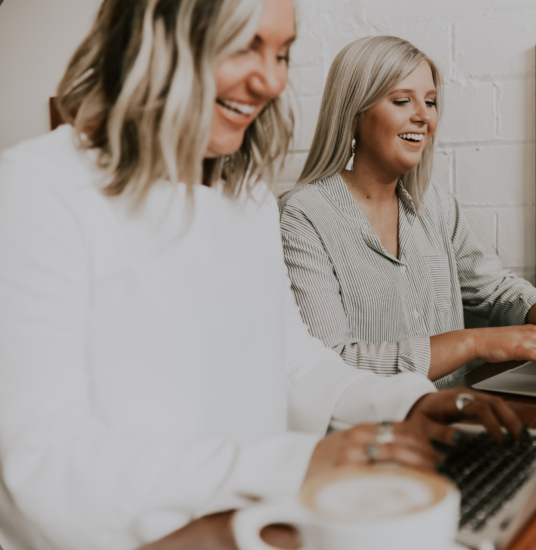 "We consider Adarma a partner, not a supplier.  Your mission to help customers, coupled with a passion for security, means we work together to address changing requirements and new challenges.  Your flexible and agile operating model means you can customise reports or make changes to the service, as and when required, this was really important to us." – Group Information Security Officer, Novamedia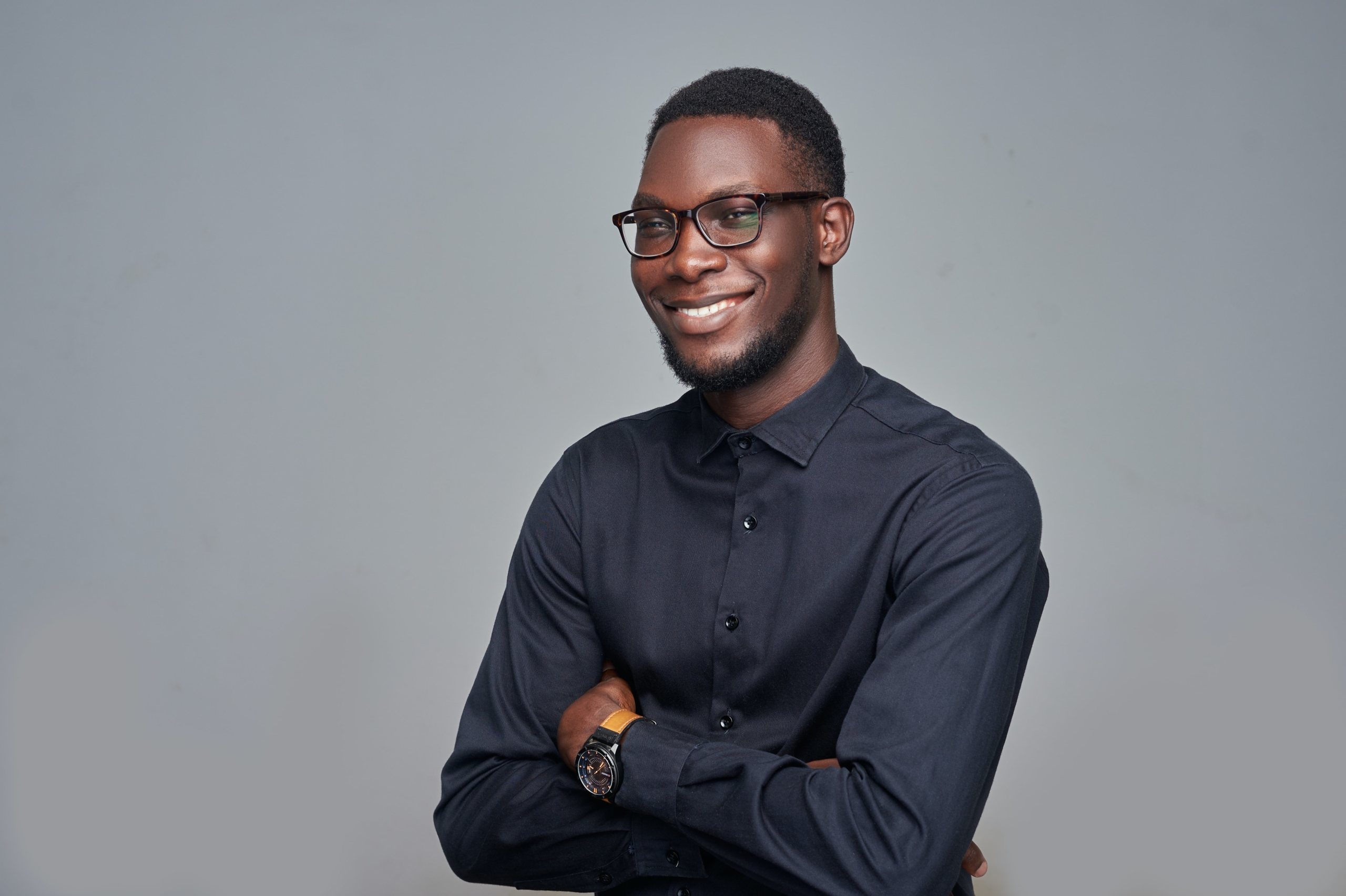 "Adarma's Managed SOC service is the best I have ever seen. Adarma's agility and the high context the team maintains sets it apart from the rest of the market… Adarma's experience working with some of the world's most prestigious companies and focus on SOC mean the teams have the knowledge and expertise to ensure security monitoring that is right for the client."
Director, FTSE 100 Luxury Goods Retailer
Let's talk.

Speak to our experts and see how we can help protect your business.