Managed Cloud Security
Managed Cloud Security to identify and remediate risk across all your cloud environments
Scalable, transparent, real-time  cloud security
The rapid deployment, flexibility, scalability and usability of Cloud infrastructure and applications are powering the competitive edge for business and delighting customers. However, along with its benefits come some great challenges for those in charge of cybersecurity. Cloud technology widens the attack surface by enabling controls, policies and procedures to be bypassed.  
To embrace the benefits offered by having a multi-cloud strategy whilst minimising the risks requires a carefully considered managed cloud security monitoring and response strategy and set of capabilities.
What is Managed Cloud Security?
We deliver effective threat-centric risk management, by understanding your attack surface (in the context of migrating to the cloud), we understand and connect your cloud risk to our effective threat management capabilities.
Our Managed Cloud Security service monitors IaaS and SaaS to ensure configuration, policies and controls are correct. We detect, respond to, and remediate risks to ensure your cloud is not your weakest link. Our team provide a single monitoring capability and visibility across all your cloud resources.
We advise, guide, and support you to confidently manage risk, reduce the impact of threats, and consolidate disparate cloud applications and workloads. Ultimately, we can enable you to move to the cloud more securely and effectively.
Why Adarma for Managed Cloud Security?

We can monitor your ever-increasing volumes of data across many distributed locations.

Our monitoring looks at applications, users and file behaviour to better identify potential compromises or attacks.

Event logs are captured and processed in near real-time, shortening our Mean-Time-To-Detect (MTTD).

Our monitoring solution integrates with disparate tools and cloud services ensuring no data source is missed.

Our cloud monitoring provides an auditable trail to prove controls are effective and meet compliance requirements.

Keeps pace with cloud evolution
Our controls are hand-crafted by experts – rigorously defined, ruthlessly tested, and swiftly deployed via in-house Adarma technologies.
Which SOC is the right SOC?
In Which SOC is the right SOC? Find the best SOC model for your organisation, we explore SOC models and make recommendations, backed by research data and our own experiences working side-by-side with our clients. We cover the advantages and disadvantages of different models, share customer case studies and our SOC toolkit to help develop your strategy.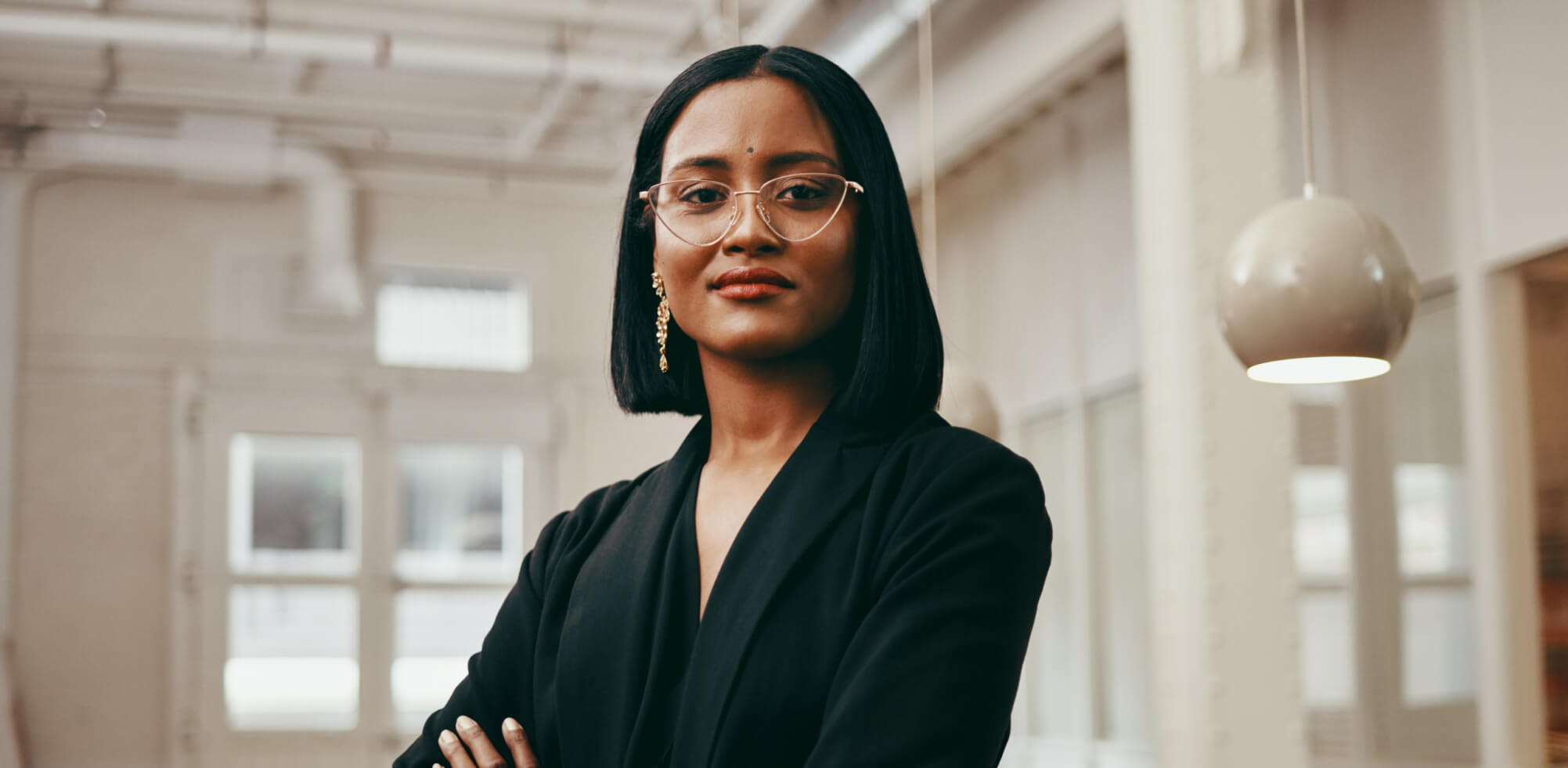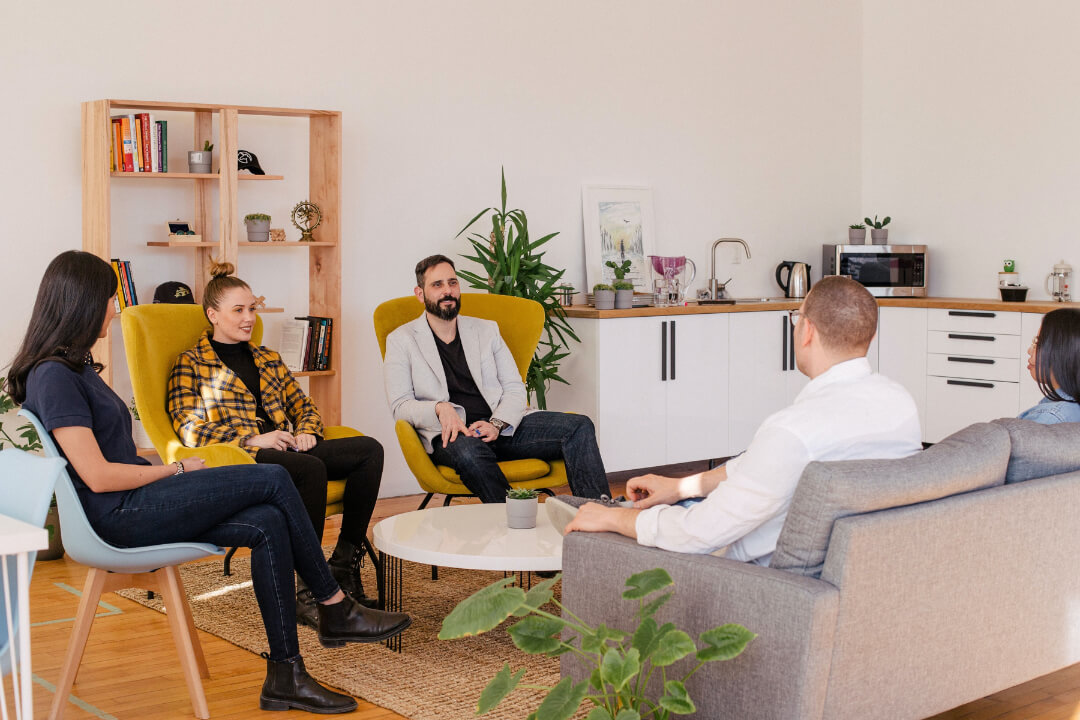 Considerations for Introducing Detection & Response into a Multi-Cloud and Data Centre Environment
Explore the considerations for creating a scalable security monitoring and response solution across the constantly changing, multi-cloud and traditional data centre environments of the typical large enterprise.
Excellence and best practice
We strive for excellence in everything we do and in doing so we help you achieve the security outcomes you need to make a remarkable difference.





Industry recognition
We strive for excellence in everything we do Relationships built around our customers' needs
With our customers at the heart of everything we do, we proactively search the market for tools that will help us protect their promise of resilience.
Technologies that work together with our experienced people and best practice processes, to solve even the most complex requirements and security challenges.
What our clients are saying
We manage the security for some of the most complex and highly regulated organisations in the UK.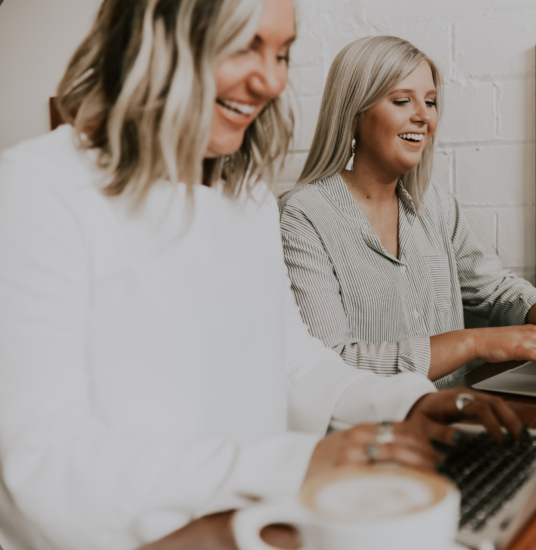 "We consider Adarma a partner, not a supplier.  Your mission to help customers, coupled with a passion for security, means we work together to address changing requirements and new challenges.  Your flexible and agile operating model means you can customise reports or make changes to the service, as and when required, this was really important to us." – Group Information Security Officer, Novamedia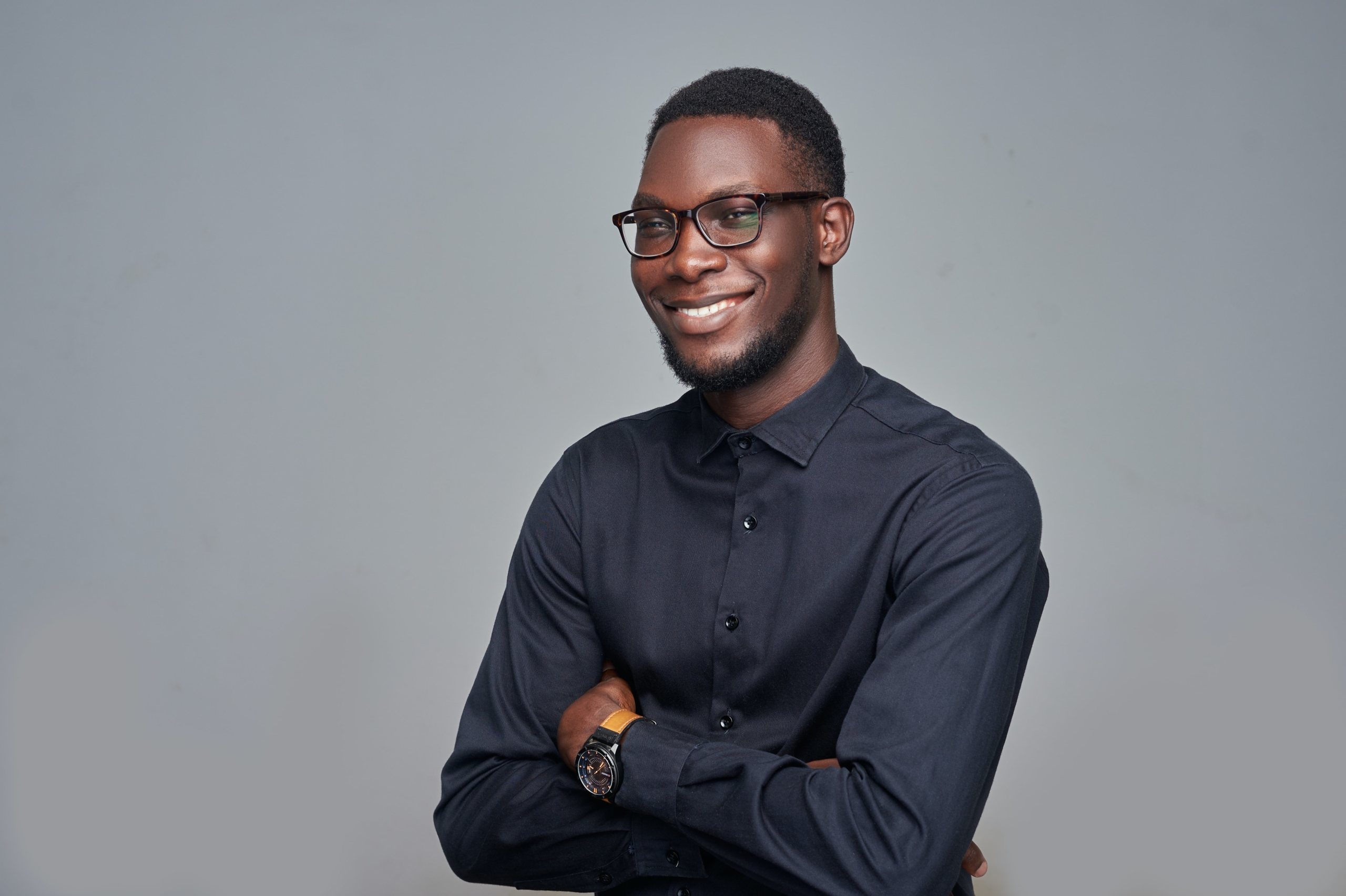 "Adarma's Managed SOC service is the best I have ever seen. Adarma's agility and the high context the team maintains sets it apart from the rest of the market… Adarma's experience working with some of the world's most prestigious companies and focus on SOC mean the teams have the knowledge and expertise to ensure security monitoring that is right for the client."
Director, FTSE 100 Luxury Goods Retailer
Let's talk.

Speak to our experts and see how we can help protect your business.