Managed Detection and Response
Managed detection and response to give you 24/7 expert monitoring, investigation and containment – minimising the time taken to neutralise the threat
Managed Detection and Response Services
Ongoing headlines show that protective controls don't offer guaranteed safety against cyber threats; and when protection fails, damage is measured by time taken to detect and contain. The longer your exposure, the greater the incident impact.
Our Managed Detection and Response (MDR) service works with you to give assurance – and reassurance – that your organisation has effective controls in place to reduce the risk of a major cyber incident.
It provides 24/7 expert monitoring, investigation, and containment, minimising the time taken to detect, investigate and contain threats by up to 80% over traditional MSSP approaches.
What sets Adarma apart in Managed Services for Detection and Response?
An MDR service that lives up to promises requires expertise and experience across a range of cybersecurity disciplines, a rare combinaton of knowledge and intuition.

Monitoring & Detection

Distinguishing threats among legitimate activity and following IOC traces to the target requires skill, knowledge, and precise judgment. Doing it quickly and accurately takes expertise.

Investigation & Hunting

Going from detection to discovery takes expertise. Hunting for live threats is an art form. Threat hunting requires analysts with a deep knowledge of threat tactics and techniques, a strong understanding of diverse enterprise technologies and logs, and the ability to apply that information while performing ad-hoc data analysis at scale.

We know that no two businesses are alike, we understand that your processes, architecture and requirements are unique, so we adapt to meet your needs. We can integrate with any log, feed, or data source on-premises or in the cloud.

We are always finding ways to improve our service by reviewing and refining our controls based on the general and specific threat landscapes. Our tailored solutions are clearly defined, ruthlessly tested, and swiftly deployed via our in-house Adarma technologies.

Every action we take to protect your business is visible to you. You can watch us deliver on our promises in real-time.

Adarma's centralised intelligence improves security decision-making, sorting, selecting, and curating via multiple sector sources from the state level through to your individual organisation.

Operating from within our ISO 27000 accredited Security Operations Centre, our analysts monitor round the clock against all forms of cyber threats to your organisation and business sector.

24/7 Threat Hunting & Investigation
Security Orchestration, Automation & Response (SOAR) tooling is a crucial part of our rapid investigative capability but we understand that automation is a tool, not a replacement. We detect at machine speed but execute with human insight and oversight.

Combining automation and the expertise of analysts, we can instantly take action to contain an immediate threat. Our custom tooling integrates with hundreds of technologies for containment reducing time to response.

Our controls are hand-crafted by experts – rigorously defined, ruthlessly tested, and swiftly deployed via in-house Adarma technologies.
Managed Services for Detection and Response
Our Managed Detection and Response (MDR) service works with you to give assurance – and reassurance – that your organisation has effective controls in place to reduce the risk of a major cyber incident.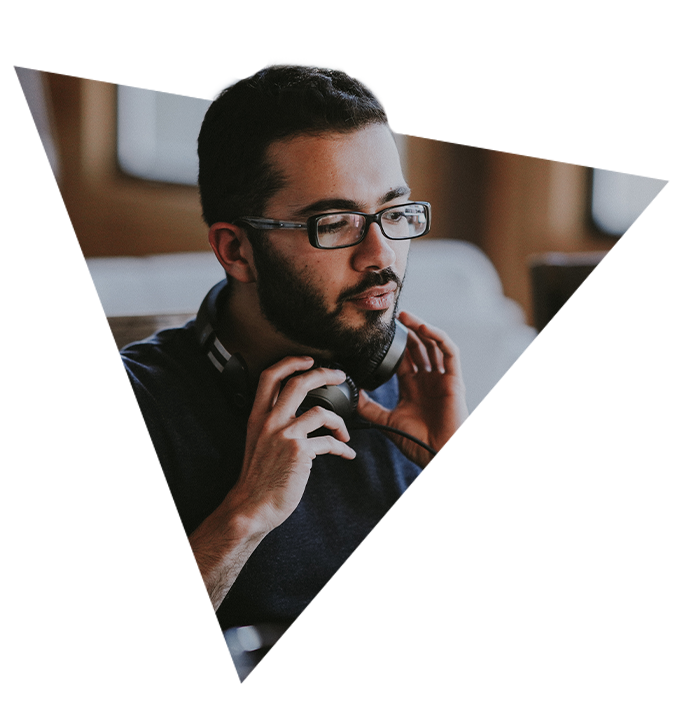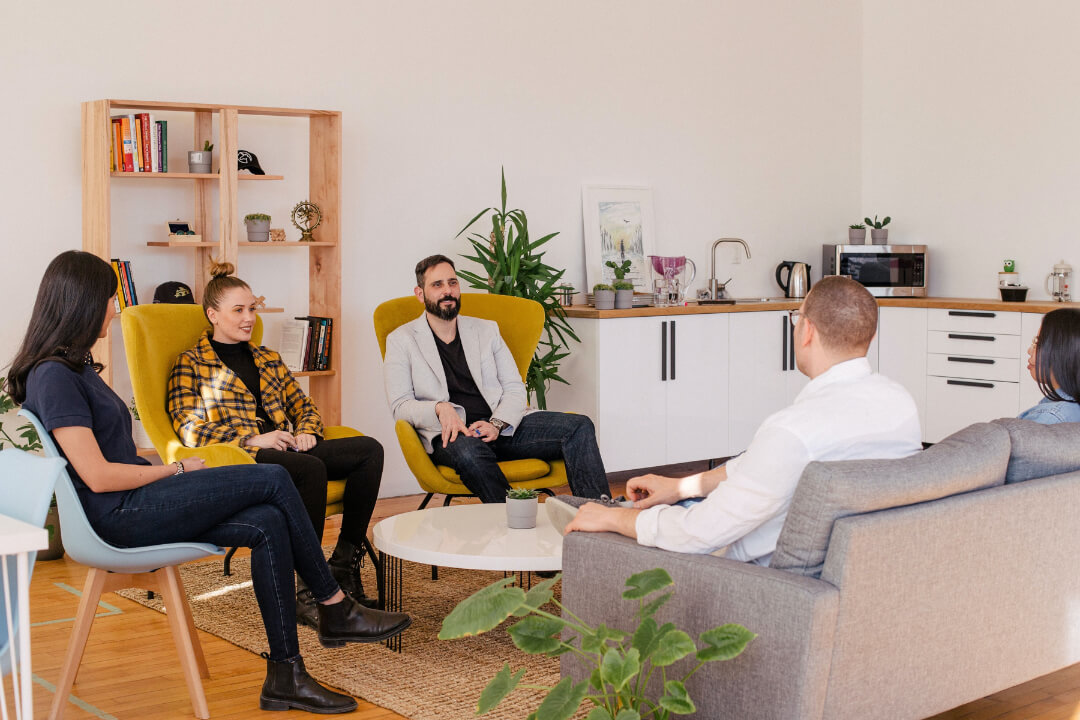 Considerations for Introducing Detection & Response into a Multi-Cloud and Data Centre Environment
Explore the considerations for creating a scalable security monitoring and response solution across the constantly changing, multi-cloud and traditional data centre environments of the typical large enterprise.
Minimise the Impact of a Breach
Building an effective cybersecurity programme is a challenging and complex process that can take years to get right. It's best achieved by breaking things into manageable segments and making sure everyone understands what to do – executives, employees, IT specialists, contractors, and suppliers.  Let's talk.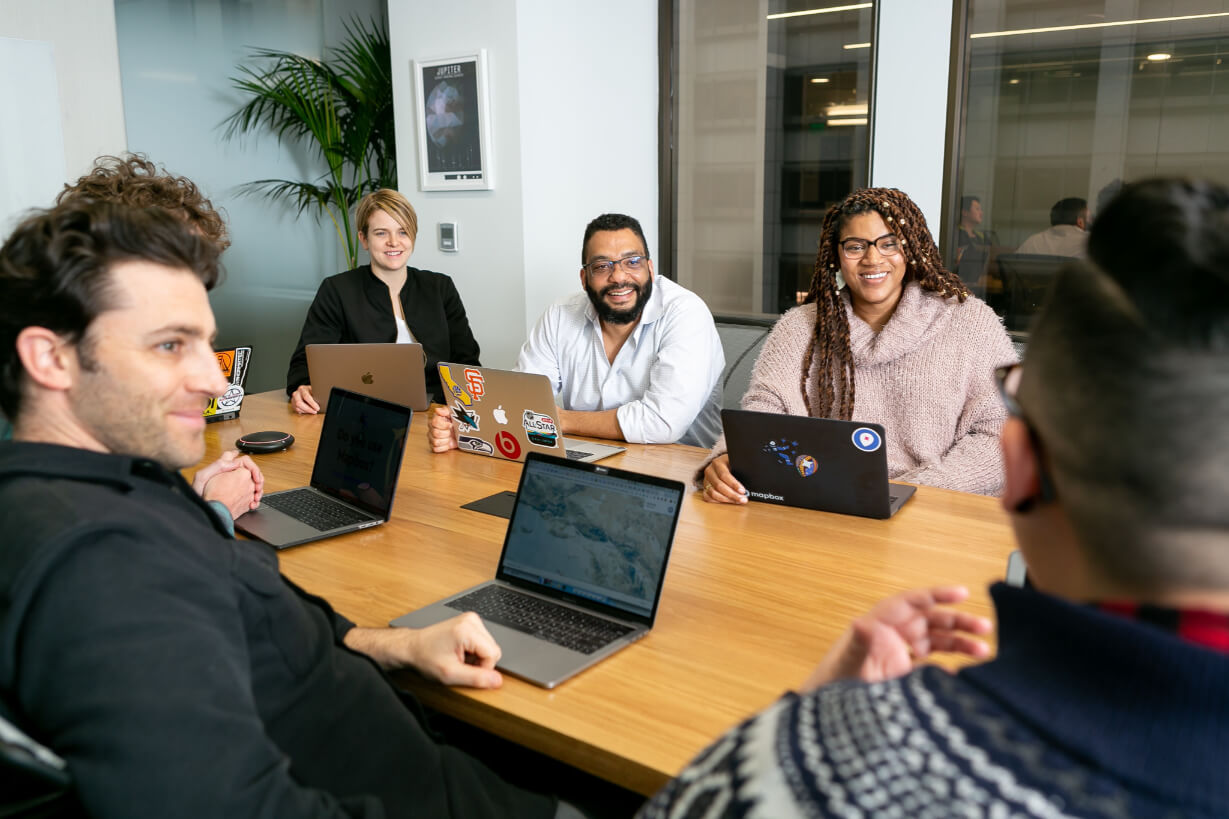 We provide Managed Detection and Response to some of the largest organisations in the UK
We estimate that we help protect personal data of more than 50% of the UK adult population
We provide the SOC for one of the UK's largest retailers from our UK SOC
We provide hybrid SOC services for one of Europe's largest investment companies
We reduced average response time from four days to one hour for a global asset management company Relationships built around our customers' needs
With our customers at the heart of everything we do, we proactively search the market for tools that will help us protect their promise of resilience.
Technologies that work together with our experienced people and best practice processes, to solve even the most complex requirements and security challenges.
Excellence and best practice
We strive for excellence in everything we do and in doing so we help you achieve the security outcomes you need to make a remarkable difference.





Industry recognition
We strive for excellence in everything we do





























What our clients are saying

We manage the security for some of the most complex and highly regulated organisations in the UK.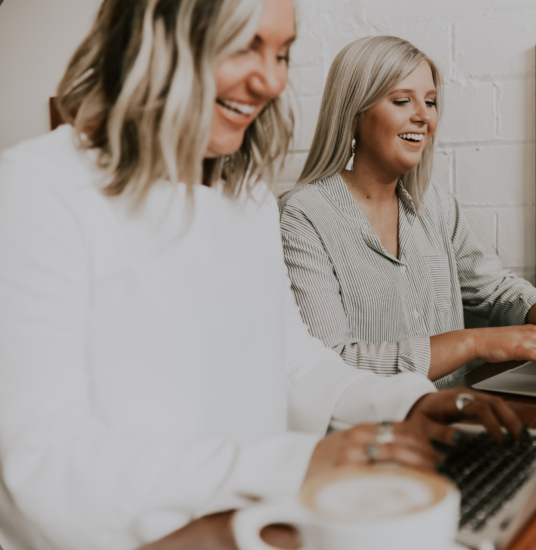 "We consider Adarma a partner, not a supplier.  Your mission to help customers, coupled with a passion for security, means we work together to address changing requirements and new challenges.  Your flexible and agile operating model means you can customise reports or make changes to the service, as and when required, this was really important to us." – Group Information Security Officer, Novamedia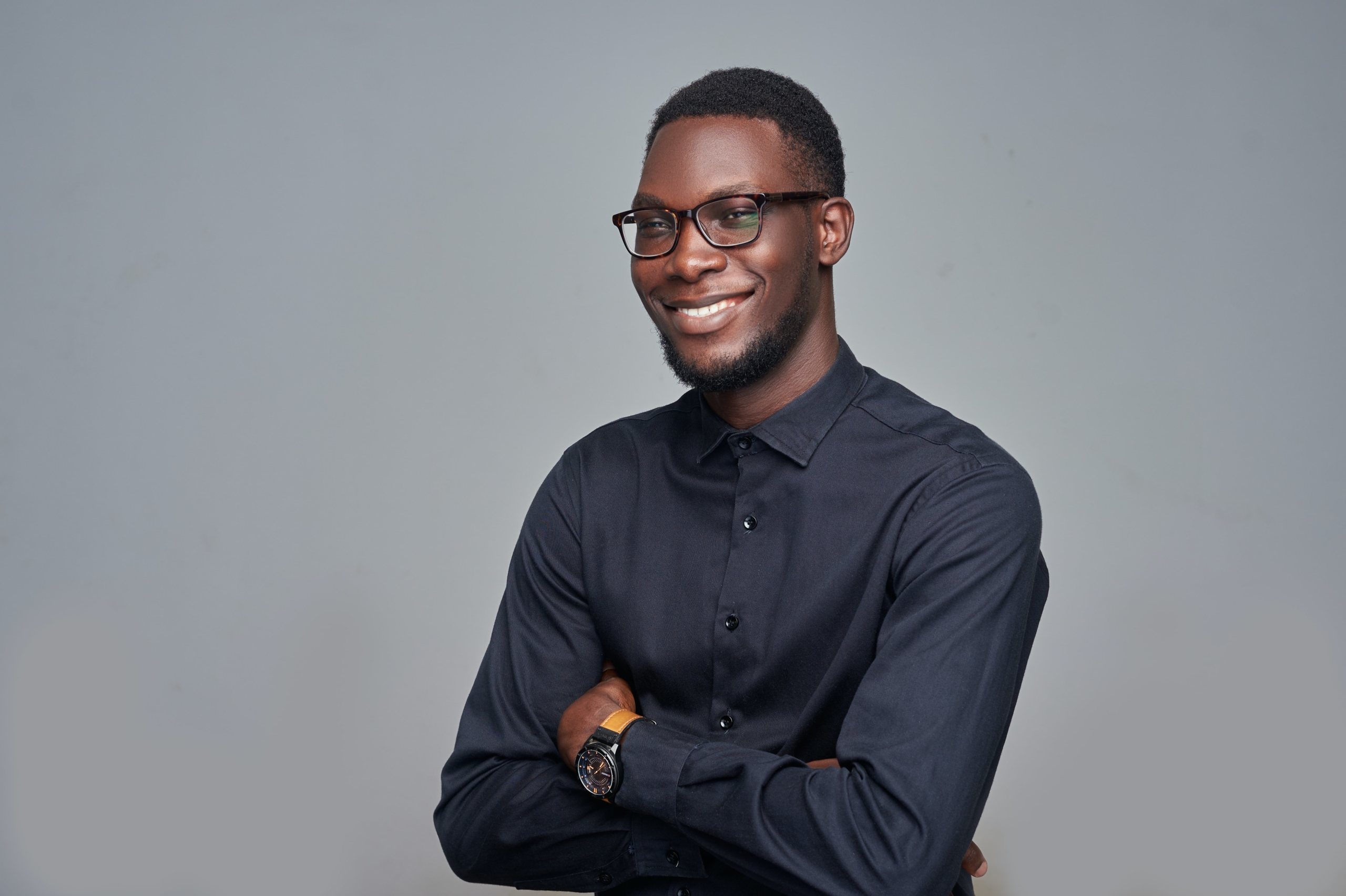 "Adarma's Managed SOC service is the best I have ever seen. Adarma's agility and the high context the team maintains sets it apart from the rest of the market… Adarma's experience working with some of the world's most prestigious companies and focus on SOC mean the teams have the knowledge and expertise to ensure security monitoring that is right for the client."
Director, FTSE 100 Luxury Goods Retailer
Let's talk.

Speak to our experts and see how we can help protect your business.