Managed Security Operations Centre (SOC)
We're on your blue team, helping you raise the bar in response to threat
Extend your team
Managed SOC takes on the operational defence of your infrastructure by monitoring, detecting, and responding to threats. We believe it's impossible to do what we do successfully without being aware of the context in which security events are happening. Our team seeks to understand the customer environment to improve the quality of response. We don't see ourselves as just a service provider: we are an extension of our customers.
Backed by best of breed technology, our team of experienced security analysts, engineers, threat researchers and incident responders help you to minimise and control your attack surfaces through continuous monitoring, detection and response 24/7/365.
With our Managed SOC service, you can feel confident that our team are proactively fortifying and guarding your business.
With experience
We've been building and managing Security Operations Centres for over a decade:
We provide the SOC for one of the UK's largest retailers from our UK SOC
We provide hybrid SOC services for one of Europe's largest investment companies
We provide Managed SOC services for a luxury goods retailer enabling 24/7 threating hunting, investigation and resolution
Why Adarma for Managed SOC?

We achieve better outcomes by working together with our customers. We have tailored our service to understand and align with our customers' processes and objectives. What we do and how we do it is built around you.

Gain complete visibility of threats across your entire monitored domain. Every event is triaged, every threat is investigated – nothing is ignored.

Threat-led, context-aware
Consistent, high quality, context-aware and iterative response processes ensure no threat is missed.

With its own dedicated cloud instance, UK or EU data centres and ISO27001 Compliance, our customers recieve high availability business continuity options and guaranteed SLAs. Our service is underpinned by Splunk Cloud hosted in AWS.

Our Security Orchestration, Automation and Response (SOAR) technology automates tasks and workflows so threats are dealt with at speed.

We offer a flexible service using what we call our "capacity" model. Monitoring and detection are included alongside Incident Support, new custom use case development and Threat Hunting.

We comply with ISO27001, Cyber Essentials and PCI-DSS.
Managed SOC
Our service platform is a scalable SIEM and workflow toolset that embeds a set of mature incident handling processes to ensure that every single event is handled in a consistent and predictable manner. This is combined with a team of security experts who provide around the clock monitoring and incident handling.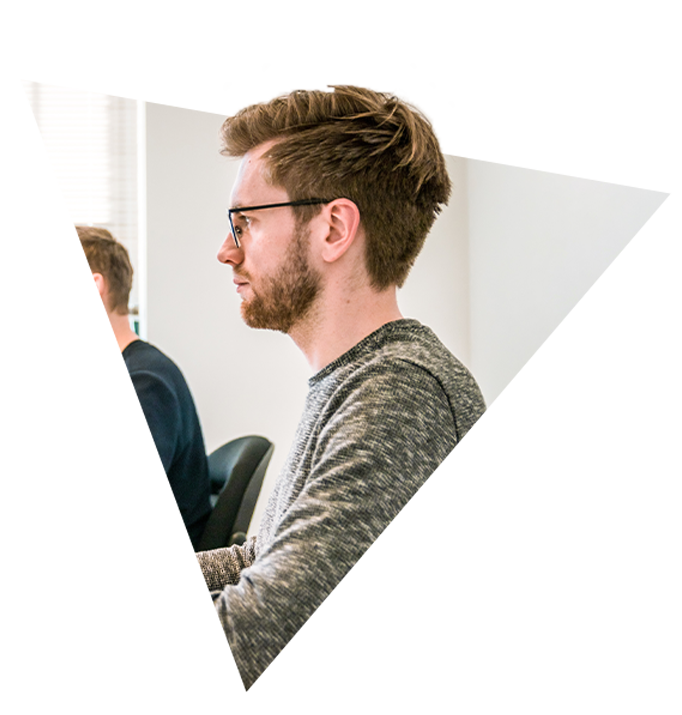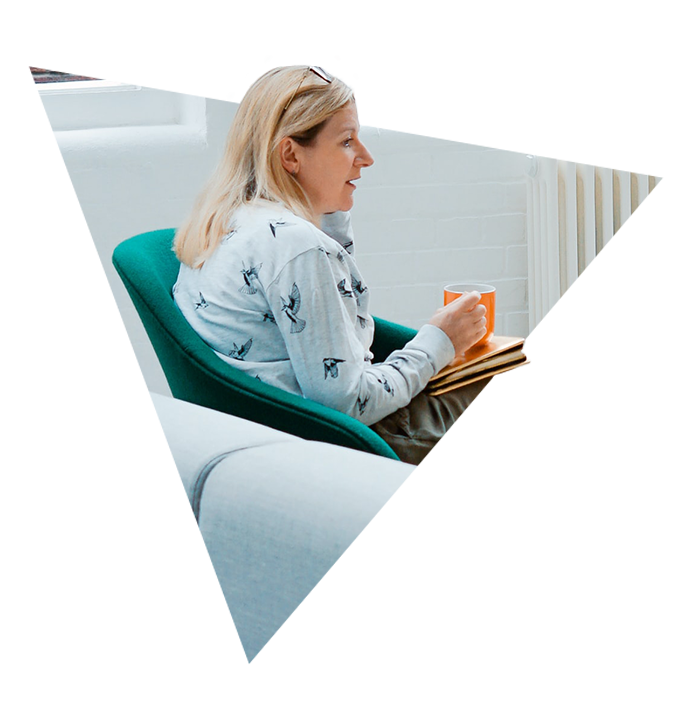 SOC Mangement & Resourcing
Our next generation SOC Management and Resourcing services are flexibly designed for organisations of all sizes with a wide range of SOC delivery models available. Adarma firmly believe that cybersecurity provision demands an element of customisation and therefore our services are tailored accordingly to each individual customers requirements.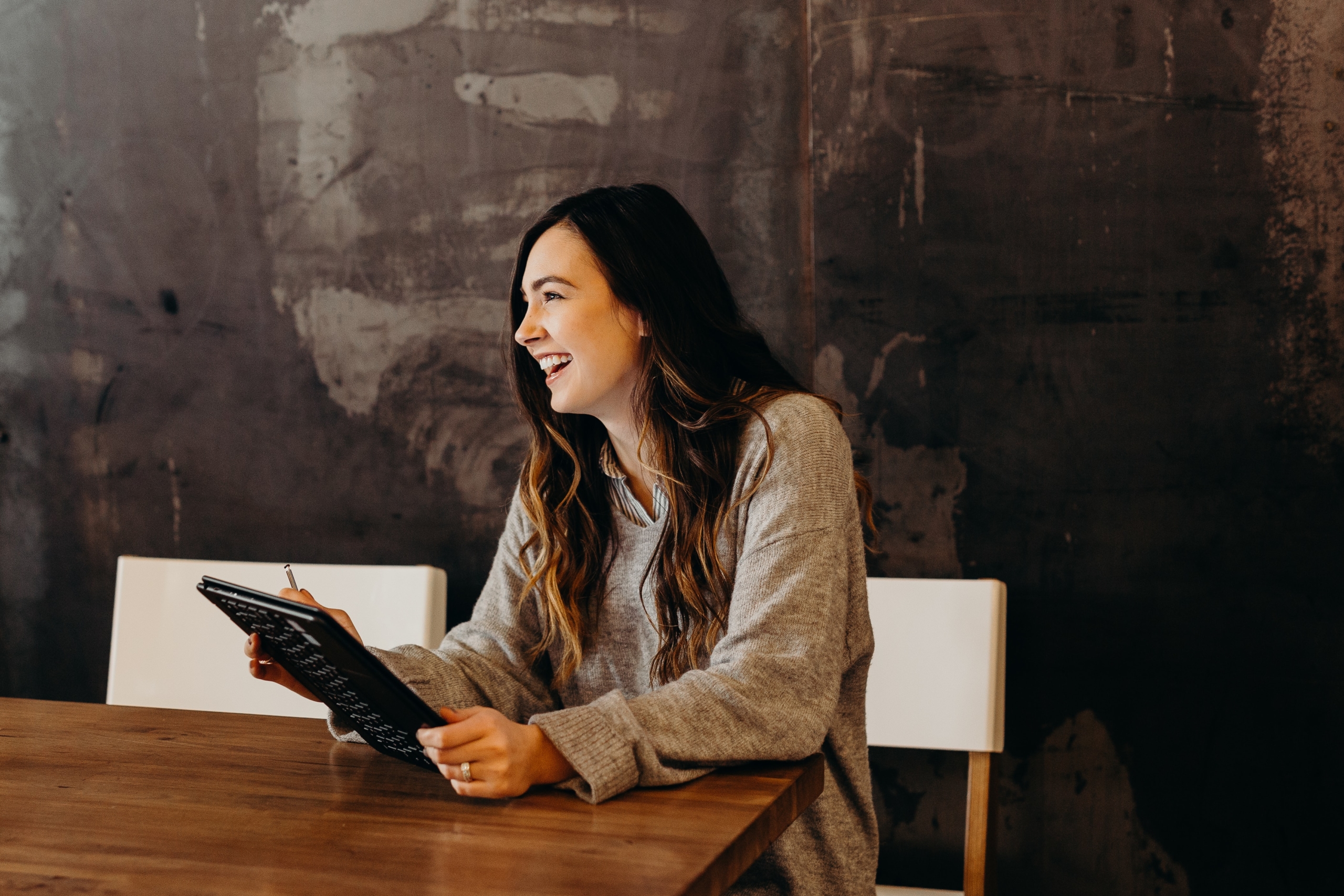 Your SOC blueprint: security operations in the real world
In an increasingly complex world how do you build trust and deliver on the promise of resilience? How do you mitigate risk and build a safer more sustainable digital future?
In this eBook, we'll draw a blueprint for how to achieve these goals with a solid security operations centre (SOC) strategy. In contrast to the star-gazing SOC narratives you may have read elsewhere, this eBook is designed to give you a straightforward appraisal of what good looks like – and the building blocks of a plan to help get you there.
Which SOC is the right SOC?
In Which SOC is the right SOC? Find the best SOC model for your organisation, we explore SOC models and make recommendations, backed by research data and our own experiences working side-by-side with our clients. We cover the advantages and disadvantages of different models, share customer case studies and our SOC toolkit to help develop your strategy.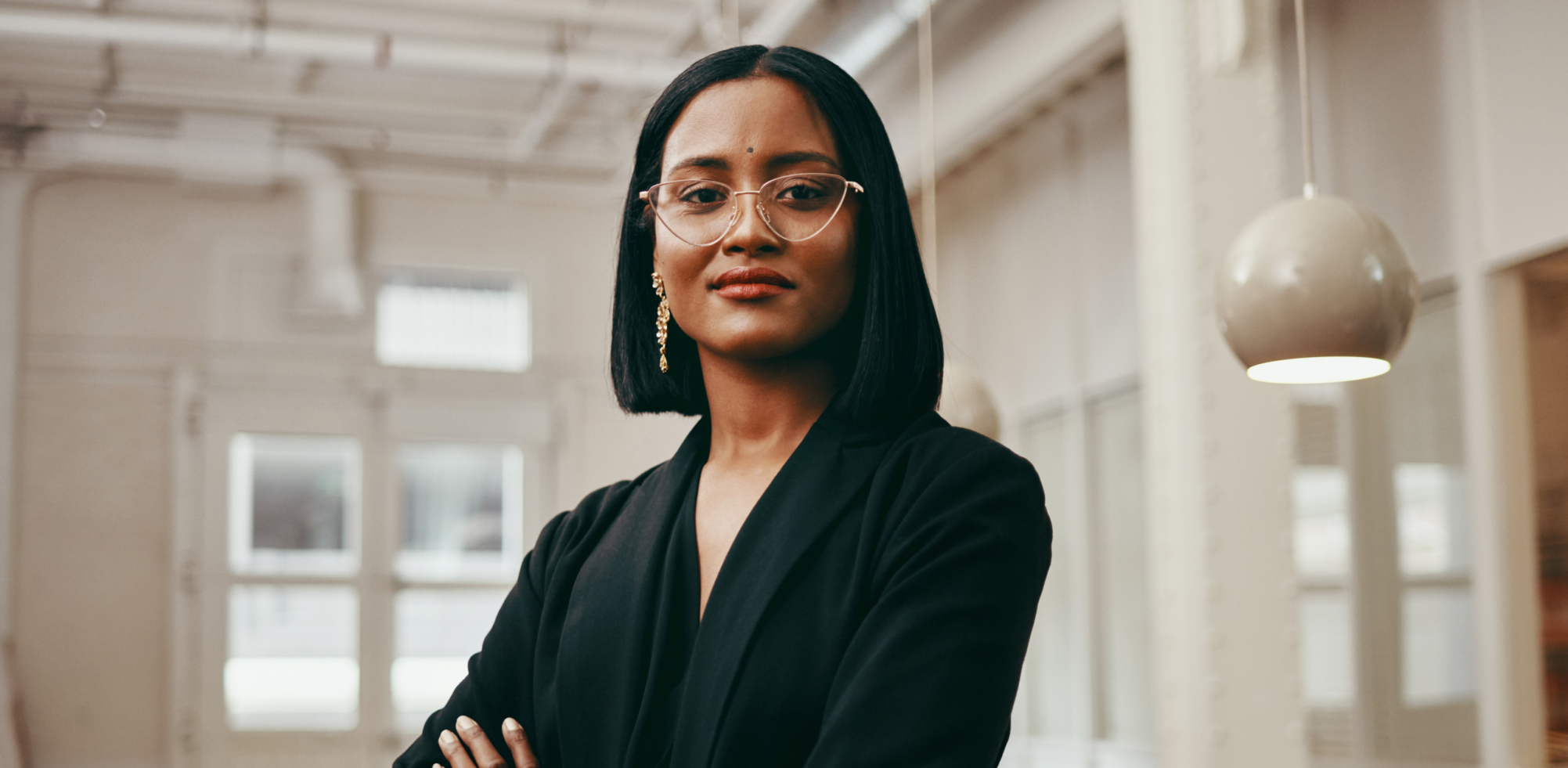 Excellence and best practice
We strive for excellence in everything we do and in doing so we help you achieve the security outcomes you need to make a remarkable difference.





Industry recognition
We strive for excellence in everything we do





























What our clients are saying

We manage the security for some of the most complex and highly regulated organisations in the UK.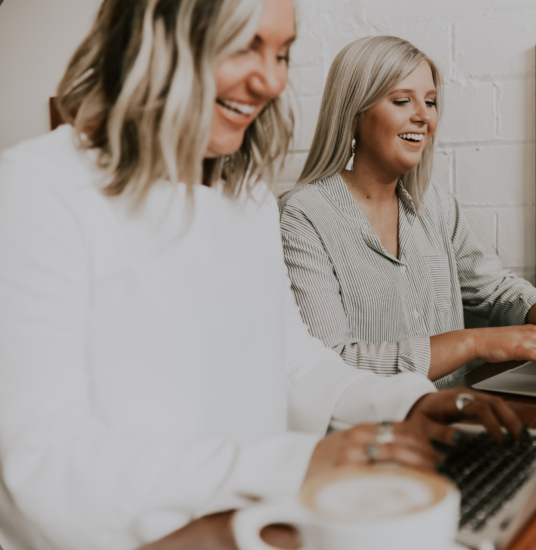 "We consider Adarma a partner, not a supplier.  Your mission to help customers, coupled with a passion for security, means we work together to address changing requirements and new challenges.  Your flexible and agile operating model means you can customise reports or make changes to the service, as and when required, this was really important to us." – Group Information Security Officer, Novamedia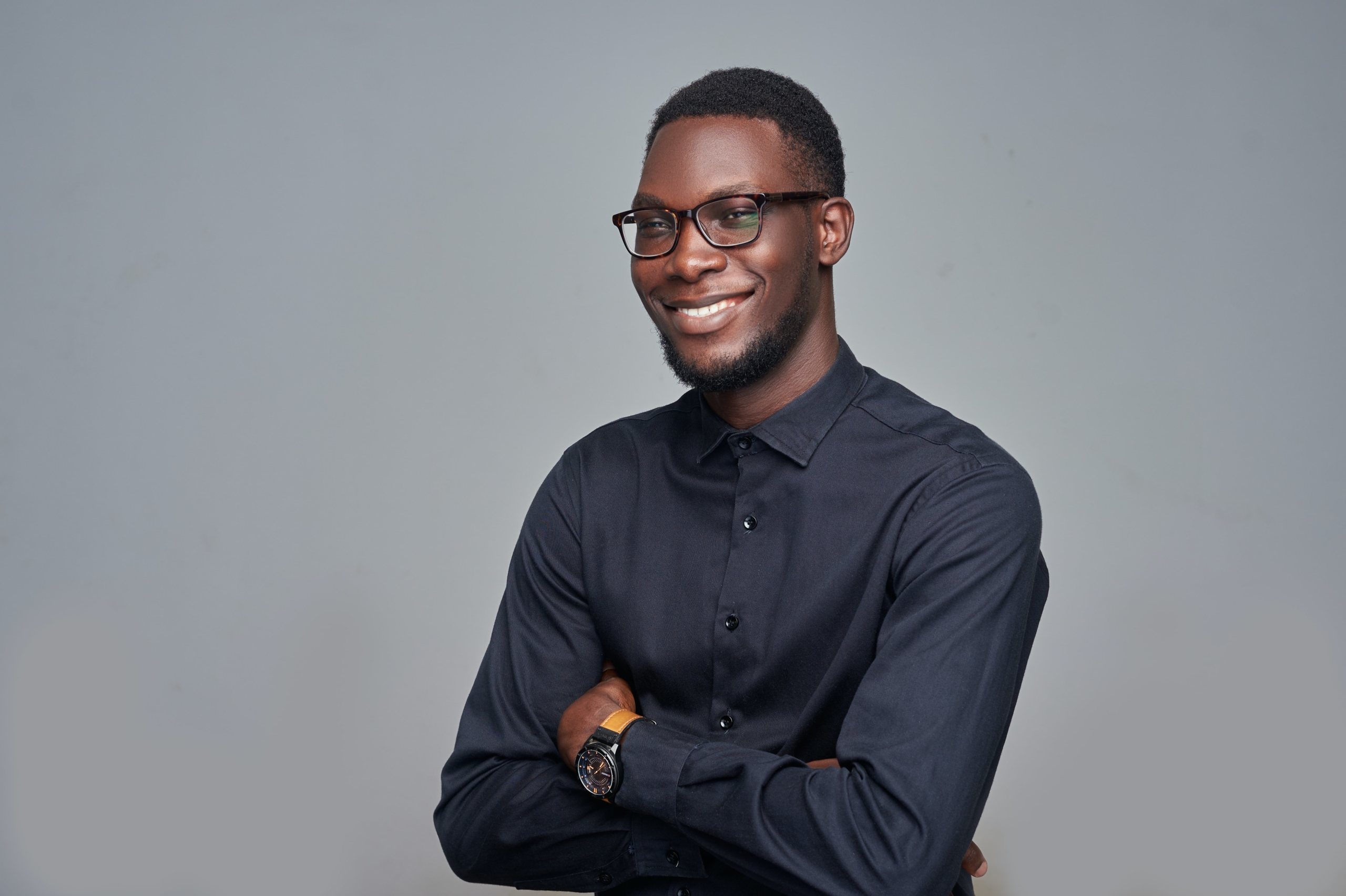 "Adarma's Managed SOC service is the best I have ever seen. Adarma's agility and the high context the team maintains sets it apart from the rest of the market… Adarma's experience working with some of the world's most prestigious companies and focus on SOC mean the teams have the knowledge and expertise to ensure security monitoring that is right for the client."
Director, FTSE 100 Luxury Goods Retailer
Let's talk.

Speak to our experts and see how we can help protect your business.