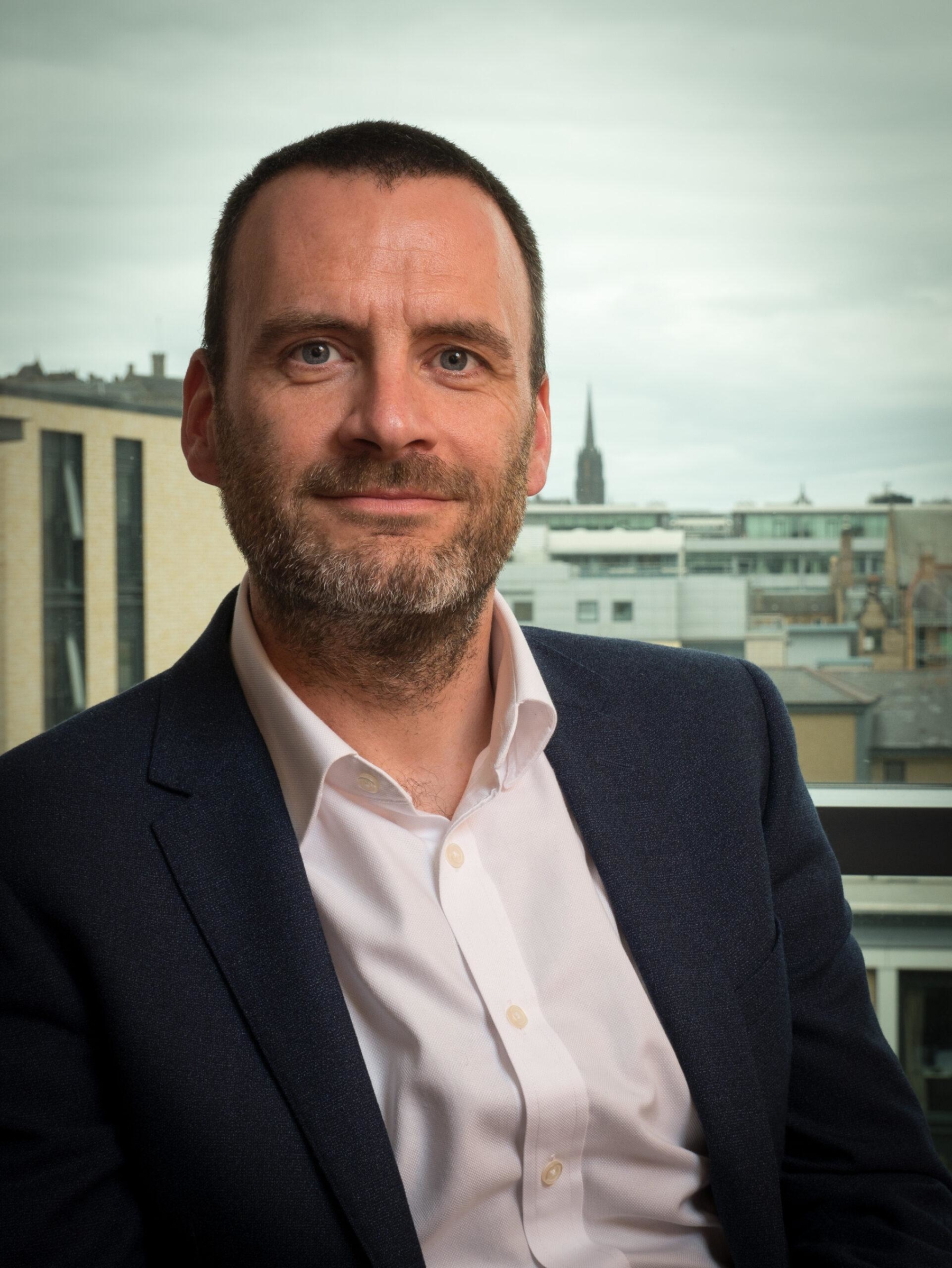 During my time in the company I am proud to have helped grow the company to become one of the UK's largest security service suppliers. My knowledge and experience within the security industry over the last 20 years has allowed me to ensure our services are relevant to our customers and provide them with real value.
Previous to Adarma, I was a consulting partner at Vacta – the start-up security consultancy that ECS Security acquired in late 2012. Before joining Vacta, I was the Head of IT Security at a number of UK banks, as well as the Global Head of Threat Management for what was one of the biggest banks in the world. I hold an honours degree in Computing Science from the University of Aberdeen, which has proven to be invaluable throughout my working career.
I am passionate about delivering solutions of real value with Adarma that truly help our customers, rather than hinder their security efforts. Our team is focused on delivering tailored offerings and capabilities that solve real customer challenges. Our mission at Adarma is not just to partner with our customers but to be a true extension of their team.
In the time I have away from Adarma, I mainly focus on my family who bring me huge joy. I've also recently discovered a love of running much to my surprise!