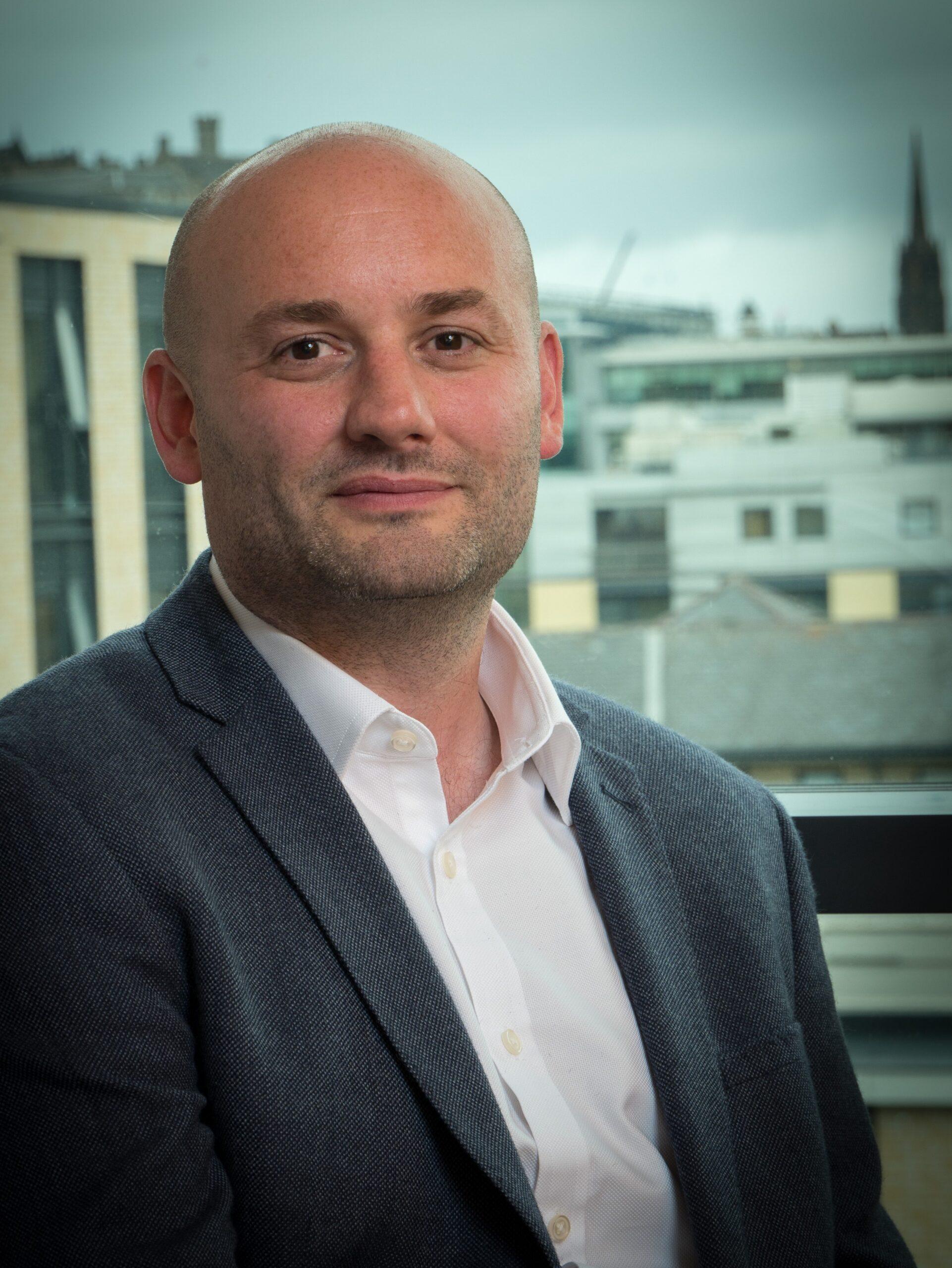 Prior to my role here as Engineering Director, I held various technical research and management roles at several large financial services companies. Two decades of successful experience in cybersecurity have given me the Information Security and technology expertise needed to deliver services and products focussed on the threats which address large enterprises.
I specialise in security technology integration – and enjoy squeezing as much capability out of systems as possible – even when this means using technologies for purposes their very own creators may not have even yet considered. I'm a strong believer in open source technologies, and enjoy spending much of my time testing and amending open source projects to derive value for customers.
In my spare time I enjoy playing tennis and battling my way through long bike rides along the hills of central Scotland, and I like to consider myself a bit of a tweed clothing connoisseur!