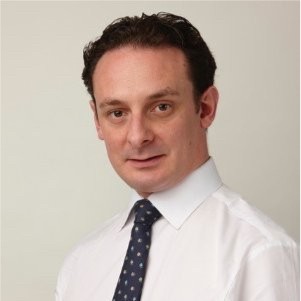 James has a distinguished career spanning more than 20 years in the field of cybersecurity. He joins Adarma from KPMG, where he served as Director in the cybersecurity practice, with a specific focus on security operations and cyber defence. During his tenure at KPMG, James worked with large, complex organisations in defining and developing innovative solutions that enabled clients to securely adopt emerging technologies as part of their digital transformation journeys. His unparalleled understanding of the intricate balance between technological advancement and security imperatives has made him a trusted advisor to public and private sector clients, both in the UK and internationally.
Prior to joining KPMG, James was the Chief Technology Officer for BT Security globally, where he played a pivotal role in spearheading the development of BT's strategic client-facing cyber defence platform, including Managed Detection and Response. He also served as the technical authority for BT's cybersecurity portfolio, where he was responsible for identifying, assessing, and adopting new and emerging technologies from leading vendors and start-up companies worldwide. James' career has seen him work across service providers, enterprise, and advisory organisations, where he has consistently focused on driving measurable outcomes for his clients through implementing strategic capabilities for cyber defence.
James is poised to drive another significant step-change in Adarma's continued journey to provide cutting-edge solutions and support to organisations striving to mature their security operations.