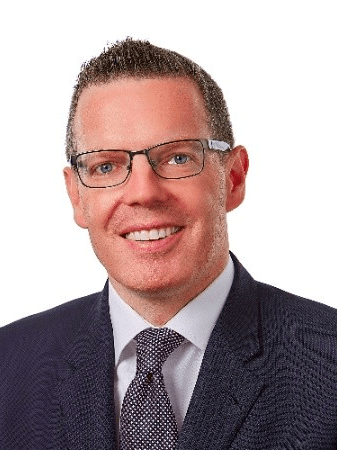 I joined Adarma in January 2020 to help support its next exciting phase of growth. I was attracted to Adarma by the quality of its people, its products and its customers and the power of bringing all of that together.
Prior to Adarma I was Group CFO of Aimia Inc, a global data, loyalty and marketing services business with operations in North America, EMEA, Asia and Australia. Many of my Aimia roles were commercially focused which taught me the value of developing long term win-win relationships with customers. Prior to Aimia I was at EY for 12 years focusing on corporate finance transactions.
Outside of Adarma, I'm an avid watcher of football and Formula 1 and have also taken up Park Run.