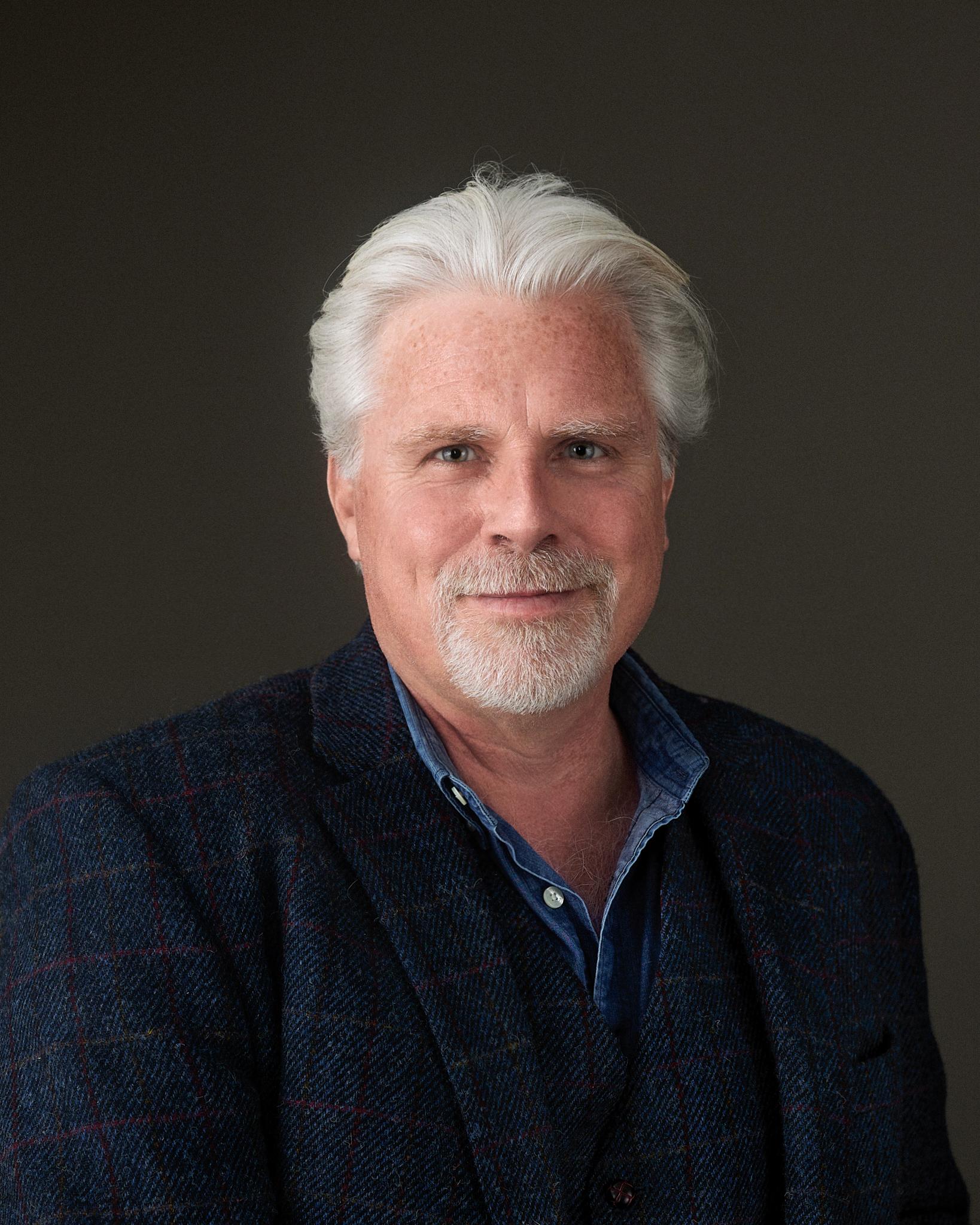 Peter joins Adarma as an experienced international sales leader who combines communication and motivational skills with an excellent track record in building high performing teams. He joins Adarma from Entrust (previously n-Chipher and Thales e-Security) where he was Vice President of Worldwide Sales for Data Protection Solutions. At both Entrust and Thales, Peter drove multi-year growth travelling frequently to support sales across India, Africa, Middle East and Europe. Prior to Thales, Peter was responsible for building the HP Enterprise Security Services sales team across the EMEA region growing the consulting and managed security services business from tens of millions of revenues to hundreds of million and beyond.
Peter's experiences at both Entrust, n-Cipher, Thales and HP involved recruiting and developing a sales team across a wide geographic area, opening up multiple new markets, developing a number of significant third-party alliances and driving brand awareness and market presence in conjunction with marketing. Peter has been focused on the cybersecurity marketplace for over 10 years now but started off his career at Dell the hard way – reading through the phone book and cold calling customers!
Peter's immediate priority will be on supporting the sales function through Q2 while increasing the size and scope of the sales team. Peter will also be instrumental as we continue to develop our brand and narrative in the marketplace, developing our vendor and partner relationships and expanding our ecosystem.
"I've always admired the strong company culture that Adarma promotes. The longstanding customer partnerships and market leading insights mean that the services Adarma provides are second to none, and the company has always been agile in adapting its offering to better safeguard businesses. The senior leadership team has an excellent vision for the direction of the business and I'm excited at the prospect of being a part of Adarma's growth journey."
Outside of work, Peter is known for enjoying his music – he has his own band!