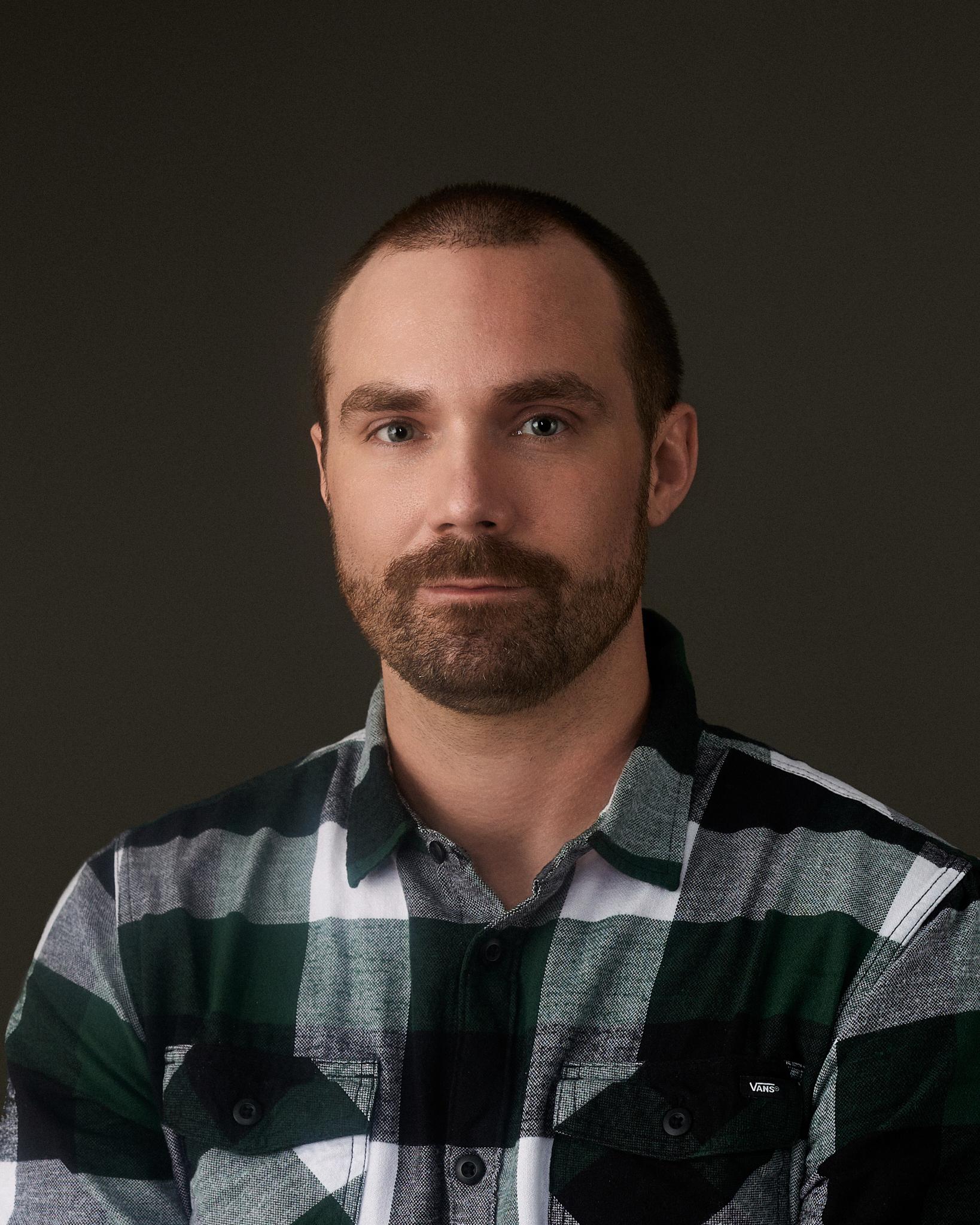 Rory Shannon
Managed Services Director
I joined the team in 2013 as a Practice Manager, taking responsibility for the line management of Security Consultants. In 2014 I moved into the role of SOC Manager for a large financial customer, before moving into my current role as Managed Services Director. My role spans everything from sales and recruitment, to ensuring quality of service for the SOC services we provide to our customers
Before joining the company, I was working for the then Lothian and Borders Police. I worked in a number of different roles, starting as a uniformed response officer before moving into intelligence, surveillance and enforcement.
The growth of the Cybersecurity industry, and my desire to take on a new challenge, made for an exciting career shift. Realising my passion for cybersecurity while working at Adarma drove my decision to obtain an MSC in Advanced Security and Digital Forensics, graduating in 2018.
I'm fortunate to work with a number of great people at Adarma. We are dedicated to providing excellent services to our customers, and it is this drive to succeed that makes me so proud to work here.
In my spare time I like reading books about wizards, drinking hipster craft beer, and keeping fit.