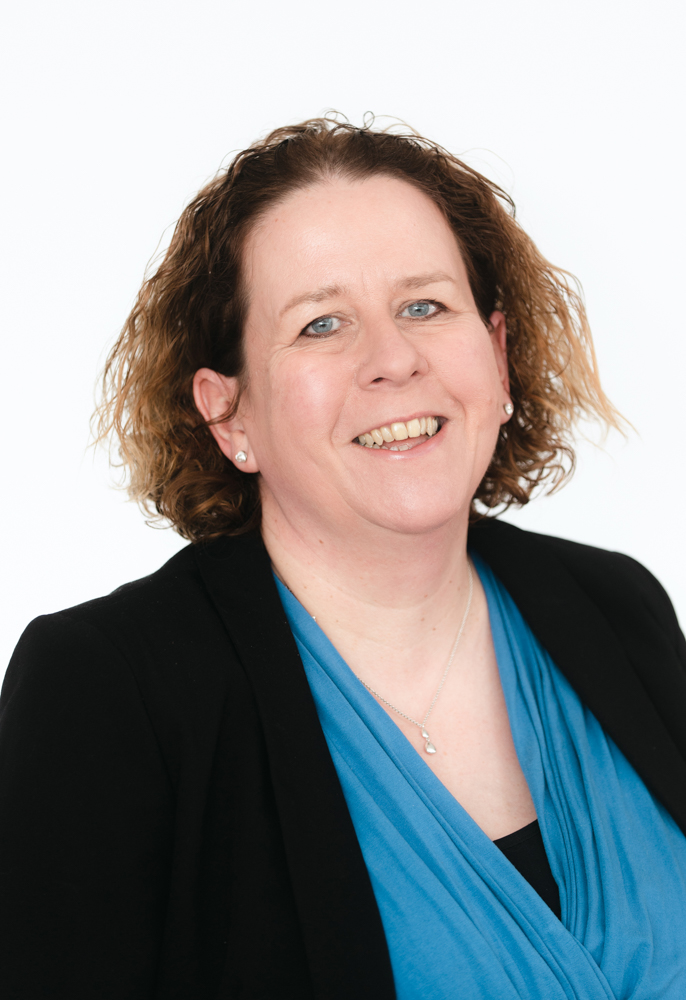 With over two decades of experience as a global HR leader and organisation change expert, I specialise in helping organisations implement innovative new ways of working that support long-term culture change, improve employee satisfaction, facilitate change management and drive strategic growth.
Before joining Adarma I was Global People and Communications Director at WPP, where I was responsible for transforming the organisation's IT people strategy and delivery model, which scaled the number of employees from 200 to 2,500. This included the transition of IT staff from WPP's 1,500 plus agencies into a centralised operating model.
Prior to my role at WPP, I was Vice President of HR at ICF International, where I headed all aspects of people strategy and change for the European and Asian markets over a period of significant acquisitive and organic growth.
While at ACCA, as Head of HR and Organisation Change, I directed the people stream of global business transformation programme which supported a change in delivery methods for ACCA students and members.
Outside of Adarma my time is spent with my family, being a taxi to my daughter, doing Zumba and enjoying running (drinking coffee) with my friends.