Managed Security Operations Centre (MSOC)
Delivering the capability you need today, that can grow & adapt with you in the future.
The SOC you need, delivered together.
Cybersecurity leaders need to meet the ever-evolving threat landscape head on. You must optimise value from your security tools, while developing effective detection content and ensuring you comply with industry regulations. We help you navigate these challenges to build a Security Operations capability that meets your needs today and can grow and adapt with you in the future.
Challenges of building an effective Security Operations Centre (SOC)
My organisation has unique requirements, a mix of industry compliance and complex threat use cases.

My team are stretched, I need help to augment their efforts and deliver increased efficiency.

The operation, management and optimisation of tools like SIEM and EDR is time consuming, hard to staff and increasingly difficult to realise security value.
Managed Security Operations Centre
Not defined or limited by technology stack, our hybrid Managed Security Operations Centre (MSOC) service delivers technology agnostic threat management. Together we plan, build, and run your security operations. Leveraging your existing, or desired, SIEM and other security tools, we customise a solution to meet your business requirements.
We believe it's impossible to do what we do successfully without being aware of the context in which security events are happening. Our team seeks to understand your business and operational environment to improve the quality of response. We don't see ourselves as just a service provider, we are an extension of your security team.
Our expert team deliver
Access to decades of experience in SIEM, EDR, VM and SOAR technologies, our expert analysts, engineers, threat hunters and dedicated customer success team deliver:
• 24×7 intelligence-driven monitoring and triage for higher accuracy for alerts that matter.
• In-depth investigation and continuous threat hunting to keep pace with evolving risks
• Access to integrated threat intelligence, exposure management assessment and advisory services to support you as you innovate and grow.
• Expert technology management for optimal health, availability, and performance of your security technology.
• Flexible hybrid staffing of security operations to meet your unique requirements.
• Threat-led development and tuning of detection content to support new and complex use cases.
---
"We specialise in building security operations for complex organisations."
---
Why Adarma for Managed SOC?

Tailored
We achieve better outcomes by working together with you and tailoring our service to understand and align with your processes and objectives. What we do and how we do it is built around you.

Transparent
Gain complete visibility of threats across your entire monitored domain. Every event is triaged, every threat is investigated – nothing is ignored.

Threat-led, context-aware
Consistent, high quality, context-aware and iterative response processes ensure that no threat is missed.

Automated
Our Security Orchestration, Automation and Response (SOAR) technology automates tasks and workflows so that threats are dealt with at speed.

Flexible
We offer a flexible service using what we call our "capacity" model. Monitoring and detection are included alongside Incident Support, new custom use case development and Threat Hunting.

Compliant
We comply with ISO27001, Cyber Essentials and PCI-DSS.
2022 Gartner® Market Guide for Managed Security Services
We're proud to announce that Adarma has been acknowledged as a Representative Vendor in the 2022 Gartner® Market Guide for Managed Security Services. We believe that this is a powerful step forward in our work toward building a relevant Managed IT Security Service with the security expertise, commitment, innovation, and flexibility to help you accelerate your individual security journey.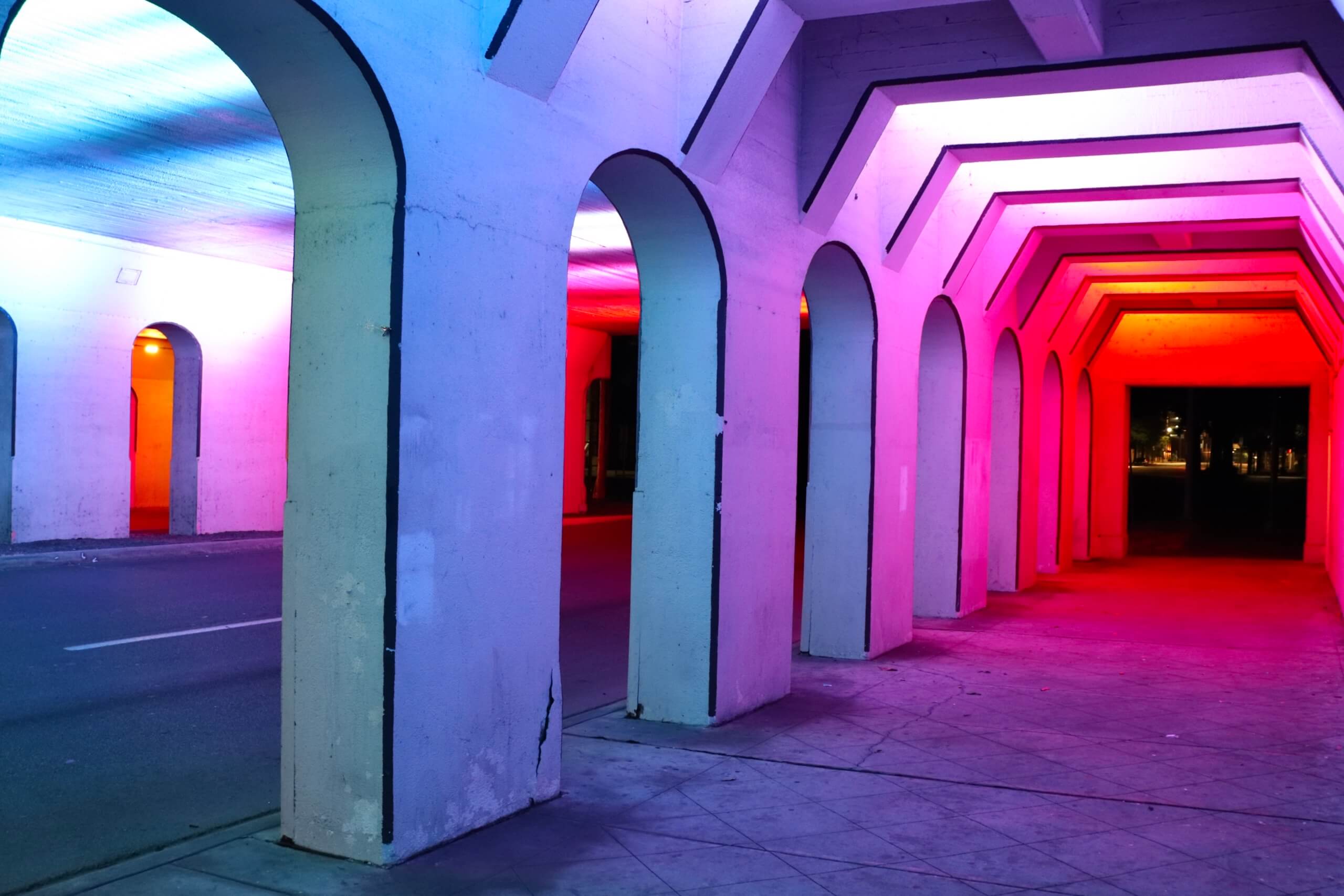 What our clients are saying

We manage the security for some of the most complex and highly regulated organisations in the UK.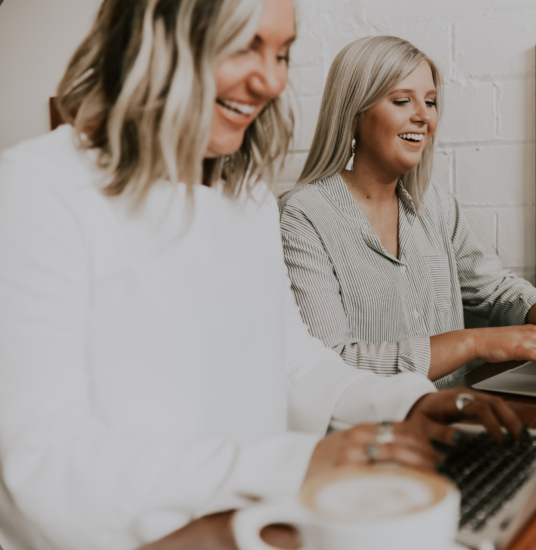 "We consider Adarma a partner, not a supplier.  Your mission to help customers, coupled with a passion for security, means we work together to address changing requirements and new challenges.  Your flexible and agile operating model means you can customise reports or make changes to the service, as and when required, this was really important to us."
– Group Information Security Officer, Novamedia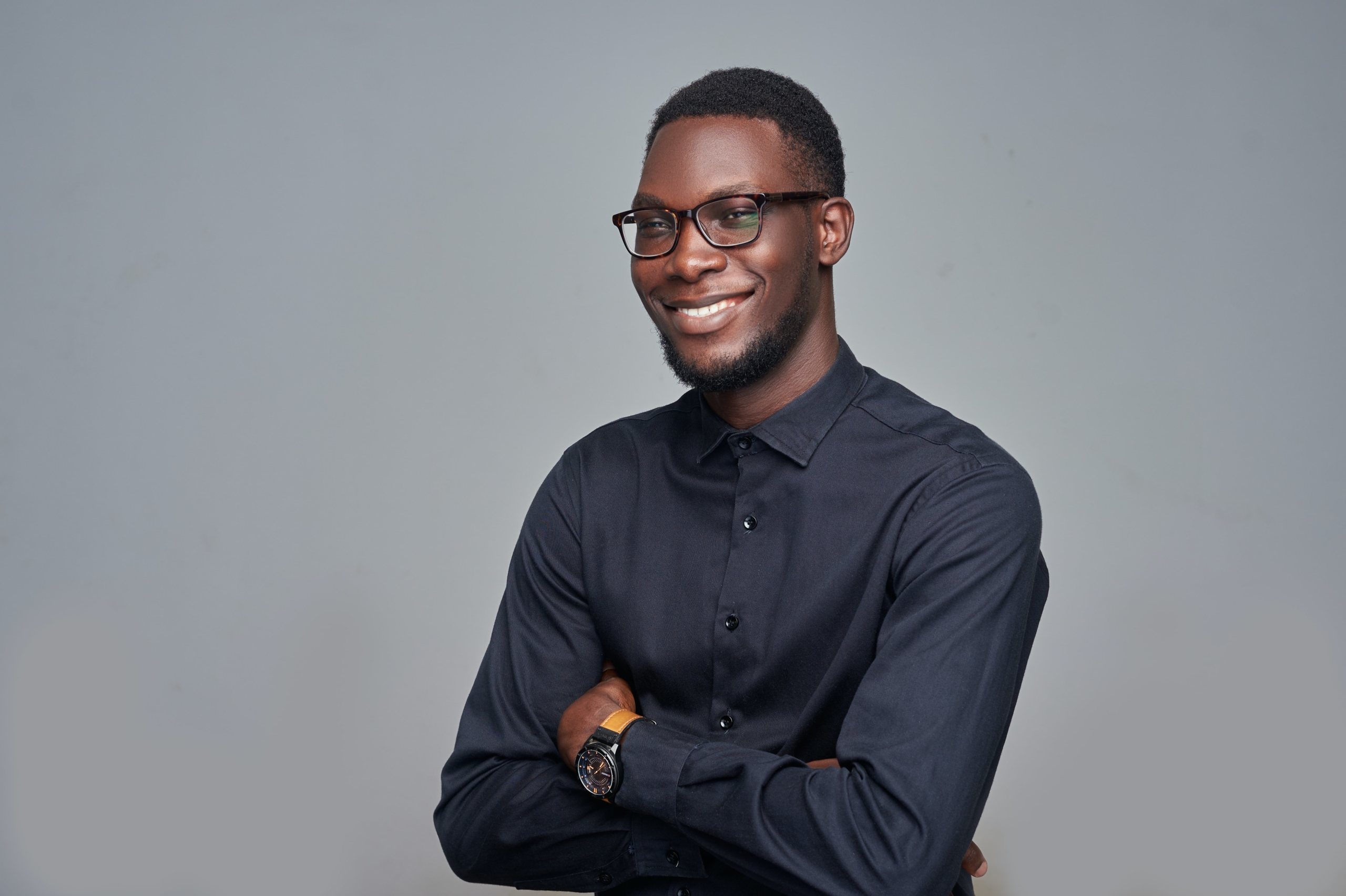 "Adarma's Managed SOC service is the best I have ever seen. Adarma's agility and the high context the team maintains sets it apart from the rest of the market… Adarma's experience working with some of the world's most prestigious companies and focus on SOC mean the teams have the knowledge and expertise to ensure security monitoring that is right for the client."
– Director, FTSE 100 Luxury Goods Retailer
Excellence and best practice
We strive for excellence in everything we do and in doing so we help you achieve the security outcomes you need to make a remarkable difference.





Industry recognition
We strive for excellence in everything we do





























Let's talk.
Speak to our experts and see how we can help protect your business.