Managed Threat Advisory
Integrated intelligence, tailored to your organisation
Actionable intelligence supporting your purpose
Good, credible, timely and actionable intelligence is critical to understanding, detecting and addressing threat and risk to your organisation.
Having intelligence feeds is a good start, but consolidating, collating and validating that information is where the challenge comes in.
Our team and threat Intelligence platform ensures that you have the latest relevant intelligence driving your security perfromance. From detection content, triage and response to the management of vulnerabilities and controls, we help you remain fit for threat.
Why Adarma for Managed Threat Advisory?

Our team alert you to potential threats before they get a chance to do damage. Using detailed insights and gathered intelligence we guide you in how best to prioritise remediation and prepare for any future scenarios.

Make more effective decisions
We continuously gather and analyse security information to ensure that you have the insights you need to make critical decisions when it matters most.

Deliver better outcomes faster
With Adarma's support, your team can resolve issues faster, more efficiently and deliver better outcomes for your organisation.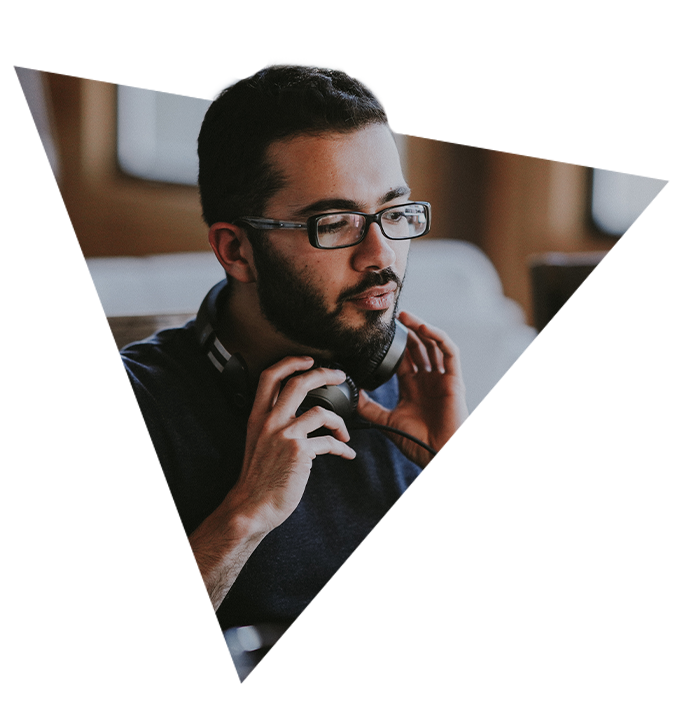 Adarma Threat Intelligence Platform
Our Threat Intelligence platform provides continuously updated intelligence on Indicators of Compromise (IOCs) curated from a global network of expertise enriched by Adarma's threat hunting and analytical prowess. You'll be kept up to date with threat indicators as threat fronts emerge globally. We provide custom feeds specific to your sector or risk concerns that complement Adarma's recommended intelligence.
Minimise the Impact of a Breach
Building an effective cybersecurity programme is a challenging and complex process that can take years to get right. It's best achieved by breaking things into manageable segments and making sure everyone understands what to do – executives, employees, IT specialists, contractors, and suppliers.  Let's talk.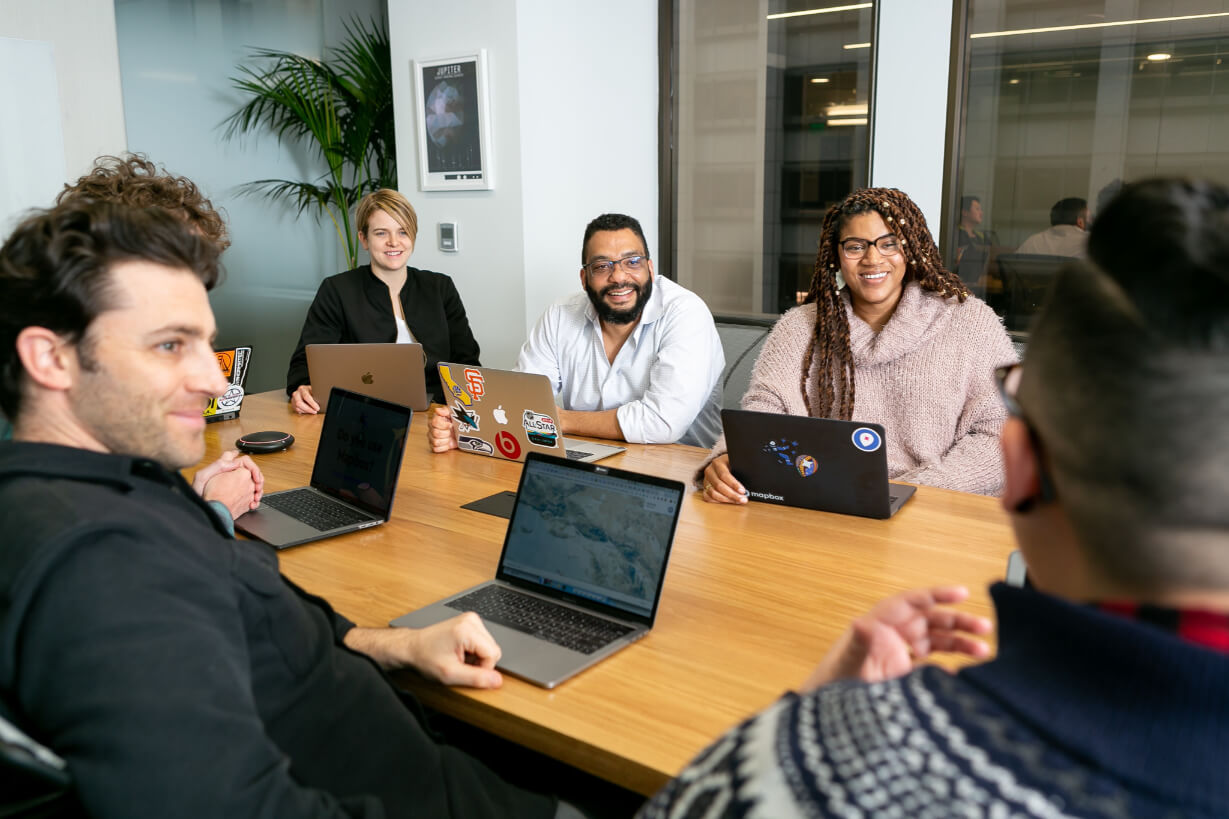 Excellence and best practice
We strive for excellence in everything we do and in doing so we help you achieve the security outcomes you need to make a remarkable difference.





Industry recognition
We strive for excellence in everything we do





























What our clients are saying
We manage the security for some of the most complex and highly regulated organisations in the UK.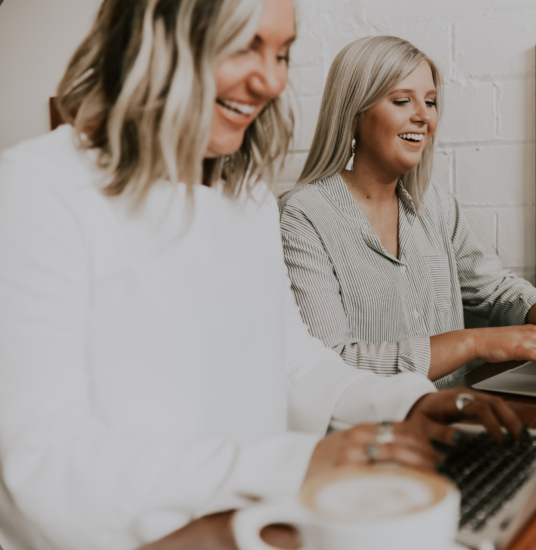 "We consider Adarma a partner, not a supplier.  Your mission to help customers, coupled with a passion for security, means we work together to address changing requirements and new challenges.  Your flexible and agile operating model means you can customise reports or make changes to the service, as and when required, this was really important to us." – Group Information Security Officer, Novamedia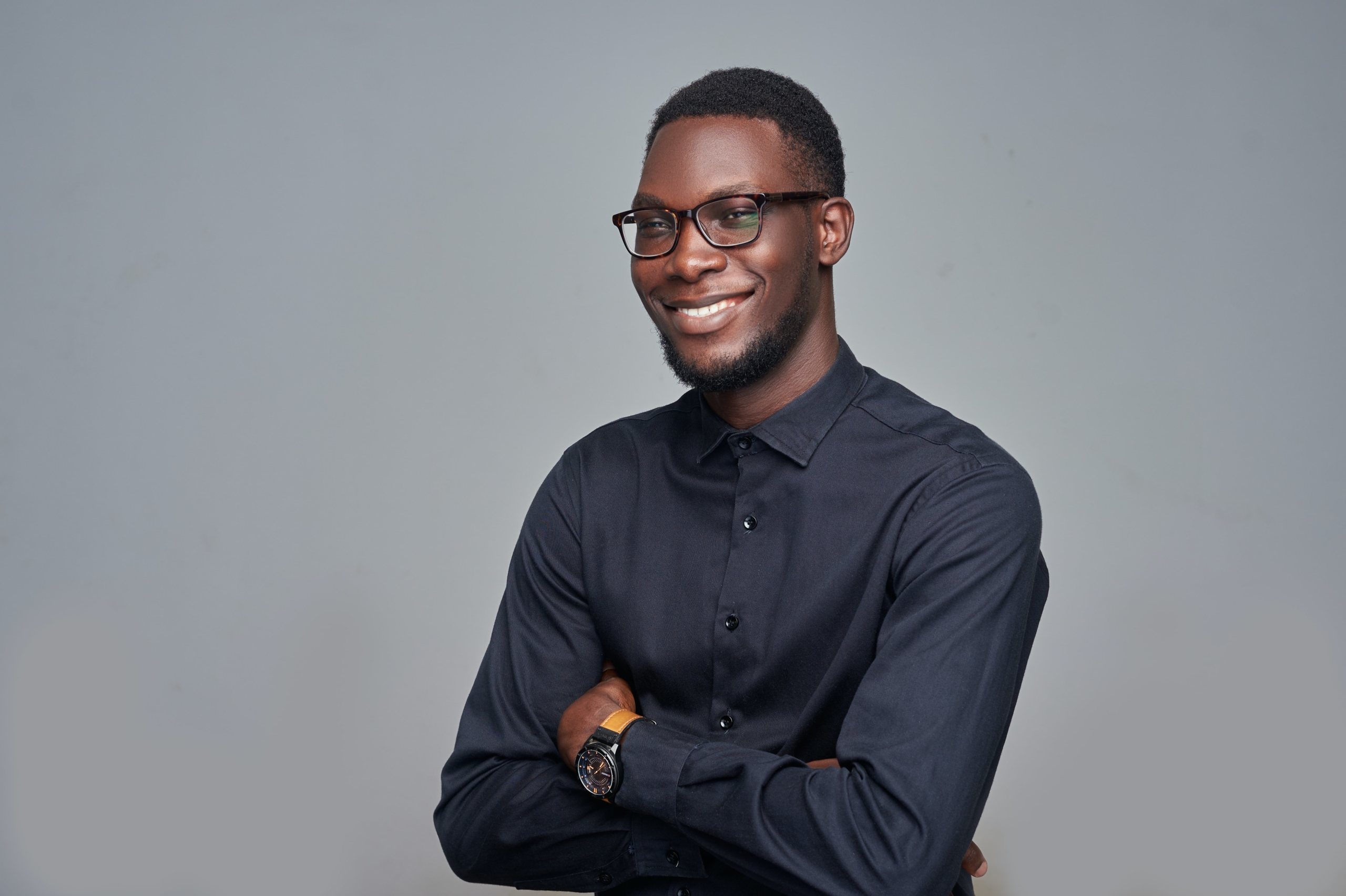 "Adarma's Managed SOC service is the best I have ever seen. Adarma's agility and the high context the team maintains sets it apart from the rest of the market… Adarma's experience working with some of the world's most prestigious companies and focus on SOC mean the teams have the knowledge and expertise to ensure security monitoring that is right for the client."
Director, FTSE 100 Luxury Goods Retailer
Let's talk.

Speak to our experts and see how we can help protect your business.