Threat Intelligence
Evidence-based Threat Intelligence Services that help you predict attacker behaviour
Threat Intelligence Services
Everything we do is underpinned by threat intelligence. From cloud assessments to cybersecurity programme development, we proactively utilise data to hunt and investigate threats.
Our threat-centric approach helps you identify, predict, and prioritise.
The Adarma Threat Intelligence platform blends your and Adarma's existing threat intelligence, enabling our team to assess relevancy and determine the best course of action.
Adarma Threat Intelligence Platform
Our Threat Intelligence platform provides continuously updated intelligence on Indicators of Compromise (IOCs) curated from a global network of expertise enriched by Adarma's threat hunting and analytical prowess.
Stay up to date with threat indicators as new threat fronts emerge globally with custom feeds specific to your sector.
The Adarma Threat Intelligence Platform identifies and tracks IOCs, allowing our analysts to detect threats as swiftly as possible. Be confident that the risk to your assets is minimised.
Strategic decision making
Business decisions and change come with risk. Ensure your security programme can support change and help the business scale securely to meet customer demand.
Fully understand and accurately quantify risk to put in place effective and responsive mitigation strategies.
We provide an overview of your current and projected threat landscape, plus, the ability to model threats and understand their business risk.
We highlight the available mitigation strategies, help you develop the roadmap and support you in communicating your security strategy.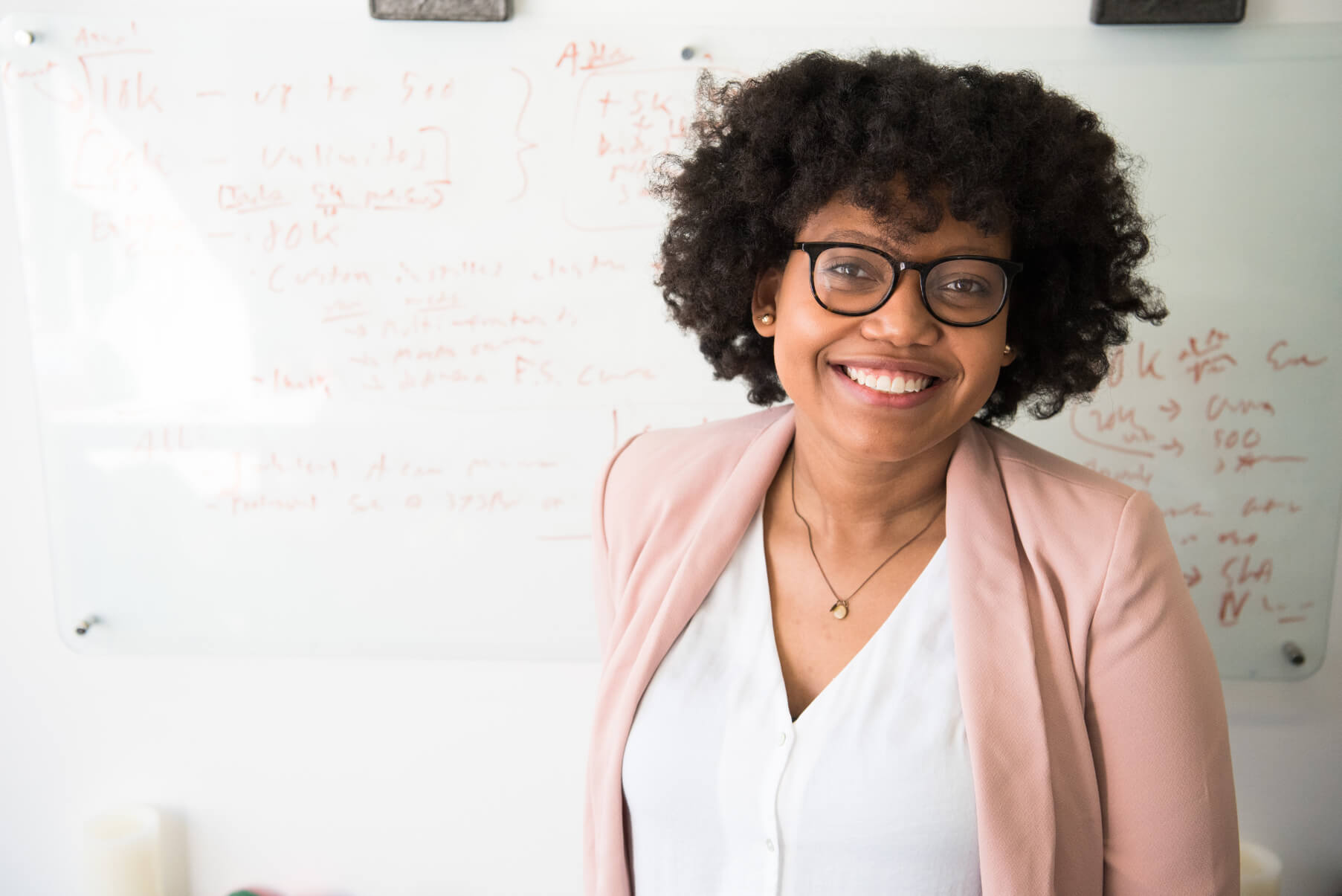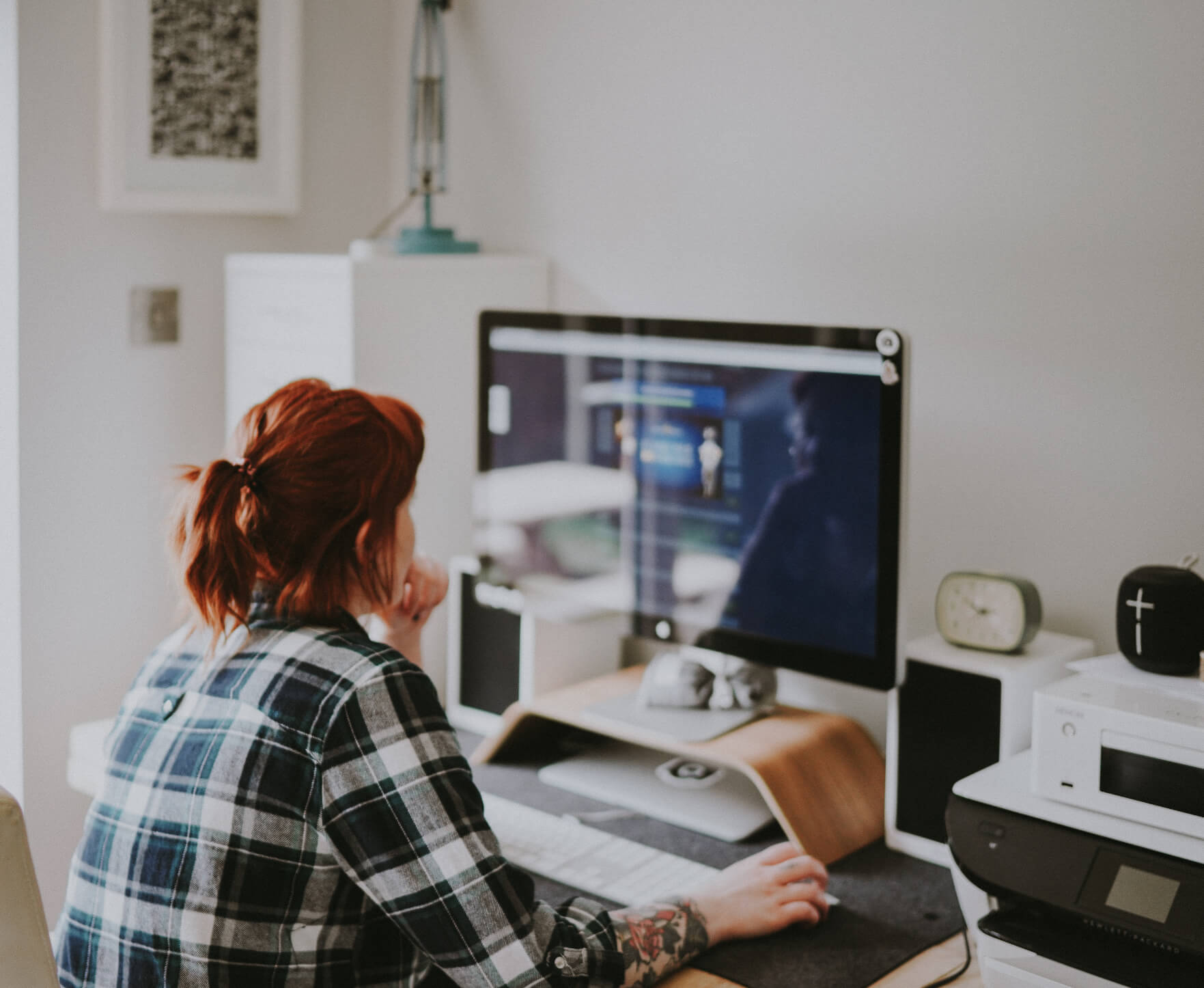 Security operations and response
Security teams deal with masses of alerts. Triaging and investigating false positives, trudging through vulnerabilities and misconfigured controls is time-consuming.
Get the intelligence you need at your fingertips. Close gaps, cut down on false alerts and prioritise remediation by risk.
Security platforms
With the constant growth in the volume and evolution of threat, IOCs change and need ongoing updates. Ensuring your security control devices are ready for threat can seem daunting.
Our team and threat intelligence platform collects, collates, verifies, and automates threat intelligence across your security controls.
Ensure you are protected, get accurate alerts and the correct information to facilitate smarter decision making.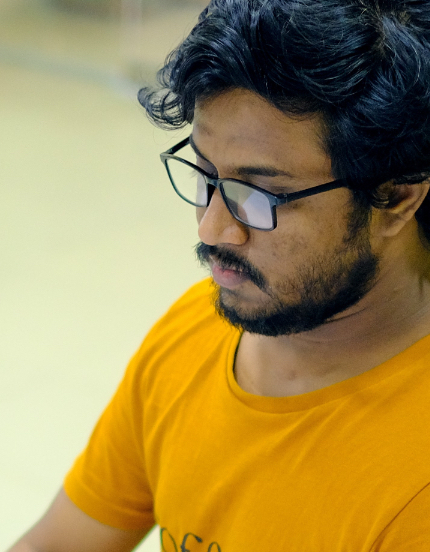 Download the research
2023 Gartner® Hype Cycle™ for Security Operations
Read the latest Gartner Hype Cycle for Security Operations research to stay up to date with the latest breakthrough technologies helping enterprises defend against cyber attacks.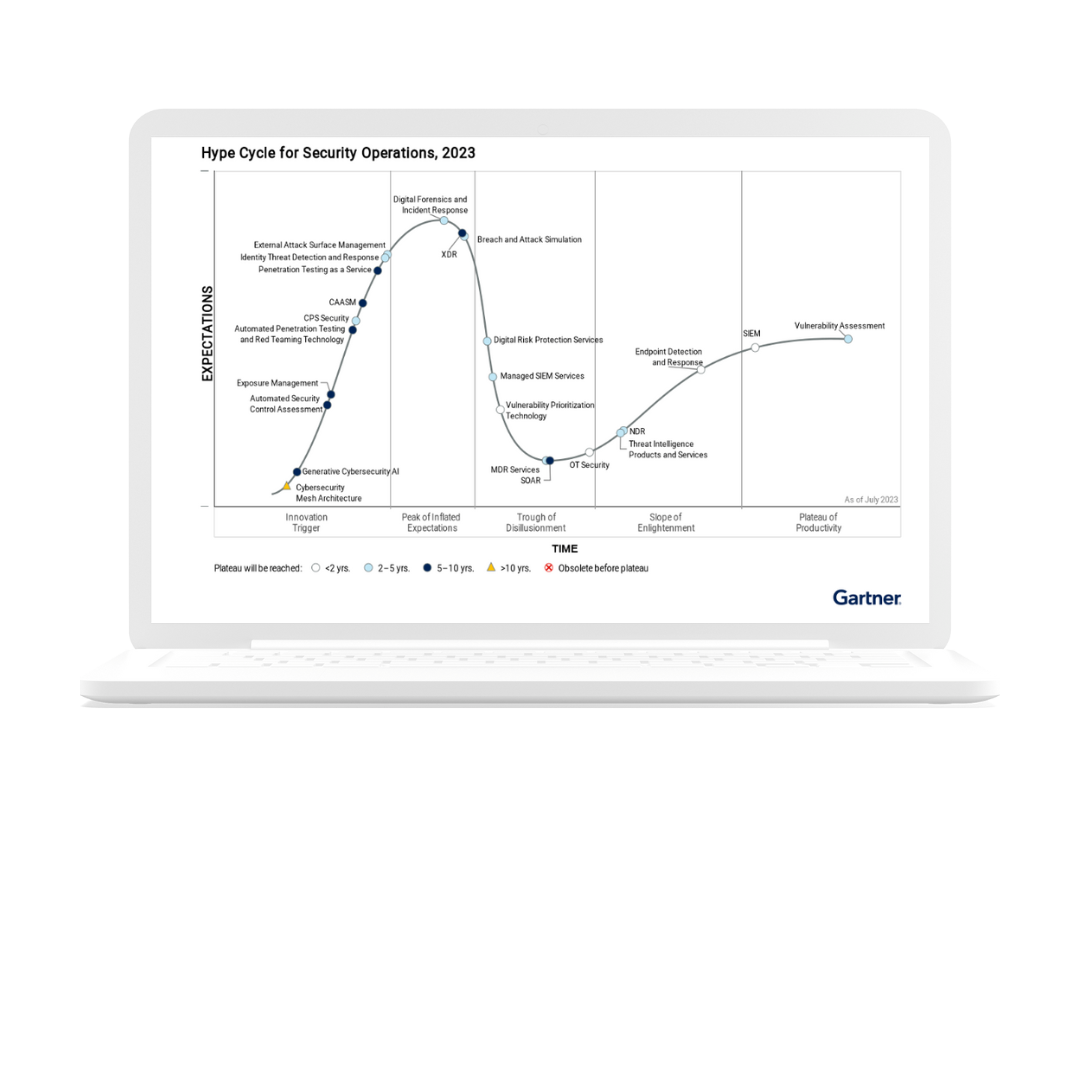 Excellence and best practice
We strive for excellence in everything we do and in doing so we help you achieve the security outcomes you need to make a remarkable difference.





Industry recognition
We strive for excellence in everything we do





























What our clients are saying

We manage the security for some of the most complex organisations and highly regulated industries in the UK.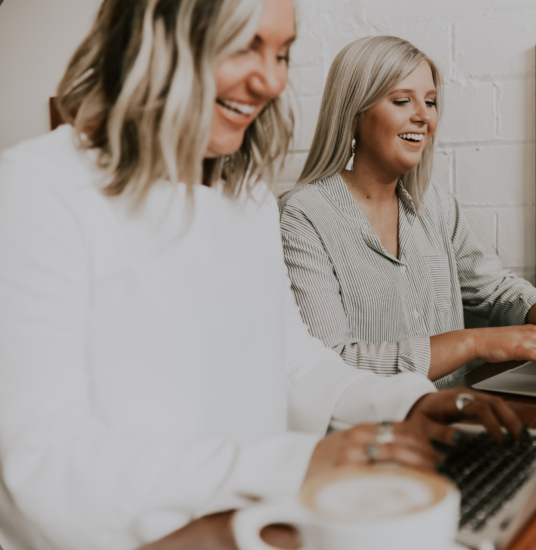 "We consider Adarma a partner, not a supplier.  Your mission to help customers, coupled with a passion for security, means we work together to address changing requirements and new challenges.  Your flexible and agile operating model means you can customise reports or make changes to the service, as and when required, this was really important to us."
– Group Information Security Officer, Novamedia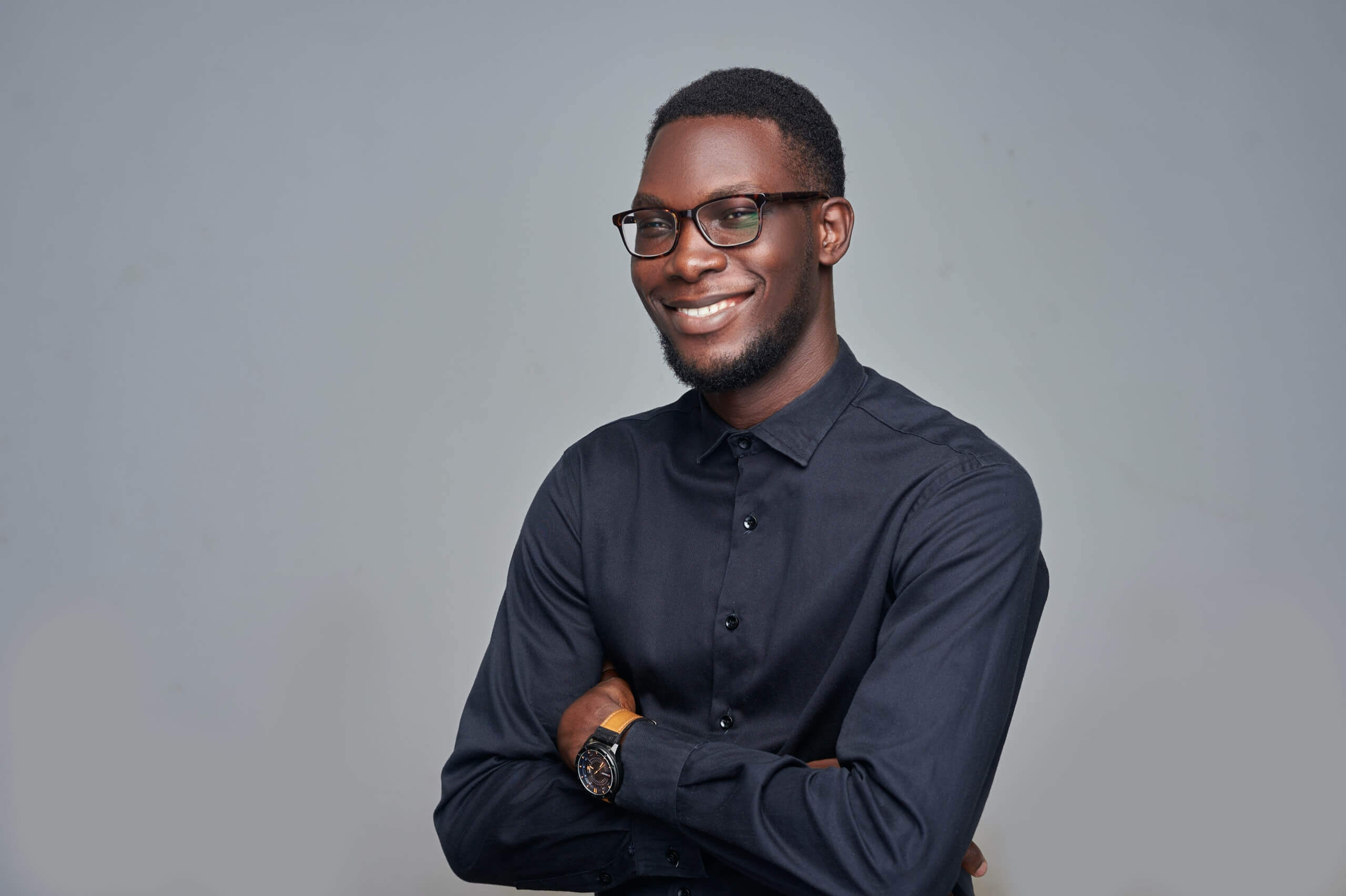 "Adarma's Managed SOC service is the best I have ever seen. Adarma's agility and the high context the team maintains sets it apart from the rest of the market… Adarma's experience working with some of the world's most prestigious companies and focus on SOC mean the teams have the knowledge and expertise to ensure security monitoring that is right for the client."
– Director, FTSE 100 Luxury Goods Retailer
Let's talk.
Speak to our experts and see how we can help protect your business.