Cybersecurity Assessments & Advisory
Helping you improve security maturity and capability while demonstrating risk reduction.
Outcome-based assessments
As security professionals we grew tired of generic assessments focusing on general global threats, vanilla best practice recommendations and unachievable target states.
At Adarma we think and work differently. We understand that each organisation is unique and work with you to assess your organisation's ability to prioritise, prevent, detect, investigate and respond to your threats. We take a rounded approach looking across people, process and technology, with the ability to drill-down into the data. Over the years, we've worked with many global organisations in the FTSE 350 helping them improve their security maturity and drive business outcomes from their security investments.
Our team of security consultants deliver a range of outcome-based cybersecurity assessments tailored to your needs, with realistic, achievable, and measurable deliverables that can be actioned immediately.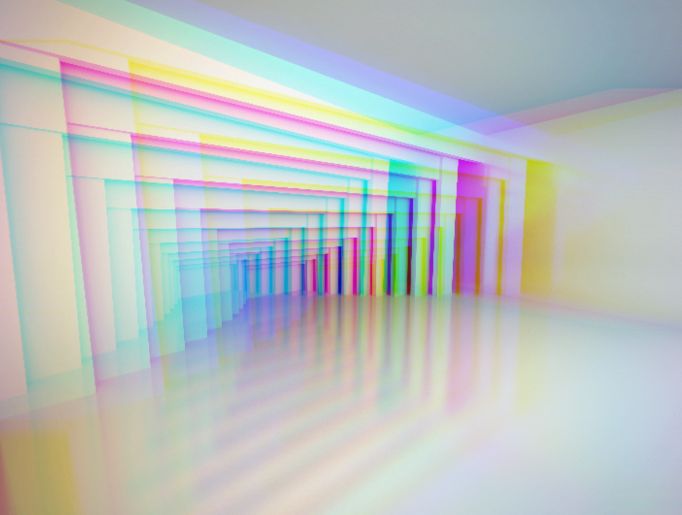 Cloud Assessments
Public Cloud Assessment
Public cloud comes with its own cyber risks and security weaknesses. You may have valid concerns around the lack of visibility of your data being placed in unauthorised environments and access control to unmanaged environments, which could lead to theft of data.
Our cloud security consultants give you visibility of what organisational assets are in the cloud and any shadow Infrastructure as a Service (IaaS), enabling you to apply consistent standards, policies and controls across multiple cloud providers. We also report on access, permissions, privileges and highlight any weakness or misconfigurations.
SaaS Discovery Assessment
The use of Software as a service (SaaS) apps for everything from collaboration to design, development and project management are still growing across every business function, many of which you may not have visibility of.
Our team helps you discover the apps which are in use including the unauthorised. We analyse the risk of each application and assess them against your relevant compliance standards. We deliver detailed configuration recommendations and mitigation actions, as well as a roadmap to improve the management of cloud apps and steps to achieve continuous discovery and usage monitoring.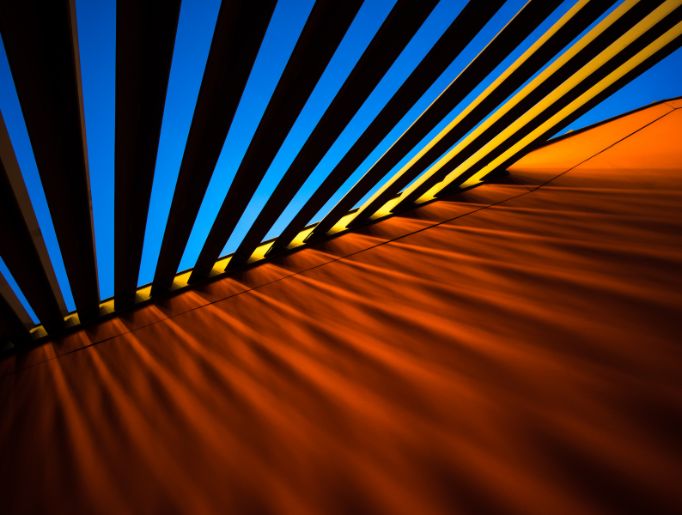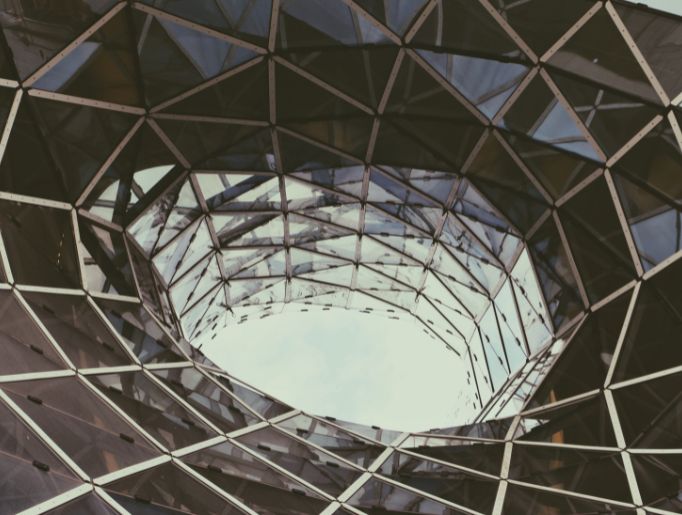 Security Operations Centre (SOC) Consulting
SOC Consulting is a wide range of consultative services dedicated to the proactive steps which can be taken to prepare for, detect and respond to threat activity. With the objective of minimising the impact of adversaries' actions, reducing dwell time and limiting the business impact of an attack, these activities are part of a security strategy to identify, detect, respond and recover from security events.
Our team of experts combine in-depth knowledge and experience in the security domain with expertise in the market leading technologies. From data management in a security context to detection and response solutions and engineering and threat hunting, our team of experts help transform your SOC operations.
v-CISO
A Chief Information Security Officer (CISO) is key to designing and implementing the cybersecurity strategy you need. They ensure necessary policies, procedures and controls are in place and improve cybersecurity awareness to build strong foundations. They ensure cyber risk is top of mind during organisational change and prepare for detection and response if attackers breach your defences.
With Virtual CISO (v-CISO) you get immediate security leadership on demand, however, v-CISO is not just an individual, they are supported by a wider service including the backing of an expert team of senior security professionals. This enables the service to provide the strategic, technical, management and compliance needs your organisation requires when you need it most.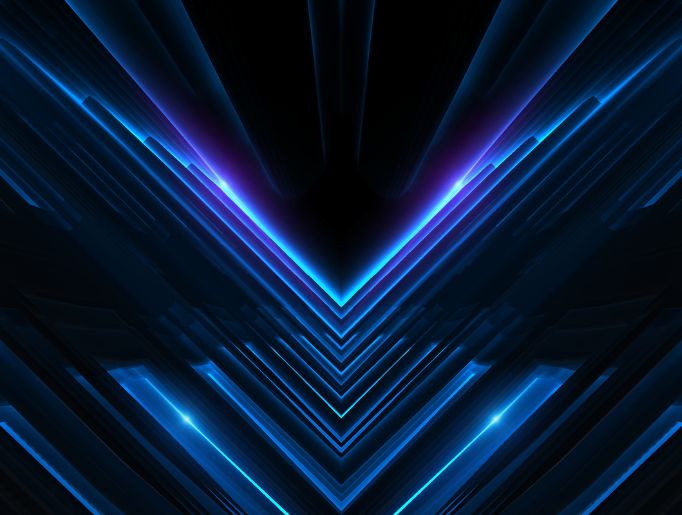 Why Adarma for Cybersecurity Advisory & Assessments?
Threat-led
Our threat intelligence driven assessments help with identification, prioritisation remediation of risk to minimise your organisation's attack surface.
Tailored to you
Our current state analysis, recommendations and roadmaps are organisationally aware. They consider your culture, size, risk tolerance, complexity and what you are trying to implement and maintain. This ensures it is specific and sympathetic to your organisation.
Immediately actionable
Our tailored approach ensures outputs are appropriate, actionable and focused on the threat landscape you will be exposed to.
What our clients are saying

We manage the security for some of the most complex and highly regulated organisations in the UK.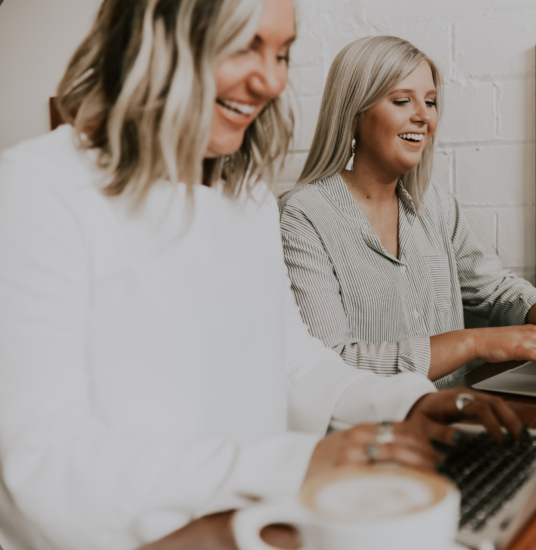 "We consider Adarma a partner, not a supplier.  Your mission to help customers, coupled with a passion for security, means we work together to address changing requirements and new challenges.  Your flexible and agile operating model means you can customise reports or make changes to the service, as and when required, this was really important to us."
– Group Information Security Officer, Novamedia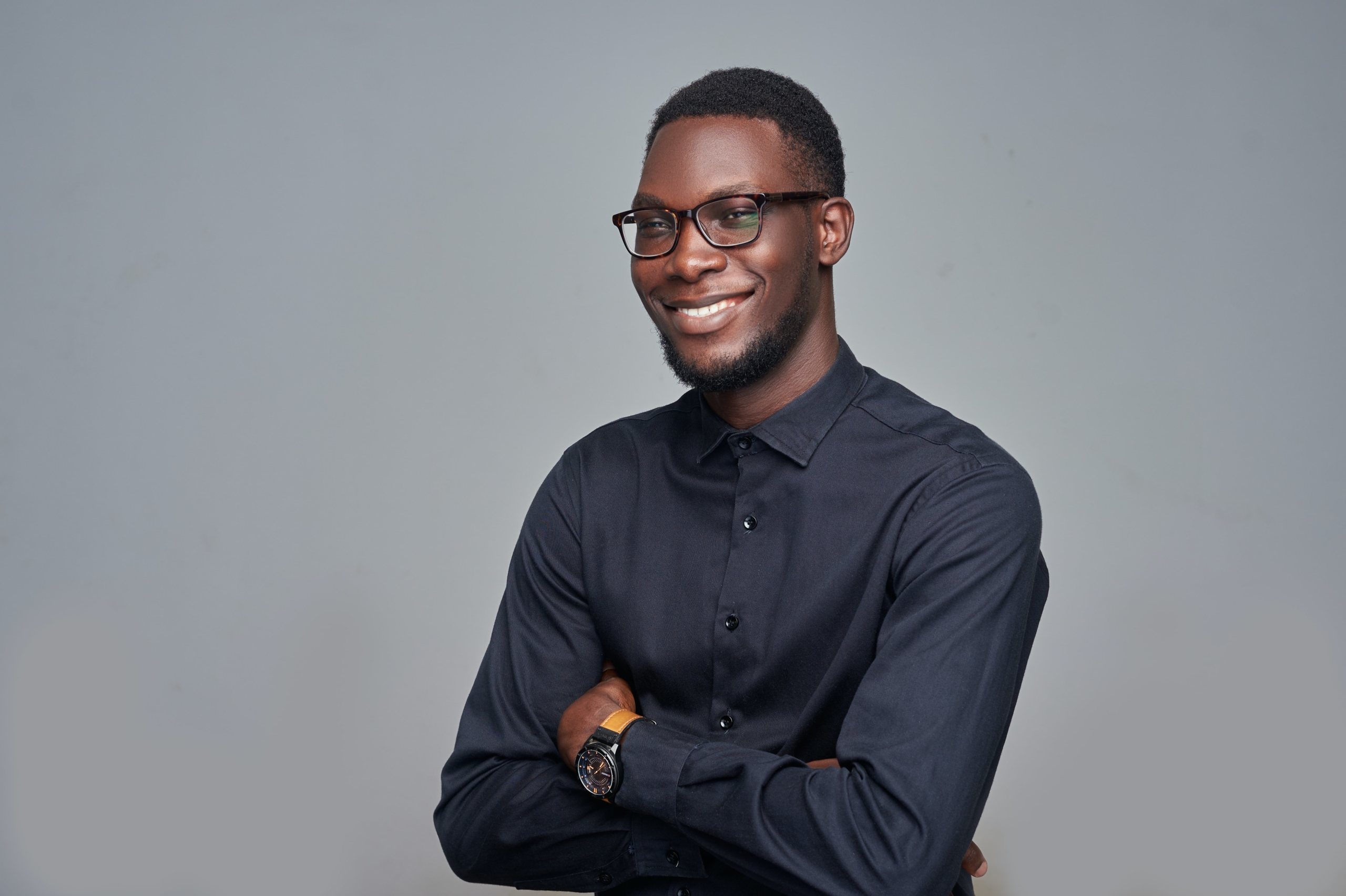 "Adarma's Managed SOC service is the best I have ever seen. Adarma's agility and the high context the team maintains sets it apart from the rest of the market… Adarma's experience working with some of the world's most prestigious companies and focus on SOC mean the teams have the knowledge and expertise to ensure security monitoring that is right for the client."
– Director, FTSE 100 Luxury Goods Retailer
Excellence and best practice
We strive for excellence in everything we do and in doing so we help you achieve the security outcomes you need to make a remarkable difference.





Industry recognition
We strive for excellence in everything we do





























Let's talk.
Speak to our experts and see how we can help protect your business.