Join us on a mission that matters
With a team dedicated to making a difference
Empower your future with Adarma
#TogetherWeveGotThis
We're on a mission
We're a company on a mission to protect the promise of cyber resilience.  We want to work with people who share our passion for stopping cyber criminals.  We are looking for innovative people who want to help us defend cyberspace.  We want to empower everyone's access to opportunities.  We hire people and their potential, not a job description.
Together, we're creating a more sustainable digital future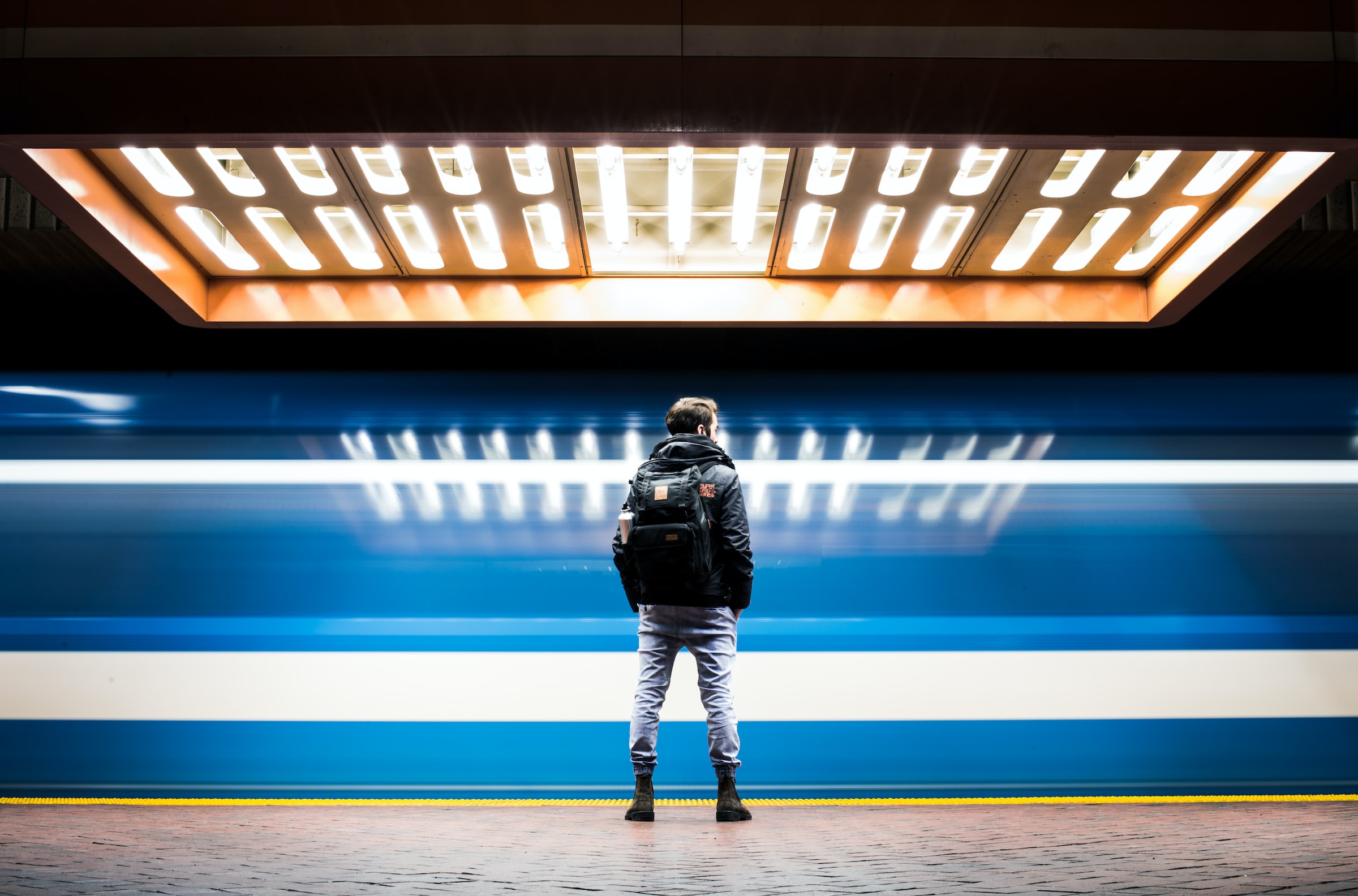 Have an Impact
Join the cyber frontline protecting the critical organisations that impact our everyday lives and keep our world turning.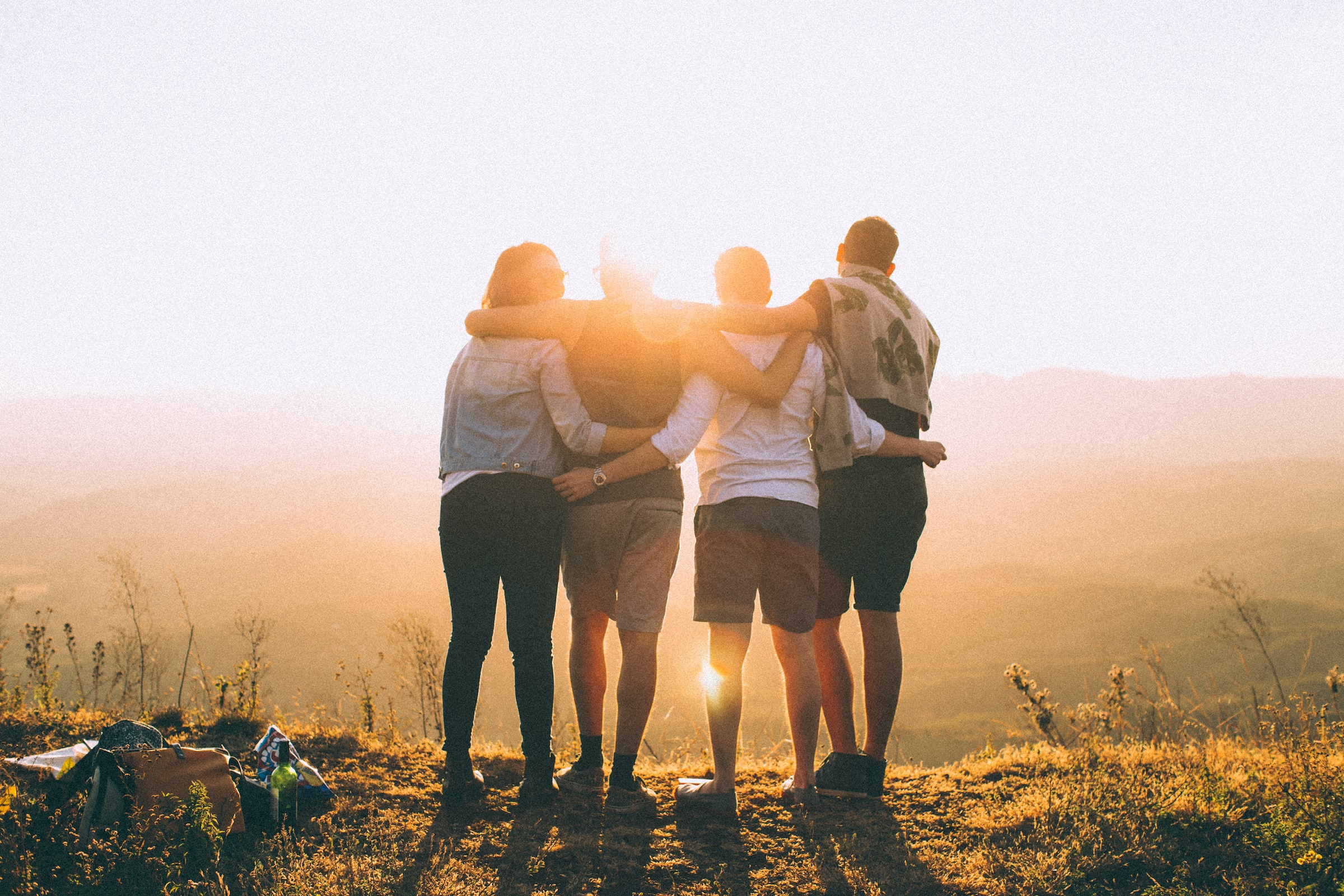 Work Alongside the Best
We're a community of passionate and innovative people with years of experience protecting major organisations in some of the most regulated industries.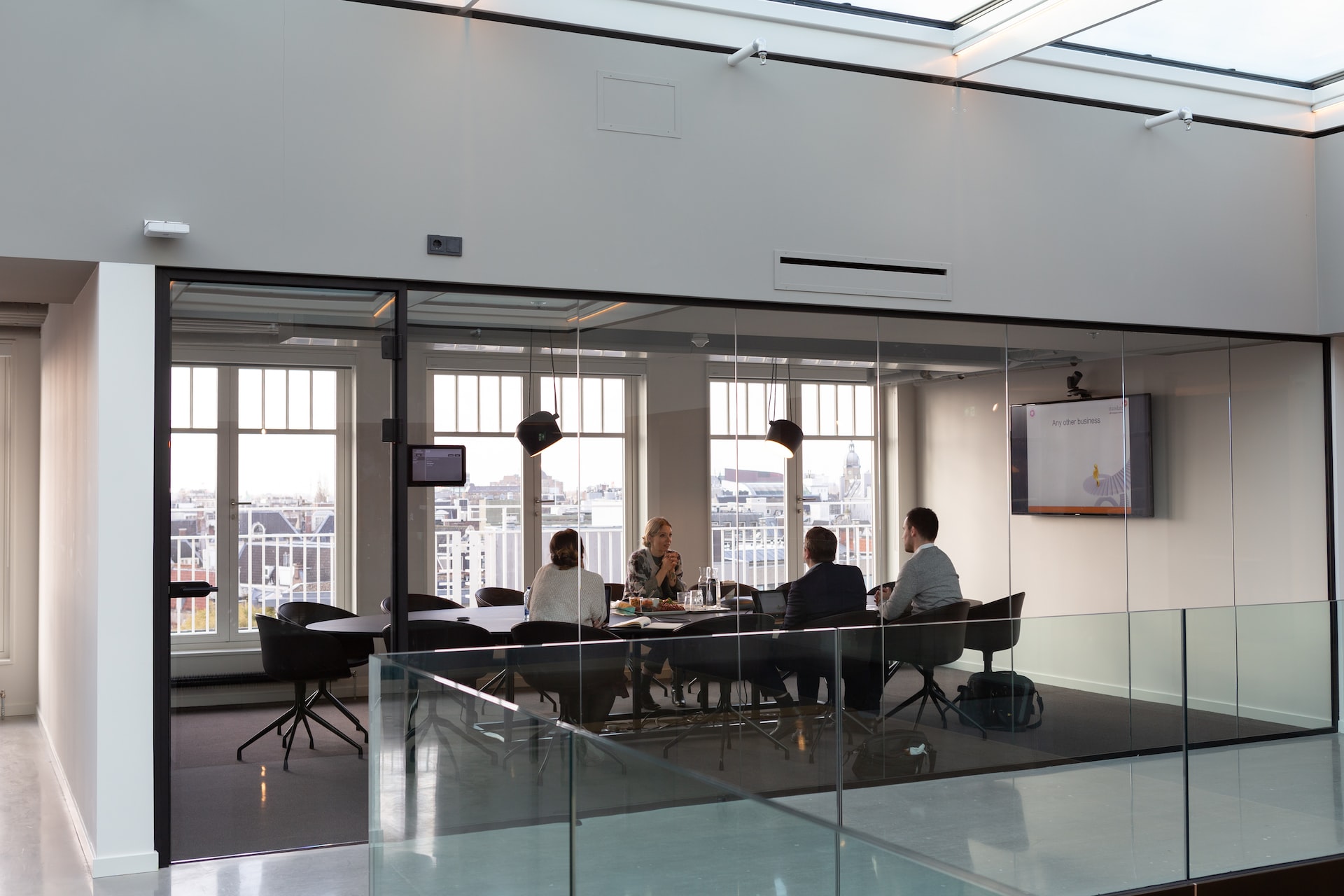 Launch Your Career
You'll gain practical experience across the whole business and receive training, mentoring and career guidance to help you reach your full potential.
Grow Your Career
You will be provided with advanced certificated training opportunities to help you achieve your career goals.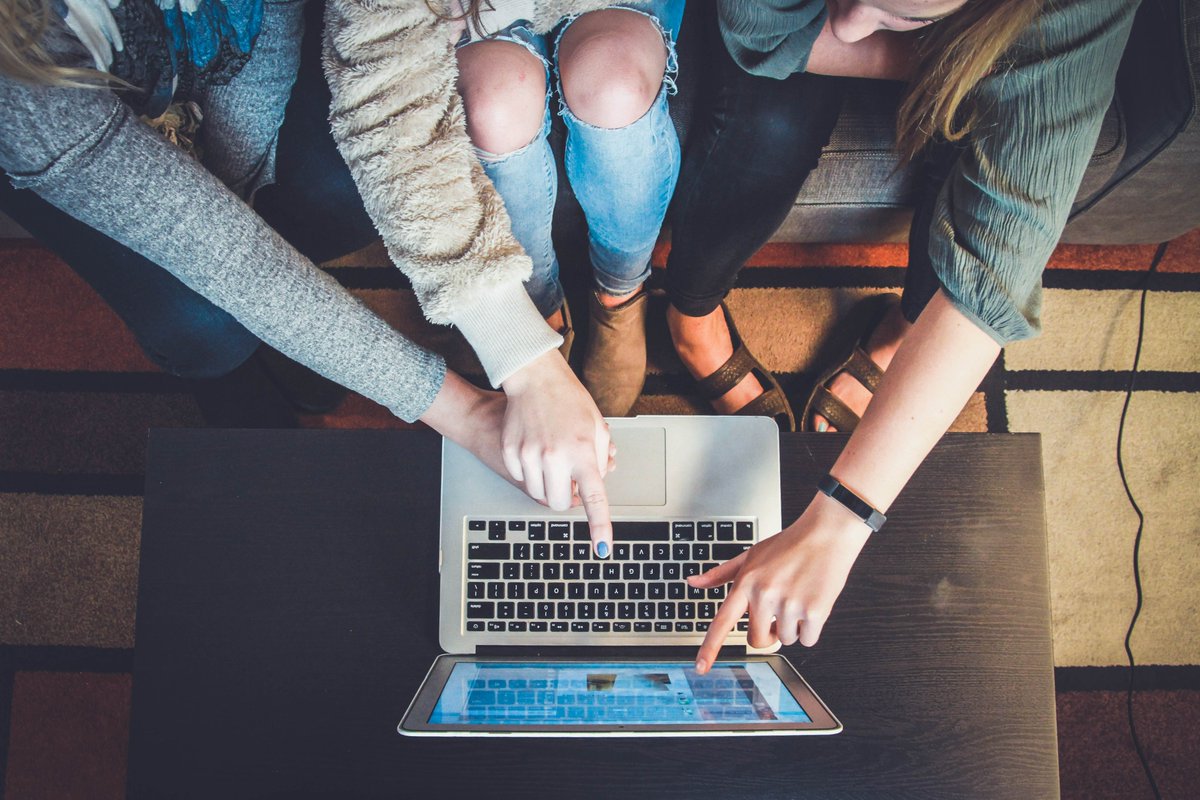 We invest in you
We offer a comprehensive benefits package that is designed to enrich your life and support your wellbeing and career goals.
Our benefits
At Adarma, we understand that every member of our team is unique. Our benefits are designed holistically to support your lifestyle, regardless of your background, and we constantly review what we offer to our teams.

Work / Life Balance
We believe our people should be able to lead happy and fulfilling lives, at work and at home:
-Hybrid and flexible working
-25 days annual leave (+8 public holidays), increasing with service
-Paid time off for training and volunteering
-Extra day off for your birthday
-Cycle to work and tech scheme

Protecting your Future
We understand what's important in the long run:
-Life insurance
-Health insurance
-Health Assessments
-Contributory pension scheme
-Income Protection
-Financial wellbeing support

Recognition
We recognise when our people go that extra mile:
-Discretionary bonus scheme
-Employee recognition platform
-Biannual employee awards

Training
We want to develop the whole person:
-Access to LinkedIn Learning
-Access to Cybrary, including tailored training pathways
-Vendor specific training courses
-Personal development and leadership training
-Ramp-up skills programmes for our early career roles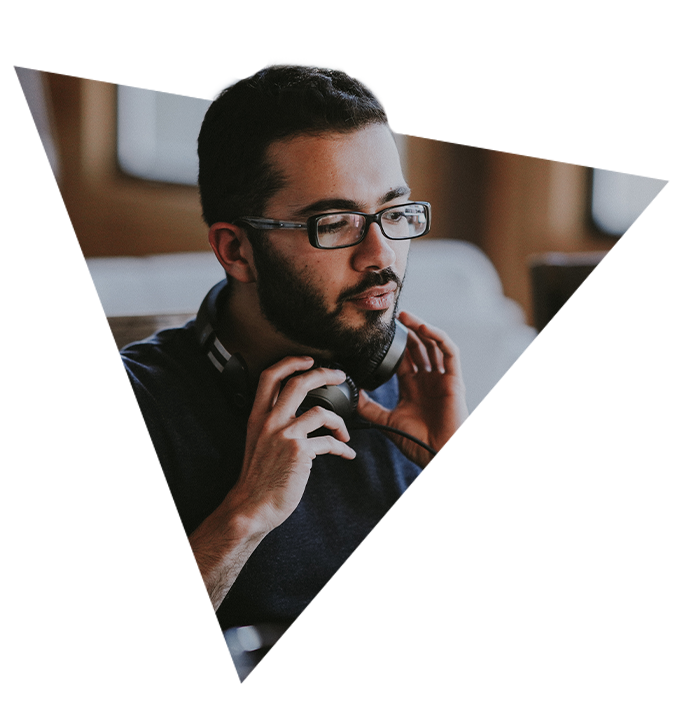 See all our opportunitites
Join our team where you'll have the opportunity to enhance your cybersecurity expertise and take your career to the next level.
At Adarma you'll have the opportunity to face new challenges and grow as a professional.  
Whether you're a consultant or in a more technical role, you'll become part of innovative and collaborative projects that solve our customers' most critical problems.
Search our current opportunities, apply today.
Together, we're protecting the things that matter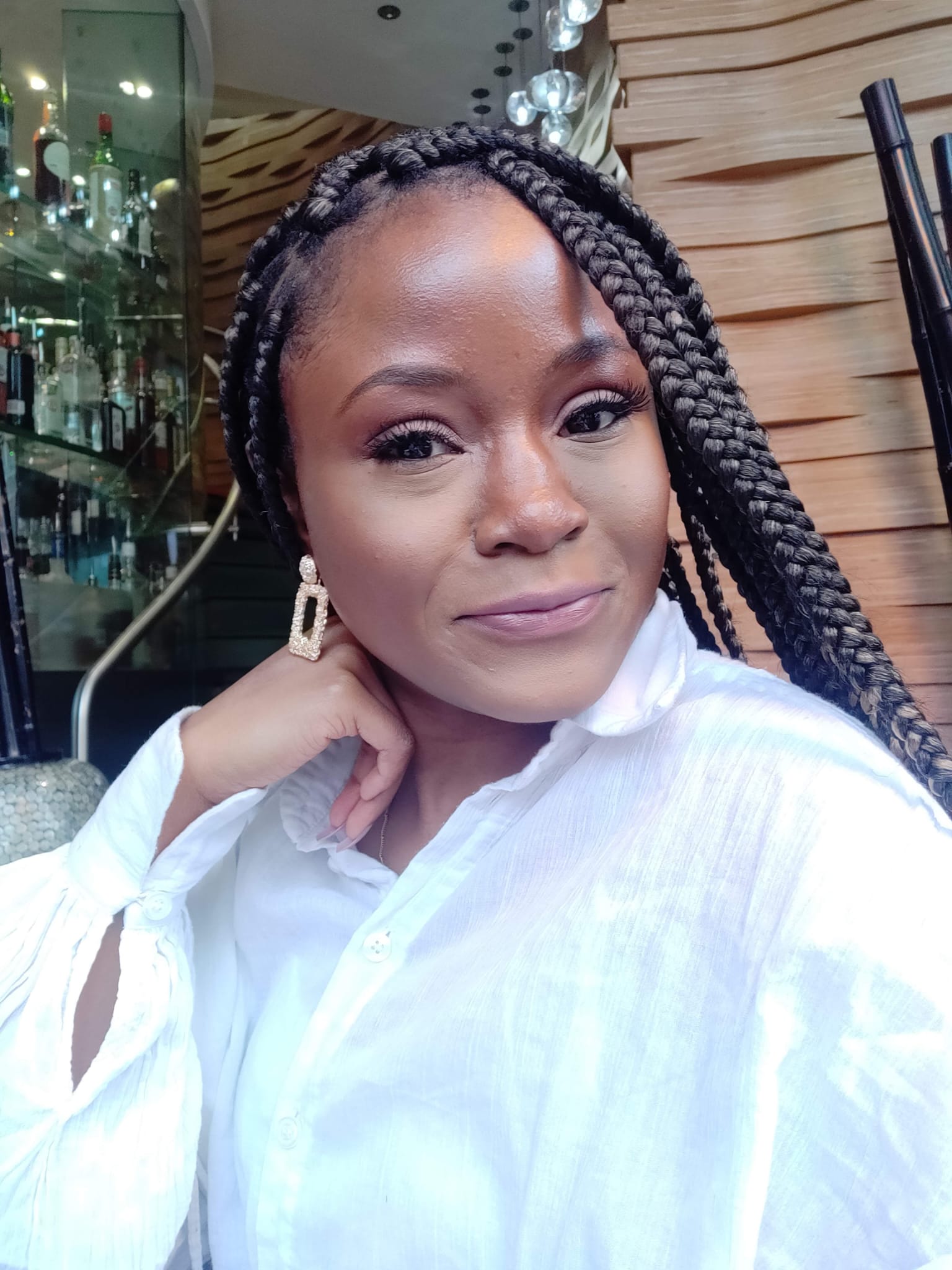 Kemi Iyaniwura
Senior Security Engineer
As cliché as it sounds, one of the best things about working at Adarma is the people and the culture. I am in awe of how incredibly knowledgeable, skilled, and passionate my colleagues are about cybersecurity. Adarma's open, positive, and supportive company culture makes it easier for me to be myself at work and to develop more confidence as a professional.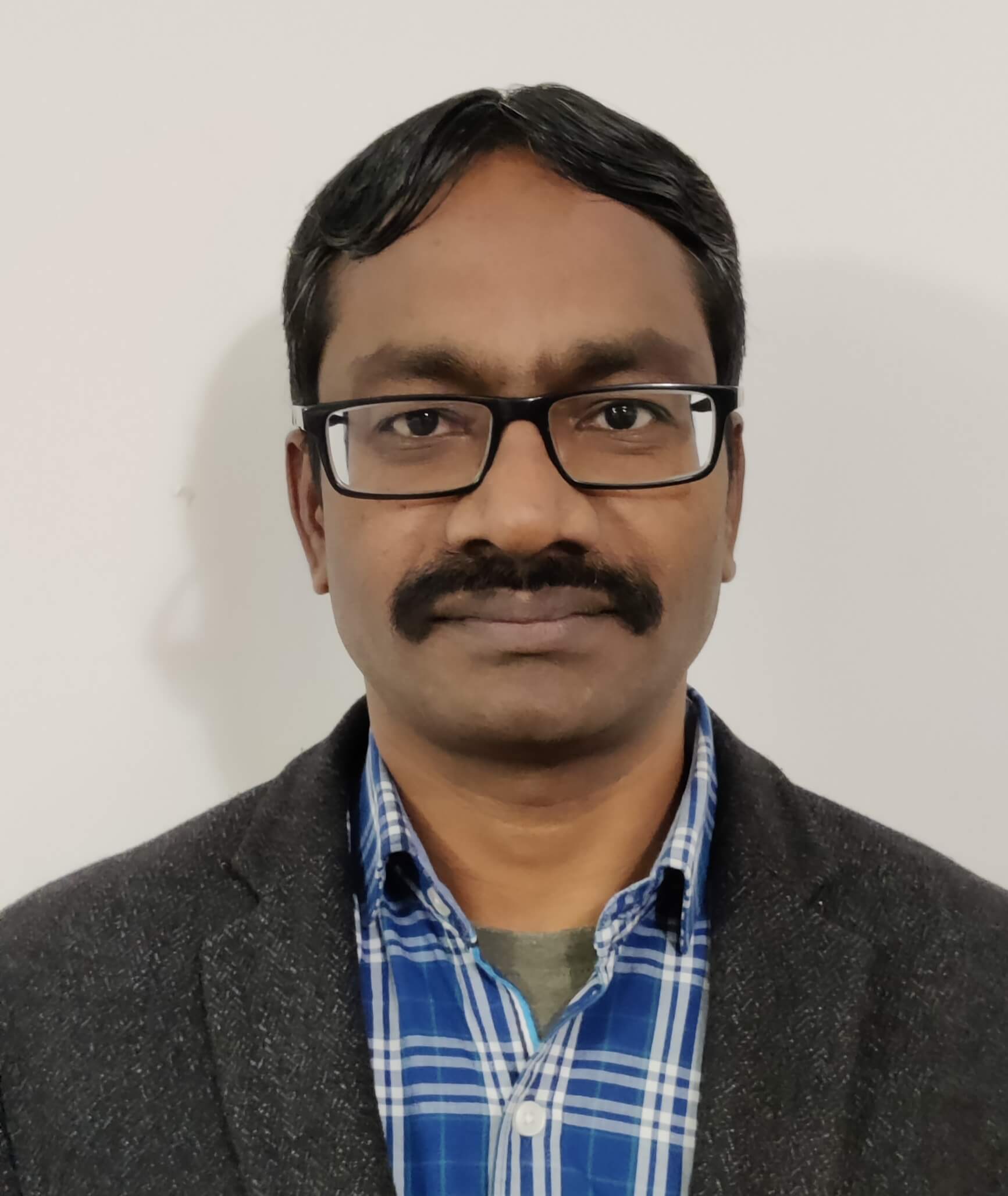 Laks Ganesan
Managing Consultant
What I love most about working at Adarma is being able to engage everyday with like-minded people who share my passion for cybersecurity. Working here I've had great learning opportunities to grow my technical ability and develop my career.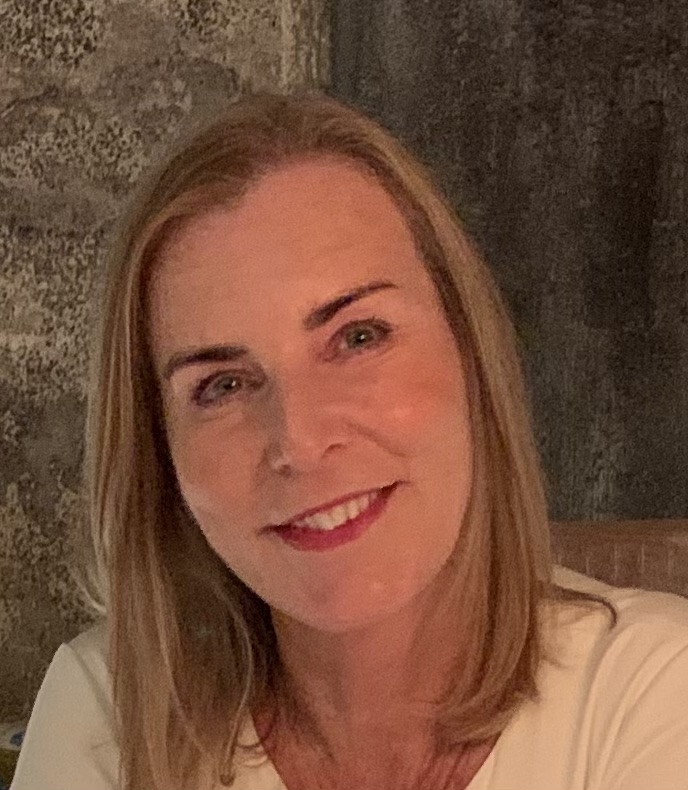 Heather Conkey
Health & Safety and Facilities Manager
The fantastic people I work with are what make this job so engaging. Despite Adarma's rapid growth and expansion, we still feel like a very close-knit group. Over the course of my time at Adarma I really feel like I've become part of the business's journey and it's very satisfying to see the positive impact my work has on that progress.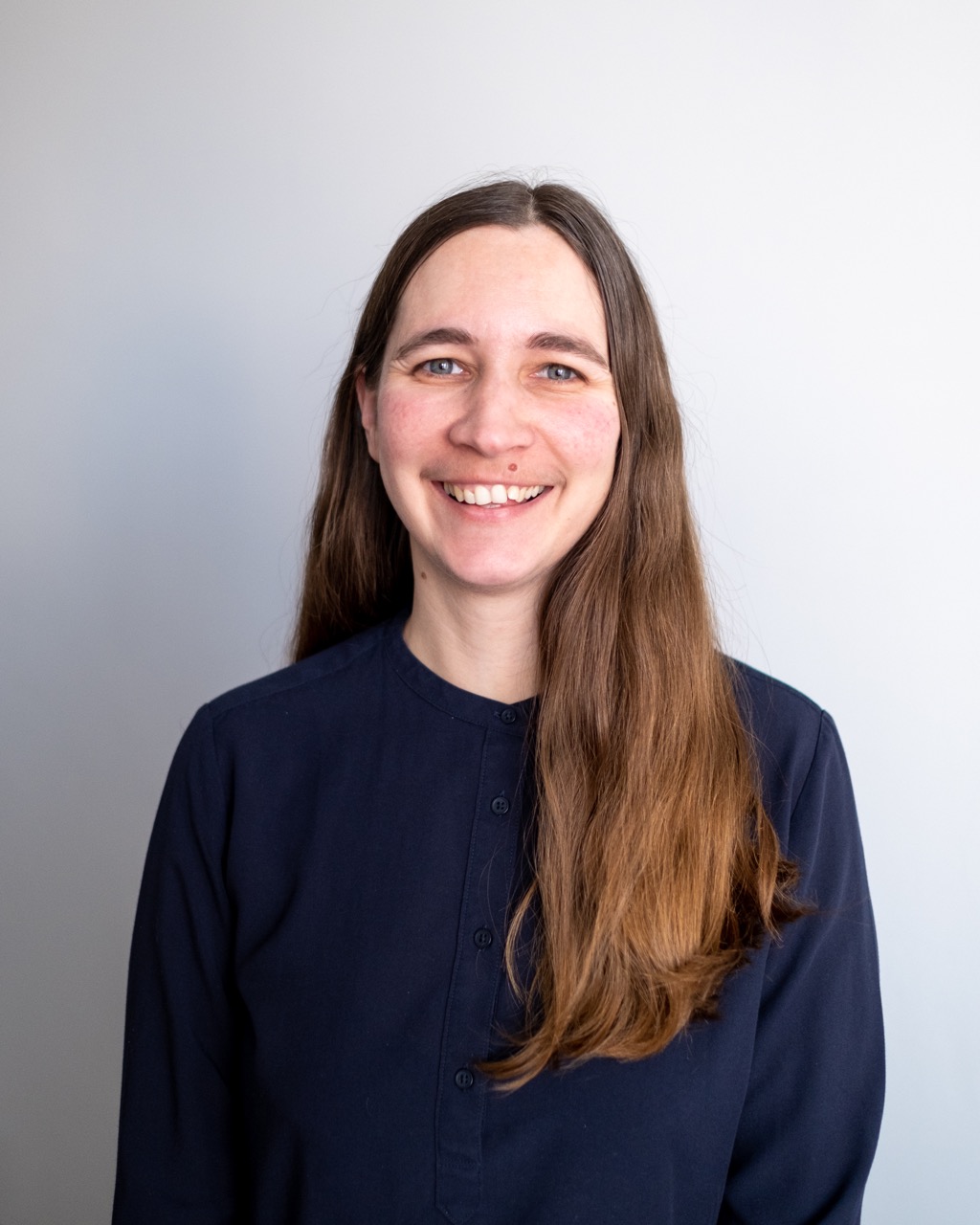 Alison Brogan
Practice Lead
Adarma provides support that both enriches and enables you to develop your career. Being able to work with a diverse range of customers across a broad range of cybersecurity domains has enabled me to continue learning on the job and to acquire new skills.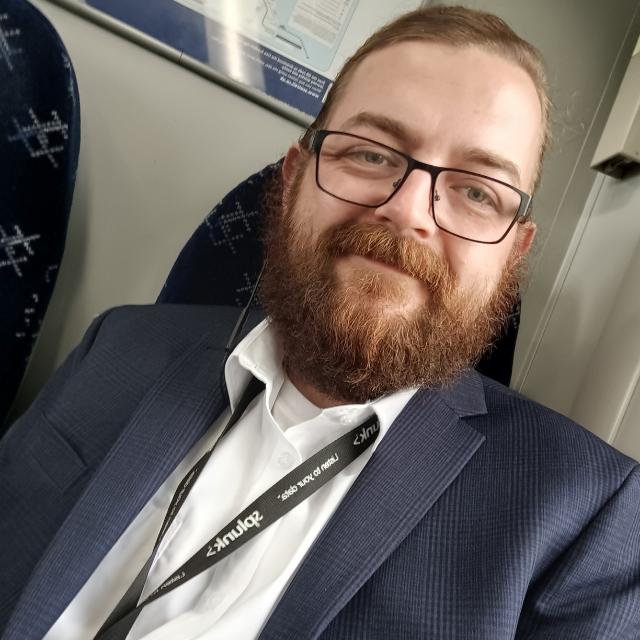 Mike Varley
Threat Consultant
Being able to do work that has a really positive impact on people is something that's really important to me, which is why I find the work I do here at Adarma so fulfilling. You get plenty of opportunities for further training and exposure to other areas of cybersecurity, which has really rounded out my skill set and helped me to map out my career path for the future.
Join us!

To start your adventure, talk to our careers team today. 
Adarma Talent Acquisition Policies