Here at Adarma our vision is to make cyber resilience a reality for every organisation, every day. We are a community of passionate cyber threat specialists who are dedicated to building a safer, more sustainable digital future. We stand by our customers, on the cyber frontline providing them support and best-in-class security solutions. We are a rapidly growing company looking for driven individuals to take on key roles.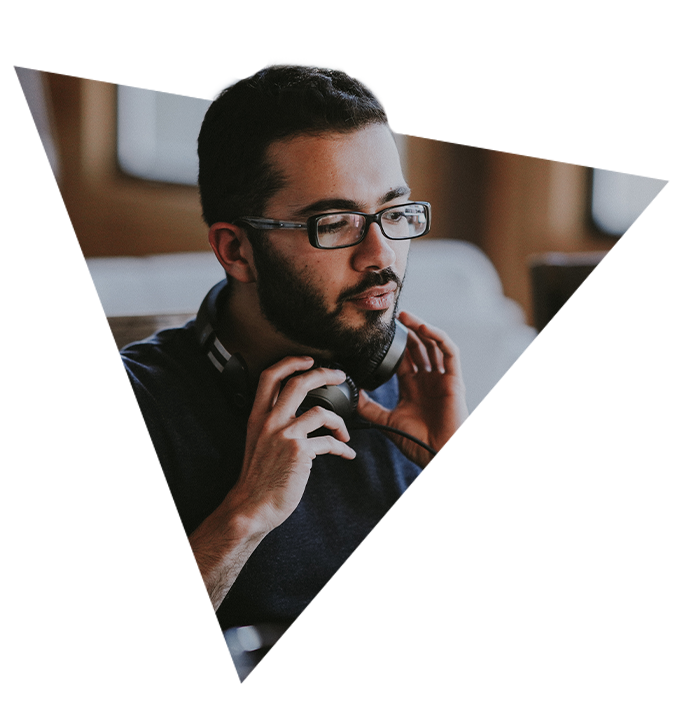 Cyber professionals
Join our team where you'll have the opportunity to enhance your cybersecurity expertise and take your career to the next level. Whether you're a consultant or in a more technical role, you'll become part of innovative, collaborative projects that solve our customers' most critical problems. At Adarma you'll have the opportunity to face new challenges and grow as a professional.  
Search our current opportunities, apply today.
Early careers
Launch your career at Adarma and start building the foundation for a successful future. If you share our passion for cybersecurity but don't have technical experience yet, you can still become part of the team. We have a wide range of entry-level roles, perfect for collaborative, analytical thinkers who love solving problems. Whichever role you choose, you'll be supported to grow your experience, develop your practical skills, and gain valuable cyber expertise.  
Search our current opportunities, apply today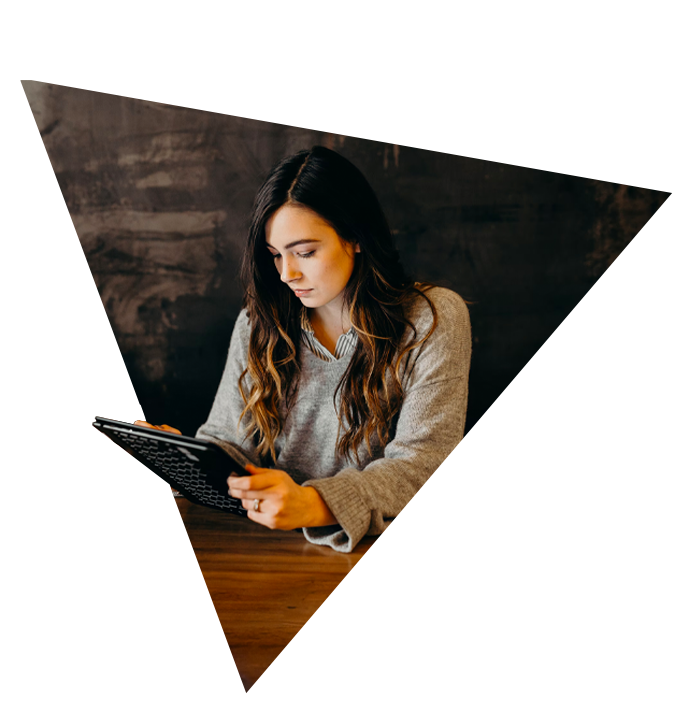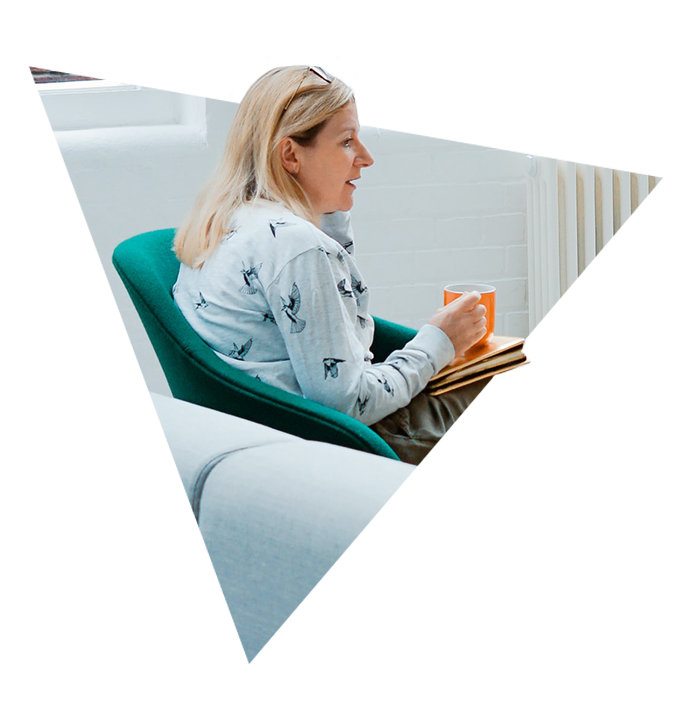 Business functions
Our success is driven by people, and we'd love for you to be part of that success. From Finance and HR to Sales and Marketing, our business functions drive the business forward, enabling us to scale and our people to perform at their best. We are growing rapidly which means there are countless opportunities to help shape the business and introduce new and better ways of working.  At Adarma we encourage you to share new ideas, take initiative and develop your career path, you'll never stand still.  
Search our current opportunities, apply today.
Our future direction
To meet the growing demands of our customers we're expanding and transforming like never before – exploring technologies, evolving our services, and reaching customers in new sectors around the world. For you, this means a diverse career full of opportunity to connect, grow and make an impact.  It also means being able to shape a future you can believe in and be a big part of. 
Industry recognition
We strive for excellence in everything we do





























Join us!

To start your adventure, talk to our careers team today. 
Adarma Recruitment Policies