Working in partnership to make the world a safer place.
Our technology partnerships are fundamental to our service offering.
At Adarma, we base our award-winning approach on a combination of people, processes, and technology. We offer flexible solutions to support our customer's requirements, identifying and working in partnership with some of the world's leading vendors and the most progressive security tools.
Our solutions combine the advanced engineering, consultative problem solving and skilled management required in both technology-specific areas and broader, more complex security environments. Through our strategic vendor relationships we are able to maximise the value of your cybersecurity investment ensuring we work together to deliver world-class security solutions, expertise and tangible outcomes to you, our customers. Our partners
Relationships built around our customer's needs
With our customers at the heart of everything we do, we proactively search the market for tools that will help us protect their promise of resilience.  We source technologies that work together with our experienced people and best practice processes, to solve even the most complex requirements and security challenges.
Partner Recognition
We invest heavily in technology specialisation and training. Our team are among the most highly qualified Splunk, Tenable, CrowdStrike and ServiceNow experts in the UK.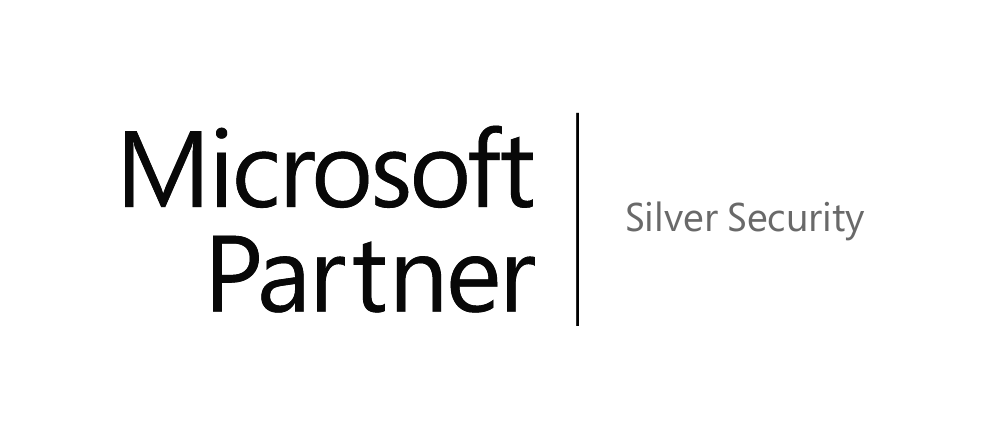 What our partners are saying
Working in partnership to make the world a safer place.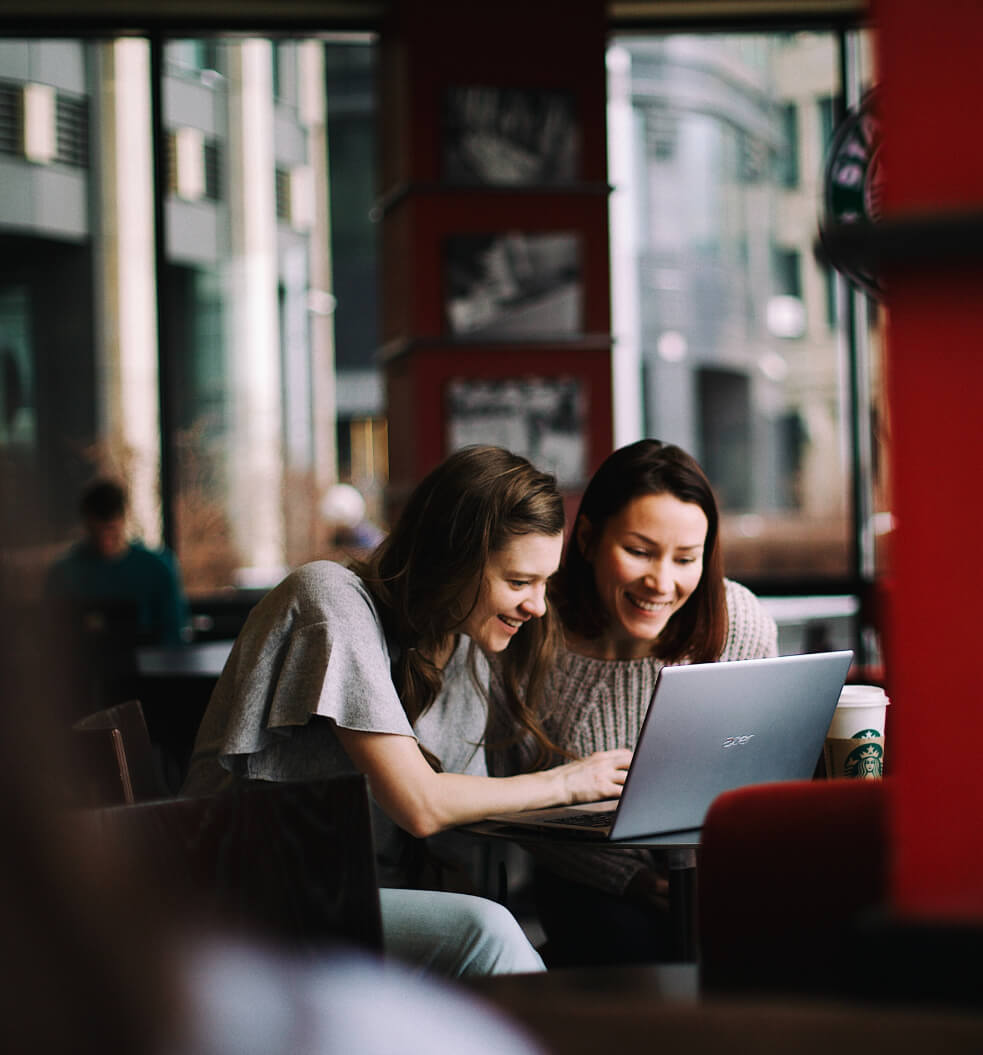 "Adarma is an award-winning Splunk Elite Partner with which we enjoy a highly collaborative 'better together' partnership.
The expertise they offer Splunk customers is underpinned by the number of Splunk certifications and accreditations they have achieved globally.
We look forward to supporting Adarma as they accelerate their practice growth to ensure superior customer outcomes."
– Teresa Carlson, President and Chief Growth Officer, Splunk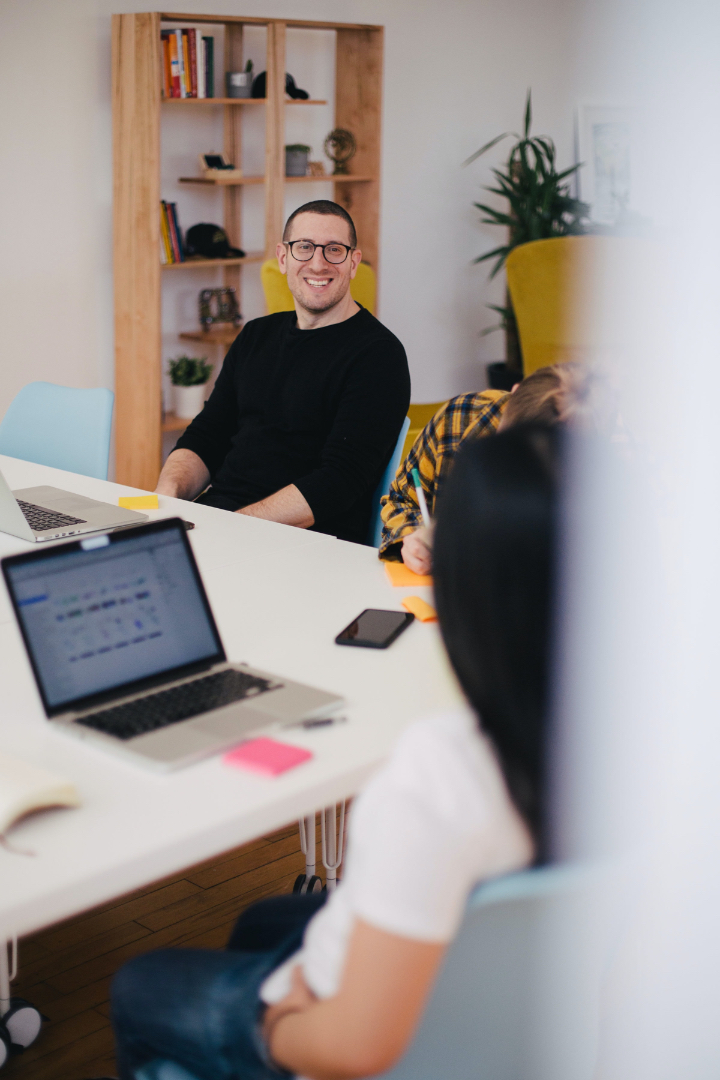 "Partnerships are critical to CrowdStrike's mission to protect businesses worldwide so we are delighted to work hand in hand with a likeminded organisation like Adarma.
Together we are delivering world class security solutions to enterprises throughout the UK by leveraging our combined expertise and technology while remaining flexible and understanding to the specific needs of our customers' security operations."
– Mike Doherty, Vice President, Northern Europe, CrowdStrike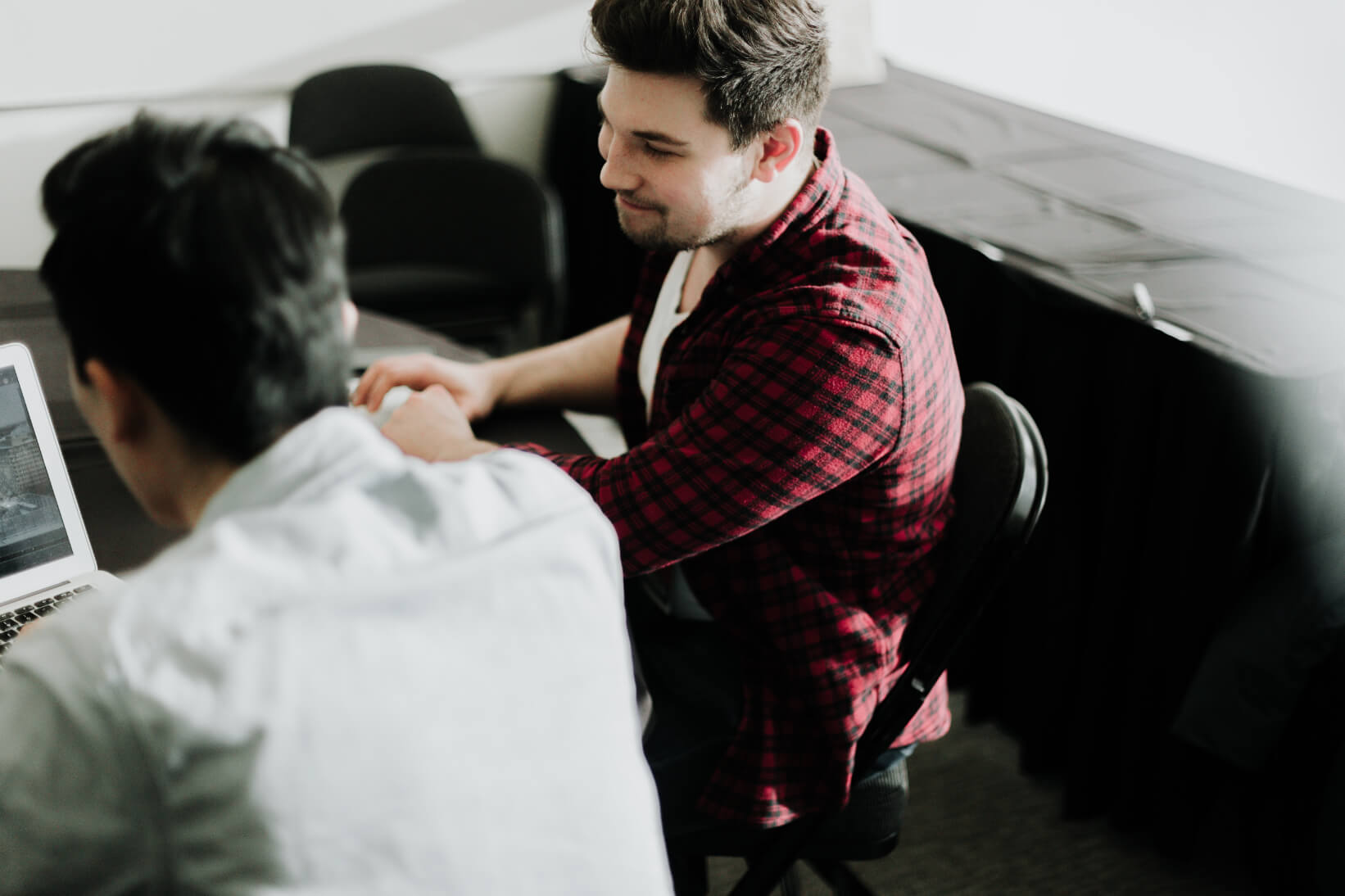 "Tenable has enjoyed a strong and successful partnership with Adarma and their expertise in vulnerability management has enabled them to build strong capability around the Tenable solution.
Adarma's Managed Detection and Response service (powered by Tenable) enables customers to identify, contextualise, track and prioritise vulnerabilities.
Adarma are a highly valued and differentiated partner in Tenable's Assure program, we look forward to continued collaboration and innovation."
– Guy March, Senior Director EMEA Channel, Tenable
Let's talk.
Speak to our experts and see how we can help protect your business.