We are Adarma
Your partner for effective cyber threat management, and a safer, more sustainable digital future.

Our purpose is to protect the promise of cyber resilience.
We promise to stand by the side of our customers every day; providing trusted and transparent security solutions that protect against threats, mitigate risk and deliver the business outcomes you need to make a remarkable difference.
Working hand-in-hand with you and your team, we provide advice, intelligence, technology and managed security services with complete visibility and transparency to ensure you are fully protected as you transform, innovate and grow.
We were founded and are still run by security industry leaders, so understand the challenges faced by businesses and security professionals alike.

As one of the UK's largest independent security services providers, we have an extensive and discerning view of current threats.

This insight combined with our expertise, means we can stand side by side with our customers, empowering them to defend against complex cyber threats.

Our industry award-winning services and solutions support a wide range of organisations to create a security strategy that's tailored to their unique needs. Our portfolio includes:

Advisory and Assessment Services to help you identify how and what to improve
Threat Intelligence Services to reveal and mitigate your vulnerabilities
Managed Threat and Incident Response that ensures you have control to reduce risk
Security Technology and Engineering to help you build the best security relevant to your risk profile

We know cybersecurity isn't easy and understand that no protection is 100% effective. Our customers do too. That's why we work in partnership with organisations to raise the bar of cyber threat management, to become more agile, and to protect the promise of cyber resilience.

Through advice, intelligence and empowering technology, our customers and communities around the world benefit from outcomes that make a remarkable difference and maximise the true value of their cybersecurity.

2009
Incorporation of Vacta Limited, the company delivered state of the art technologies, risk reduction methodologies and consultancy services, aiming to make the world a safer place

2012
Vacta is acquired by the ECS Group
ECS Security build a reputation for servicing enterprise customers and win primarily FTSE 350 clients

2016
Ranked as the 40th fastest growing UK technology firm in the Sunday Times Hiscox Tech Track 100 League
Achieve Splunk Elite Partner status

2019
Adarma is born after separating from ECS Group
Investment from Livingbridge
Named as "One to Watch" Security Company at the Computing Security Awards

2020
Record year with revenues rising 27%
Crowdstrike named strategic EDR partner
Adarma recognised in London Stock Exchange Group's '100 companies to inspire Britain' 2020 report
John Maynard appointed as CEO

2021
Splunk 2021 EMEA Professional Services Partner of the Year Award
Crowdstrike Elite Partner 2021
Microsoft Silver Security Partner

We keep our promises and our commitments to others. We have immense pride in the quality of our work and standards of cyber excellence.  We take full responsibility for our decisions, our actions, and our results.

We are straight-talking and operate transparently with unwavering honesty, integrity and respect. We share our perspectives, concerns, ideas or mistakes without fear and prejudice.

We welcome all differences. Everyone is equal, deserves to belong and feel included. We work in a culture where diversity is embraced and is a driver for innovation and truth.

We are passionate defenders. Threat specialists. We embrace the spirit of solidarity and united together with drive, dedication, and urgency to make our world a safer place. We will never give up.

We're here to help and make a real difference. We are committed to building a caring and supportive environment for each and every customer, colleague and partner.
Industry recognition
We strive for excellence in everything we do





























Partner Recognition
We invest heavily in technology specialisation and training. Our team are among the most highly qualified Splunk, Tenable, CrowdStrike and ServiceNow experts in the UK.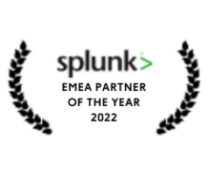 Excellence and best practice
We strive for excellence in everything we do and in doing so we help you achieve the security outcomes you need to make a remarkable difference.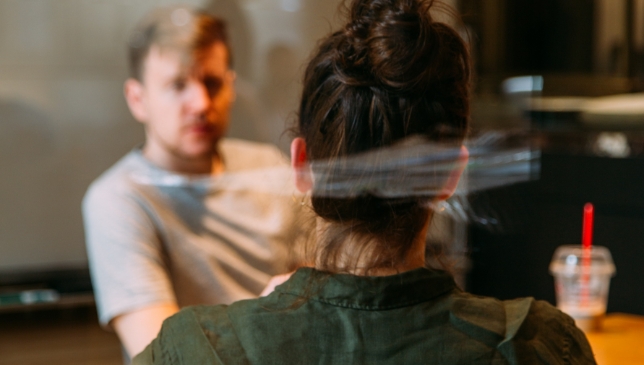 Careers
A career in Cybersecurity doesn't have set parameters or a strict path to follow. It adapts and evolves with the ever changing landscape of technology and cyber threats.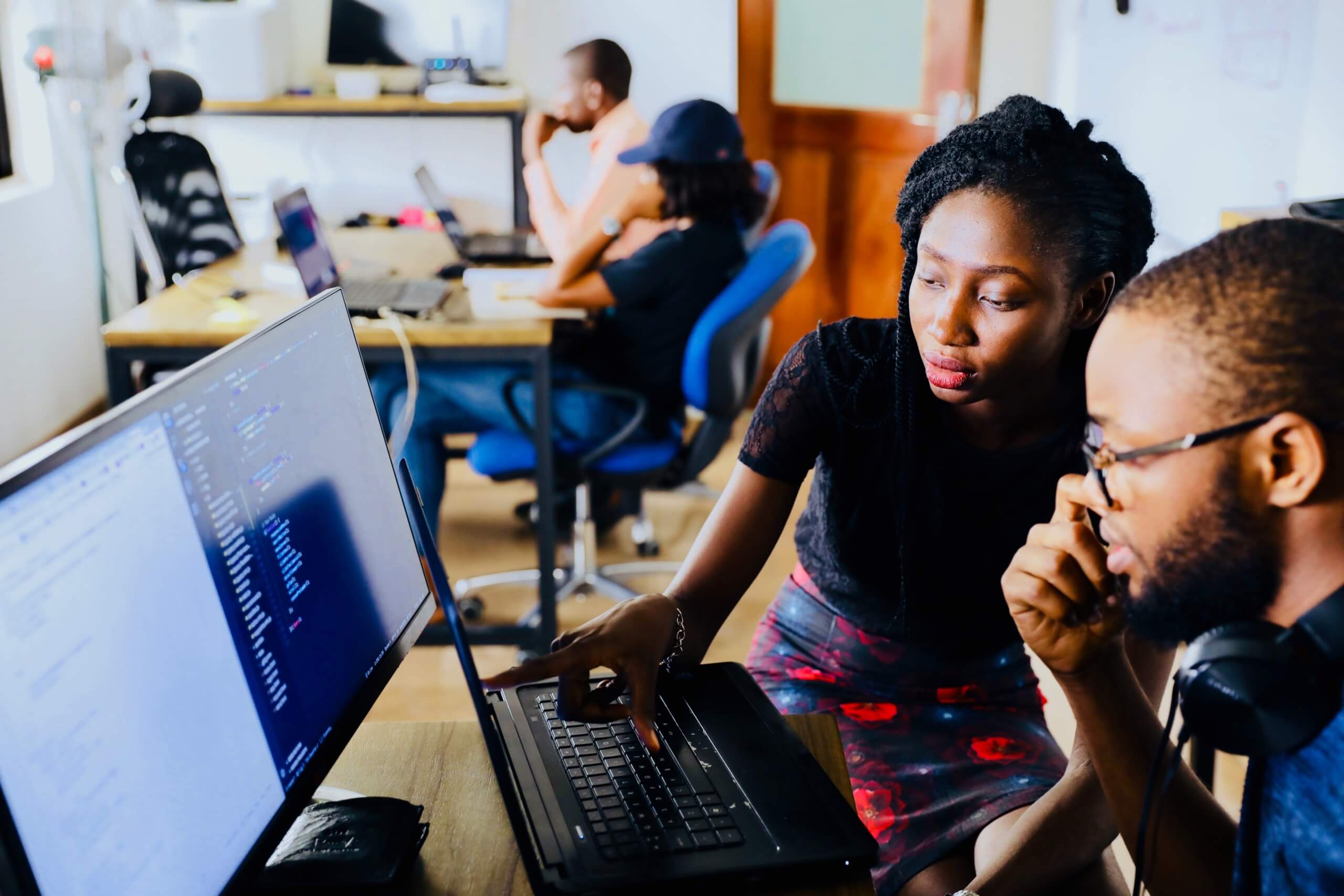 Our Passion
Our purpose is to protect the promise of cyber resilience whilst building a safer, fairer and more sustainable shared future for our customers and communities across the world.
Let's talk.
Speak to our experts and see how we can help protect your business.