Managed Detection Response
A powerful 24×7 managed threat detection and response service that's easy to adopt and even easier to extend.
Protection in a challenging landscape
Cybersecurity leaders are increasing their investments in security operations due to a growing need to support transformative technology, migrate on-premises systems to hybrid and multi-cloud environments and support distributed workforces in the post-pandemic world.
Meanwhile vulnerabilities continue to be exploited by threat actors who continue to evolve tactics, techniques and procedures, taking the easiest pathways to make a profit, targeting organisations of all sizes.
Cybersecurity programs need to be staffed and ready to detect threats and respond to attacks around the clock, yet experienced cybersecurity talent is in short supply.
Managed Detection and Response can help if you're struggling with these challenges
The breadth and depth of the cybercrime ecosystem continues to expand, I need protection quickly. I want confidence that I have the threat coverage to support me now and that we can adapt quickly to change.

I know we need to develop our ability to detect and respond to threats, but I don't have the in-house capability or resources to achieve it. I need a simple, consumable, outcome-based user experience operated by experts.

I need a high value detection and response function that delivers outcomes. I don't have time to develop and realise the value of SIEM or my EDR, I just want use cases covered and outcomes delivered.
Managed Detection & Response
MDR is a 24×7 threat detection and response service that's easy to adopt and even easier to extend, providing outcomes that are the right fit for you at every stage of your security journey.
Built on the Microsoft XDR suite, underpinned by the Adarma Threat Management Platform and threat intelligence feeds, our experts identify, investigate, and eradicate cyber threats, mitigating risk to your business. MDR is designed to be easy and quick to adopt and give immediate access to Adarma's decades of expertise in security operations. Adarma delivers a unified and powerful response to eliminate threats.
The service provides use case coverage across important attack vectors including email, web, endpoint and identity. It is designed to offer quick time to value with trusted protection against the threats you are most likely to face.
---
"Get Immediate access to advanced technology, expertise, detection and response outcomes."
---
Managed Detection and Response Features
Risk-based defence: Detection and Response capabilities for widespread and threats including the major attack vectors such as email, web, endpoint and identity.
Expert threat intelligence: Our strategic, operational and tactical threat intelligence provides actionable insights. It powers our detection development capabilities, accelerates our hunting and investigations, and ensures our service stays relevant and powerful in response to the threats you face.
Expert threat hunting: Hypothesis directed and intelligence-enabled threat hunting, identifies adversary activity which may evade detective controls or be lying dormant within your organisation. Check activity, progress and results live through the Adarma portal.
Expert threat monitoring: Continuous monitoring and triage of an unlimited number of security alerts across endpoint, email, web and identity. Within seconds, alerts are categorised and prioritised for investigation by our security operations experts, day or night, 365 days a year.
Expert case investigation: Have confidence in our actions. Real threat activity is quickly identified and validated when it occurs through our expert, context-rich investigation capability. You can track and interact with cases in the Adarma portal as they happen.
Expert incident response: 24×7 response provides rapid, effective and proportionate containment of live threats. There are a variety of response options to ensure you get the right balance of speed and control, from fully delegated response to self-directed. Plan, track and interact with response activity via the Adarma portal.
Minimal operational overhead: We have invested in eliminating unnecessary tasks and developing efficient handoffs to streamline your experience, freeing you up to work on the rest of your to-do list.
Simple, supported user experience: The intuitive portal allows for simple, transparent case management, customisable incident notifications and customised containment with 1-click containment authorisation.
We focus on the 'R' in MDR: We offer seamless integration to our DFIR service delivering an immediate, end-to-end detection through to response service, unmatched by most. 
Already a Microsoft Enterprise Customer?
Our MDR service is built on the Microsoft XDR suite, making it a cost-effective solution for organisations already holding E5 or standalone Defender 365 licenses.
Made for Microsoft Defender for Endpoint

Coverage against advanced endpoint threats against Windows devices leveraging the full potential of Microsoft Defender for Endpoint, including behavioural analytics and machine learning.

Made for Microsoft Defender for Identity




Coverage against attacks on Active Directory and credentials leveraging Microsoft Defender for Identity.

Made for Microsoft Defender for Office 365




Coverage against threats posed by email messages, links (URLs) and collaboration tools leveraging the full potential of Microsoft Defender for Office 365.
Managed Detection and Response Threat Packs
While Managed Detection and Response is an excellent solution to get comprehensive coverage from the most prevalent threats quickly, however, we understand that every business is different and every business changes and evolves over time, as does the threat landscape. It is for this reason we have developed additional MDR Threat Packs that allow you to increase your coverage to include new or different threats, as well as adapting to changes to your business operating environment.
Example Threat Packs include:
Using indicators such as unusual activity times, traffic volumes and unusual access patterns, this pack extends your coverage to focus on internal threats such as risky user behaviour and data loss emanating from inside your organisation.
Cloud Threat Pack
This pack extends MDR further into your Azure environment, providing Detection and Response coverage for the Azure network layer and enterprise services.
"Increase your threat coverage when and where you need it."
What our clients are saying

We manage the security for some of the most complex and highly regulated organisations in the UK.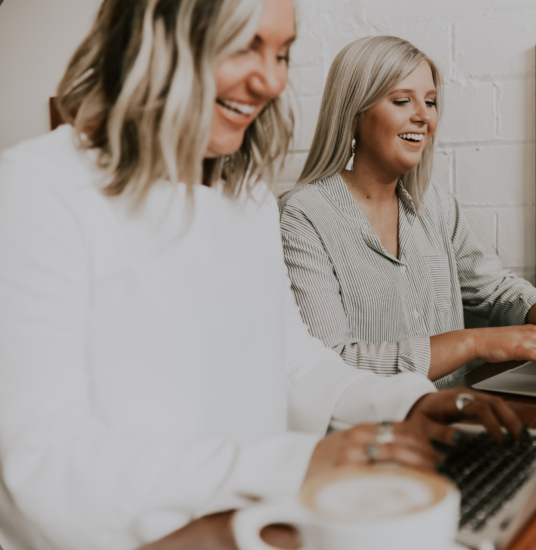 "We consider Adarma a partner, not a supplier.  Your mission to help customers, coupled with a passion for security, means we work together to address changing requirements and new challenges.  Your flexible and agile operating model means you can customise reports or make changes to the service, as and when required, this was really important to us."
– Group Information Security Officer, Novamedia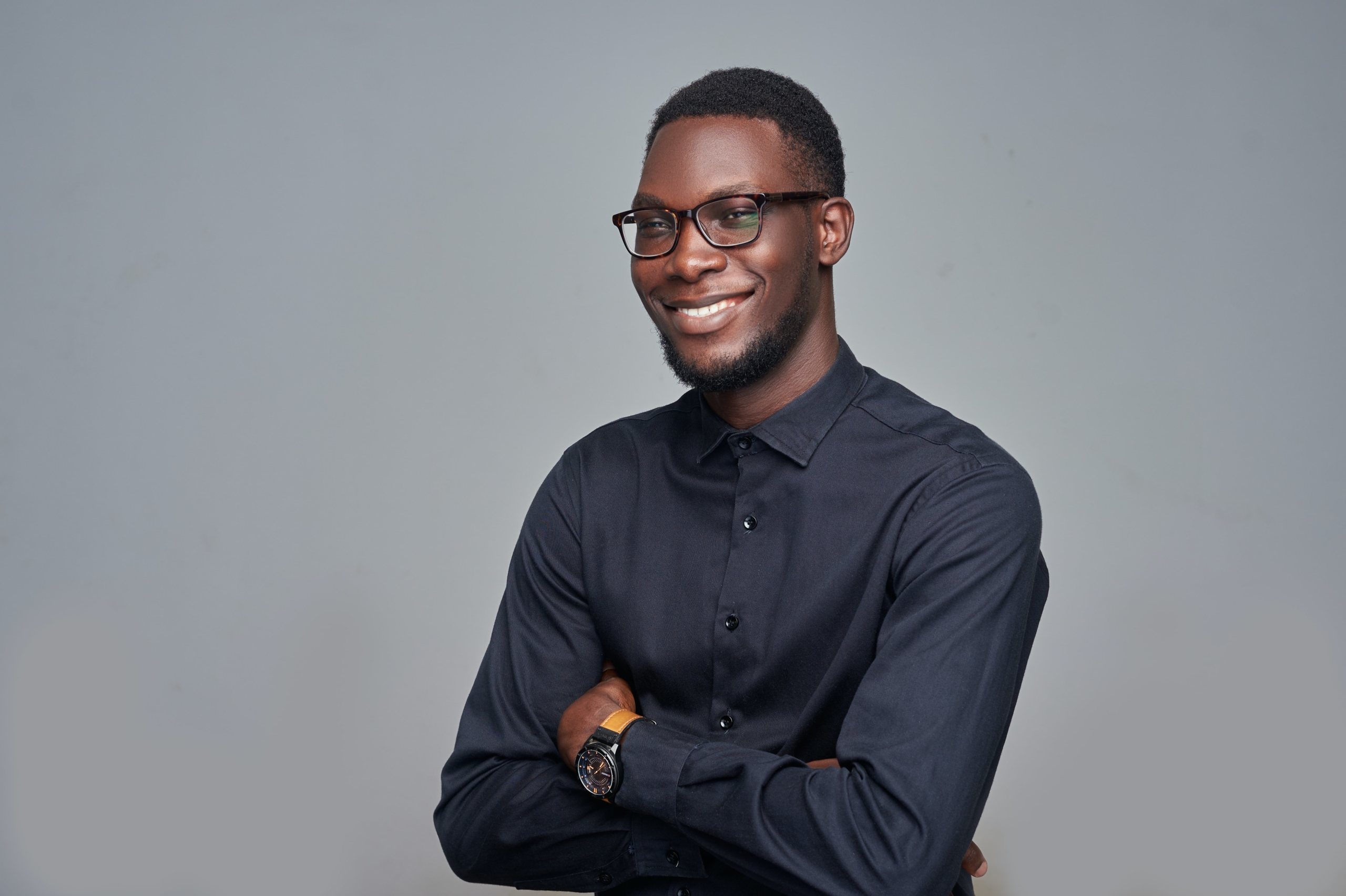 "Adarma's Managed SOC service is the best I have ever seen. Adarma's agility and the high context the team maintains sets it apart from the rest of the market… Adarma's experience working with some of the world's most prestigious companies and focus on SOC mean the teams have the knowledge and expertise to ensure security monitoring that is right for the client."
– Director, FTSE 100 Luxury Goods Retailer Relationships built around our customers' needs
With our customers at the heart of everything we do, we proactively search the market for tools that will help us protect their promise of resilience.
Technologies that work together with our experienced people and best practice processes, to solve even the most complex requirements and security challenges.
Excellence and best practice
We strive for excellence in everything we do and in doing so we help you achieve the security outcomes you need to make a remarkable difference.





Industry recognition
We strive for excellence in everything we do





























Let's talk.
Speak to our experts and see how we can help protect your business.