Security Consulting
Security consulting providing knowledge, expertise, support, and delivery capabilities on-demand to support your cyber security journey
Security Consulting
Our customers come to us to address the ever changing challenges from innovative and agile cyber criminals. They trust that our threat-centric approach to all we do – and our passion to deliver solutions – will create value for their business.
Our security consulting solutions enable our customers to confidently and securely use digital technologies to power their growth and success in the marketplace.
Through our leading cyber threat management capabilities and consulting services, we ensure you can fully and securely drive your organisation's digital innovation efforts and deliver security solutions tailored to your specific requirements.
Our Cybersecurity Consulting Services
Why Adarma for Security Consulting?
Our security consultants work alongside you to understand your needs, tailoring the requirements to deliver the best outcomes for your business. You'll gain a deeper understanding of the specific threats you may be facing and what actions you need to take to mitigate those threats and more.
We reduce risk where it matters
Every business is different and it's not practical or cost effective to mitigate every possible risk. We get under the skin of your business so we can help you prioritise the mitigation of threats and risks that could have a material impact on your business.
Trusted relationships, not transactions
We pride ourselves on building trusted relationships with each of our customers, working alongside them to understand and address challenges unique to their organisations, leaving them more secure and better prepared to compete in the digital landscape.
Pre-defined best practice
We deliver these services through our Adarma toolkits – pre-defined best practice frameworks, processes and artefacts, created from our years of experience providing a modular approach, outcomes aligned to your business strategy, accelerated results and minimal project risk.
Industry recognition
We strive for excellence in everything we do





























What our clients are saying

We manage the security for some of the most complex organisations and highly regulated industries in the UK.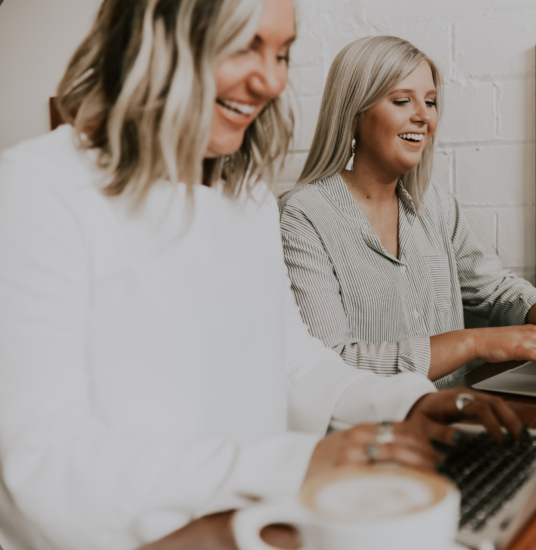 "We consider Adarma a partner, not a supplier.  Your mission to help customers, coupled with a passion for security, means we work together to address changing requirements and new challenges.  Your flexible and agile operating model means you can customise reports or make changes to the service, as and when required, this was really important to us."
– Group Information Security Officer, Novamedia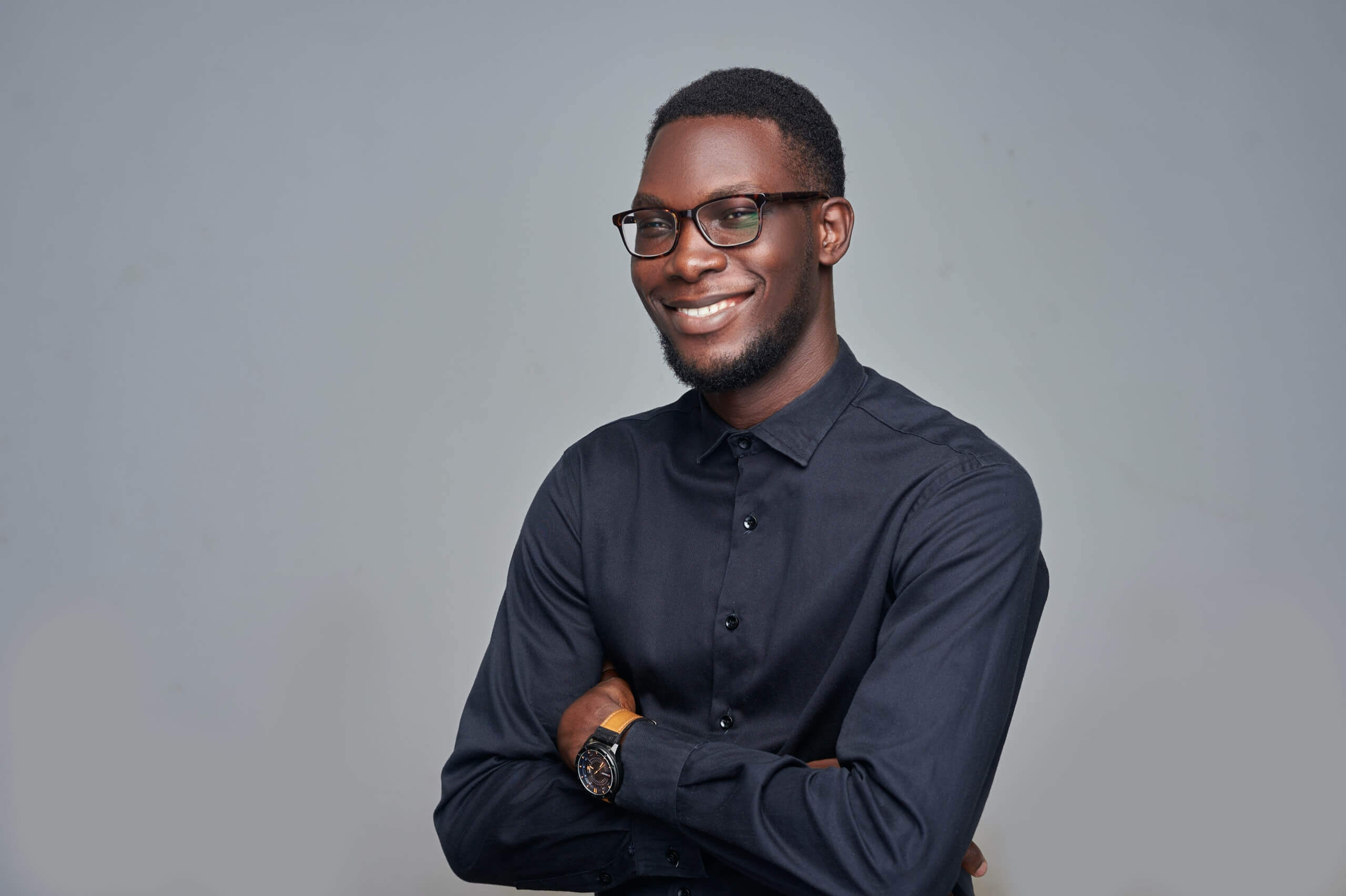 "Adarma's Managed SOC service is the best I have ever seen. Adarma's agility and the high context the team maintains sets it apart from the rest of the market… Adarma's experience working with some of the world's most prestigious companies and focus on SOC mean the teams have the knowledge and expertise to ensure security monitoring that is right for the client."
– Director, FTSE 100 Luxury Goods Retailer
Let's talk.
Speak to our experts and see how we can help protect your business.