Cloud Security Consulting
Cloud security consulting to help you take control and support a secure shift to cloud and SaaS
Take back control of your cloud attack surface
The rapid deployment, flexibility, scalability and usability of Cloud infrastructure and applications are powering the competitive edge for businesses and delighting customers. It also poses great challenges for cybersecurity, widening the attack surface, bypassing controls, policies, and procedures and causing risk headaches.
Our cloud security consultant team enable you to discover and take back control of your cloud attack surface. We give you risk assessed visibility of your applications, services, compute and storage, which allows you to correctly configure, apply risk-based policies and controls to protect cloud data, applications, and infrastructure from threat.
Understand, review, and improve your cloud security posture
Public Cloud Security Assessment
Public cloud comes with risks and security holes. You may have valid concerns around the lack of visibility of your data being placed in unauthorised environments and access control to unmanaged environments, which could lead to theft of data.
Our cloud security consultant team gives you visibility of what organisational assets are in the cloud and any shadow IaaS, enabling you to apply consistent standards and controls across multiple cloud providers. We also report on access, permissions, privileges and highlight any weakness or misconfiguration.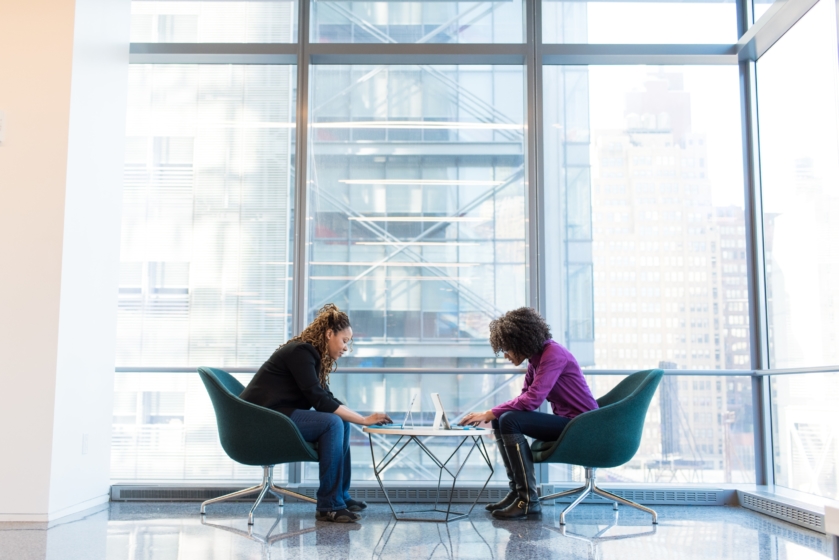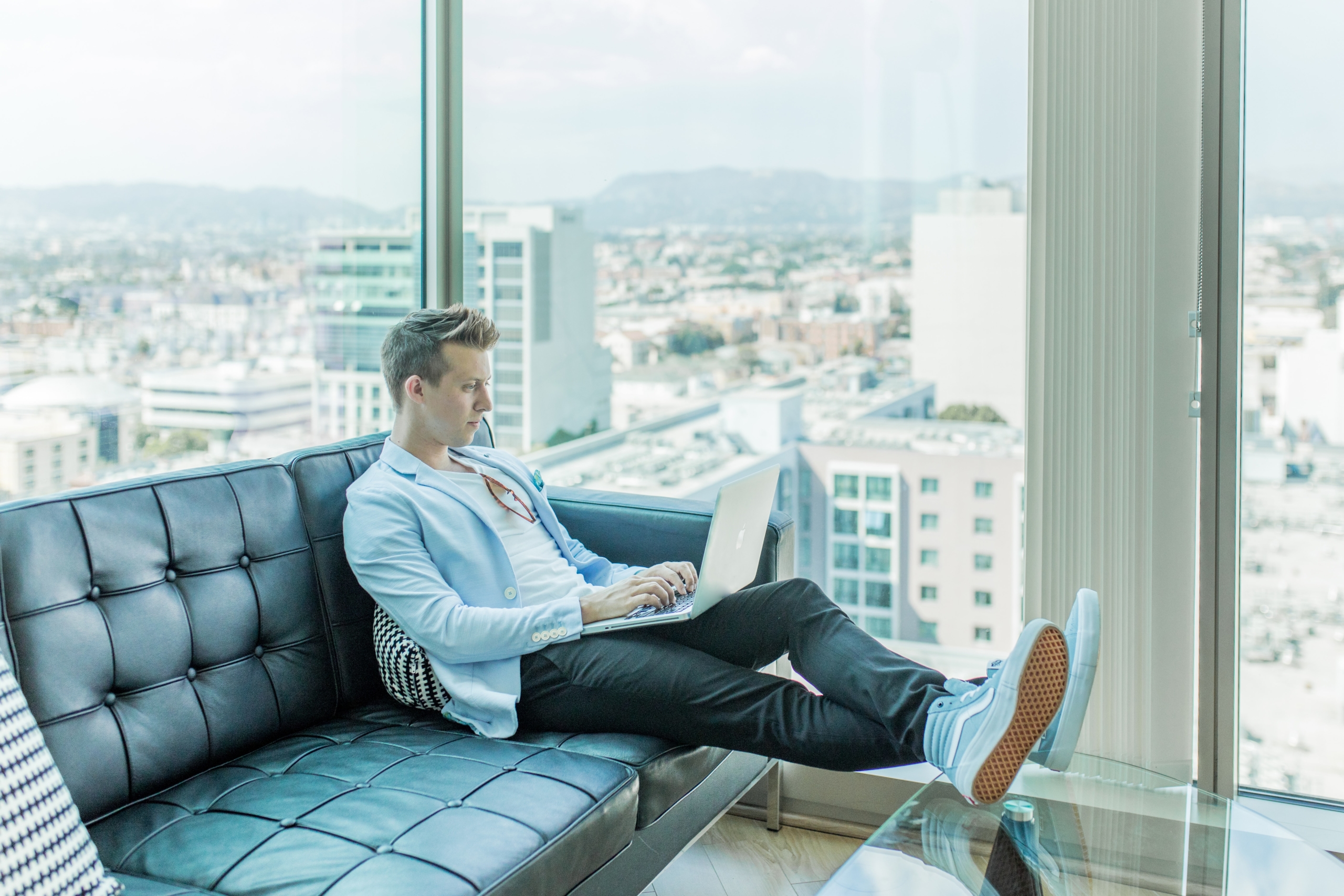 Uncover and control your SaaS risk
SaaS Discovery Assessment
The use of SaaS apps for collaboration, sharing, development, project management are still growing across every business function and that's the ones you know about.
Our team helps you discover the apps which are in use including the unauthorised, we analyse the threat-risk of the apps and assess them against your relevant compliance standards. We deliver detailed threat-risk based recommendations and mitigation actions and a roadmap to improve the management of cloud apps and steps to achieve continuous discovery and usage monitoring.
Public Cloud Assessment benefits
Discover security misconfigurations, mistakes and gain governance insights into your cloud deployments.​
Gain visibility over single or multi-cloud assets and any misconfiguration in a single assessment​.
Validate results against industry compliance standards or vendor best practices.
Design an improvement plan for ongoing security posture compliance and governance​.
SaaS Cloud Assessment benefits
Provide SaaS security strategies and roadmaps for in-depth forensic DLP and malware investigation.​
Discover application, security and compliance insight into your SaaS environments.
Gain visibility into applications being used and adoption rates.
Validate results against industry compliance standards or vendor best practices.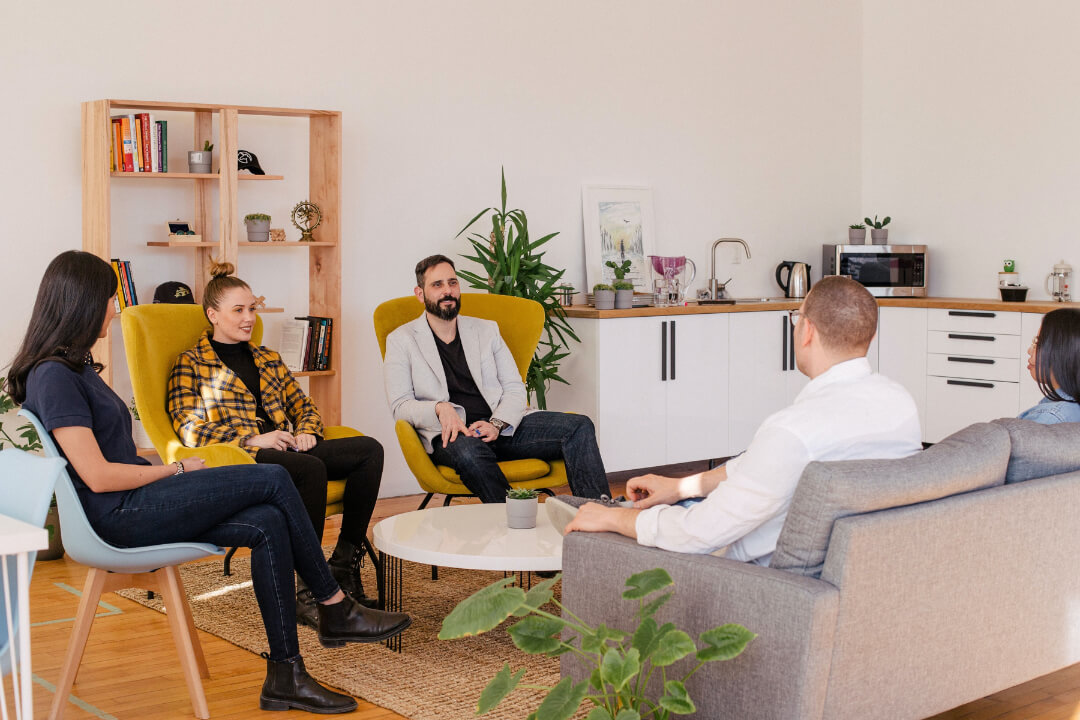 Considerations for Introducing Detection & Response into a Multi-Cloud and Data Centre Environment
Explore the considerations for creating a scalable security monitoring and response solution across the constantly changing, multi-cloud and traditional data centre environments of the typical large enterprise.
Which SOC is the right SOC?
In Which SOC is the right SOC? Find the best SOC model for your organisation, we explore SOC models and make recommendations, backed by research data and our own experiences working side-by-side with our clients. We cover the advantages and disadvantages of different models, share customer case studies and our SOC toolkit to help develop your strategy.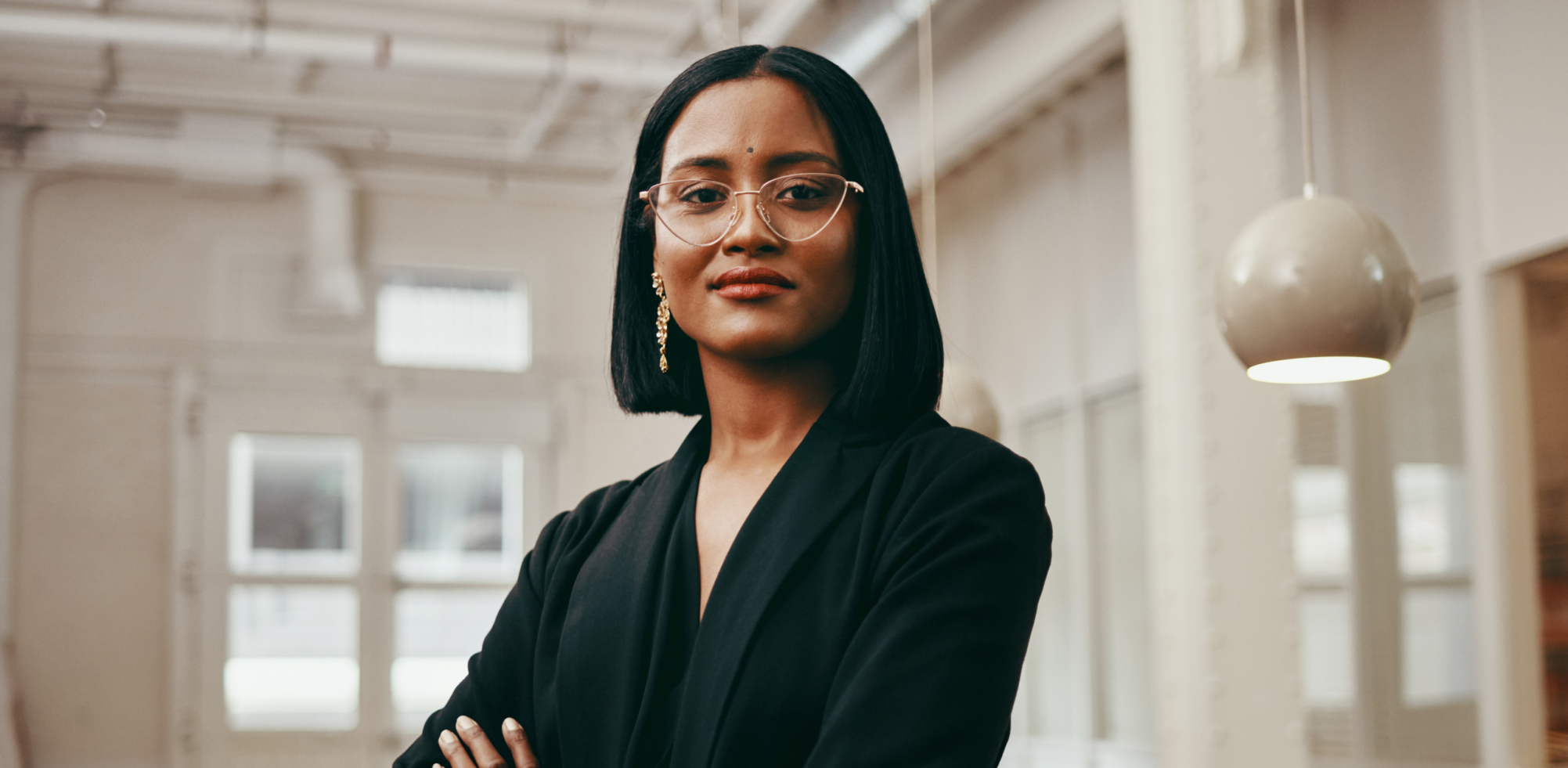 Excellence and best practice
We strive for excellence in everything we do and in doing so we help you achieve the security outcomes you need to make a remarkable difference.





Industry recognition
We strive for excellence in everything we do





























What our clients are saying

We manage the security for some of the most complex and highly regulated organisations in the UK.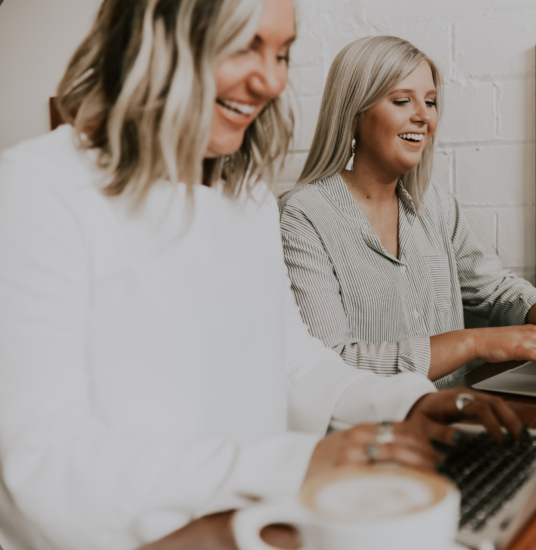 "We consider Adarma a partner, not a supplier.  Your mission to help customers, coupled with a passion for security, means we work together to address changing requirements and new challenges.  Your flexible and agile operating model means you can customise reports or make changes to the service, as and when required, this was really important to us." – Group Information Security Officer, Novamedia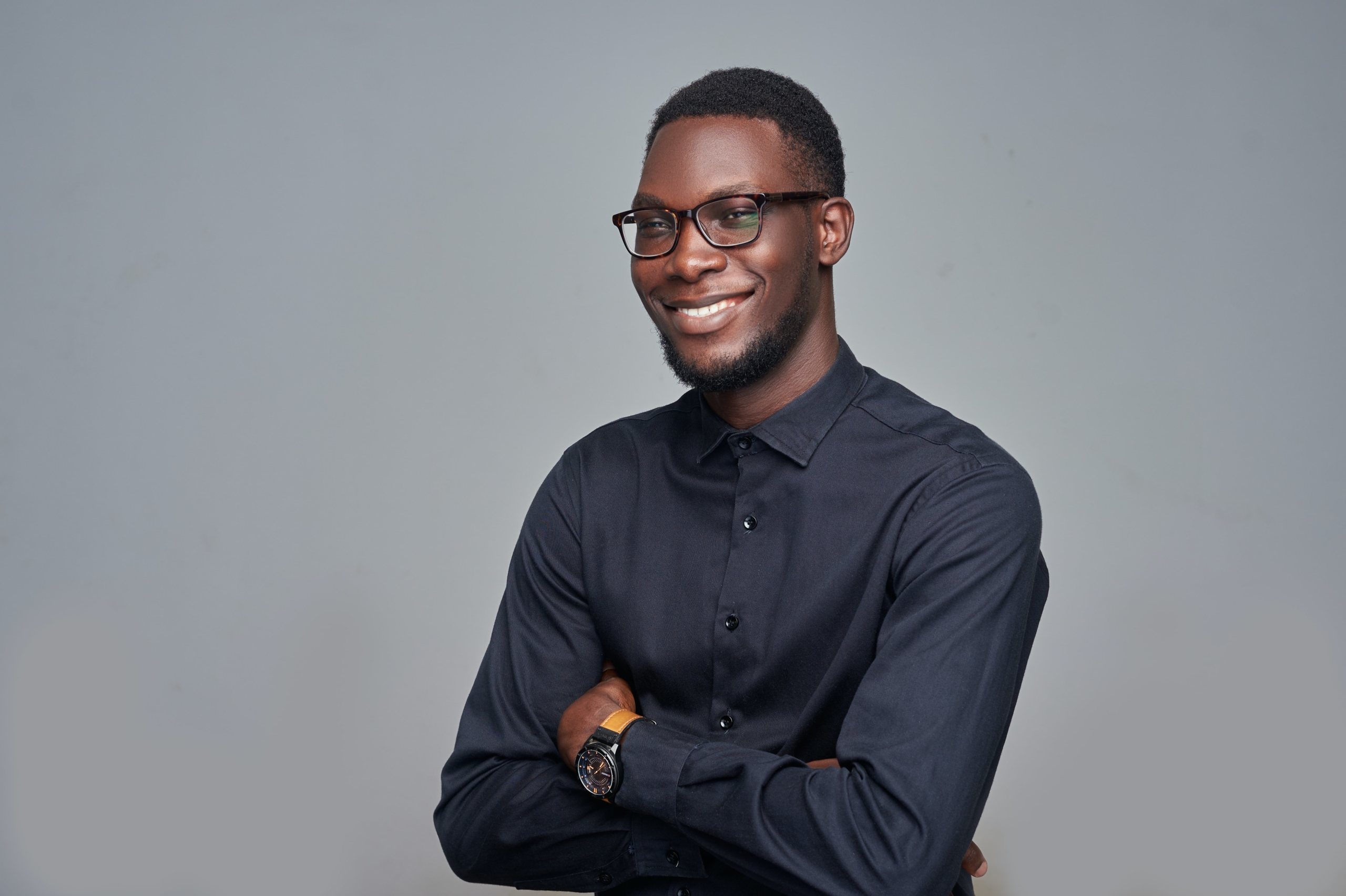 "Adarma's Managed SOC service is the best I have ever seen. Adarma's agility and the high context the team maintains sets it apart from the rest of the market… Adarma's experience working with some of the world's most prestigious companies and focus on SOC mean the teams have the knowledge and expertise to ensure security monitoring that is right for the client."
Director, FTSE 100 Luxury Goods Retailer
Let's talk.

Speak to our experts and see how we can help protect your business.