Cybersecurity Advisory & Assessments
We deliver more than just cybersecurity assessments, we generate actions and outcomes
Outcome-based cybersecurity assessments tailored to your needs
As security professionals we grew tired of generic assessments focusing on general global threats, vanilla best practice recommendations and unachievable target states.
At Adarma we think and work differently – we know a one-size-fits-all approach doesn't work. Instead, we work with you hand in hand to provide you with expertise in cyber threat management and keep you updated on the latest threats.
Our team of analysts deliver a range of outcome-based cybersecurity assessments tailored to your needs, with realistic, achievable, and measurable deliverables that can be actioned on immediately.
What is Included in our Cybersecurity Assessments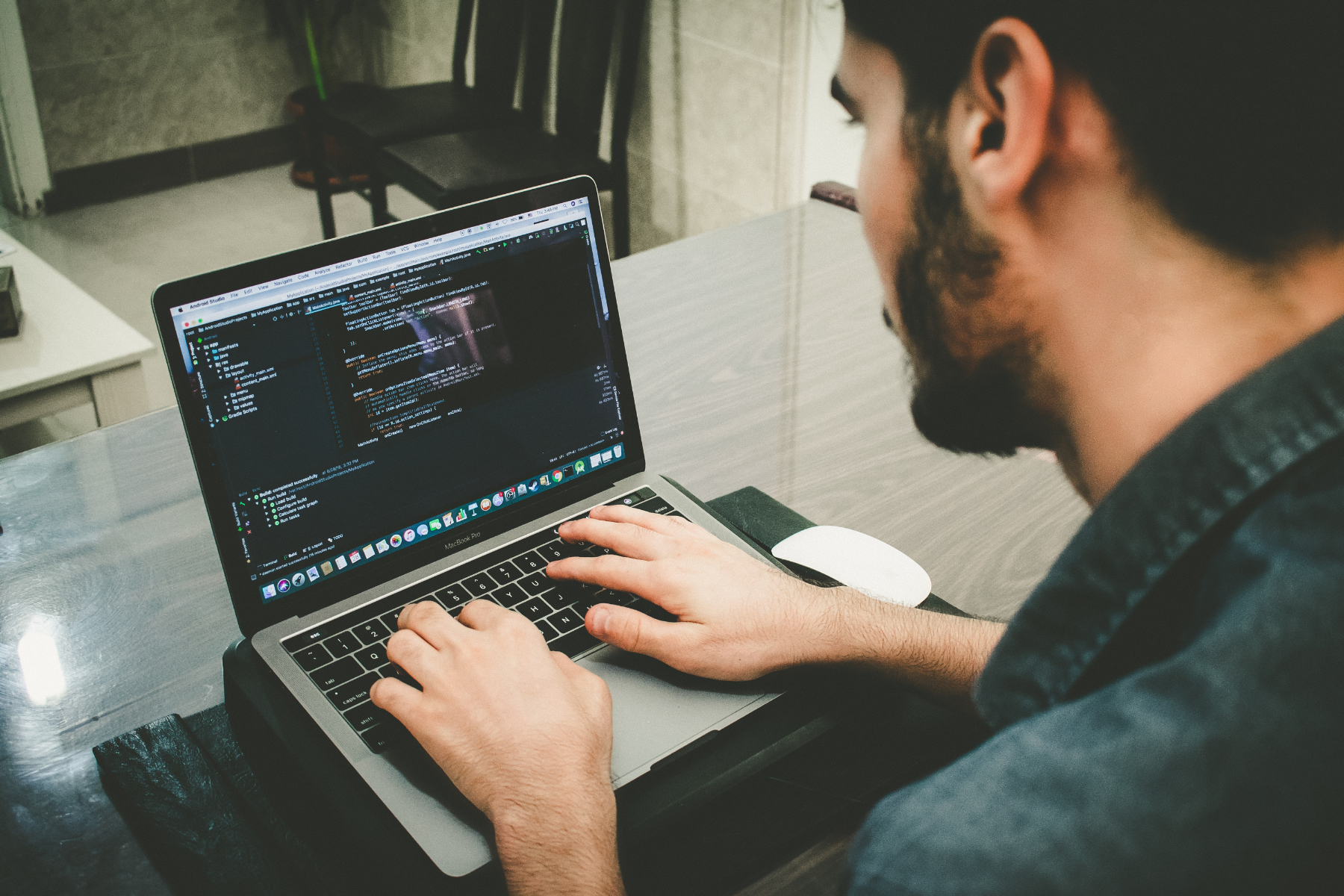 Identify weaknesses, apply context, and understand the real risk
Penetration Testing & Threat Emulation
Our cybersecurity assessment team attempt to undermine your existing defences, identify possible vulnerabilities, and show you how these can be exploited before an attack occurs. We then work with you to quickly reduce the risk, minimise your attack surface, and apply mitigations to support your continued progress.
Minimise the Impact of a Breach
Building an effective cybersecurity programme is a challenging and complex process that can take years to get right. It's best achieved by breaking things into manageable segments and making sure everyone understands what to do – executives, employees, IT specialists, contractors, and suppliers.  Let's talk.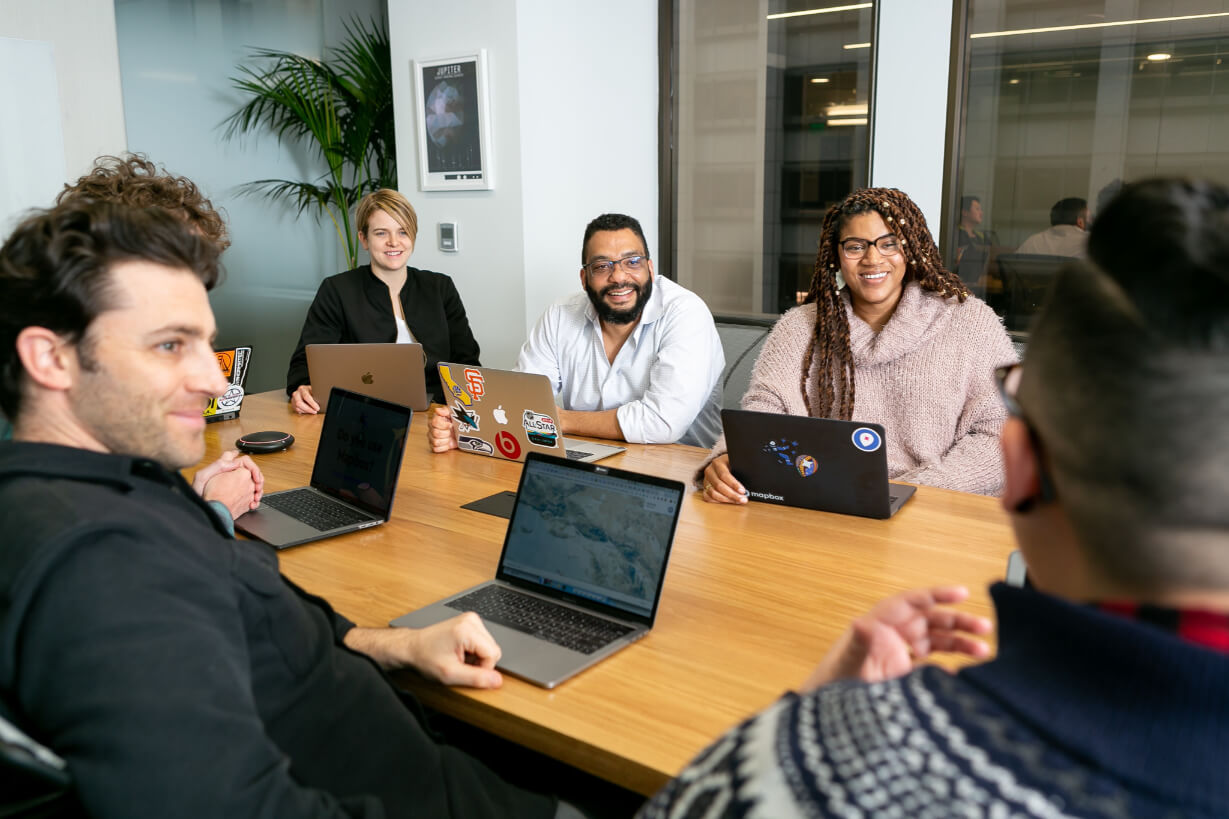 Excellence and best practice
We strive for excellence in everything we do and in doing so we help you achieve the security outcomes you need to make a remarkable difference.





Industry recognition
We strive for excellence in everything we do





























What our clients are saying

We manage the security for some of the most complex and highly regulated organisations in the UK.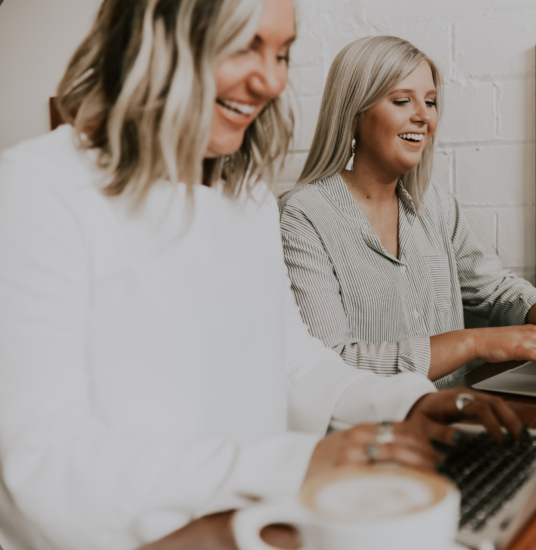 "We consider Adarma a partner, not a supplier.  Your mission to help customers, coupled with a passion for security, means we work together to address changing requirements and new challenges.  Your flexible and agile operating model means you can customise reports or make changes to the service, as and when required, this was really important to us." – Group Information Security Officer, Novamedia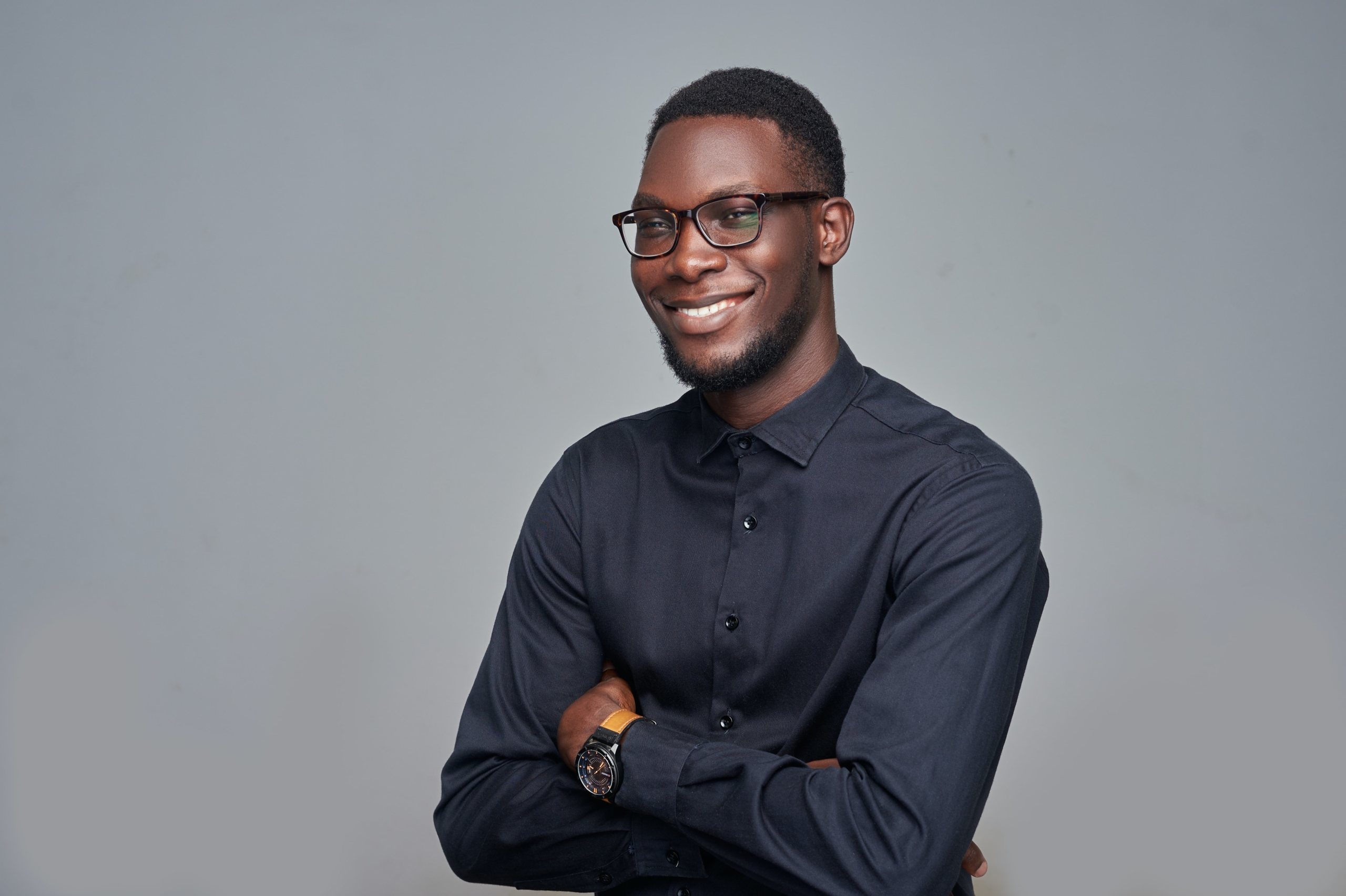 "Adarma's Managed SOC service is the best I have ever seen. Adarma's agility and the high context the team maintains sets it apart from the rest of the market… Adarma's experience working with some of the world's most prestigious companies and focus on SOC mean the teams have the knowledge and expertise to ensure security monitoring that is right for the client."
Director, FTSE 100 Luxury Goods Retailer
Let's talk.

Speak to our experts and see how we can help protect your business.