Security Technology & Engineering
Our Cyber security engineering services help you select, design, build, & integration your solutions while ensuring you get value from your technology investments
Cybersecurity engineering
With deep expertise in cybersecurity technology and relationships with industry-leading technology vendors, our team excel in hardening controls, driving effectiveness and getting maximum value from your technology investments.
Security Technology & Engineering Services
Why Adarma for Cyber Security Engineering?
We have the expertise you need to build, integrate, and oversee end-to-end security solutions.
We understand the design and purpose of the platform and connected integrations, our cybersecurity engineers speak your language because we run and operate them ourselves.
We deliver value through the service we implement and deliver – no upselling, no vending licenses.
We deliver best practises for rule-writing, listing/blacklisting, bespoke dashboards and any other configurations your enterprise may need to achieve value.
Sophisticated, resourceful & rapid detection capabilities
EDR Engineering
Determined threat actors and APTs are sophisticated, and resourceful in their efforts to evade and breach your cybersecurity defences. Fortunately, Crowdstrike Falcon provides your security team with a sophisticated, resourceful, and rapid set of protection/detection capabilities that can often stop breaches before they occur.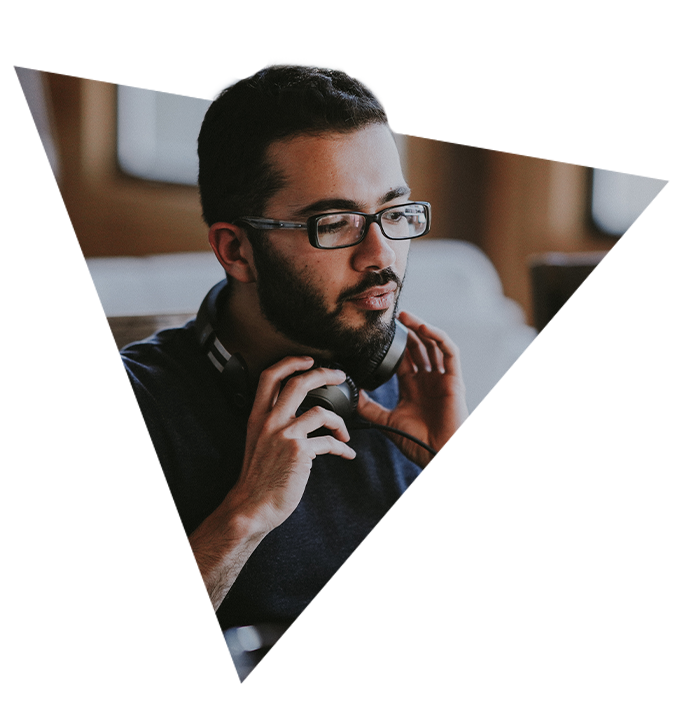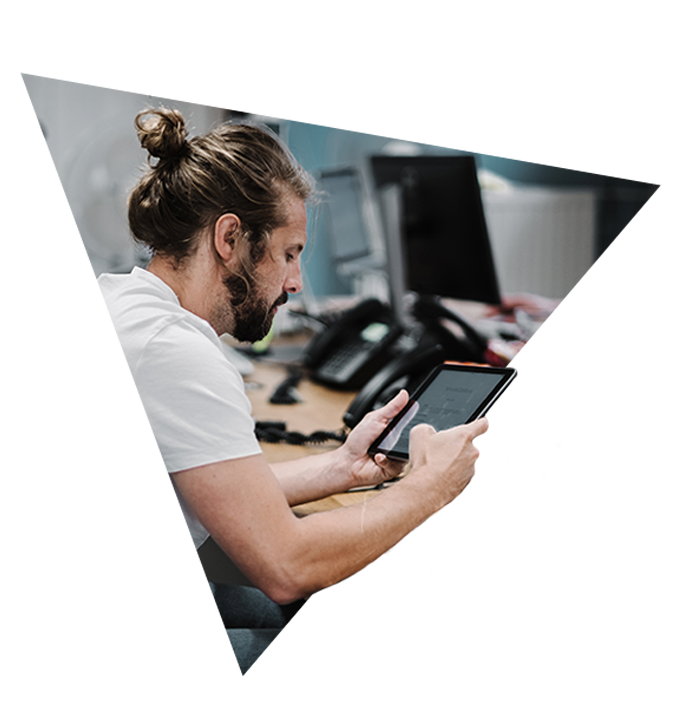 Improve efficiency and shorten incidents response times
SOAR Engineering
Security orchestration, automation and response (SOAR) capabilities allow analysts to improve efficiency and shorten incident response times, improving security and risk management by integrating teams, processes and tools together.
SIEM is a vital component of any organisation's cyber defence
SIEM Services
We provide our customers with the skills and expertise to maximise their value of SIEM through effective strategy, assessment, design, implementation, ongoing management and training.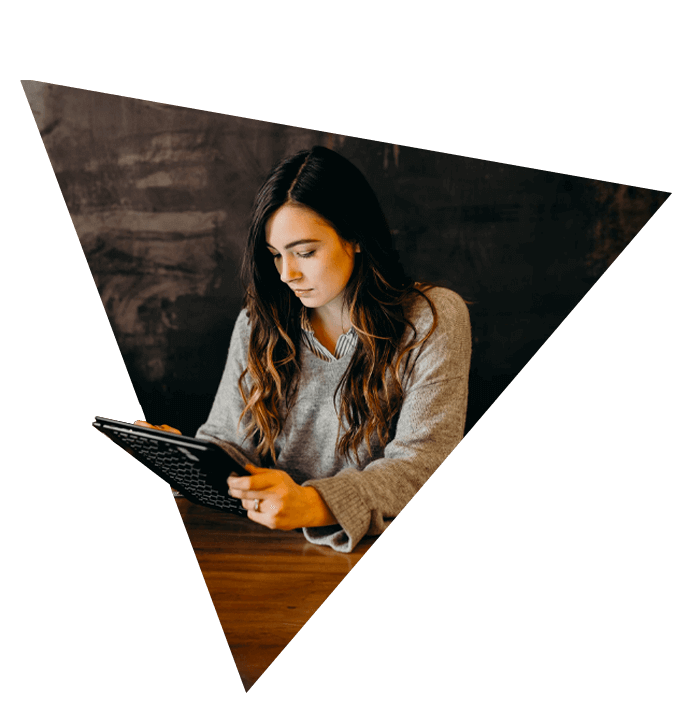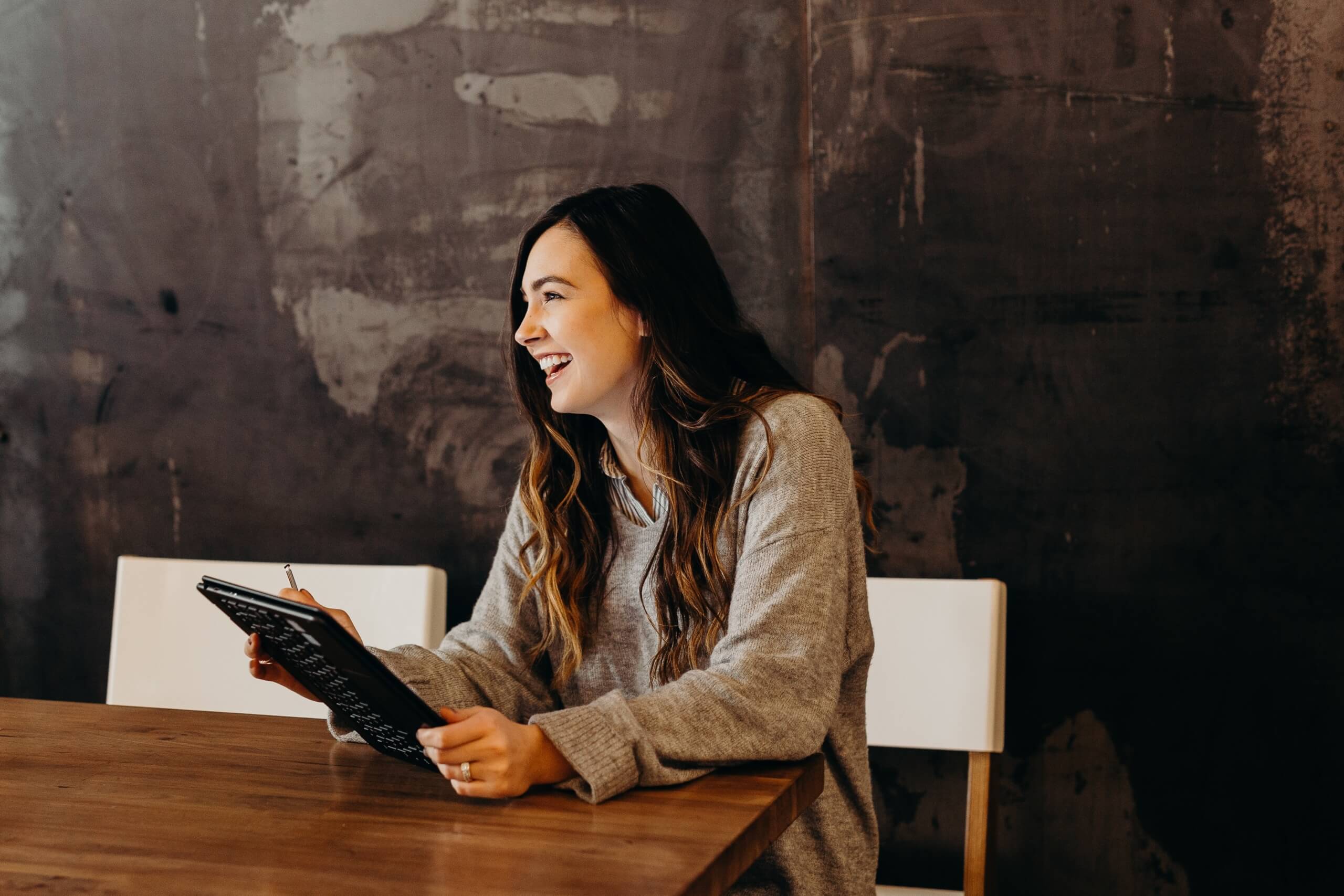 Your SOC blueprint: security operations in the real world
In an increasingly complex world how do you build trust and deliver on the promise of resilience? How do you mitigate risk and build a safer more sustainable digital future?
In this eBook, we'll draw a blueprint for how to achieve these goals with a solid security operations centre (SOC) strategy. In contrast to the star-gazing SOC narratives you may have read elsewhere, this eBook is designed to give you a straightforward appraisal of what good looks like – and the building blocks of a plan to help get you there.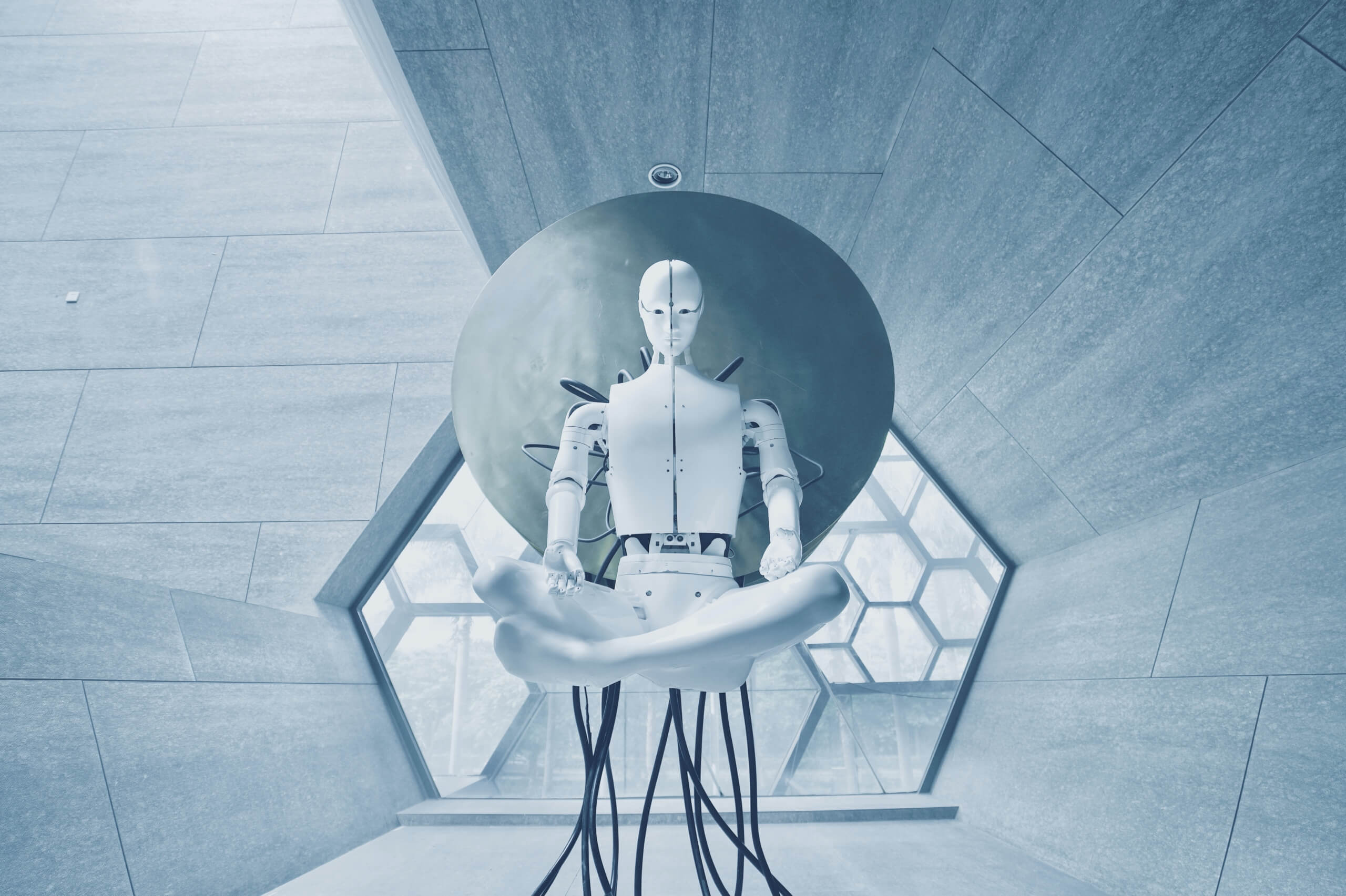 Download the White Paper
SOC Teams: At Risk from the Rise of the Robots?
The security market, in general, is in a state of overburden. Customers often cite problems of event or alert overloads, tool complexity and duplicity, and staff or team shortages as core challenges. As a general practice, automation has the promise to solve many of these problems. Relationships built around our customers' needs
With our customers at the heart of everything we do, we proactively search the market for tools that will help us protect their promise of resilience.
Technologies that work together with our experienced people and best practice processes, to solve even the most complex requirements and security challenges.
Excellence and best practice
We strive for excellence in everything we do and in doing so we help you achieve the security outcomes you need to make a remarkable difference.





Industry recognition
We strive for excellence in everything we do





























What our clients are saying

We manage the security for some of the most complex and highly regulated organisations in the UK.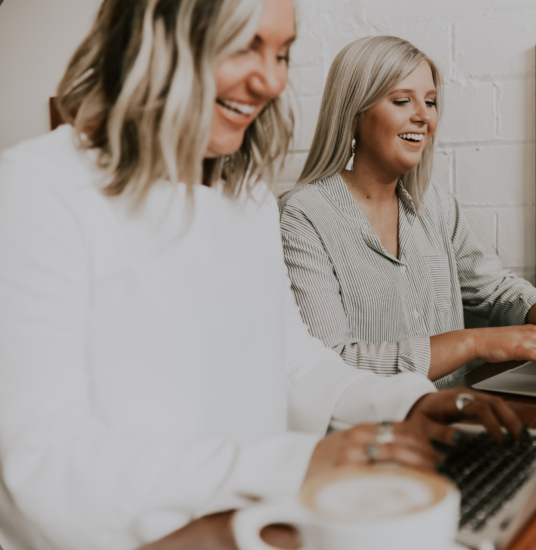 "We consider Adarma a partner, not a supplier.  Your mission to help customers, coupled with a passion for security, means we work together to address changing requirements and new challenges.  Your flexible and agile operating model means you can customise reports or make changes to the service, as and when required, this was really important to us."
– Group Information Security Officer, Novamedia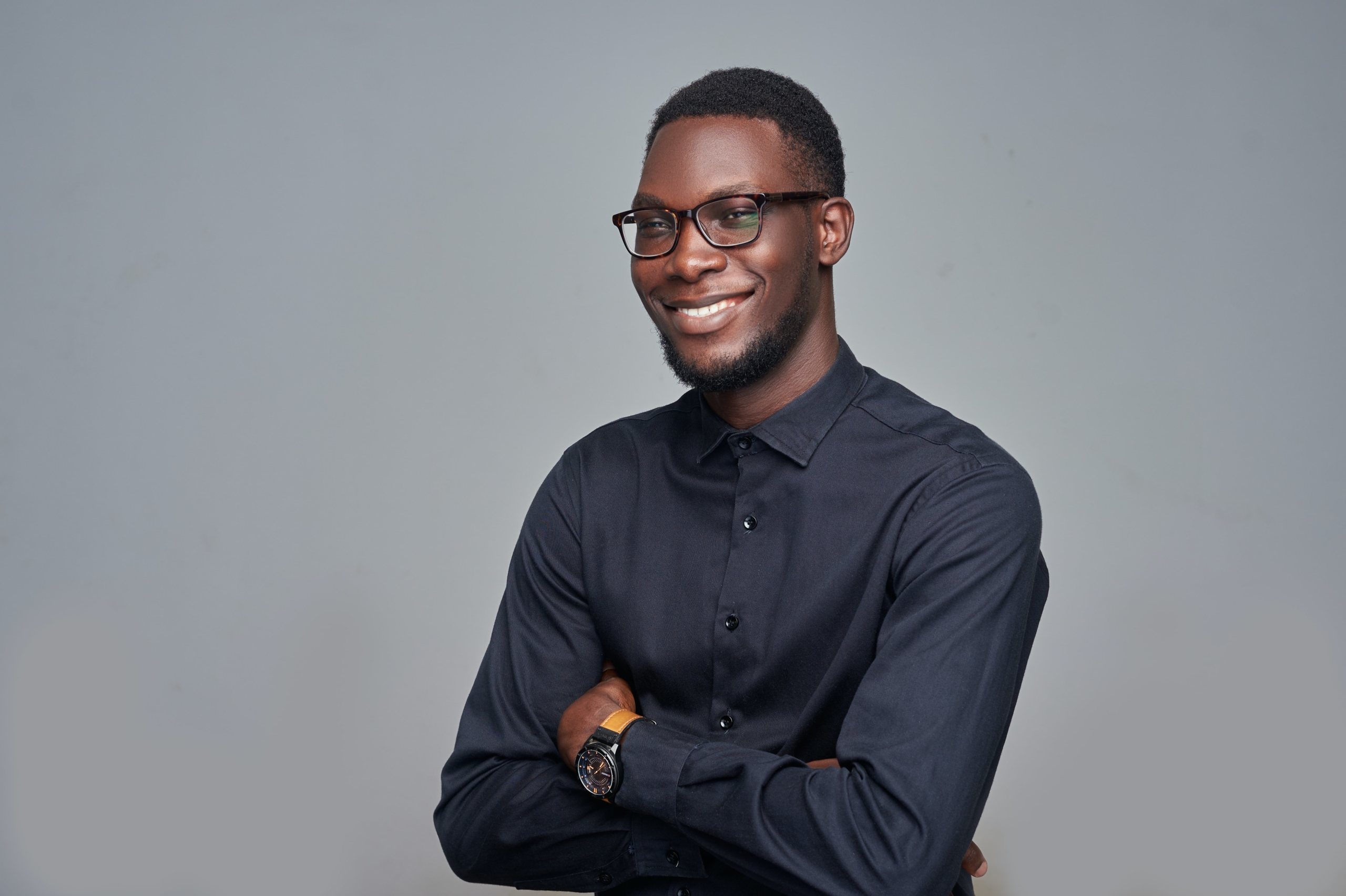 "Adarma's Managed SOC service is the best I have ever seen. Adarma's agility and the high context the team maintains sets it apart from the rest of the market… Adarma's experience working with some of the world's most prestigious companies and focus on SOC mean the teams have the knowledge and expertise to ensure security monitoring that is right for the client."
– Director, FTSE 100 Luxury Goods Retailer
Let's talk.
Speak to our experts and see how we can help protect your business.