Have a Microsoft E5 licence but lack the resources to deliver valuable security outcomes?
Adarma's Microsoft MDR solution offers comprehensive security operations to neutralise threats across multiple attack vectors, including email, web, endpoint, and identity. Our team prioritises fast results and reliable protection, giving you peace of mind throughout your security journey.
Our Microsoft MDR solution automates across the entire security stack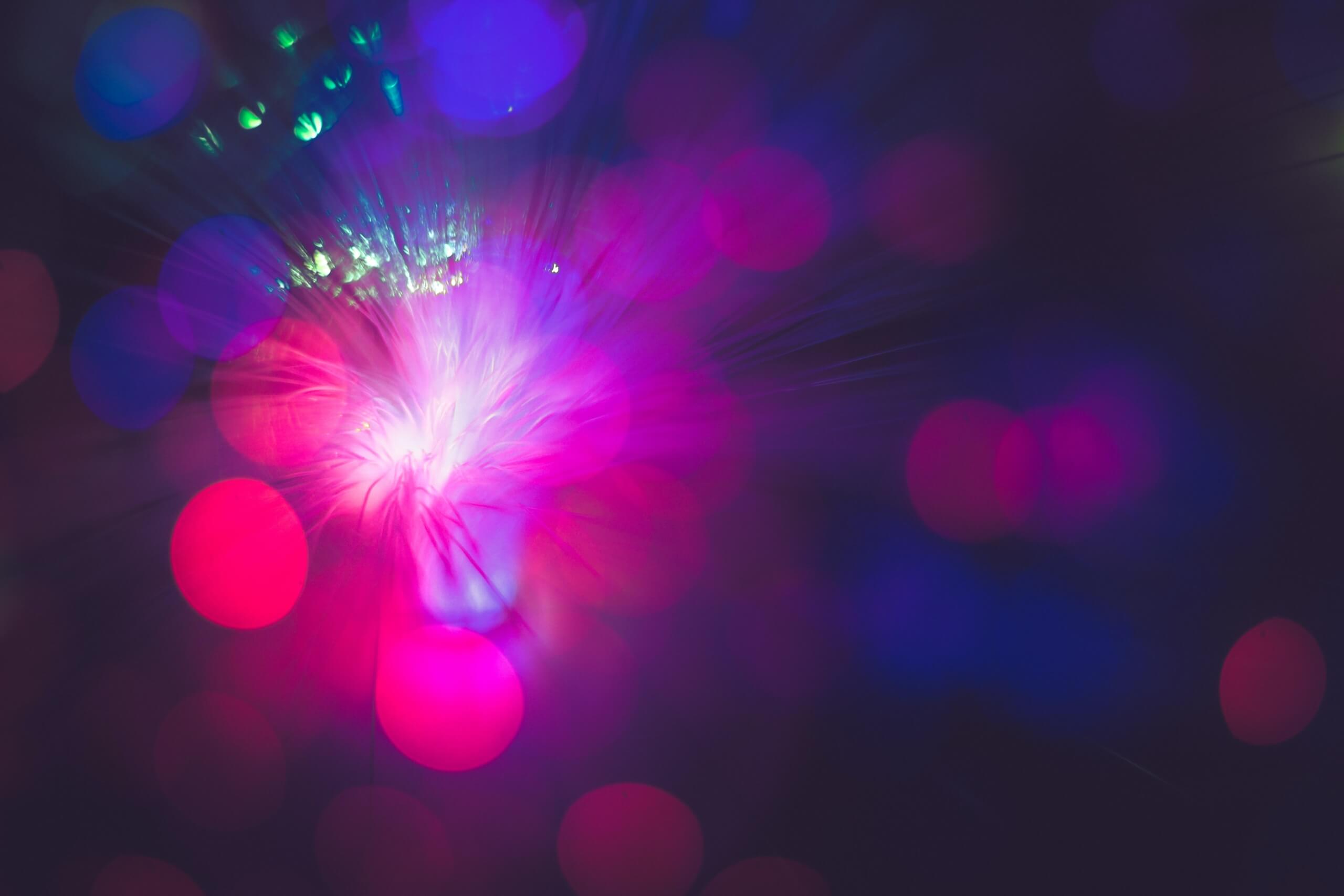 Reduce storage costs
If you choose to consolidate with Microsoft Defender, our service is designed to maximise the benefits of this technology choice. The Adarma Threat Management Platform and our security operations team handle the orchestration, automation, investigation, hunting, and response actions. This is done without the need for expensive and often unnecessary data storage.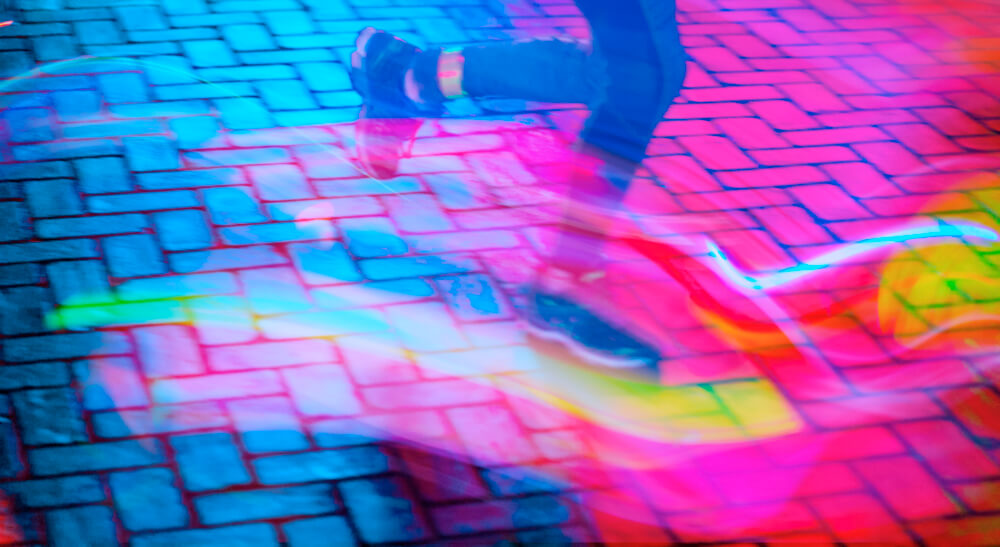 Increase speed & accuracy
The Adarma Threat Management Platform utilises robust analytics at the edge, which is automated and orchestrated to enable faster detection of alerts. This helps our analysts save time compared to using SIEM. With this heightened speed, we can also swiftly carry out disruption and containment activities, unlike traditional SIEM systems that only notify and alert.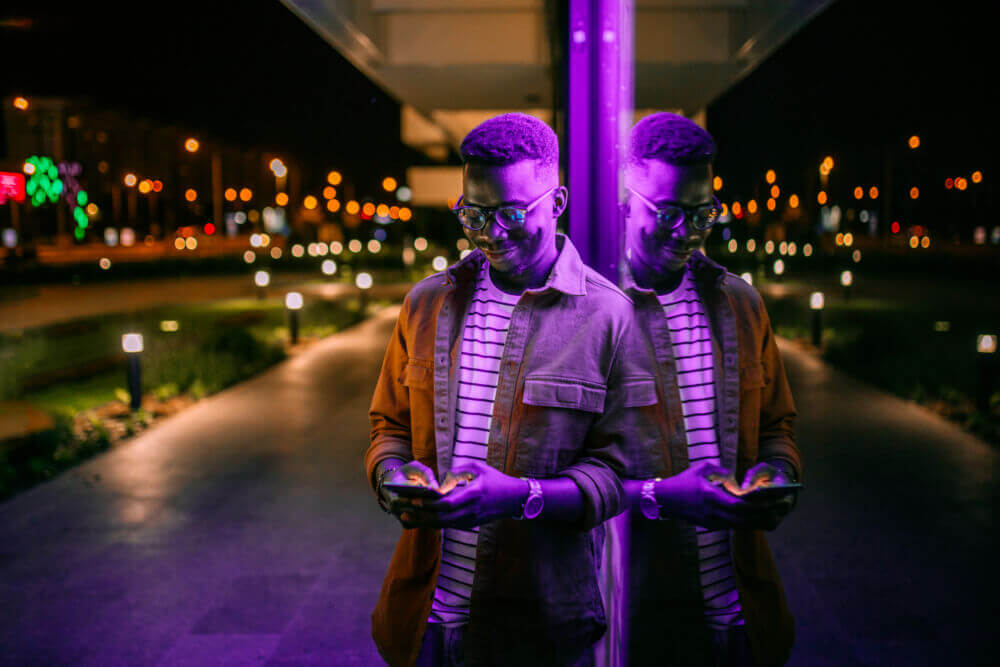 Reduce complexity
The more complex a process is with multiple moving parts, the greater the likelihood of errors and inaccuracies. However, our system eliminates any weak links in the chain, from trigger to response. Our MDR Microsoft solution uses high-fidelity detections and coherent, comprehensive containment actions to cut through the complexity and ensure accuracy.
Powered by the Adarma Threat Management Platform
Threat coverage for the things that matter
Detection and response capabilities for widespread threats. These include; Identity, Active Directory, Endpoints, Network, Email, Web, Documents, Data, Applications and Cloud.
Expert Threat Monitoring
Continuous round-the-clock monitoring, rapid triage and investigation of an unlimited volume of security alerts, 365 days a year.
Expert Threat Hunting
Hypothesis-directed and intelligence-enabled threat hunting. Activity, progress and results are delivered live via the portal.
Expert Threat Intelligence
Actionable intelligence powers our detection development, hunting and investigations. It ensures our service stays relevant and robust in response to the threats you face.
Expert Case Investigation
Our expert, context-rich investigation capability quickly identifies and validates threat activity. You can track and interact with cases via the portal.
Containment Rollback
Simply press a button to initiate a containment rollback for a device or identity.
Strategic Threat Briefing
Gain insights into significant threat trends with a quarterly briefing from an Adarma threat intelligence expert.
Real-time Detection
Find known malicious IoCs in real time, directly on your logstream, minimising mean time to detect (MMTD) and providing high-fidelity findings.
Digital Forensics Incident Response (DFIR)— Optional
When an incident occurs, get immediate and reliable support from our trusted team of DFIR and security experts. We'll be with you from start to finish.
Get immediate access to top-tier detection and response capabilities backed by experts who deliver the security outcomes you require.
MDR for Microsoft Demo
The Adarma portal offers easy case management, customisable incident notifications and response actions, including one-click containment authorisation. Directly access threat intelligences news and landscape reports.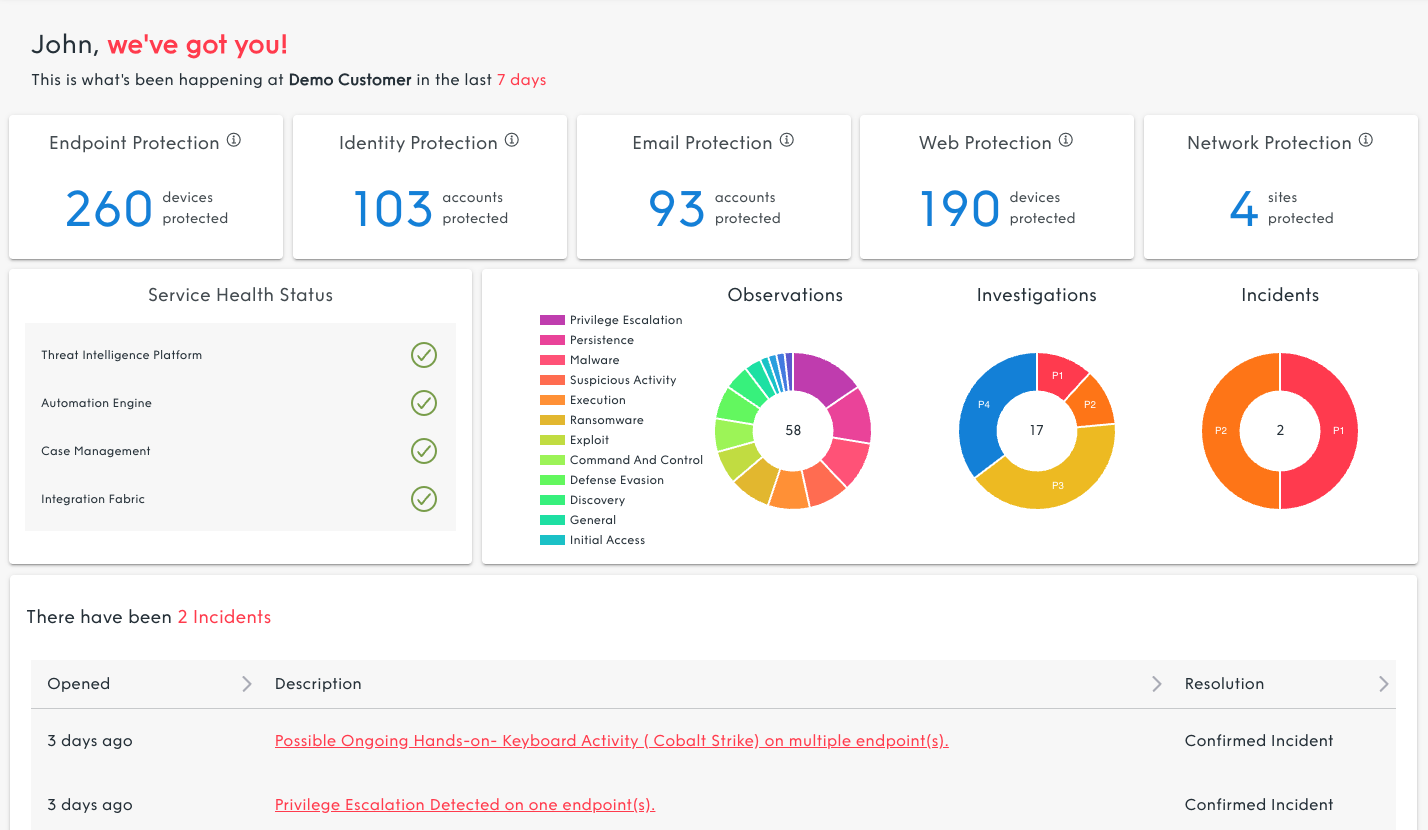 MDR Standard: Strengthening your Cyber Defence
MDR Standard is designed for UK-based organisations seeking to bolster their cybersecurity stance. With 24×7 monitoring, top-tier threat intelligence, DFIR support, and exposure management, Adarma delivers essential security measures to protect your business from evolving threats. This tier places a significant focus on proactive threat detection for endpoint, e-mail, identity, web, instant messaging and document repositories. Additionally, we provide swift incident response, catering to the unique security needs of UK businesses, to safeguard against evolving threats.
MDR Premium: Taking Cybersecurity to the Next Level
Adarma's MDR Premium, offers a step up from the standard package to provide robust protection in today's ever-changing landscape. With MDR Premium, you gain access to comprehensive coverage for network traffic, enterprise applications and cloud assets. In addition to MDR Standard, MDR Premium offers an advanced level of protection, providing a strategic edge against increasingly complex and industrialised cyber threats.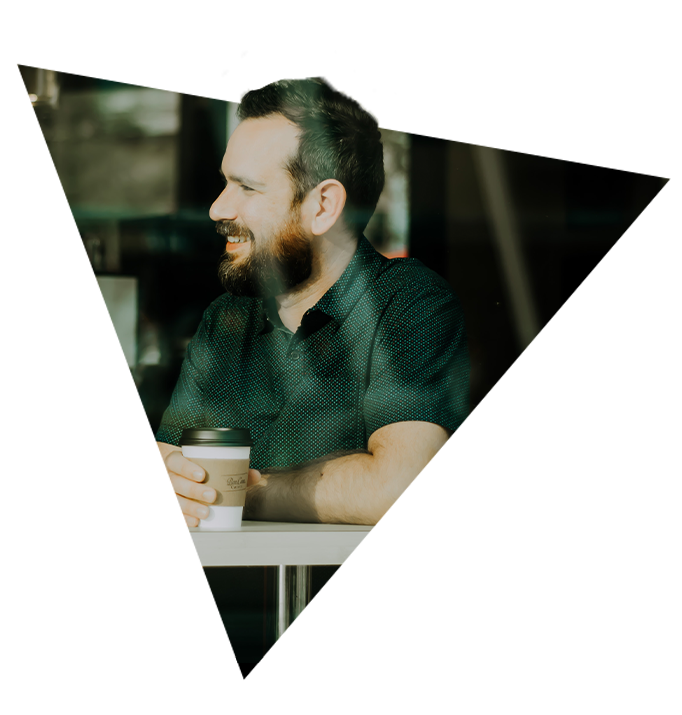 Why Adarma?
Your organisation deserves better, that's why.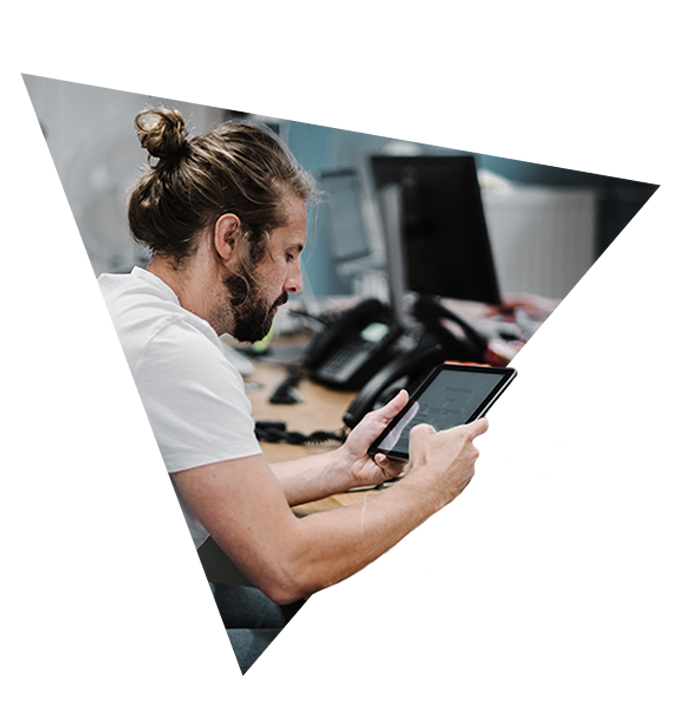 Decades of experience
Extend your team with our UK based, highly-experienced, multi-disciplinary security operations centre.
Transparent and accountable
We visualise your service coverage to ensure objective alignment.
Led by intelligence
Threat intelligence and your operational context means we focus on organisation-based risk reduction.
Response Focussed
We go above and beyond standard alerts. We provide expert, pre-planned and timely incident response that minimises negative business impact.
What our clients are saying

We manage the security for some of the most complex organisations and highly regulated industries in the UK.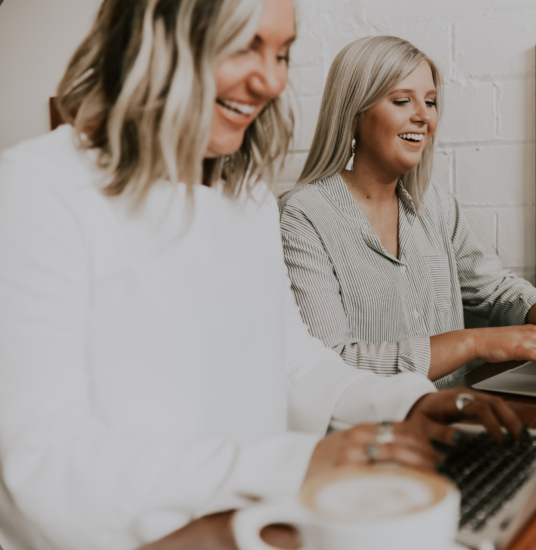 "We consider Adarma a partner, not a supplier.  Your mission to help customers, coupled with a passion for security, means we work together to address changing requirements and new challenges.  Your flexible and agile operating model means you can customise reports or make changes to the service, as and when required, this was really important to us."
– Group Information Security Officer, Novamedia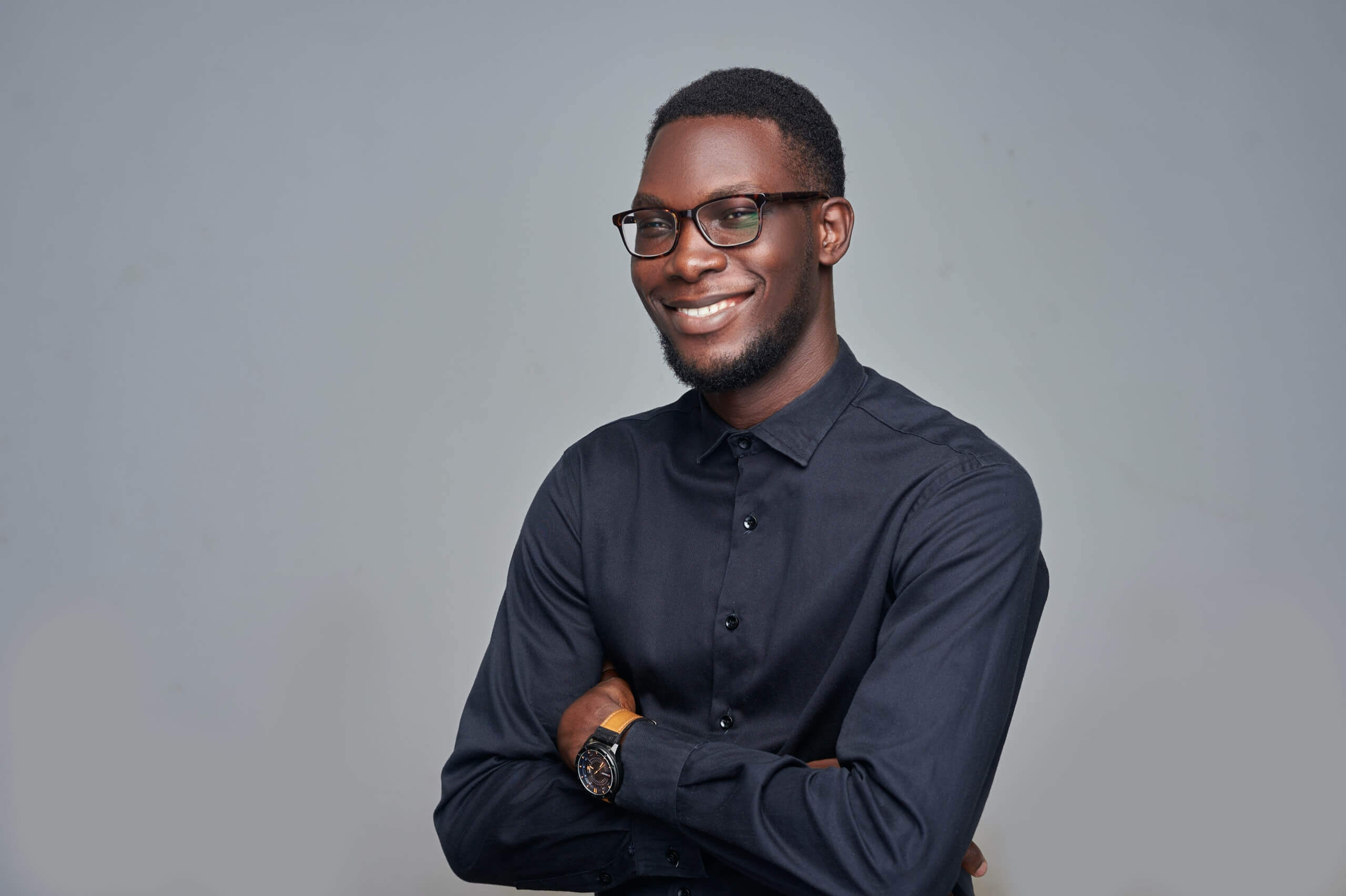 "Adarma's Managed SOC service is the best I have ever seen. Adarma's agility and the high context the team maintains sets it apart from the rest of the market… Adarma's experience working with some of the world's most prestigious companies and focus on SOC mean the teams have the knowledge and expertise to ensure security monitoring that is right for the client."
– Director, FTSE 100 Luxury Goods Retailer
Let's talk.
Speak to our experts and see how we can help protect your business.