Adarma and SentinelOne Roundtable
2023 Threat Intelligence Briefing
Wednesday 25th January
Postillion at The Langham
The Adarma Managed Technical Threat Intelligence team monitor the UK threat landscape for our customers daily. This results in a huge body of intelligence and a deep understanding of the Techniques, Tactics & Procedures (TTPs) attackers are using against UK businesses.
In this breakfast meeting our team of experts will give you a detailed briefing of what threats and attacks we have seen across sectors such as retail, financial services, aviation, and technology in 2022. We'll then pivot to discuss the trends we see emerging and what we think you can expect from the threat landscape in 2023.
We'll then open the discussion to dig into how you can better understand your threat exposure and manage it so that your critical systems remain safe.
During the roundtable we will discuss:
– Cyber threats seen over 2022 and what we can expect to see in 2023
– How to understand the scope of your attack surface and how cyber criminals might exploit it
– How different attack vectors are contributing to your growing attack surface
– How Attack Surface Management best practices can help you prioritise vulnerabilities and burn down the most critical risks first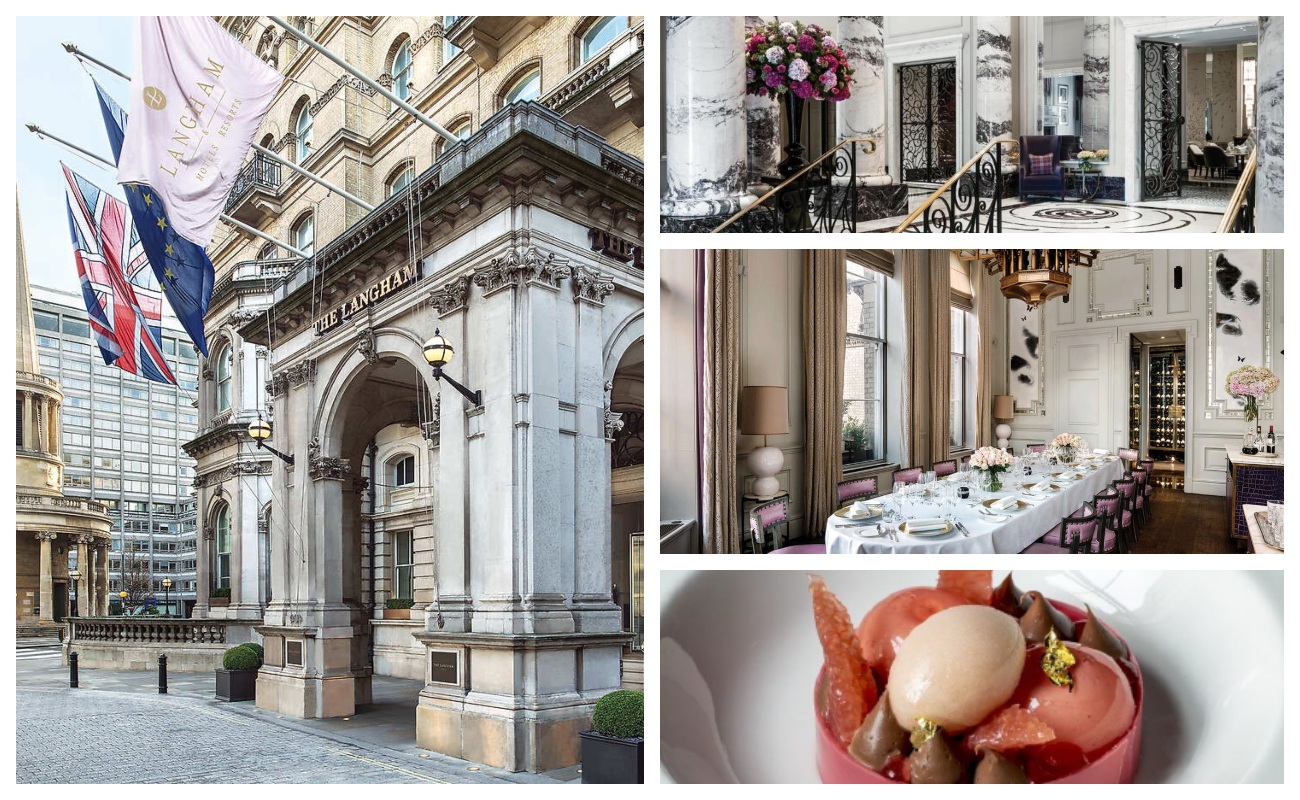 Event Details
Venue: Postillion at The Langham,1c Portland Place, Regent Street, London, W1B 1JAm
Date: Wednesday 25th January
Time: From 8.00am
Agenda
8.00am – Breakfast served
8.30am – Welcome and 2023 Threat Intelligence Briefing
10.30am – Close
The Langham Hotel
The Langham, London is located on 1c Portland Place, Regent Street, London, GB W1B 1JA.
How to get there
Oxford Circus Underground (Exit 4): 5-min walk
Bond Street Station: 10-min walk
Paddington Station: 1.8 miles / 2.9km, 10-min drive