Our Purpose
To protect the promise of cyber resilience whilst building a safer, fairer and more sustainable shared future for our customers and communities across the world.

ESG at Adarma
An open letter from
Adarma's CEO,
John Maynard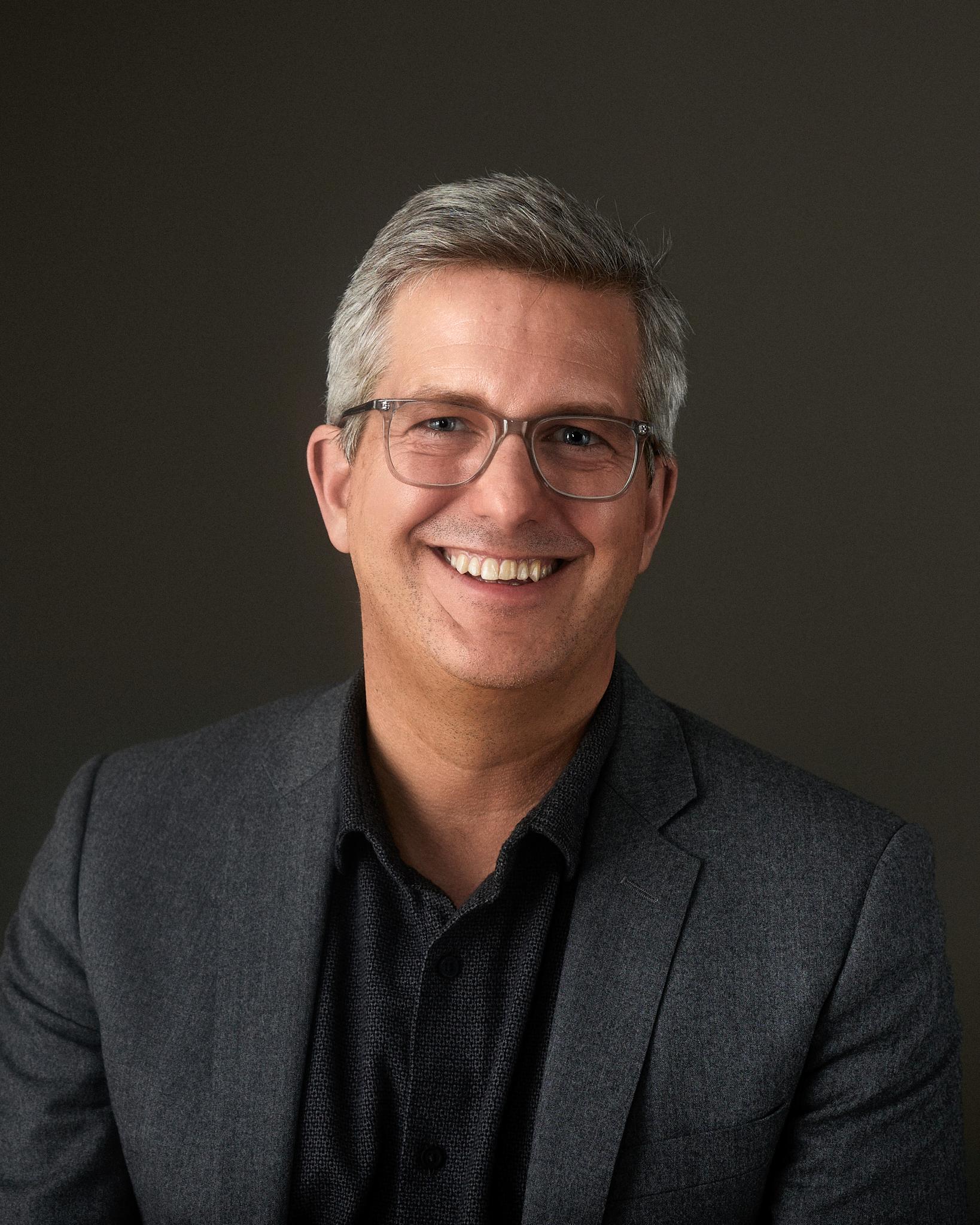 As part of our commitment to building a more inclusive and sustainable world, we are investing strongly in Environmental, Social and Governance (ESG) priorities in a way that aligns with our company values – to be transparent, supportive, passionate, inclusive and accountable in everything we do. We will report our ESG progress in a principled and transparent way that reflects those values.
In this letter I want to share with you where we are right now on our ESG journey and our roadmap for a better shared future. My ambition for Adarma is to become a champion for diversity and inclusion, to help bridge the widening digital skills gap, and to neutralise our carbon footprint by 2025.
We recognise the need to excel in advancing our people strategy and accelerate our DE&I initiatives to advance our ESG commitments, while being respectful of people throughout the value chain and preserving the environment.
To achieve our targets our ESG priorities will focus on workforce diversity initiatives, inclusion programmes and environmental stewardship.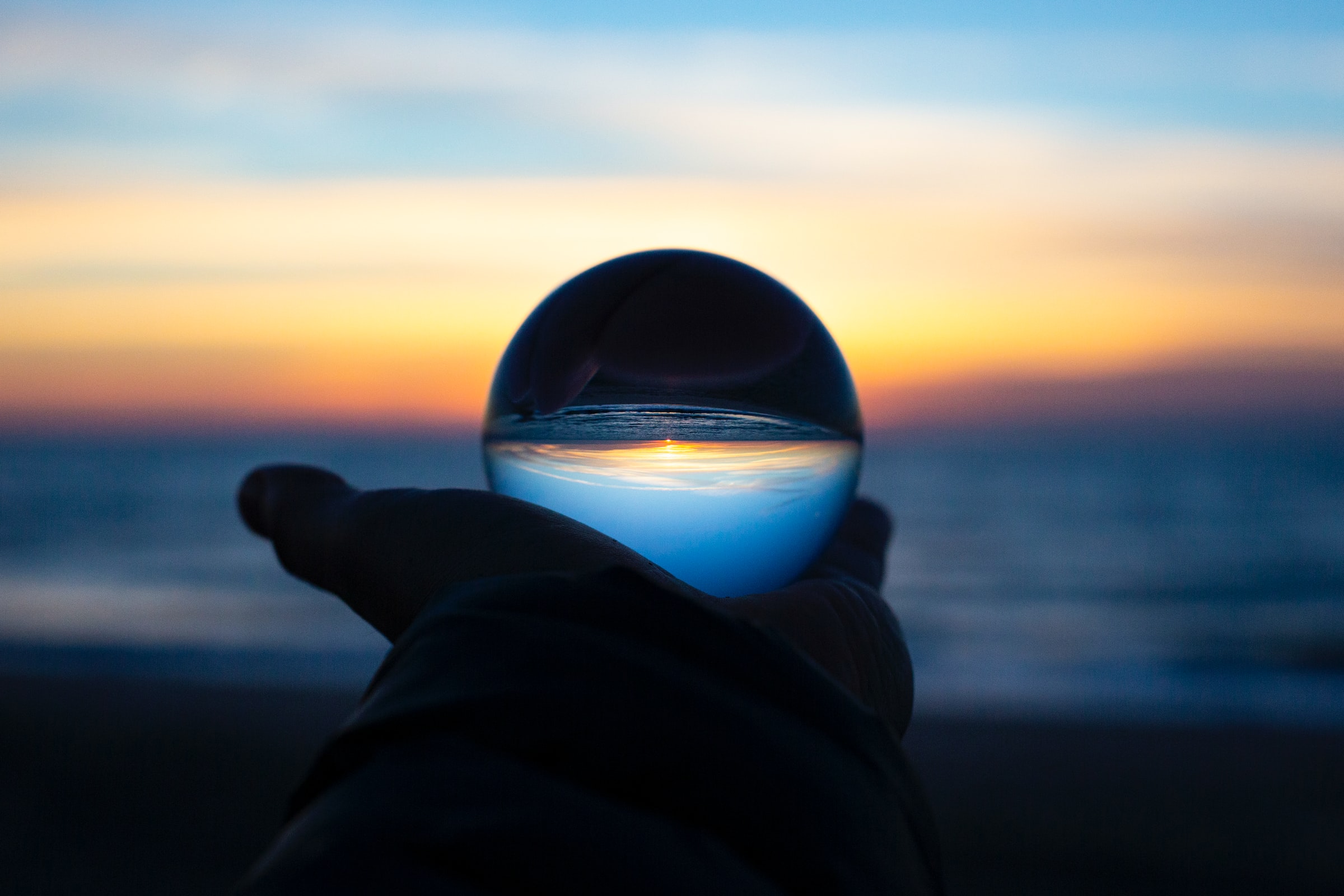 Building a better future
Driving Greater Workforce Diversity, Equality & Inclusion
Diversity and inclusion are top priorities for me and for our Board, and we're committed to nurturing a culture where diverse talent thrives. We understand that the long-term success and sustainability of Adarma depends on continuing to create an environment where top performers of all backgrounds, genders, and ethnicities can contribute at their highest levels.
To support this goal and ensure that our company culture continues to develop as the business grows, we appointed Sarah Coleman as our first Chief People Officer in September 2022. Sarah will drive a new and innovative people strategy and accelerate our DE&I initiatives.
Gender equality
We recognise that the cybersecurity industry has a poor track record when it comes to gender parity in its workforce. To help address the issue we have partnered with ScotlandIS and the Scottish Government, as well as Lloyds Banking Group and Morgan Stanley to sponsor 'Empowering Women to Lead in Cyber Security', a gender diversity initiative designed to help women enhance their leadership skills and confidence.
Due to the success of the programme, we have sponsored the expansion of this initiative into England. This move represents the first step towards the programme being offered across the UK.
To address both the gender imbalance and growing cyber skills gap, we are developing new partnerships with schools, universities and organisations such as Skills Development Scotland to encourage more young girls to consider a career in cybersecurity. We aim to raise awareness of the cybersecurity industry and create a graduate development programme to help foster early careers in cyber.
Internally we have established a Women in Business Quarterly Meet-Up, which provides opportunities for members of our team to come together to share advice, receive support and to attend seminars to learn new skills and develop personally. 
I am pleased with the way we continue making progress on our gender equality agenda. On 5 April 2021 women earnt £1.05 for every £1 that men earn when comparing median hourly pay, making their median hourly pay 5.3% higher than men's.  While we're pleased that women are not being underpaid at Adarma, we recognise there is work to do to increase the proportion of women in our workforce and are undertaking proactive recruitment strategies to achieve this.  
Building Inclusion & Equality
Our goal is to empower everyone's access to equal opportunities, no matter who they are or their background. We are passionate about recruiting from a wider talent pool and prioritise people and their potential, not necessarily for their CV.
We have partnered with the Prince's Trust to launch our 'Get Started in Cybersecurity' programme, a skills development initiative aimed at helping disadvantaged young people pursue a career in cyber.
Adarma is a proud signatory of the Armed Forces Covenant. By formally pledging our support for the armed forces community, we recognise the value service personnel, both regular and reservists, veterans and military families contribute to our business and country. 
We are a member of the Neurodiversity in Business (NiB) industry forum to support the participation of neurodivergent individuals in the workplace.
Employee Wellbeing
Critical to developing workplace resilience is employee wellbeing and mental health. Beyond offering workplace flexibility and encouraging a healthy work/life balance we have implemented employee mental wellbeing and support initiatives. To date these include the following:
– Private Medical Insurance
– Health Cashback Plan
– Employee Assistance Programme
– Unmind, our mental health and wellbeing app
– Gym and retail discounts
– Enhanced Family Leave
– Financial Wellbeing Coaching
– Employee recognition and reward platform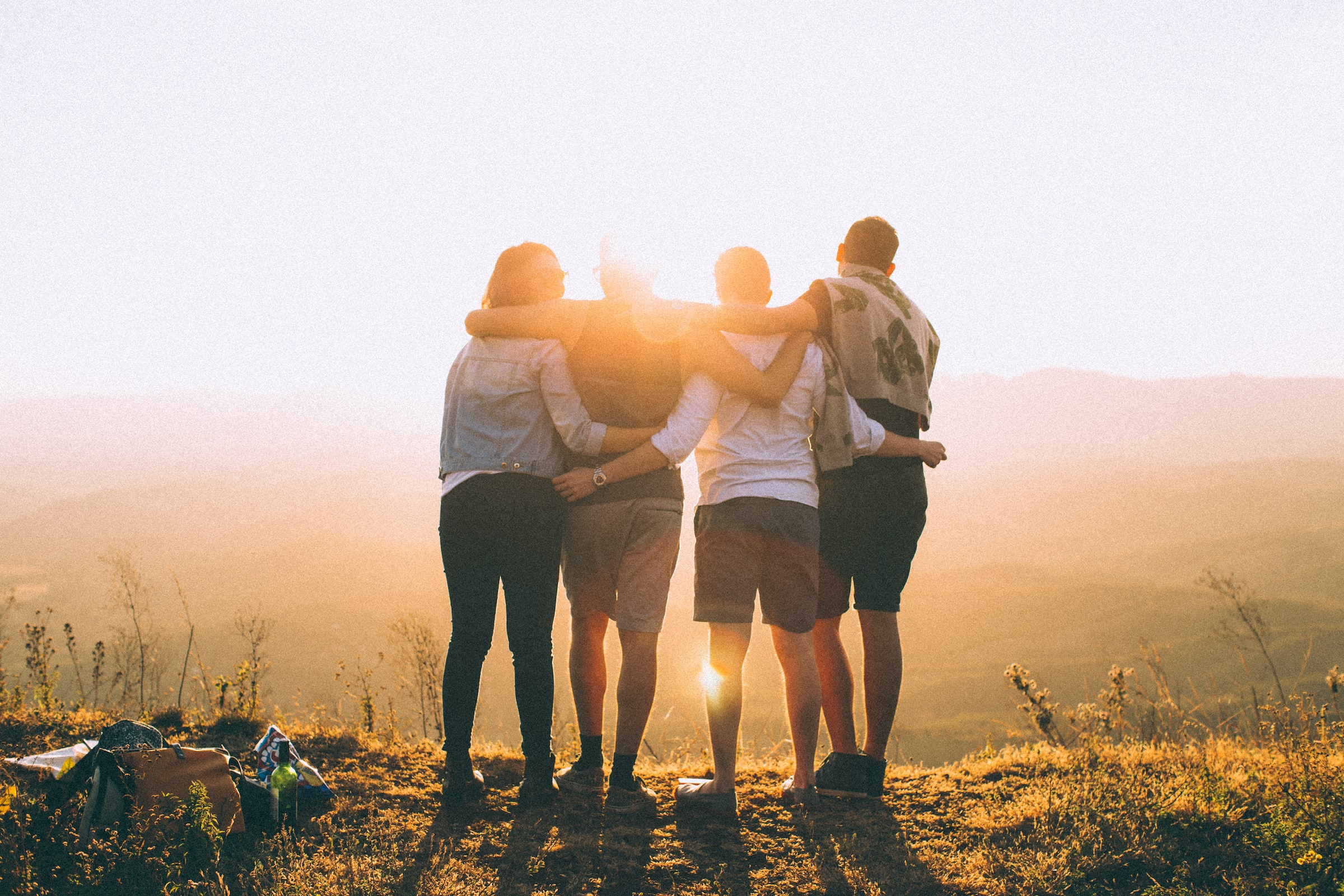 I intend to encourage the organisation to remain open minded and flexible in the benefits we can provide to ensure our team are able to live happy and fulfilling lives, both at work and at home.
Investing in Talent
People are what power our business and keep the promise of cyber resilience. It's their hard work, knowledge, expertise and commitment that make Adarma one of the UK's leading managed service security providers.
That's why we invest heavily in upskilling our team and take pride in our progressive training programme. From specialist technical training, to 'Cyber for Non-Cyber' and leadership training we want to ensure our team are equipped to be the best they can be at their specific role.
Protecting the world around us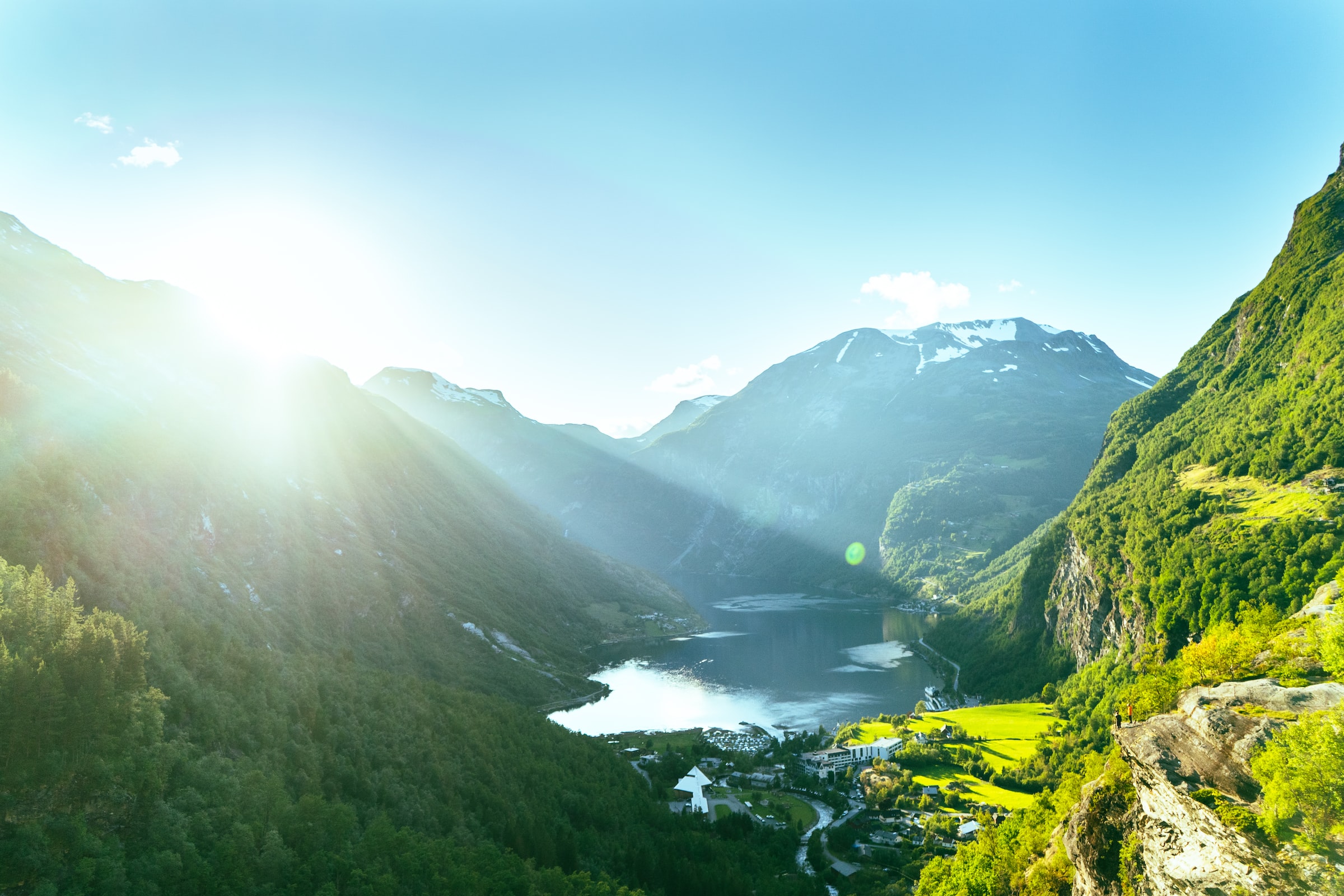 Environmental Stewardship
Our commitment to protecting cyber resilience is only matched by our commitment to preserving the world we call home. Recognising the urgency of the climate crisis and leading by example we are making a commitment to become carbon neutral by 2025 and carbon net zero by 2045, in line with the Scottish Government's target.
As for operational excellence, we remain focused on securing the integrity of our supply chain by cooperating with partners who are committed to sustainability, diversity and inclusion. We believe partnerships are critical to helping us make progress in these areas beyond our operational control.
To benchmark ourselves and learn from other companies in our industry, we are working with EcoVadis, one of the world's largest and most trusted providers of business sustainability ratings, to determine where we are and where we want to be.
Currently, Adarma is ranked "Silver" by EcoVadis, which means we are on track but there is still work to be done. It's my ambition that Adarma achieve a Gold ranking from EcoVadis by 2025.
While we recognise there is more work to do, we have taken a number of initial measures to support our climate goals; these include
– An employee electric car purchase scheme
– An employee cycle to work scheme
– Our office buildings are certified to only use renewable energy
– Use of LED lighting and PIR sensors
– Cloud based technology managed through AWS
– Employee led reuse, renew, recycle initiatives
– Separation of all day-to-day office waste into waste streams (food waste, recycling, glass and general waste)
– SECR Reporting of Scope 1 & 2 emissions (Published in Project Excalibur Topco Ltd report)
Our purpose remains to protect the promise of cyber resilience whilst building a safer, fairer and more sustainable shared future for our customers and communities across the world.
We are committed to continue operating responsibly, while successfully delivering solutions not only to our customers, employees and shareholders, but also to society in general.
We will be open about the progress we are making and share regular updates on our performance to ensure transparency and integrity.
We are a community of passionate defenders who are motivated to defend against cyber criminals, we protect not only our customers but the lives of those they serve. By working together, we believe we can achieve this goal while leaving the world a better, more sustainable place.
Together we've got this.
John Maynard
Adarma, CEO