Thursday 19th May
South Place Hotel – London
Join us and your peers at Adarma's invite-only executive-level forum to be held under Chatham House Rules in London on 19th May.
Hear from the Deputy Director of Cyber Defence at the Cabinet Office, Peter Cooper about his 'lessons learnt' from developing and implementing a national cybersecurity strategy and how these insights can be applied to benefit your organisation.
You'll receive a detailed briefing on the current threats to high-value UK organisations and be provided with valuable guidance on how to successfully lead a team through a ransomware attack and come out stronger on the other side.
Following the event, we invite you to enjoy a drinks reception on the roof terrace.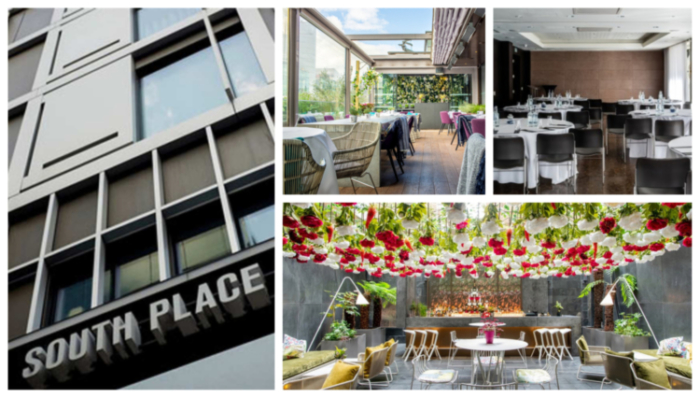 Event Details
Venue: South Place Hotel, 3 South Pl, London EC2M 2AF, United Kingdom
Date: Thursday 19th May
Time: From 1pm
South Place Hotel
Located in the heart of the City of London, moments from Moorgate or Liverpool Street Station.
How to get there
By tube or train: the hotel is located just a few minutes walk from London's Moorgate and Liverpool Street Stations.
By car: the closest public car park is the underground Finsbury Square NCP. For guests using GPS navigation, enter postal code EC2M 2AF to make your journey easier. Please note, this car park has a height restriction on vehicles over the height of 6'1 or 185 cm.
More information is also available on South Place website here.