Our Purpose
To protect the promise of cyber resilience whilst building a safer, fairer and more sustainable shared future for our customers and communities across the world.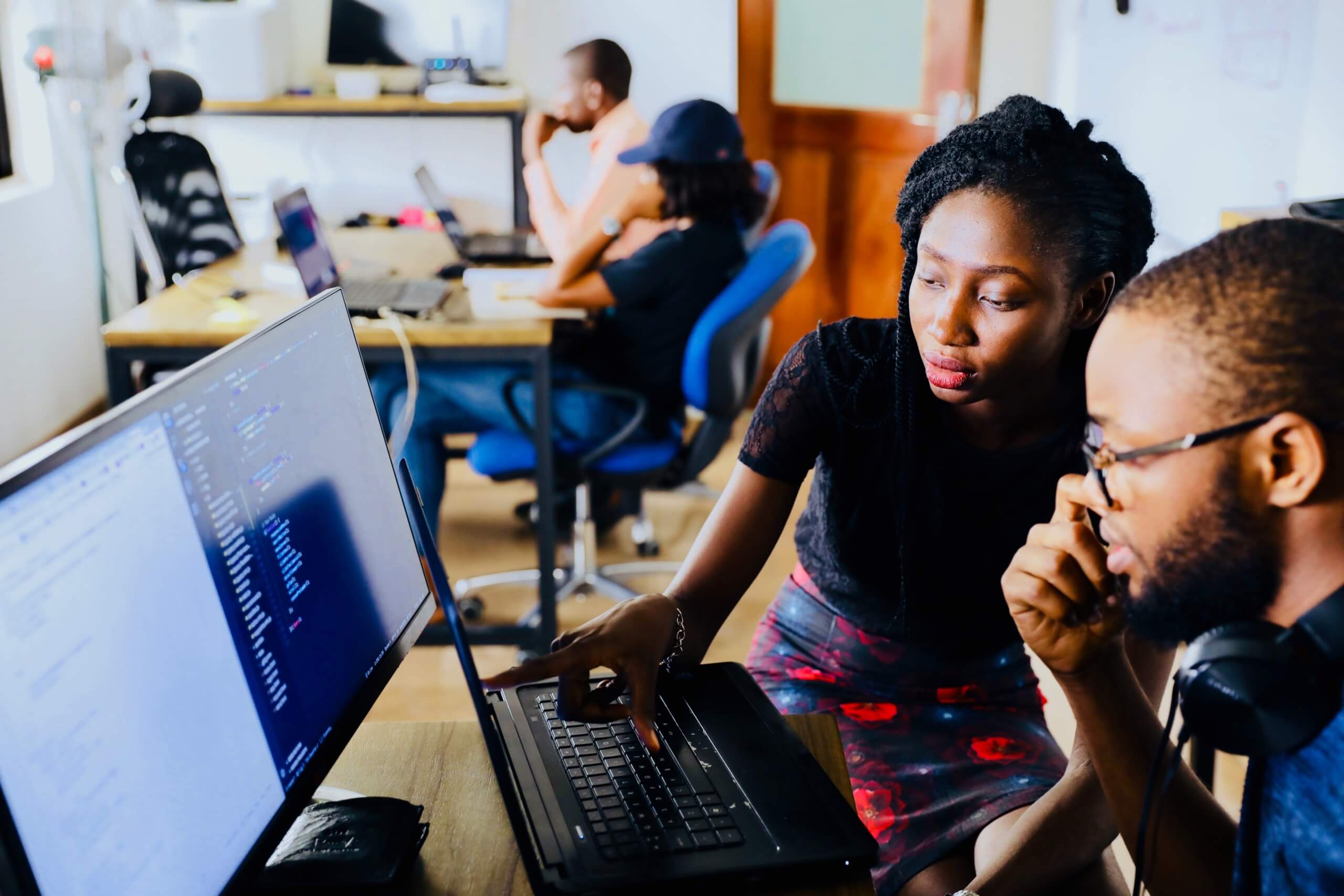 A better shared future
Integrity, collaboration, transparency, and inclusion are at the heart of Adarma's core values and fuel our vision of a better-shared future.
We believe each one of us can make a big difference and that together we can achieve great things, deliver better outcomes and drive meaningful change.
Adarma is committed to proactively building an impactful and sustainable Corporate Social Responsibility (CSR) programme that will enable us to be a force for good and leave the world a better place.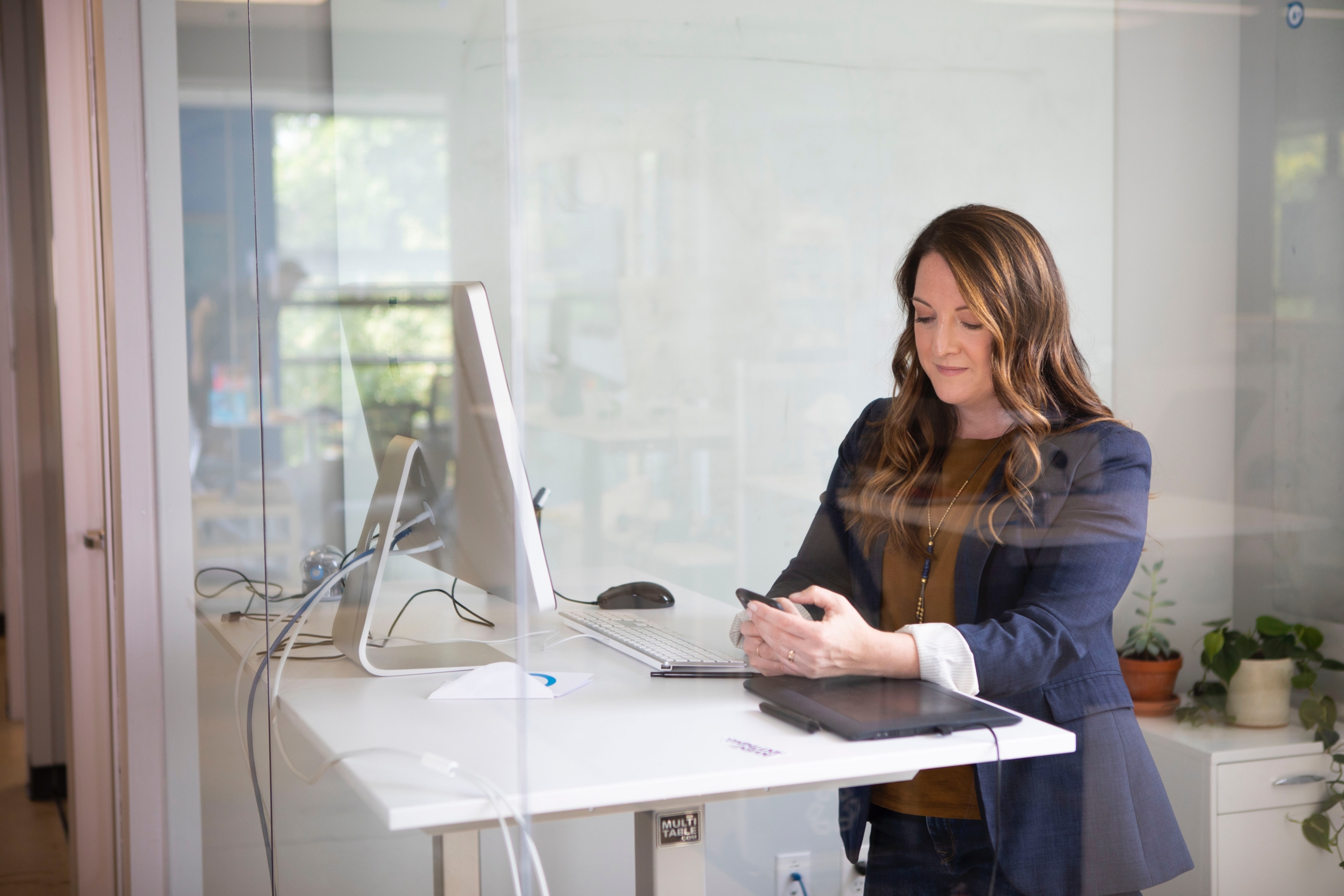 Workplace wellbeing
People are at the centre of everything we do. Our cyber experts are the frontline defenders who protect the promise of cyber resilience and make our business what it is.
As our business continues to scale rapidly, we are actively prioritising the health and wellbeing of our people to ensure they can be their best selves, both as professionals and individuals.
We want our employees, like our customers, to know we've got their back no matter what.
Every day, we strive to create a respectful, psychologically safe, rewarding, diverse and inclusive work environment where our people can thrive, grow and realise their full potential.
Championing diversity and inclusion
The more perspectives we have, the better decisions we can make and the more value we can generate.
We understand that diversity and inclusion are key to unlocking innovation, problem solving and productivity.
We are taking active steps towards creating a more balanced and representative workforce.
Our goal is to empower everyone's access to equal opportunities, no matter who they are or their background – we hire the person and their potential, not a job description.
We want to make Adarma a place where everyone feels represented, valued and has a sense of belonging.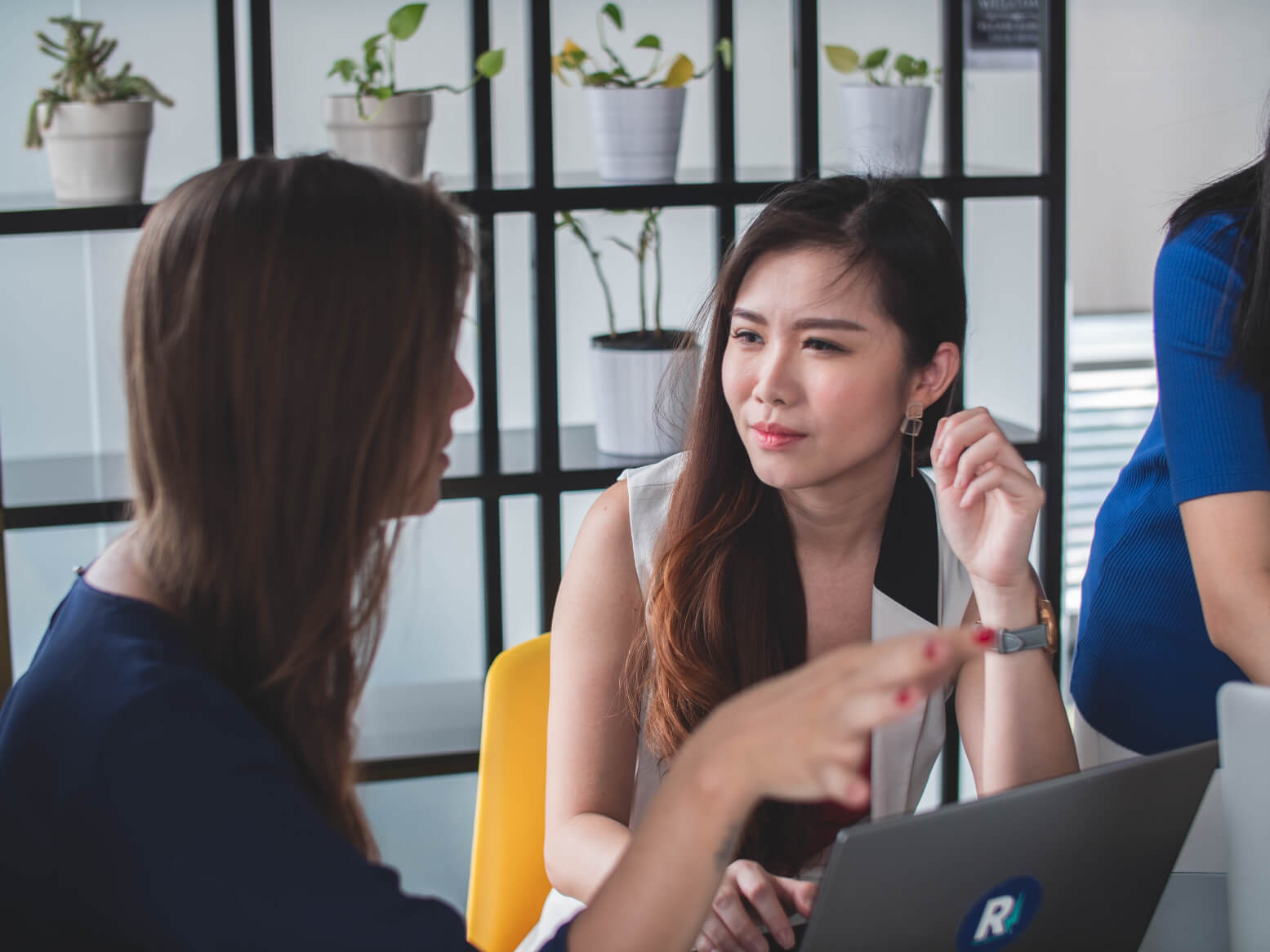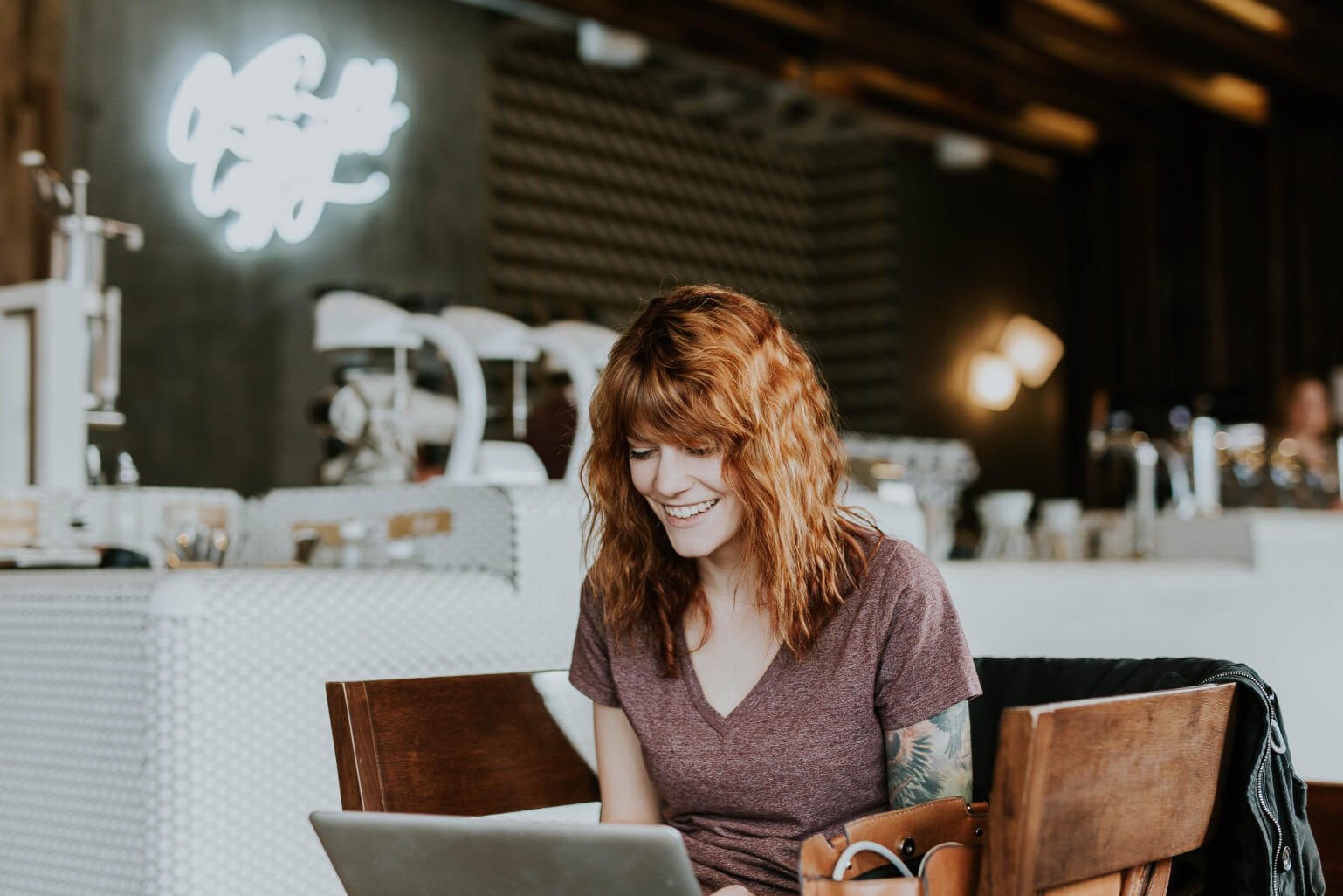 Closing the gender equality gap
Although we're not there yet, we are working towards an even split of women and men in both our workforce and leadership roles.
As part of our commitment to support gender equality, we have partnered with a number of organisations to sponsor a newly launched leadership programme for women in cybersecurity.
The "Empowering Women to Lead in Cybersecurity" programme is designed to enable the transition of aspirational and early mid-career executives and managers into confident, capable and motivated leaders.
Training and development
The cyber domain is complex, with many different career routes. We want to help, guide and support more people towards a rewarding and satisfying career in IT.
To support our efforts at improving equality, inclusivity and accessibility, we're investing in communities and education to create opportunities for people to learn digital skills, raise awareness of careers in cyber, and to develop as professionals.
As leaders in the cybersecurity industry, we leverage our vast cyber expertise, existing resources, relationships and the time and professional skills of our experts to help advance these endeavours.
We feel passionately it's important that we act to nurture the current talent pool and next-generation of cybersecurity specialists to help bridge the IT skills gap and future-proof the talent pipeline.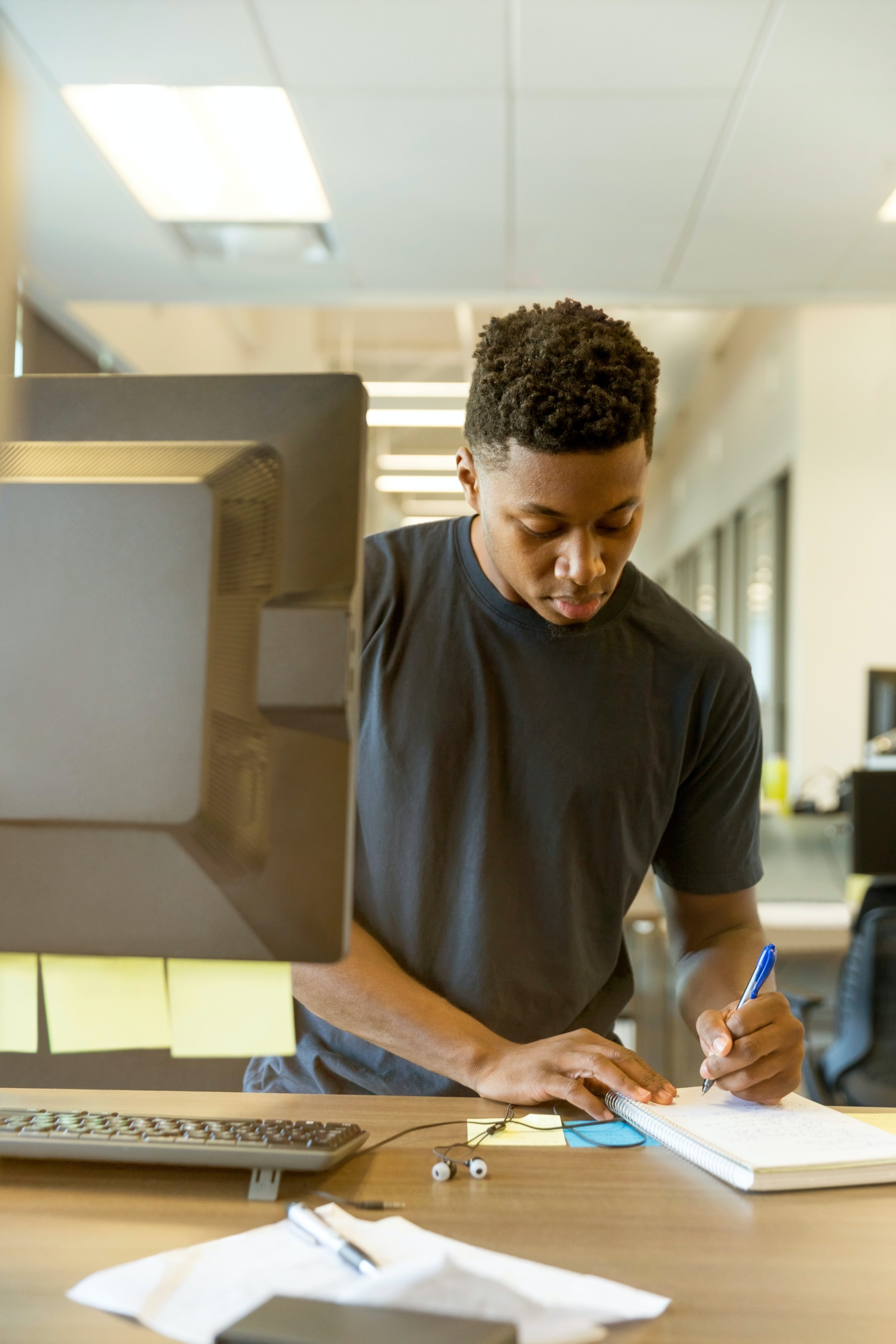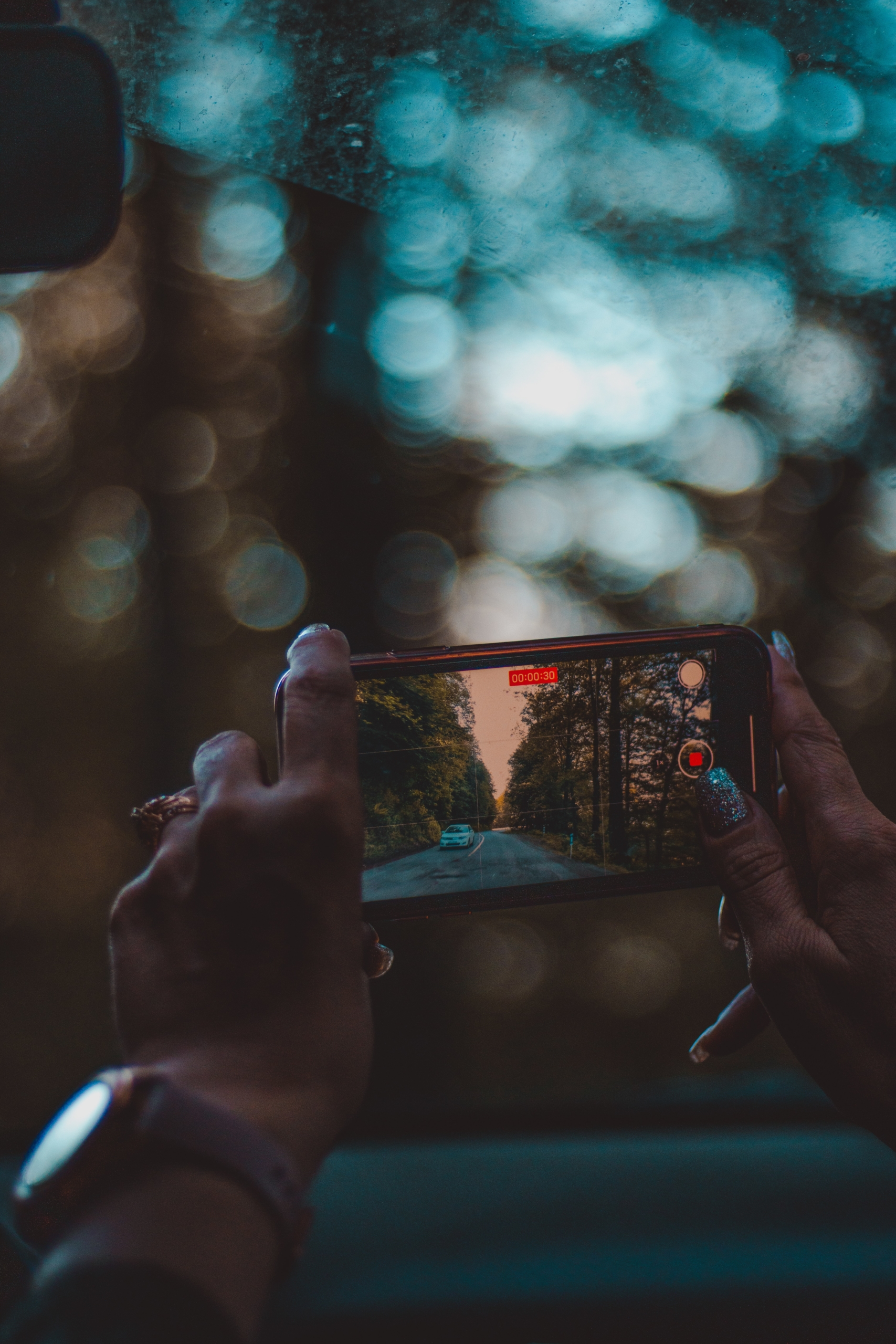 Protecting our promises to the planet
To drive positive change and deliver sustained outcomes for society and our planet, we believe business needs to be part of the solution.  
The fight for our planet is not one we can put off until tomorrow, we need to act now and start proactively planning for a greener future.  
A key aspect of our company purpose is to become a more sustainable organisation that can help build a better shared future for our employees, customers and the wider community. 
In 2022 we are committed to defining and implementing sustainability initiatives across our organisation, suppliers and partnership ecosystem.   
Going forward, we will strive to embed sustainability into the DNA of our practices, policies and operations to help us reduce our carbon footprint.  
We want to be a force for good and make the world a better place.  
"As an industry significantly under-represented by women, we know that we can and must do better to ensure that a career in IT and cybersecurity is accessible to all. At Adarma one of our core values is to enrich our workforce with an inclusive and diverse set of skills. We are committed to accelerating our efforts and partnering with this programme is one of the steps that we plan to take."
– Joanne Gilhooley, Chief Marketing Officer, Adarma.
Industry recognition
We strive for excellence in everything we do





























Excellence and best practice
We strive for excellence in everything we do and in doing so we help you achieve the security outcomes you need to make a remarkable difference.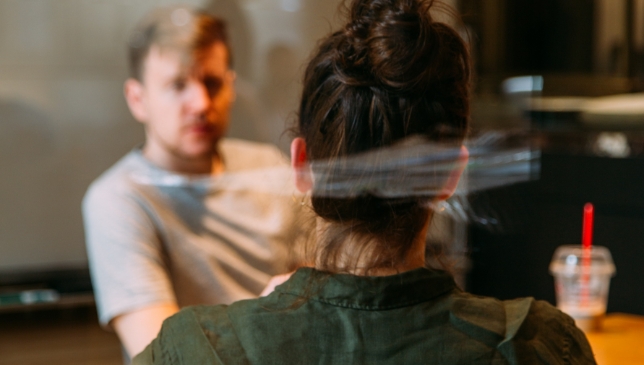 Careers
A career in Cybersecurity doesn't have set parameters or a strict path to follow. It adapts and evolves with the ever changing landscape of technology and cyber threats.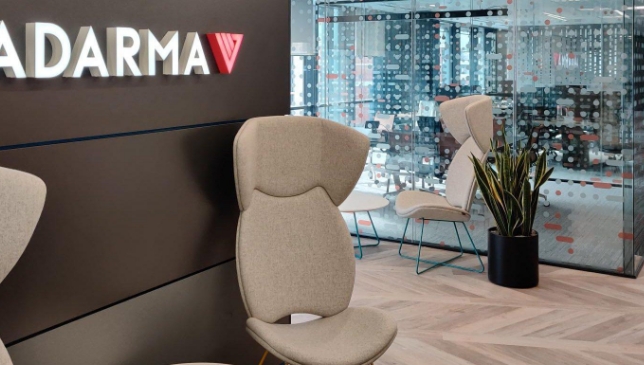 Our story
Our story began in 2009 with the founding of Vacta by Adarma's CTO Nathan Dornbrook. Today, we are one of the leading independent security companies in the UK, with a client base of FTSE 350 customers.
Let's talk.
Speak to our experts and see how we can help protect your business.