Cybersecurity Strategy & Transformation
Develop your cybersecurity strategy to support your business strategy, IT investments and change
Developing your cybersecurity strategy
Our team deliver programmes and support to ensure your organization is prepared to defend with a robust cybersecurity strategy.
We help you understand and connect risk to threat management activities, drive maximum business risk reduction and effectiveness from any given budget, demonstrate and communicate risk reduction across your business, and embed cyber risk management through every decision and action.
Why Adarma for your Cybersecurity Strategy?
Our cyber security strategy consultants work alongside you to understand your needs, tailoring the requirements to deliver the best outcomes for your business. You'll gain a deeper understanding of the specific threats you may be facing and what actions you need to take to mitigate those threats and more.
We reduce risk where it matters
Every business is different and it's not practical or cost effective to mitigate every possible risk. We get under the skin of your business so we can help you prioritise the mitigation of threats and risks that could have a material impact on your business.
Trusted relationships, not transactions
We pride ourselves on building trusted relationships with each of our customers, working alongside them to understand and address challenges unique to their organisations, leaving them more secure and better prepared to compete in the digital landscape.
Pre-defined best practice
We deliver these services through our Adarma toolkits – pre-defined best practice frameworks, processes and artefacts, created from our years of experience providing a modular approach, outcomes aligned to your business strategy, accelerated results and minimal project risk.
Security Leadership On-Demand
V-CISO
If you are struggling to find the right CISO or just need some extra help, we can lend you one of ours. Virtual CISO is supported by a wider comprehensive service, including the backing of our expert team of senior security professionals. We can also provide you with strategic, tactical, technical, management, governance, and compliance expertise when you need it most.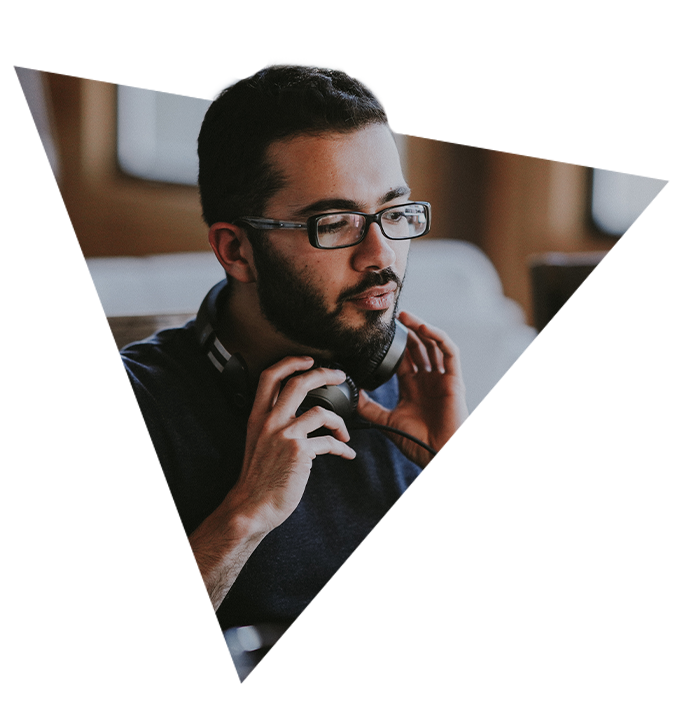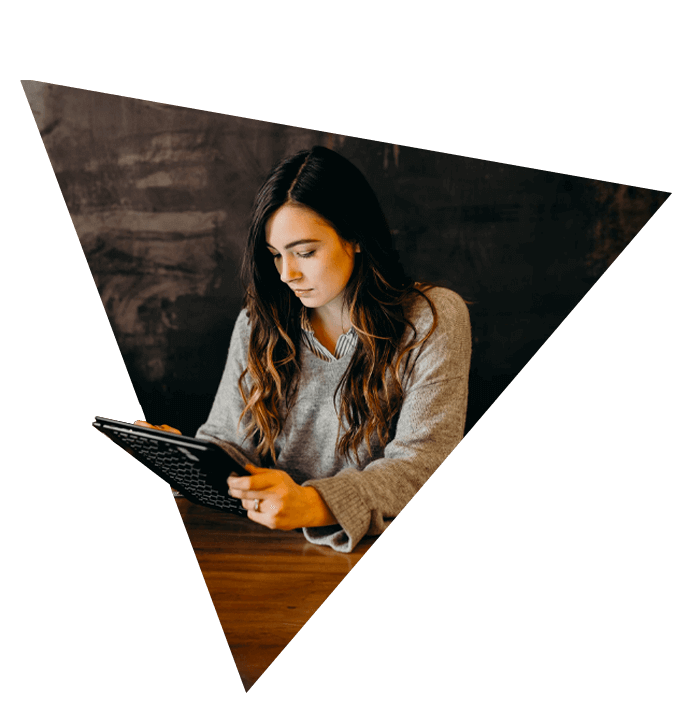 Define, measure, and accelerate your security programme
Cybersecurity Maturity Assessment
Our threat-led approach informs the most appropriate and realistic target state based on the threats to your business, industry, and geolocations. Our team plot out an achievable roadmap, triage any security gaps, and produce a complete and detailed account of their methodology to ensure you have full transparency and understanding of the actions needed to secure your business.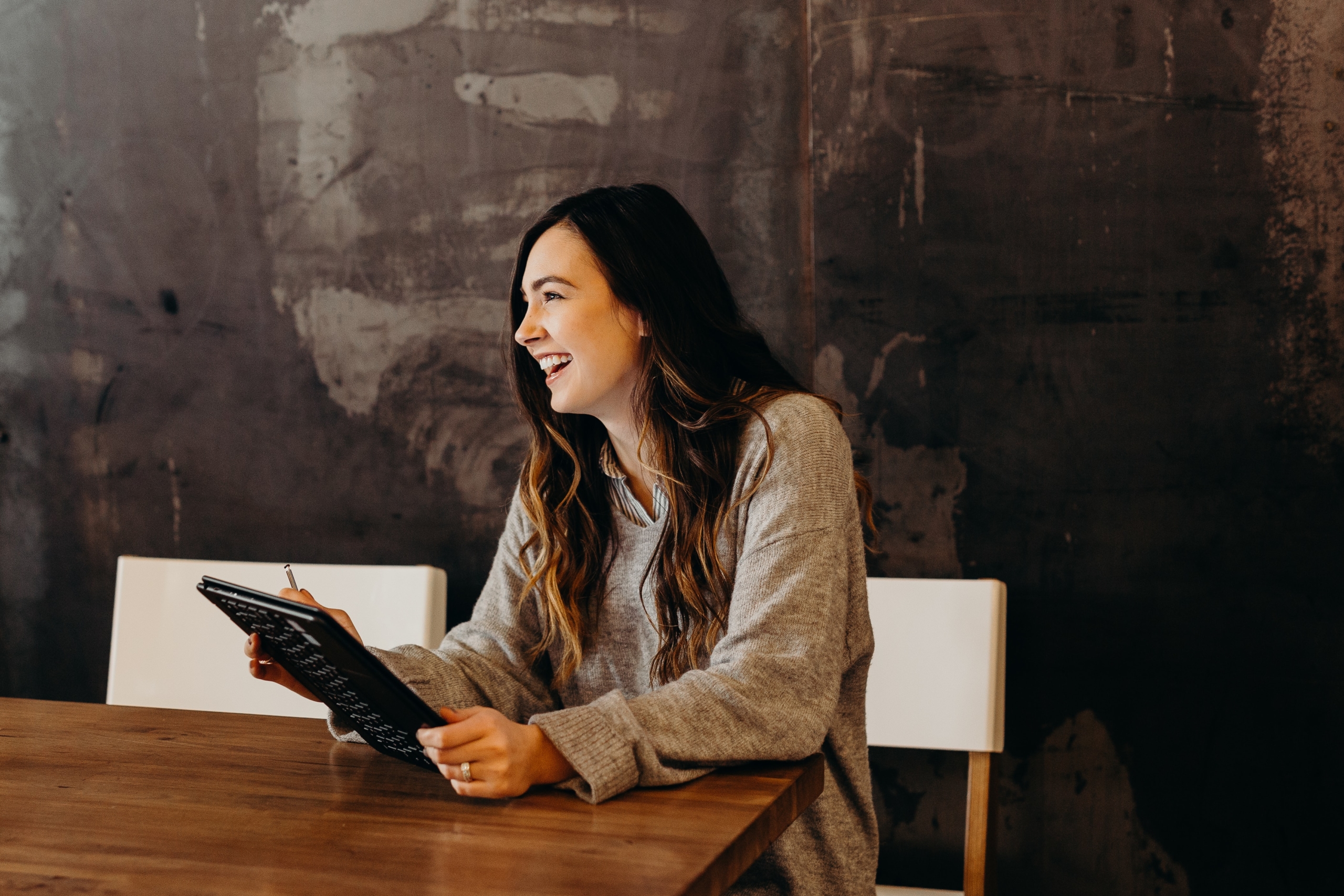 Your SOC blueprint: security operations in the real world
In an increasingly complex world how do you build trust and deliver on the promise of resilience? How do you mitigate risk and build a safer more sustainable digital future?
In this eBook, we'll draw a blueprint for how to achieve these goals with a solid security operations centre (SOC) strategy. In contrast to the star-gazing SOC narratives you may have read elsewhere, this eBook is designed to give you a straightforward appraisal of what good looks like – and the building blocks of a plan to help get you there.
Excellence and best practice
We strive for excellence in everything we do and in doing so we help you achieve the security outcomes you need to make a remarkable difference.





Industry recognition
We strive for excellence in everything we do





























What our clients are saying

We manage the security for some of the most complex and highly regulated organisations in the UK.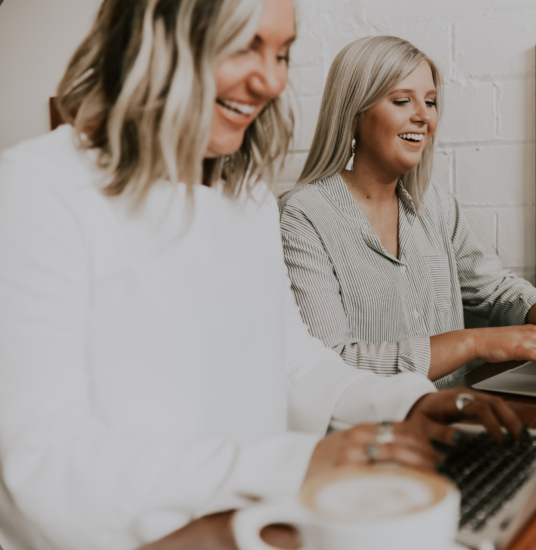 "We consider Adarma a partner, not a supplier.  Your mission to help customers, coupled with a passion for security, means we work together to address changing requirements and new challenges.  Your flexible and agile operating model means you can customise reports or make changes to the service, as and when required, this was really important to us." – Group Information Security Officer, Novamedia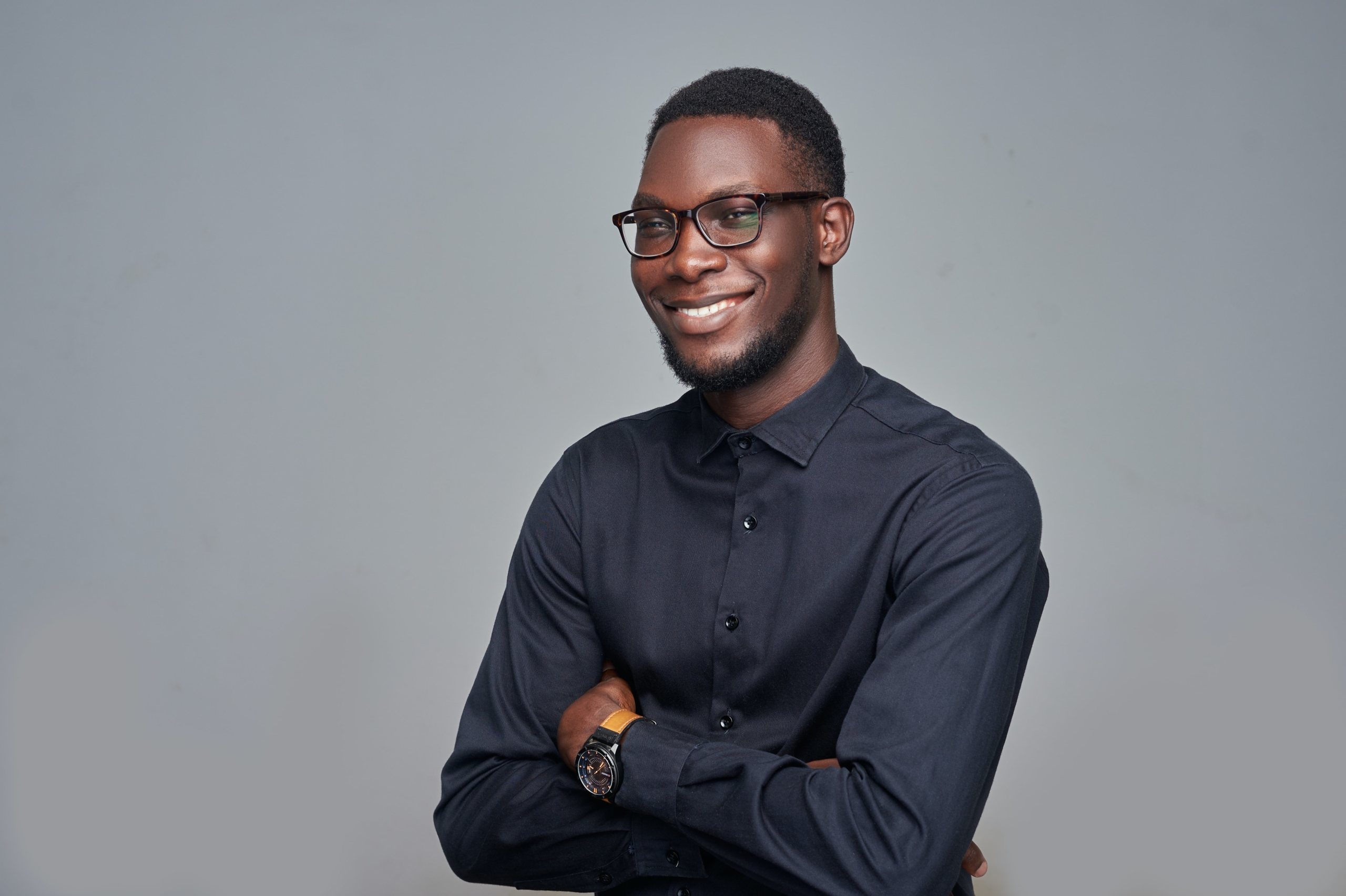 "Adarma's Managed SOC service is the best I have ever seen. Adarma's agility and the high context the team maintains sets it apart from the rest of the market… Adarma's experience working with some of the world's most prestigious companies and focus on SOC mean the teams have the knowledge and expertise to ensure security monitoring that is right for the client."
Director, FTSE 100 Luxury Goods Retailer
Let's talk.

Speak to our experts and see how we can help protect your business.