Securing the Retail Value Chain
from Couch to Courier
Thursday 20th July
A journey through the Splunk Immersive Retail Experience
Starting from the customer ordering from the comfort of their couch through to call centre complications, inventory management and product dispatch and delivery, join us, along with our strategic partner, Splunk, as we take you on a journey through the Splunk Immersive Retail Experience.
Together we will examine cyber security use cases along this journey, where the Splunk platform, coupled with Adarma's security expertise and threat platform, can help you to leverage available data to build security coverage across your value chain.
This invite-only in-person event is for retail CISOs and Head of Security Operations looking to advance their detection and response capabilities across their business operations.  
What you can expect from the afternoon:
Introductions

Trends in retail and security operations (30 minutes)

Splunk Immersive Experience Tour: a deep-dive into a retail environment focusing on cyber security use cases (30 minutes)

Roundtable use case discussion and Q&A (30 minutes)

Drinks and networking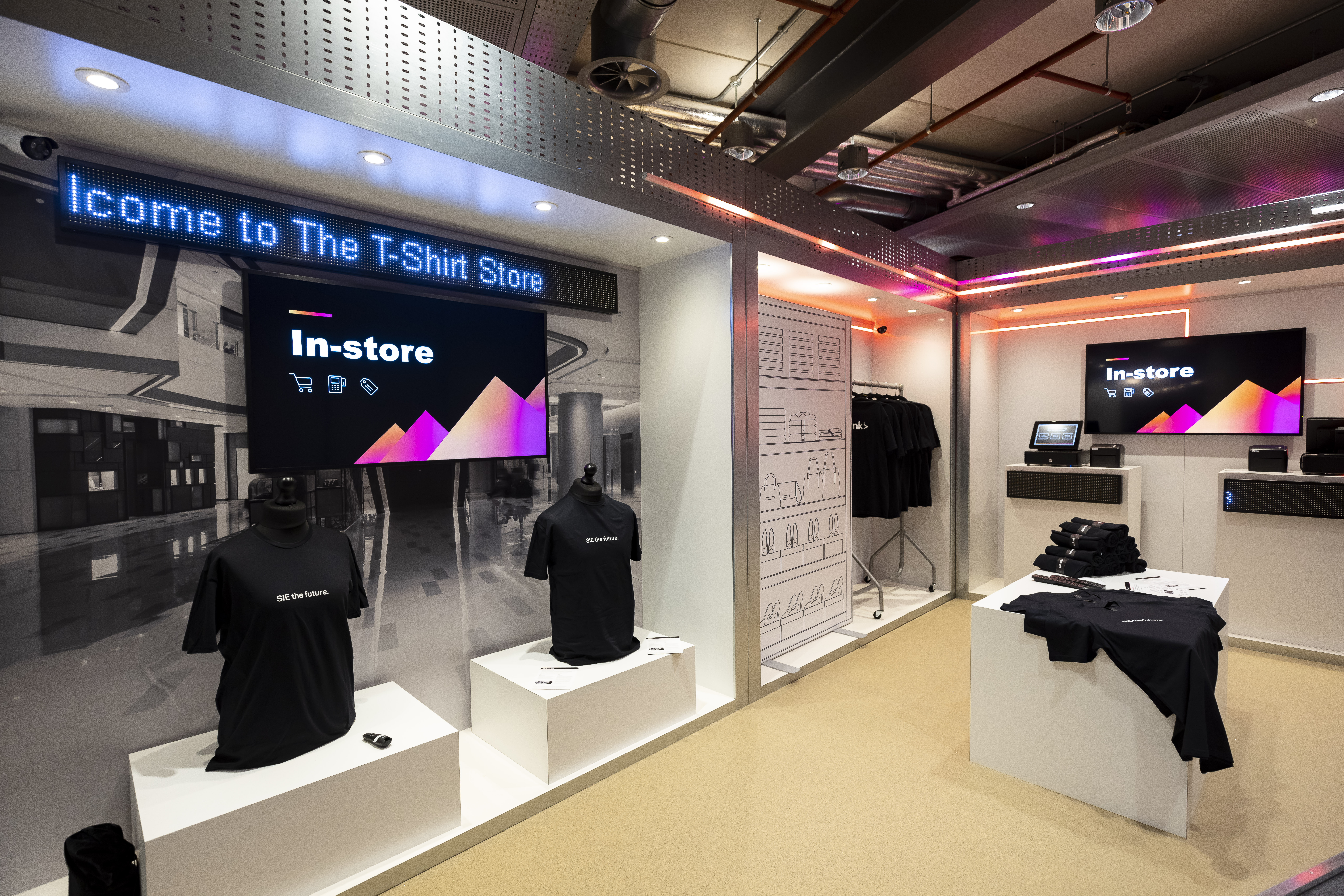 Event Details
Date: Thursday 20th July
Time: Forum begins at 3pm, drinks reception from 4.30pm
Venue: Splunk London Office, Brunel Building, 1 & 2 Canalside Walk, London, W2 1DG
Splunk Office
Brunel Building
1 & 2 Canalside Walk
London W2 1DG
Phone: +44 (0)203 204 4300