Security Operations Excellence
Are you battle-tested or battle-ready?
Discover our range of resources dedicated to security operations excellence.
A FALSE SENSE OF CYBERSECURITY:
How Feeling Safe Can Sabotage Your Business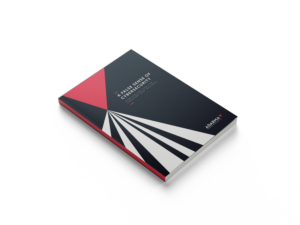 Overconfidence might be a threat to your business.
We recently surveyed 500 senior cybersecurity professionals – and found that while most have suffered a breach, almost all felt that there were no gaps in their cybersecurity coverage.
In fact, it seems that the safer you feel, the more danger your business is in. So, how strong is your confidence? Could you unknowingly be jeopardising your business?
Download the report to find out.
Security Operations
Key Findings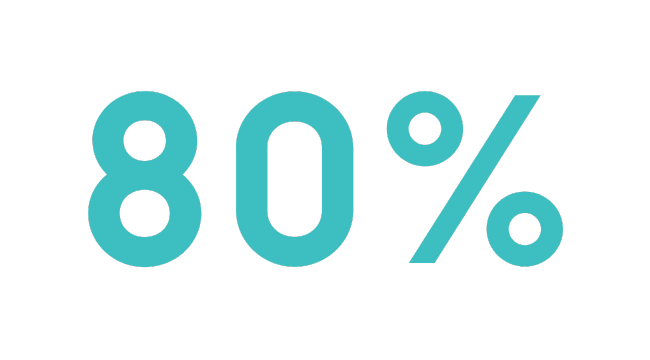 Tool Sprawl
80% of respondents are consolidating their security technology stack.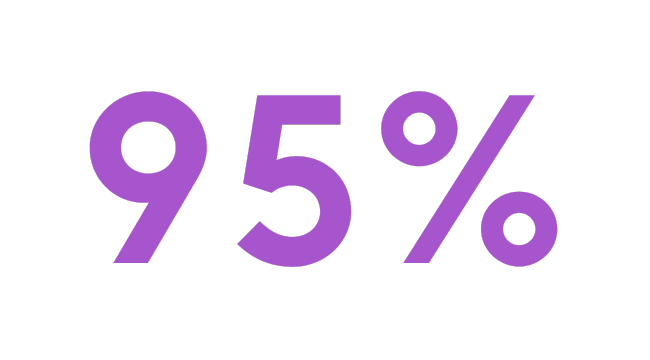 Confidence vs. Reality
95% of UK Enterprises are confident in their security control's coverage.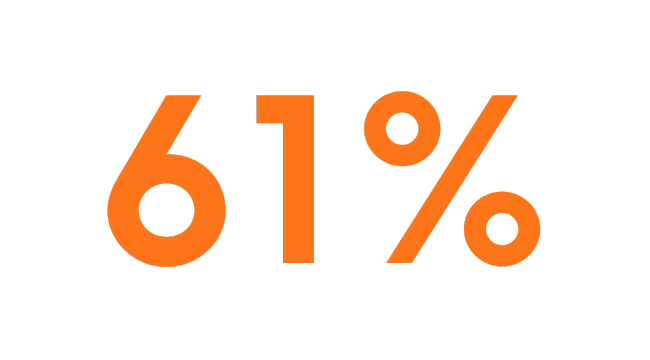 AI and Automation
61% believe it could manage up to 30% of security operations in just 5 years.
Read our security operations blog and news series
Which SOC is the right SOC?
In Which SOC is the right SOC? Find the best SOC model for your organisation, we explore SOC models and make recommendations, backed by research data and our own experiences working side-by-side with our clients. We cover the advantages and disadvantages of different models, share customer case studies and our SOC toolkit to help develop your strategy.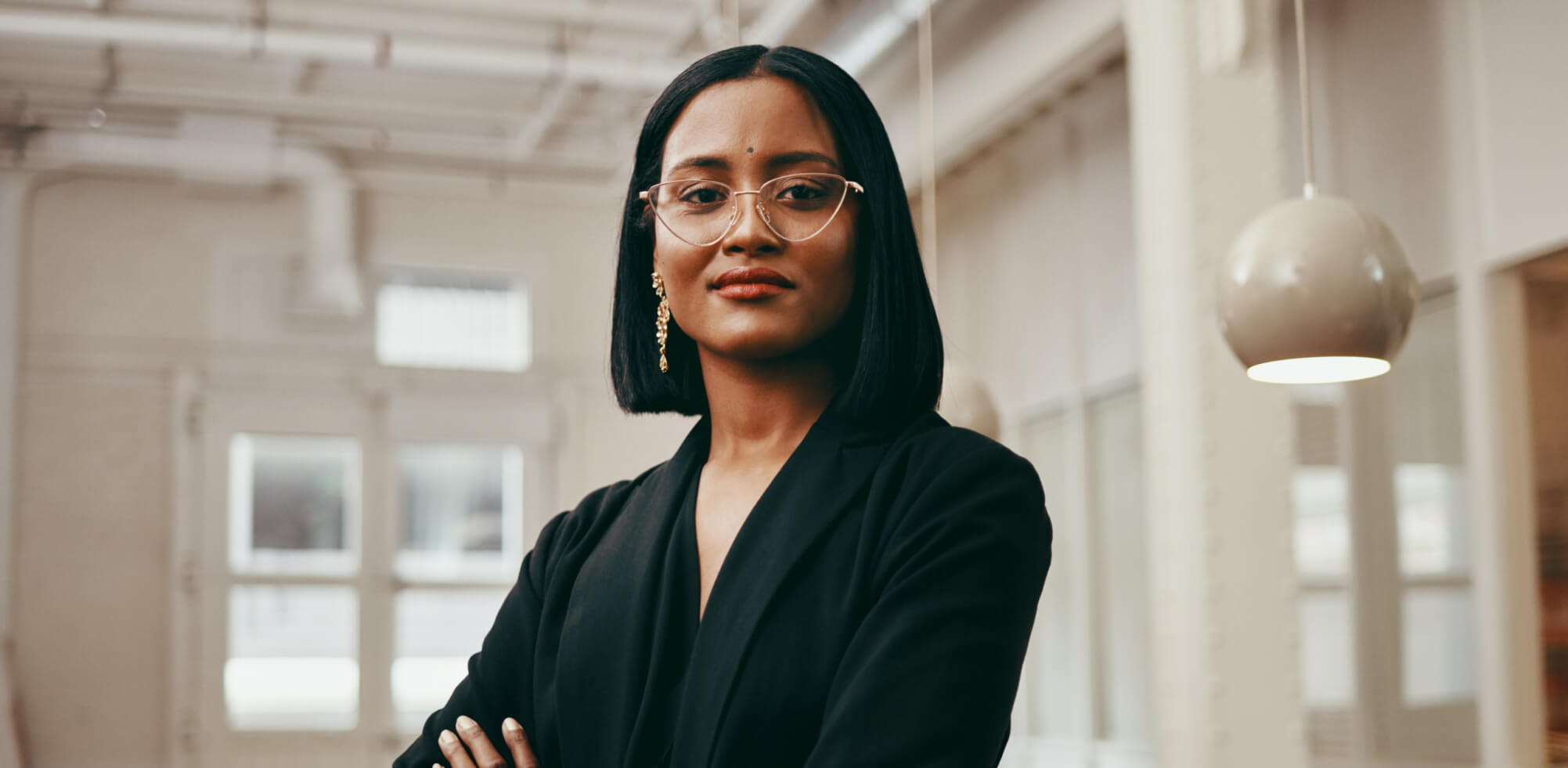 Download the guide
Gartner® Market Guide for MSS
We're proud to announce that Adarma has been acknowledged as a Representative Vendor in the Gartner® Market Guide for Managed Security Services. We believe that this is a powerful step forward in our work toward building a relevant Managed IT Security Service with the security expertise, commitment, innovation, and flexibility to help you accelerate your individual security journey.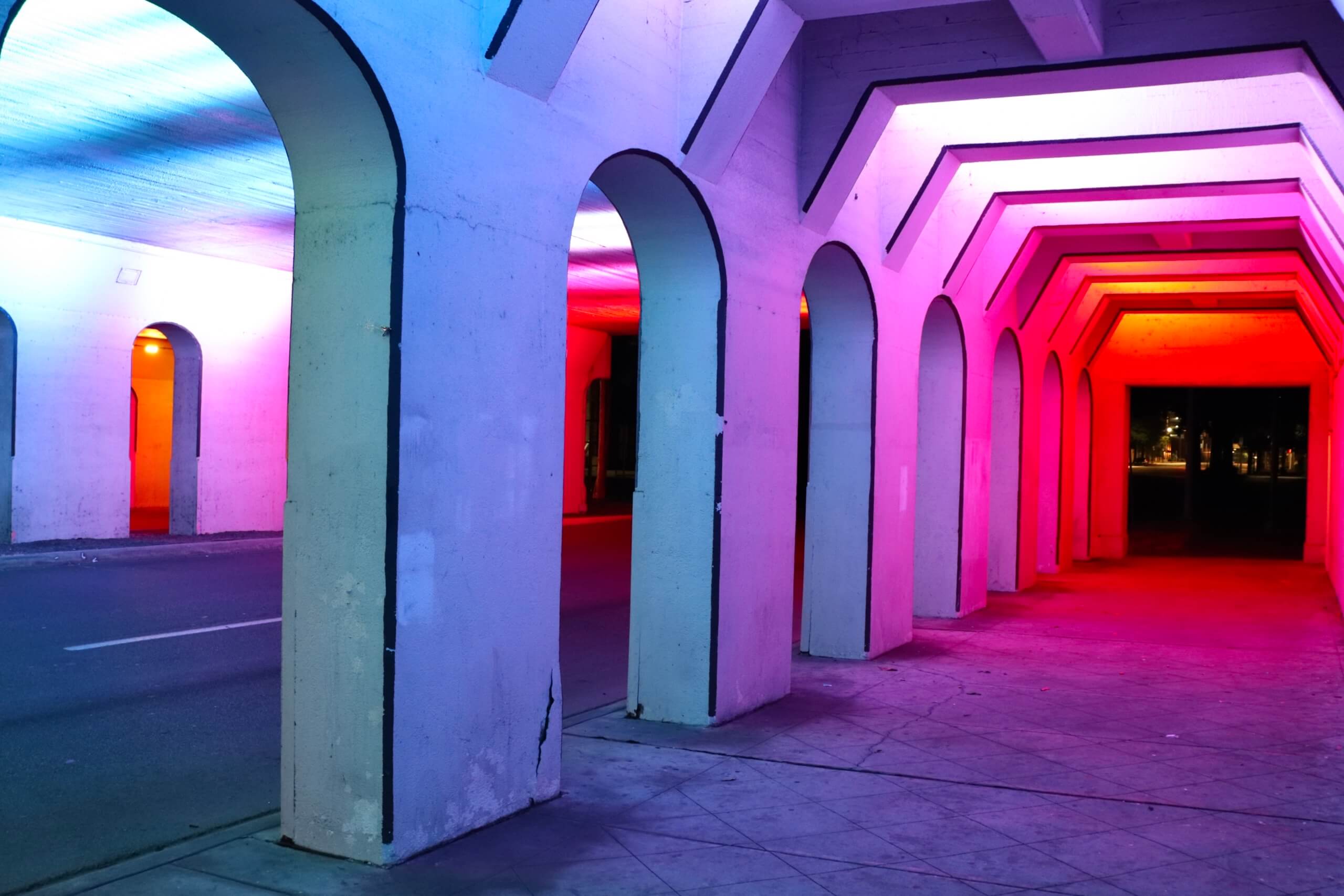 Let's talk.
Speak to our experts and see how we can help protect your business.